Former Liverpool boss Rafa Benitez has revealed how ex-Reds striker Fernando Torres played a major role in securing the signing of Raheem Sterling from Queens Park Rangers in 2010.
http://www.youtube.com/watch?v=h0ditsTFXIw
Sterling, just 15-years-old at the time, was headhunted by several top Premier League clubs, but it was Liverpool that suited the youngster and his family.
The Reds paid an initial fee of around £600,000 for Sterling — which could rise to as much as £5 million depending on how many appearances he makes for Liverpool's first team.
Quoted by Neil Moxley in the Sunday People, Benitez recalls, "Our then ­academy boss Frank McParland came up to me one day and said, 'I've seen this player – we've been following him for a while and I think he's got something.'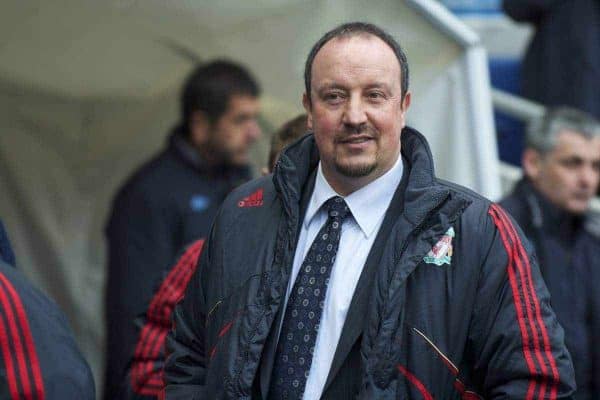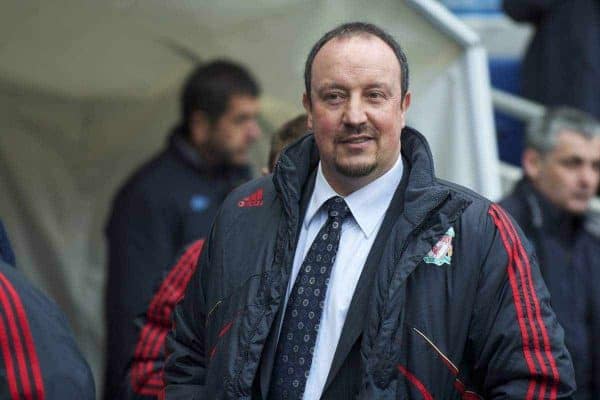 "So we invited Raheem to Melwood and had a meeting with him and his mother.
"I walked around the complex with them and was showing them the ­facilities and we got as far as the ­physio's room.
"Fernando was there – and I think Steven Gerrard, too. But definitely Fernando.I explained what Raheem and his mum were doing and I told Fernando what we thought of the young player we had brought in.
"He had a quick chat with him, asking how he was getting on. He was interested in him.
"Raheem was really pleased – and you could see his mum was, too – really ­impressed that the club's biggest players had made a fuss of him."

Sterling has gone on to make 81 appearances for Liverpool's first team, scoring 14 goals in the process.
His emergence from squad player to first-team regular over the last year has been quite remarkable, with the 19-year-old playing an instrumental part in the Reds' title chase last season.
Now Sterling embarks on a new chapter in his career as Liverpool prepare for their first Champions League game in almost five years on Tuesday night.
Liverpool v Ludogorets gets underway at 7.45pm. Bookmark This Is Anfield for previews, team predictions, news and build-up.