Liverpool manager Brendan Rodgers hit back at criticism of his team selection against Real Madrid by insisting the team's performance provided an ideal response.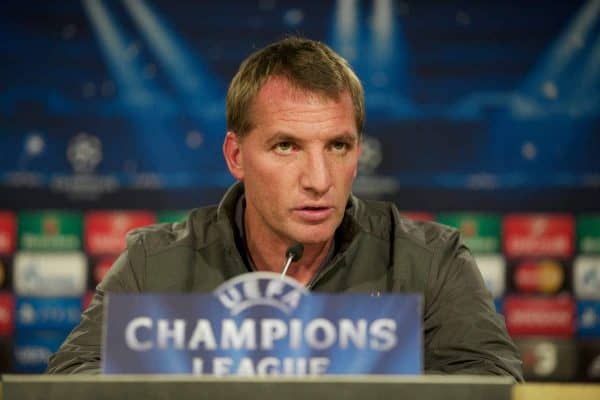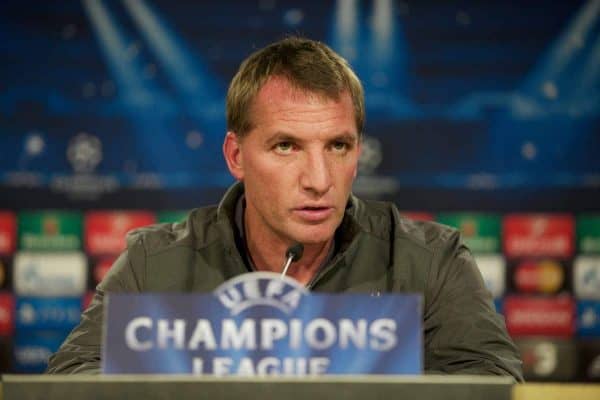 The Reds boss left out the likes of Steven Gerrard and Raheem Sterling as he made eight changes for the 1-0 defeat in the Bernabeu with one eye on Saturday's visit of Premier League leaders Chelsea.
That prompted condemnation from all quarters with former England international Gary Lineker saying it was "not befitting of a club of Liverpool's stature".
But despite the loss Rodgers was pleased with the display. "We haven't been a team with a consistent run of form at the moment," he said.
"The changes were the team I thought would get us a performance and a result: we got a performance, unfortunately we didn't get a result.
"I go with my gut feeling and that was the performance we had on Saturday (a 1-0 defeat to Newcastle) was not as good as we wanted but it was also what we planned out over a series of games.
"Every game is a big game and for me I didn't see this as a big showcase game where I had to play the so-called names.
"It might have seemed a gamble but for me it wasn't."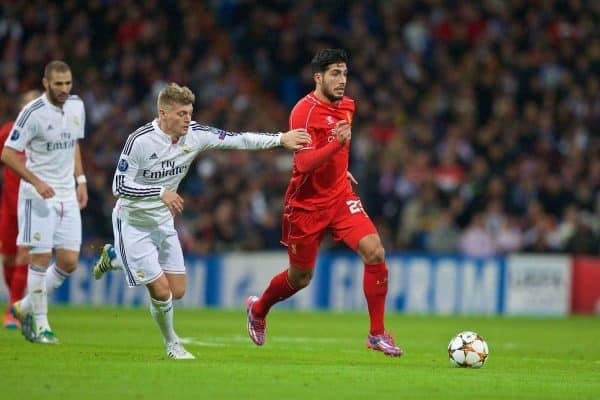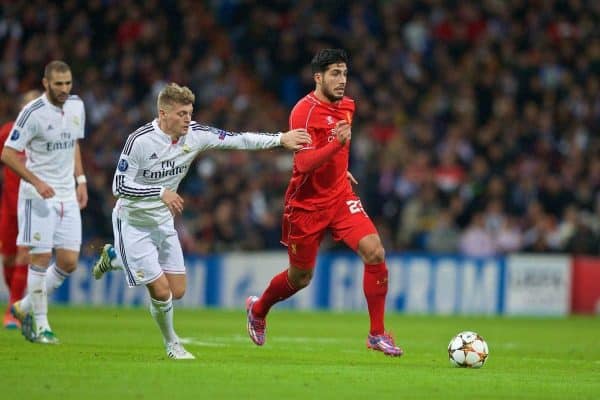 Asked for a response to Lineker's criticism he added: "I think the performance says the words.
"Gary is a figure who I respect and was a top player in his day but he's never been a manager so he has never truly understands what it is like in terms of picking players.
"I respect his opinion but I think the words were played out by my team. "The performance was far from throwing the white towel in.
"Right to the very end my players put in a performance befitting of the wonderful club this is. That would be my answer."
Leaving out the likes of Gerrard was a big call by Rodgers but he said the players took it in their stride.
"The players were fine, there was no issue. They all understood and respected the choice," he said.
"There is a squad to use and I am very fortunate I have a group of honest players and they know a name is irrelevant to me – it is not about big names being left out, it is about players playing well whether they are young or old.
"I spoke to Steven over a week ago and told him my plan for the next number of games and he is a true professional.
"Irrespective of the Chelsea game we picked a team to get a result and all those who weren't playing tonight doesn't necessarily mean they will play against Chelsea."
PA