Liverpool limped out of the Champions League after failing to get the victory they required against Basel on Tuesday night at Anfield, eliminated after just one win on their return to the competition.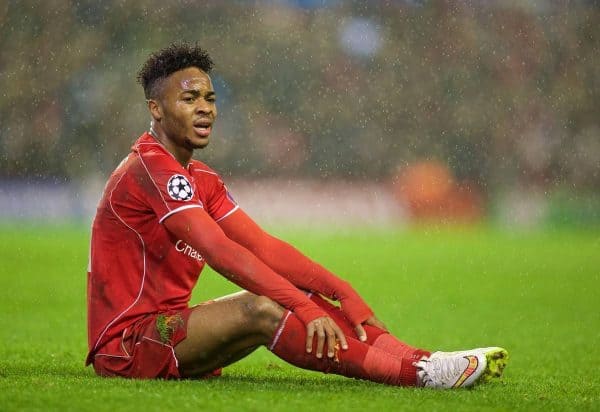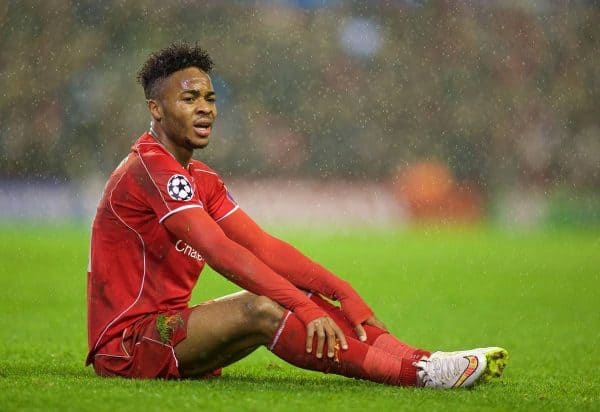 Brendan Rodgers' decision to start Jose Enrique at left-back, a decision he then changed by subbing the Spaniard for compatriot Alberto Moreno at half-time, was one of many talking points among supporters post-match.
I've said this before but Johnson, Skrtel, Lovren & Enrique should never start the same match again. Like the 4 horsemen of the apocalypse

— Dan Kennett (@DanKennett) December 9, 2014
Liverpool player ratings – Jose Enrique provides masterclass in how not to play left-back http://t.co/ch13rdF6ii pic.twitter.com/KLuCt2uJBL

— Telegraph Football (@TeleFootball) December 9, 2014
By playing Enrique, Glen Johnson, Martin Skrtel and Dejan Lovren, Rodgers had reunited the defence that played so poorly at QPR back in October.
Lazar Markovic's harsh dismissal was obviously a talking point too, as was Liverpool's lack of attacking intent and quality in the first-half.
Others were discussing the removal of Rickie Lambert at half-time, meaning The Reds ended the game down to 10 men and with Martin Skrtel up front, as Rodgers completely abandoned his philosophy.
Here's some player and fan reaction from the game:
We fought hard man. Sat here devastated wishing I could have helped. We'll come back stronger from this and i'm working hard to do the same.

— Daniel Sturridge (@DanielSturridge) December 9, 2014
Great goal by stevie g @LFC but disappointing result. #too little too late

— Mark Wright (@Mark5Wright) December 9, 2014
Again, Raheem looks completely fatigued yet he's giving it his all, won't be getting a break for a while now considering our form/fixtures.

— . (@LiverpoolFC_18) December 9, 2014
The changes at half time made a difference, hope he starts changing things earlier more often. We have a good bench this season, use it!

— Joe Musker (@JosephMusker) December 9, 2014
If you want Gerrard in the hole, you need Sterling/Markovic/Borini making runs in behind.

— Craig Rimmer (@Craig_Rimmer) December 9, 2014
Be a long time until we hear that music again. Truth is I don't think the CL came to soon for Liverpool,it came too soon for BR & his staff

— wonitfrombrock (@wonitfrombrock) December 9, 2014
That starting XI was woeful. Enrique? No creativity, 4 CM's started yet Basel bossed the midfield. No strikers on the bench. Madness.

— Joe Musker (@JosephMusker) December 9, 2014
Meanwhile, some looked at the bigger picture…
Also, whe he joined #LFC Rodgers spoke a lot about his philosophy. Where is it now? And what is it?

— Paul Grech (@paul_grech) December 9, 2014
Red card and last 10 mins should not deflect the fact that we were appalling throughout the whole group. We threw in the towel against Real.

— Matthew Sproston (@spros1) December 9, 2014
https://twitter.com/M_Sweeting/status/542436710810783744