Liverpool are grinding out results in the last week, a far cry from the exhilarating football of spring, but it's what's required at the moment, writes Rebecca Parry.

It's easy enough to praise players and overall team performances when things are going well, as we all know from last year. However, when things aren't going your way, everything is scrutinized – it's hard to turn things around.
It's been mentioned a number of times by Brendan Rodgers that the Ludogorets draw was going to be the turning point after recent struggles. And although performances have improved as well, points are being picked up. After finding ourselves in the bottom half coming up to December, it's been a big relief to be getting six points on the board.
Against Leicester, there wasn't much quality to be seen from both sides, and for Liverpool's standards, we were still majorly untidy. Some of our pace was restored in terms of going forward, especially with the assistance of Steven Gerrard being gifted the freedom to move forward. However, every second ball seemed to be won by Leicester, and is something we seriously need to work on.
Sticking with what we know
We certainly need to ride out the storm while we are without Daniel Sturridge. Although Rickie Lambert is doing a good job, we do miss the creativity, as Raheem Sterling looks alone in trying to conjure up opportunities.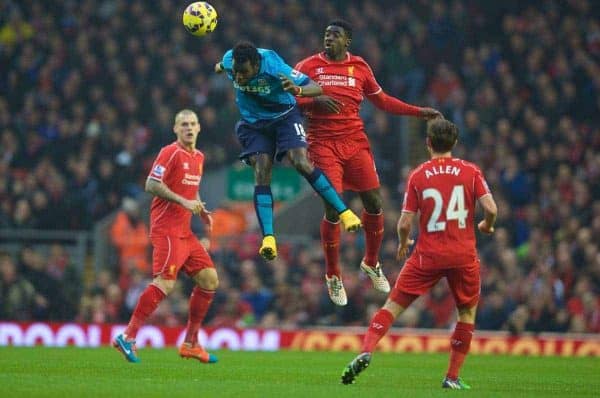 But at the moment, I think we'll have to be patient in terms of witnessing free flowing football and quick-touch passing. Rodgers has been playing the experienced and familiar players instead of the new signings, because the league has treated us well through this tough patch. We've been extremely lucky to only be 5 points off fourth considering the level of some of the performances, and so scrappy wins are great to keep us ticking along for now.
We've kept on persisting through the tough times, and I think this was perfectly represented against Stoke last weekend. It was an improved performance in the second half, with more chances created, but it took a brave moment of Glen Johnson to break the deadlock. And it wasn't just a match deadlock, it seemed to have been a deadlock that had been sealed since we fell into the defeat streak.
Turning a corner?
Against Leicester, it was another untidy performance overall, but we were more improved in terms of taking the chances when we had them. It wasn't necessarily that Leicester were a good side, but I think we invited pressure and failed to keep the ball for long enough periods. In saying that, the passion and determination to keep hold of the lead, and to get forward when we needed the goals, was good to see.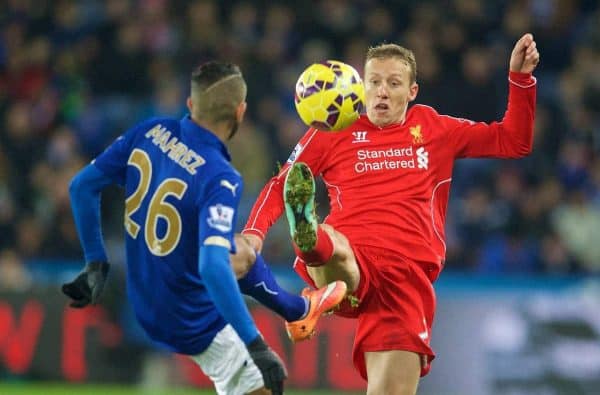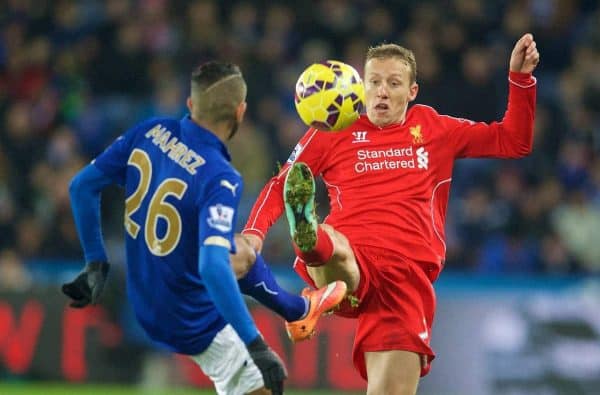 I think every fan would agree in saying that if we manage to get a win against Basel and progress into the Champions League knockout stages, we won't dwell too much on the performance. You'd hope if we got through, then Rodgers would have Sturridge at his disposal by then.
At the moment, it's going to be hard, but keeping up with the pack domestically, is the immediate target. If the results keep coming, we can then start looking at getting a bit of flair and swagger back into our game. Until then, points come before performances.
The next few games are just as, or even more important than those previous.