Liverpool's managing director Ian Ayre has outlined the importance of corporate hospitality in relation to the imminent expansion of Anfield.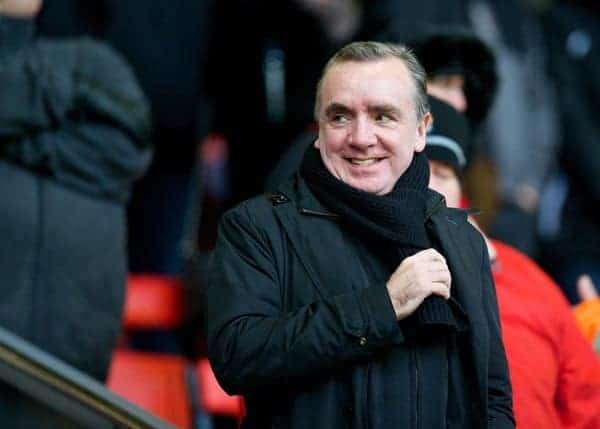 The 51-year-old was speaking about the expansion in an interview with fcbusiness magazine, and claims that boosting the revenue in corporate areas is financially beneficial to the club.
"Corporate hospitality revenues are essential. If we had increased capacity by 8,500 general admission seats only, it would have taken a ridiculous time to pay back the investment, meaning revenues into the team would have been affected," he said.
"But the large corporate increase means we will pay the debt back quickly and not be saddled with debt, while quickly increasing revenues into the playing squad.
"The club wants the return on investment as quickly as makes sense. Liverpool has to be sustainable. We have formulated a model that gives a fast return of the capital expenditure over five to six years, but that will also allow the club to enjoy some benefits from the expansion even before that time."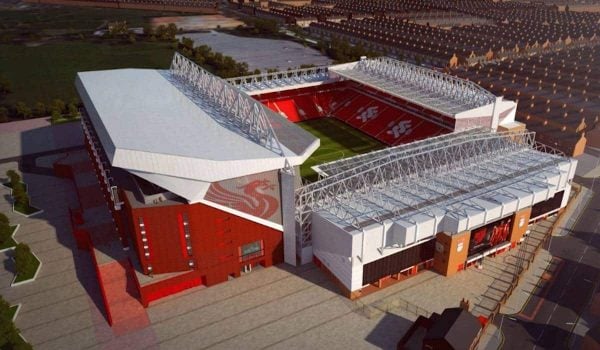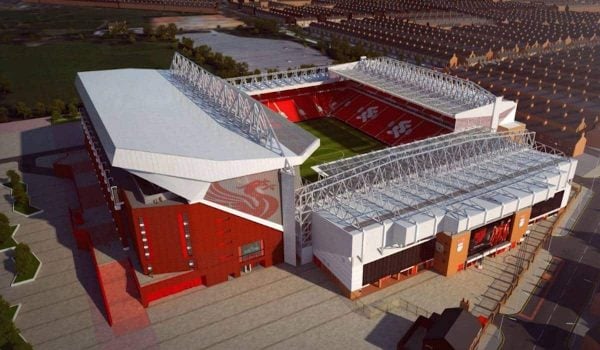 Ayre was also quick to explain the decision not to make Anfield even bigger than the proposed 59,000 it will likely become, considering there are reportedly 28,000 fans on waiting lists for season tickets.
"We have found the solution that is best in terms of RoI v cost and that fits in with what we want to achieve. We would love to have everybody in the stadium that wants to come, but we have to be realistic and went through a comprehensive process to see what the best financial and investment opportunity was".
Finally, the managing director also spoke about the revenue that Liverpool will generate from a potential naming rights deal on the new Main Stand, which could earn the club approximately £5m per season.
"The commercial department is in talks with various people. We didn't think that looking for a naming rights deal on a stadium as iconic as Anfield made sense, but there are real value and benefits to be had around a naming rights deal on the new stand. It is not just a question of how much a deal is worth, but more about which deal would allow the club and partner to enjoy the most benefit."
Read the whole interview at FCBusiness magazine.