Jamie Carragher has picked the Liverpool side he'd choose to play Man United at Anfield on Sunday.
The former Reds' defender says he wouldn't start Steven Gerrard: "No, I wouldn't. The team's playing well, they're on a great run since Steven's been out. Unfortunately, he'll know himself, when the team goes on a great run when you're out it's hard to get back in the team.
"It's unfortunate for him. There are players here who are playing too well, you can't leave them out."
Carragher also picks Raheem Sterling up front rather than Daniel Sturridge, commenting how Sterling's high intensity pressing is better right now.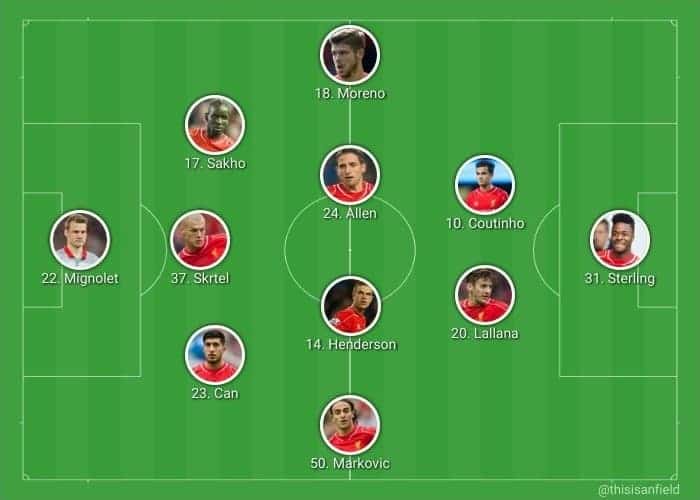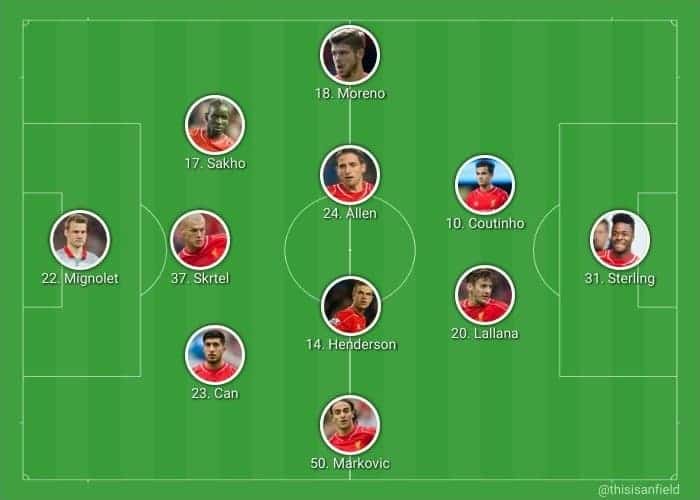 Liverpool are two points behind their rivals going into the game, a win would put them above United and into the top four for the first time this season. Kick off on Sunday is 1.30pm GMT.
[interaction id="550823487fdf079b4ef507a5″]