Results show that Liverpool supporters would rather Steven Gerrard take up a substitutes' role against Aston Villa in Sunday's FA Cup semi-final.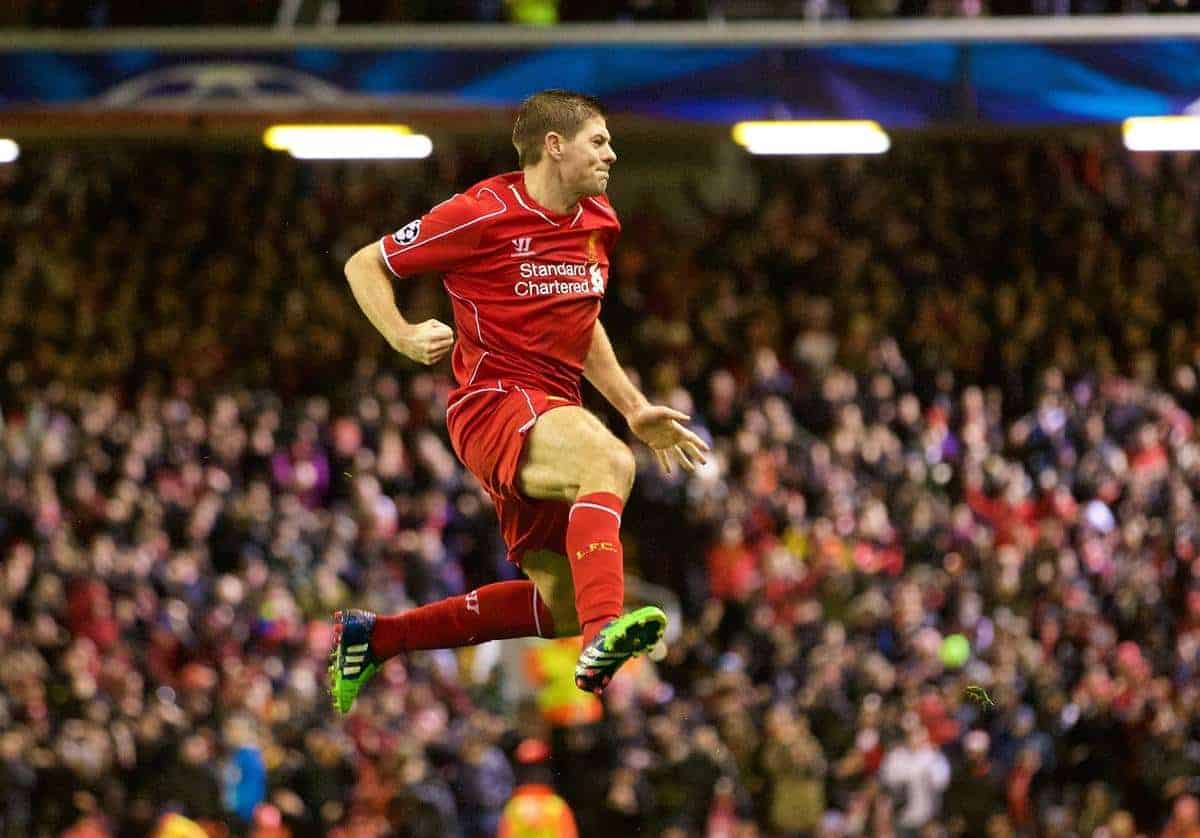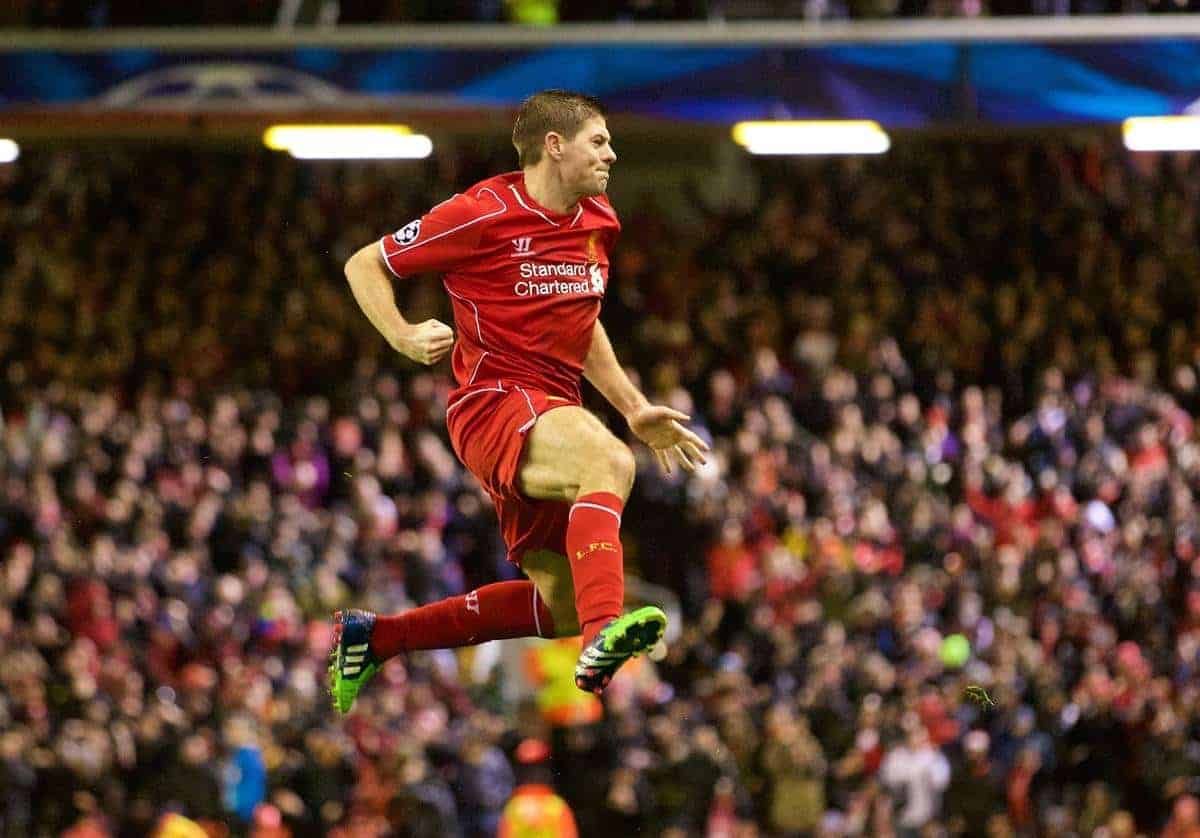 Steven Gerrard is set to return to Brendan Rodgers' Liverpool squad to take on Aston Villa in their FA Cup semi-final clash on Sunday, but should the captain start?
61 percent of Liverpool fans believe that the 34-year-old is better off on the bench.
This comes after Rodgers told reporters on Friday that: "[Gerrard's] a special player. He still is.
"He's been, throughout his time here, an incredible player who has, in the main, in the big games, produced big goals and big moments.
"He knows Wembley very well and he's someone who has got that special quality.
"So whether he plays or doesn't play, he'll be a very important member of the squad for us on the day."
Gerrard has been out of action for the past three games after his red card in Liverpool's 2-1 loss at home to Manchester United in March, with a midfield of Lucas Leiva, Joe Allen and Jordan Henderson impressing in his absence.
But it can be argued that a player of Gerrard's experience would be crucial to a Liverpool victory in the FA Cup.
Should the Liverpool captain start against Aston Villa? Have your say below.
[interaction id="552fd9127fdf079b4e3f106c"]