Liverpool forward Raheem Sterling has confirmed he is turning down the club's £100,000-a-week contract offer, but insists money isn't the issue.
Sterling addressed his current media portrayal amid contract negotiations with Liverpool in an interview with BBC Sport.
After contract talks were put on hold until the summer, various dubious reports have appeared speculating on Liverpool's next offers—be it £100,000, £150,000 or £180,000 a week—but the 20-year-old says he wants to assess his situation at the end of the season.
"It's not about the money at all. It's never been about money. I talk about winning trophies throughout my career. That's all I talk about," Sterling said.
"I don't talk about how many cars I'm going to drive, how many houses I've got. I just purely want to be the best I can be.
"I don't want to be perceived as a money-grabbing 20-year-old. I just want to be seen as a kid who loves to play football and to do the best for the team.
"I would never want the fans to think bad of me, to think I just want as much money for myself. I want them to understand it's been a bit much for me this season, with everyone talking about it every minute."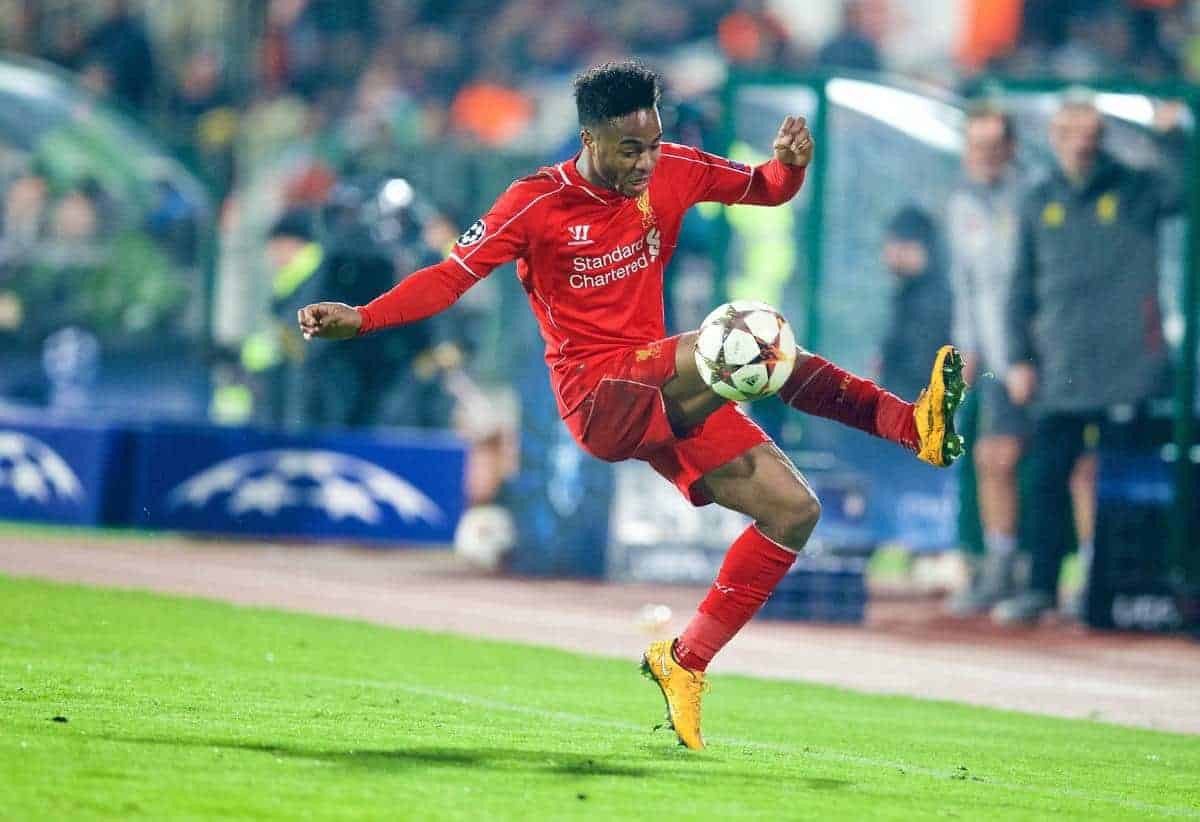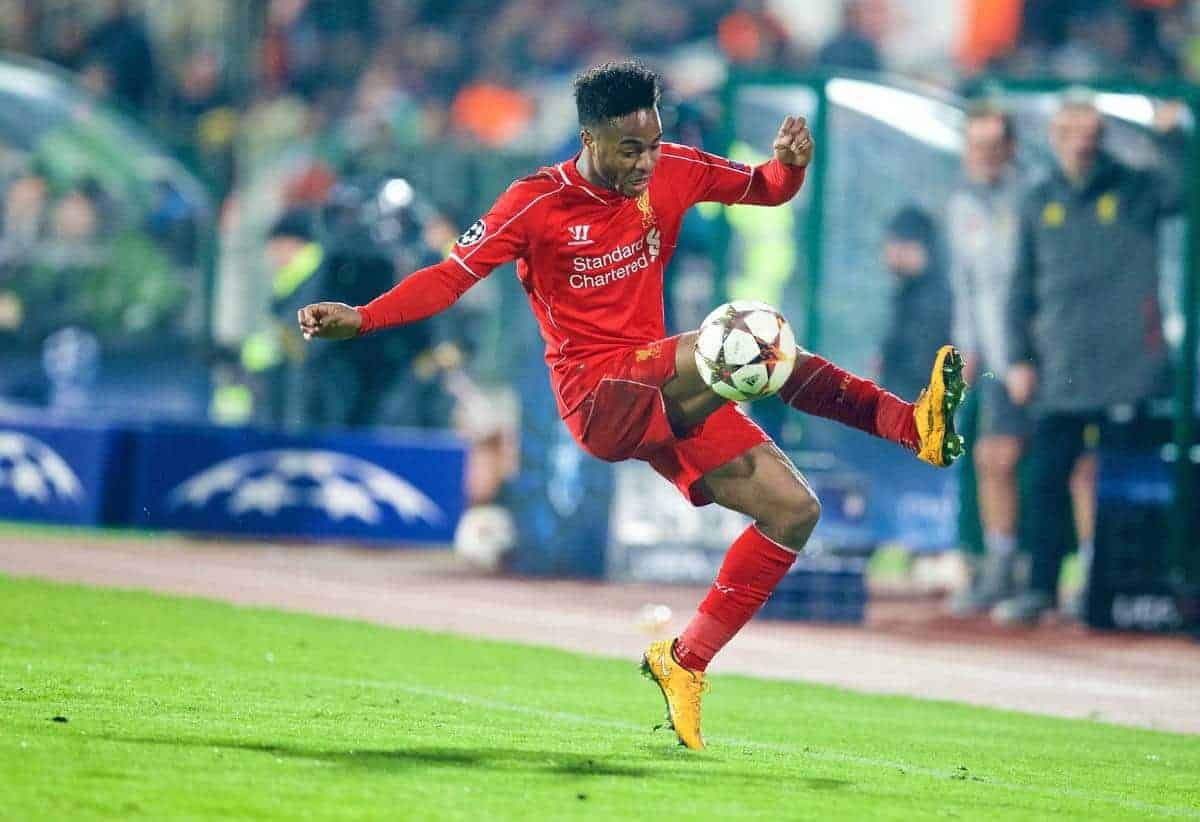 Sterling rose to international fame with a series of storming displays in Brendan Rodgers' side's Premier League title challenge last season, culminating in a call-up to Roy Hodgson's ill-fated 2014 World Cup squad, in which he appeared in all three games.
The 20-year-old claims that if he were offered a new deal at that time he would likely have committed his long-term future to the Reds.
"If, at that point in time, I was offered a contract, I most definitely would have signed straight away, probably for far less money than being said now. I just think the timing was a bit off."
Nevertheless, Sterling is looking to put speculation behind him now and focus on club matters, including a race for the Premier League's top four and contention in the FA Cup.
"Everyone's dream growing up is seeing themselves in an away kit somewhere in a sunny country. But, in reality, I'm happy to be playing for Liverpool and trying to win trophies.
"Next game is against Arsenal and I want to do my best. I won't be hiding. As I said, I'm just happy to be playing football.
"I want to win something at the end of the season and the FA Cup's a great chance."
Perhaps worryingly for Liverpool fans, Sterling concluded the interview by offering a look to the future.
"I just want to focus on football and, when it gets to the end of the season, assess my position as a 20-year-old player playing in the Premier League.
"I will definitely give guarantees when the season has finished."
[interaction id="55191e3b7fdf079b4e188b5d"]