Ahead of an important summer of transfer business for Liverpool, ex-Reds striker Robbie Fowler pointed towards the departure of Steven Gerrard as a priority.

With Steven Gerrard leaving Liverpool for LA Galaxy this summer, the midfielder's former Reds teammate Robbie Fowler believes the hole he leaves on Merseyside must be filled in the transfer window.
EA SPORTS FIFA Ultimate Team Legend Fowler said, "I certainly think with Steven [Gerrard] going, we need a top, top class midfield player.
"Obviously we've got options there in terms of [Jordan] Henderson who's been playing well, and Emre Can who's been a revelation at times this season, but not really playing in that position.
"So I think the midfield area is where we need to focus on, we need a big, tall, dominant type of player."
However, with Liverpool set to fail in their quest for the a top-four finish in the Premier League this season, Fowler believes another summer of all-round strengthening is required.
"If you look at the teams that have won the Premier League, they always strengthen, and not one area in particular, it's lots of areas.
"In an ideal world we'd need another forward as well. [Daniel] Sturridge, as much as he's a fantastic player, he's been injured a few times this season.
"Obviously we've got [Mario] Balotelli and Rickie Lambert there as well, but I think it's probably one of the areas to strengthen.
"So a centre-forward and central midfielder, and a couple of defenders as well."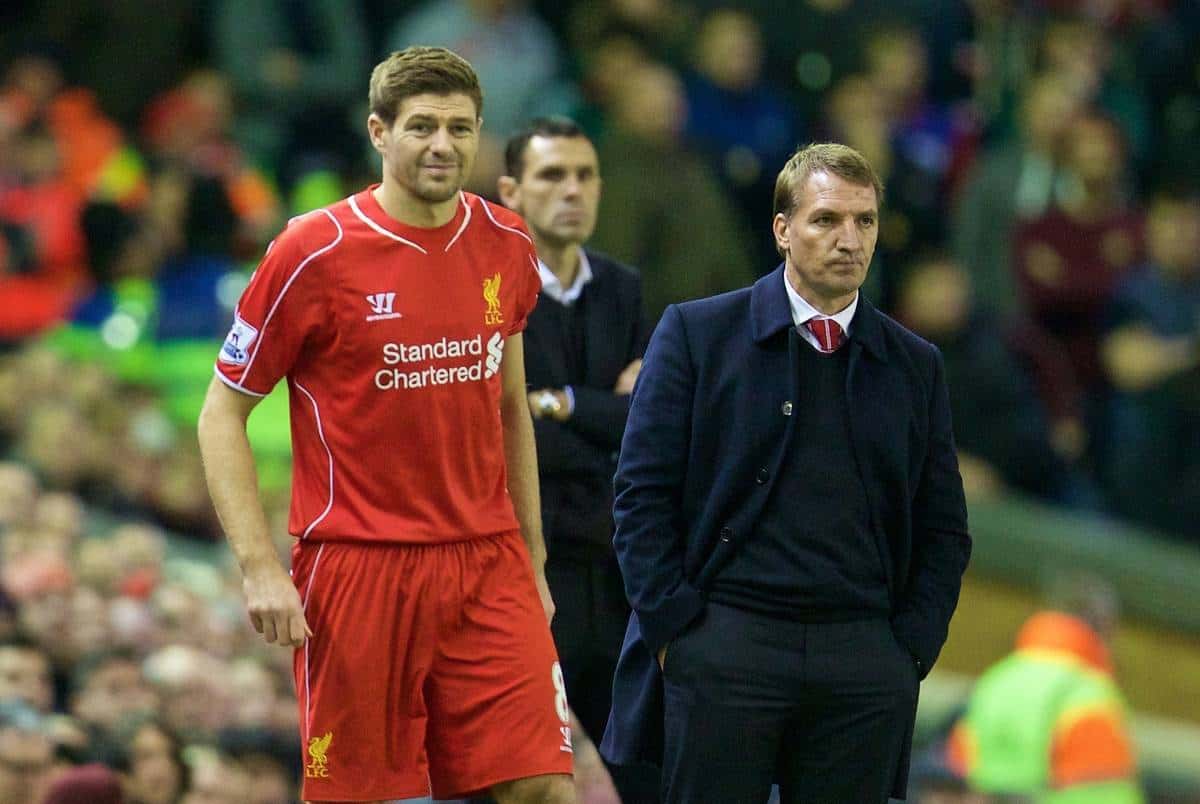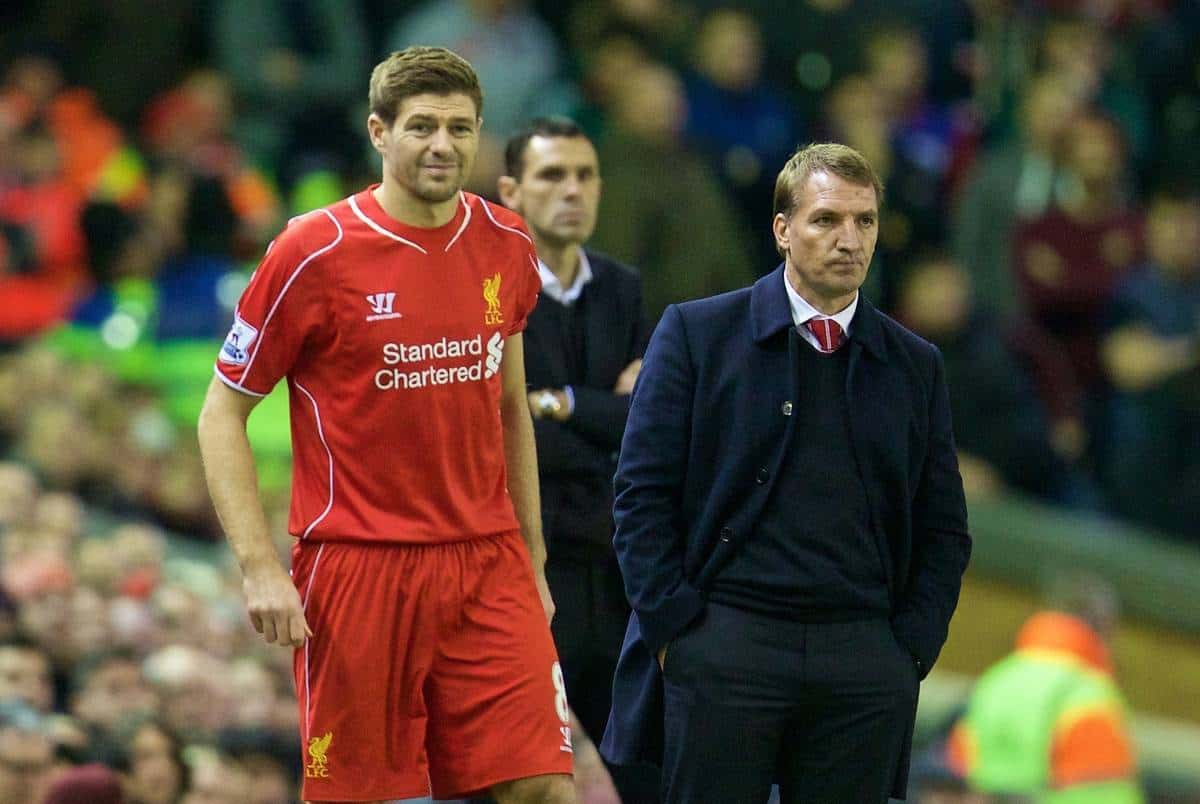 Asked whether Liverpool manager Brendan Rodgers should target experience over youth this summer, after a long spell of integration this season, Fowler agreed.
"What's the manager choice, I trust Brendan [Rodgers] and I think he's a fantastic manager, he knows what he's doing.
"Last summer we signed a lot of players who were young and upcoming, and you've got to say the majority have worked out because of the way they've performed after a bad start.
"It sometimes takes players a little while to get used to their surroundings.
"But in the ideal world you want a little bit of experience as well, the experienced players seem to settle down so much quicker."
With Liverpool set to lose their most experienced player this summer, Fowler is perhaps right to expect a ready-made, top-class replacement.
Is replacing Steven Gerrard the top priority for Liverpool this summer? Let us know in the comments below.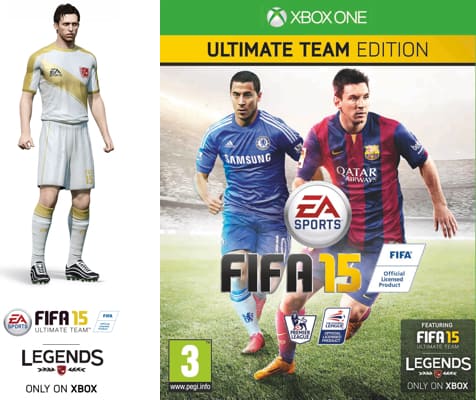 Liverpool and FIFA 15 Ultimate Team Legend Robbie Fowler has picked his Legends squad. To celebrate his 40th birthday EA SPORTS are challenging FIFA 15 Ultimate Team players to take on his Legends XI to win in-game prizes, available from April 9th. Find out more at http://www.easports.com/uk/fifa/ultimate-team #FowlerFUTLegends