Liverpool winger Jordon Ibe has revealed he is set to return ahead of schedule for pre-season training, aiming to improve key areas of his game.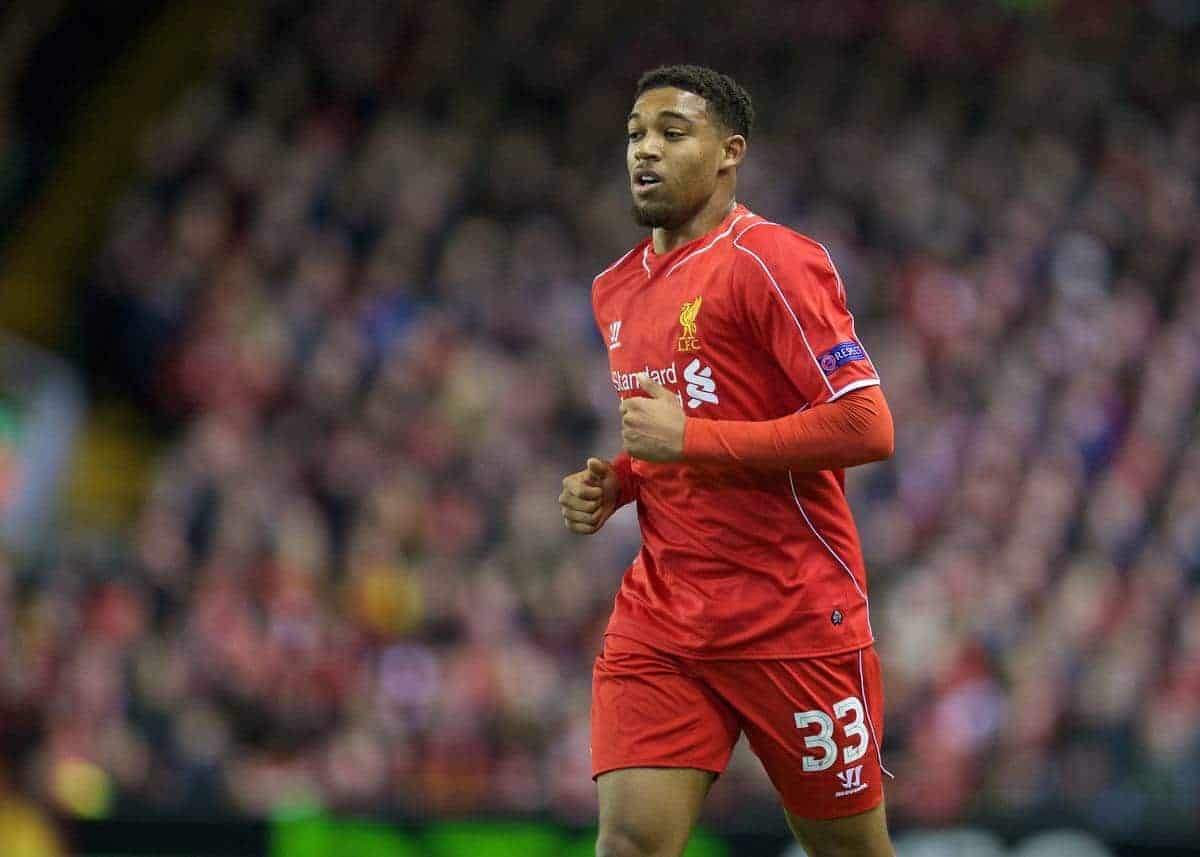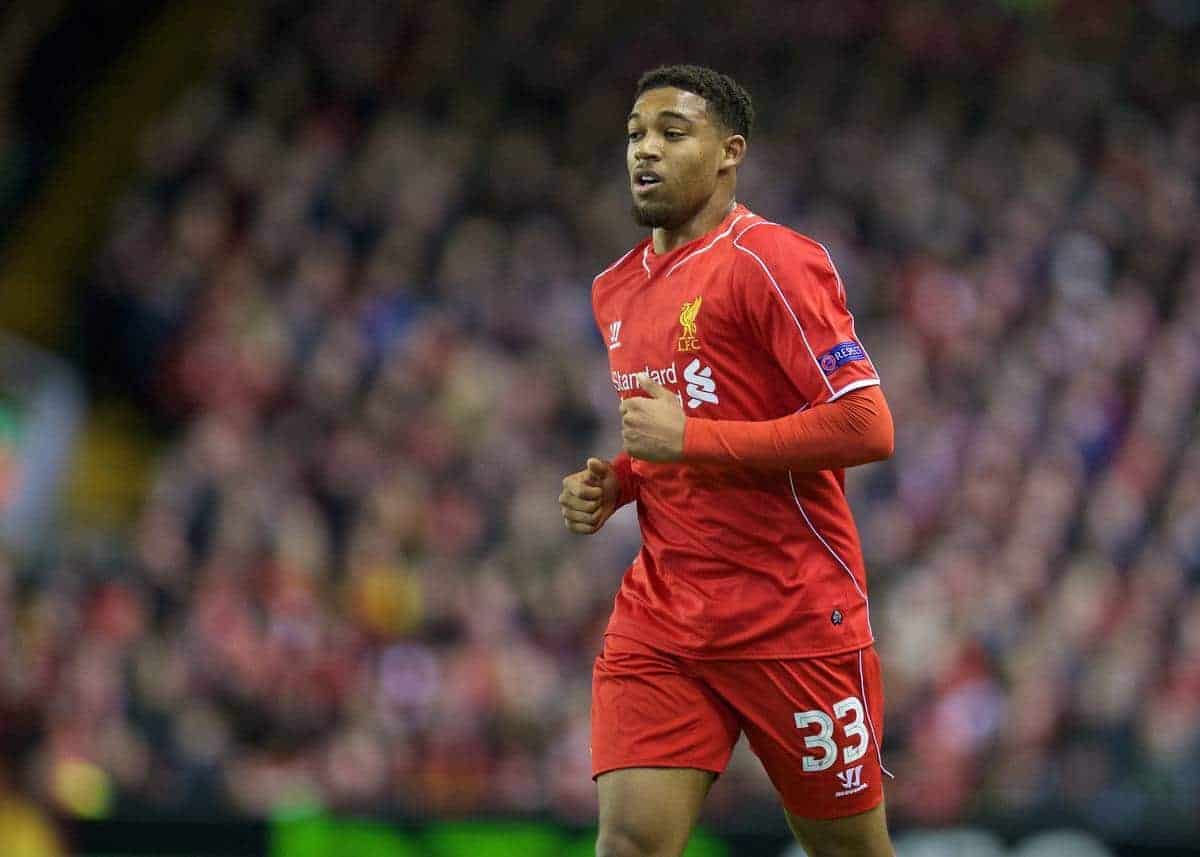 Jordon Ibe is planning an early return to pre-season training, with an eye on developing his game to earn a first-team role under Brendan Rodgers this season.
The 19-year-old made a big impression after being recalled from loan with Derby County in January.
But he isn't resting on his laurels as he plans to work with academy director Alex Inglethorpe when he returns to training this summer—prioritising an improvement in front of goal.
"I'm hoping this is just the start for me," he said. "I want to play in lots of games. I'd like to play in the Champions League eventually.
"But I know I've got to start chipping in with goals. I realise this season we haven't scored enough. If you score goals, it's easier to win matches.
"And from a personal point of view, if you score goals it's a lot more difficult for the manager to leave you out."
"I'll have a few breaks abroad [this summer] and recharge the batteries if it's possible. But I'm coming back in early.
"I'll be working with Alex Inglethorpe on my shooting.
"I know I need to improve on every aspect of my game. But I know too that goalscoring gives you confidence. It can lift other parts of your game to new levels.
"I want to give myself every chance of starting next season in form already.
"I don't take my position for granted and I certainly don't consider myself an established first-team player just because I've signed a new contract."
Despite being such a young and inexperienced player, Ibe is one of the most physically developed individuals in Rodgers' squad, and he attributed his success so far in the Premier League to this.
"I don't do any extra gym work. I'm lucky I was born this way and if you hammer it, you'll go too big and lose that bounce in your speed.
"I'm quite relaxed about it.
"I know a few of the lads use the gym quite a lot and I can understand why because the Premier League is very demanding physically.
"You have to be ready for the battle."
With Raheem Sterling looking likely to leave Merseyside this summer, there could be a bigger role for a modest, hardworking Ibe in Rodgers' first team this season.
[interaction id="558e77809903ebaf4946b4a7″]