Brendan Rodgers will not return to Liverpool's Melwood training ground until July 6th, according to reports this week – which is late considering the new season kicks off earlier than usual on August 8th.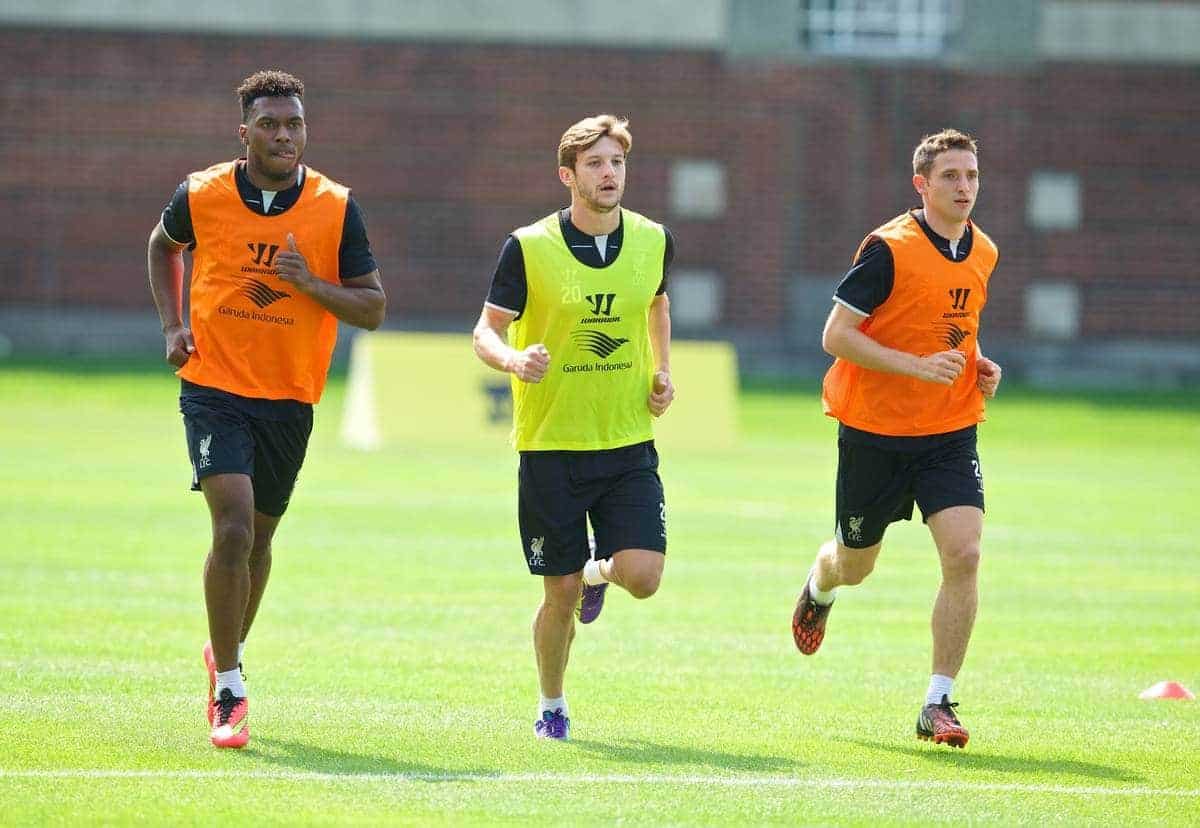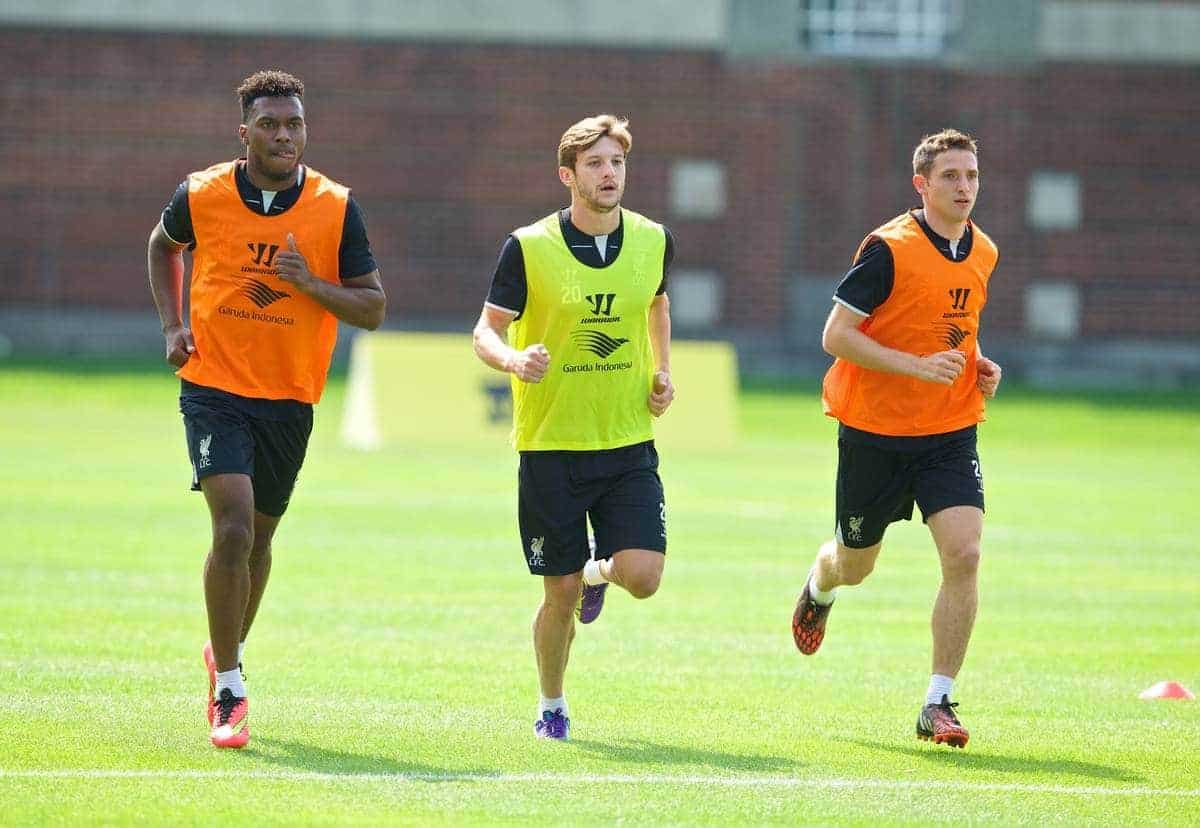 The July 6th return date was reported by the reliable duo of The Times' Tony Barrett and The Express' Paul Joyce this week.
With the new Premier League season starting on August 8th – one of the earliest ever starts for a campaign due to next summer's European Championships – that's just 33 days between Rodgers returning and Liverpool's first game, away to Stoke City.
For comparison, Liverpool's pre-season last summer lasted over a week longer, with non World Cup players returning on July 7th – 41 days before the opening fixture against Southampton on August 17th.
Indeed, Liverpool played their first pre-season friendly against Brondby 32 days before the game against Southampton.
A difference of eight days seems like a lot when talking about pre-season fitness levels. Is one month enough preparation ahead of a new season? A typical pre-season at elite level would last six weeks.
Last summer, the Reds played eight pre-season friendlies, this summer they have (so far at least) announced just five friendlies.

With no assistant manager or first-team coach in place just over a fortnight before the July 6th return date, it's also a question as to how thorough the pre-season planning can be, with the coaching staff required to meticulously plan the schedule together.
The first pre-season friendly, in Thailand, takes place on July 14th – less than a month away.
Departed coaches Colin Pascoe and Mike Marsh remain listed as Liverpool employees on the club's official website and there has been no official announcement of their departures – despite news being reported a fortnight ago and midfielder Joe Allen expressing his disappointment at Pascoe's departure.
LFC Pre-Season 2015/16 Confirmed Fixtures

14 July – Bangkok, Thailand – vs. True All Stars
17 July – Brisbane, Australia – vs. Brisbane Roar
20 July – Adelaide, Australia – vs. Adelaide United
24 July – Kuala Lumpur, Malaysia – vs. Malaysian XI
1 August – Helsinki, Finland – vs. HJK Helsinki