Veteran midfielder Lucas Leiva is the latest to welcome Roberto Firmino to Liverpool, and he is expecting big things from him and Philippe Coutinho.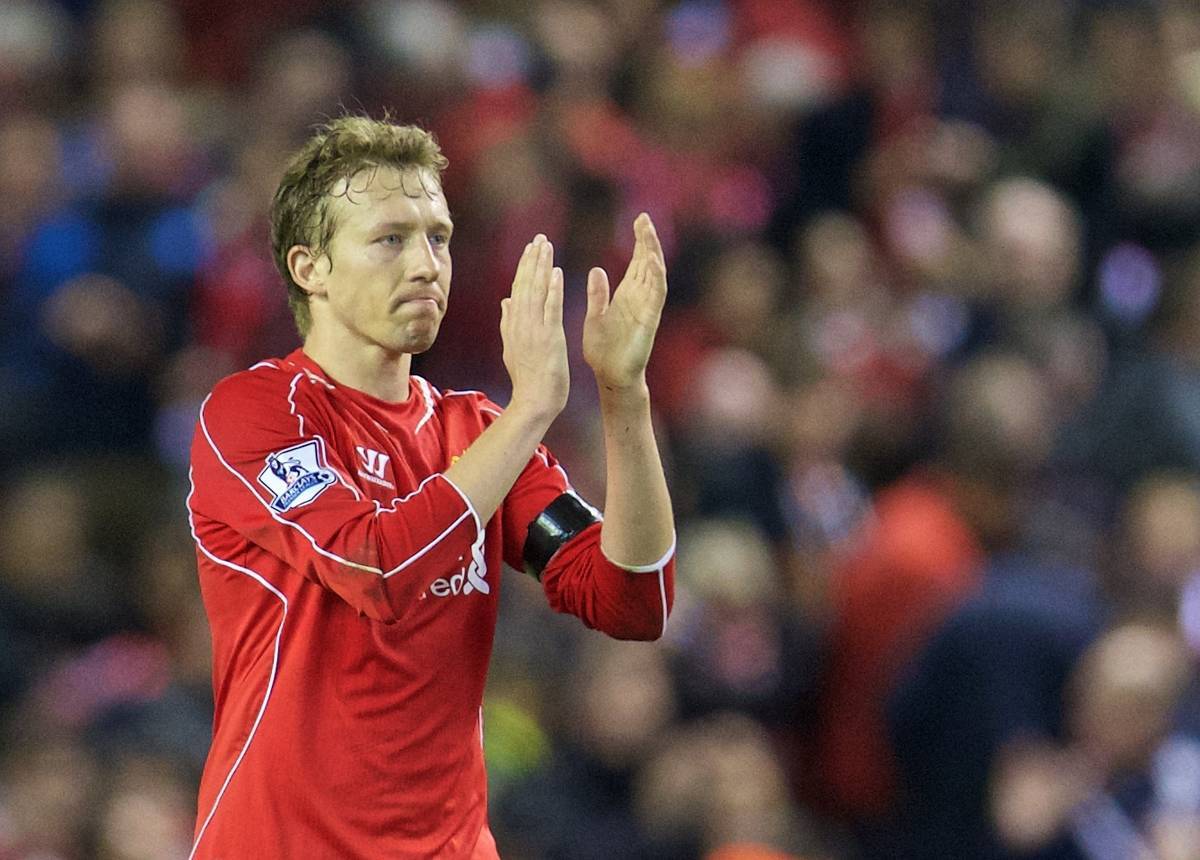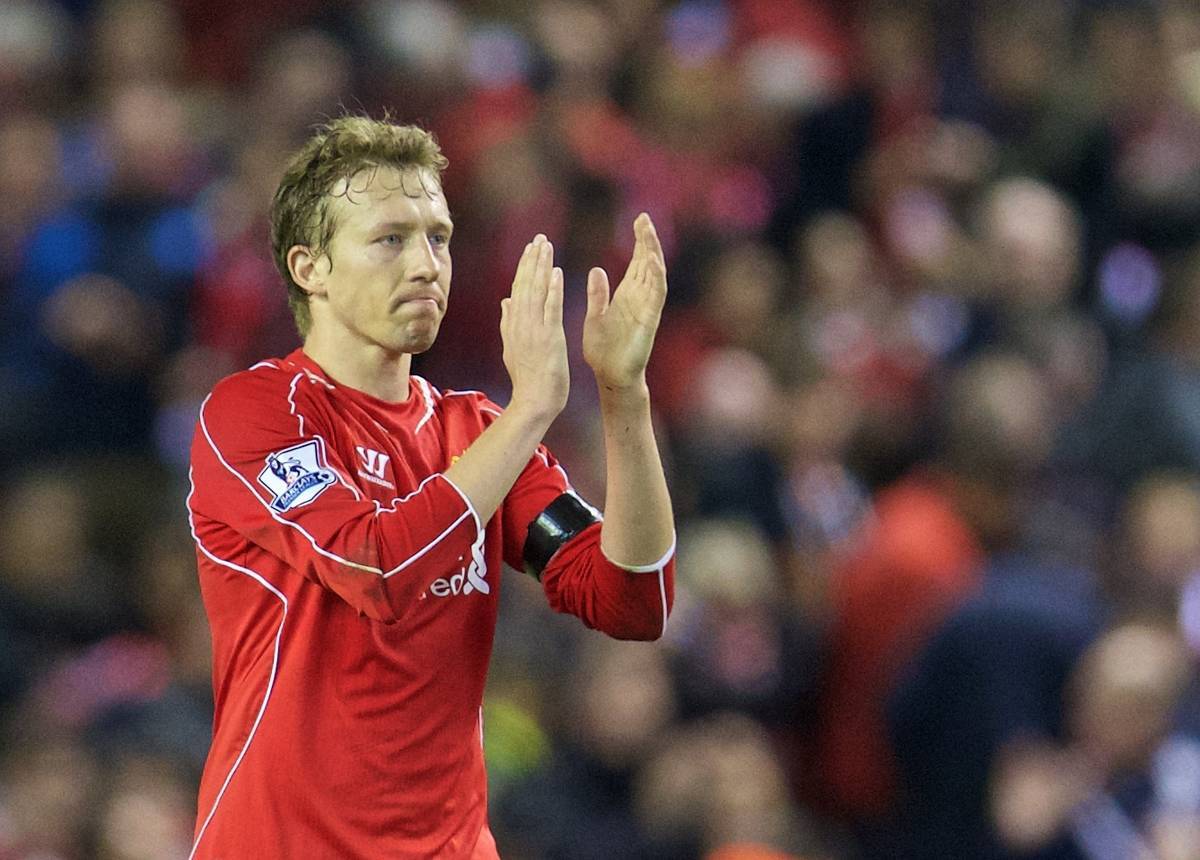 Roberto Firmino's £29 million move from Hoffenheim to Liverpool has sparked excitement at the Merseyside club, with midfielder Lucas Leiva in particular looking forward to his arrival.
The 28-year-old predicted an exciting season from the 23-year-old Brazilian, a factor which the Reds were lacking in 2014/15.
"I think we are getting a goalscorer, which we probably needed from last year because we didn't score many goals," he said.
"I think he showed the last couple of seasons that he's capable of doing that.
"He's already playing for the national team, which is good, and we just hope that he can adapt quickly to the Premier League.
"But we see the example of Emre Can, he adapted very well because I think the German league is quite similar to the Premier League.
"So hopefully he will go straight in and start to perform."
Lucas, a popular figure in the dressing room and a useful ambassador for manager Brendan Rodgers in welcoming South American players, will be key as Firmino adapts to life in the Premier League.
The likes of Luis Suarez, Sebastian Coates and Philippe Coutinho have all developed strong relationships with the former Gremio man during their time at Anfield.
Coutinho is a player that Lucas highlighted as being key to getting the best out of Firmino on the field in 2015/16.
"With the national team they are working together and they will start the season at Liverpool knowing each other which will only help them both," he continued.
"They both are young players but they are already playing at the highest level so it's really exciting.
"For me, as a Brazilian as well, I will just try to make [Roberto] feel comfortable as I did with Coutinho.
"Then hopefully we will see him scoring a lot of goals for the club."
Firmino scored 38 goals in 140 Bundesliga games for Hoffenheim, and Rodgers will be hoping he can contribute a similar return in attacking midfield for the Reds.
Coutinho, Liverpool's creative maestro, will be central to this success.
[interaction id="558d03b9d16999b64923f4ef"]