Liverpool are reported to have proposed a swap deal with Arsenal involving wantaway Raheem Sterling, with Kieran Gibbs and Theo Walcott moving to Anfield.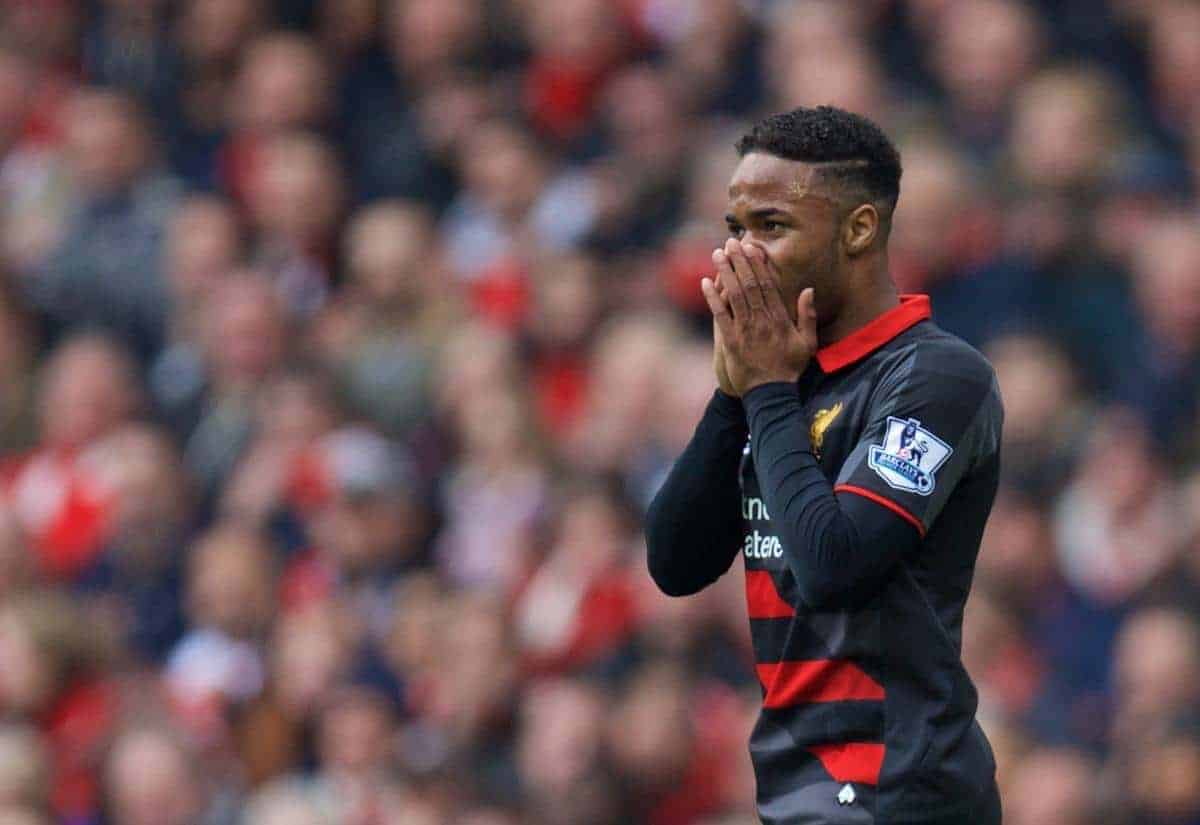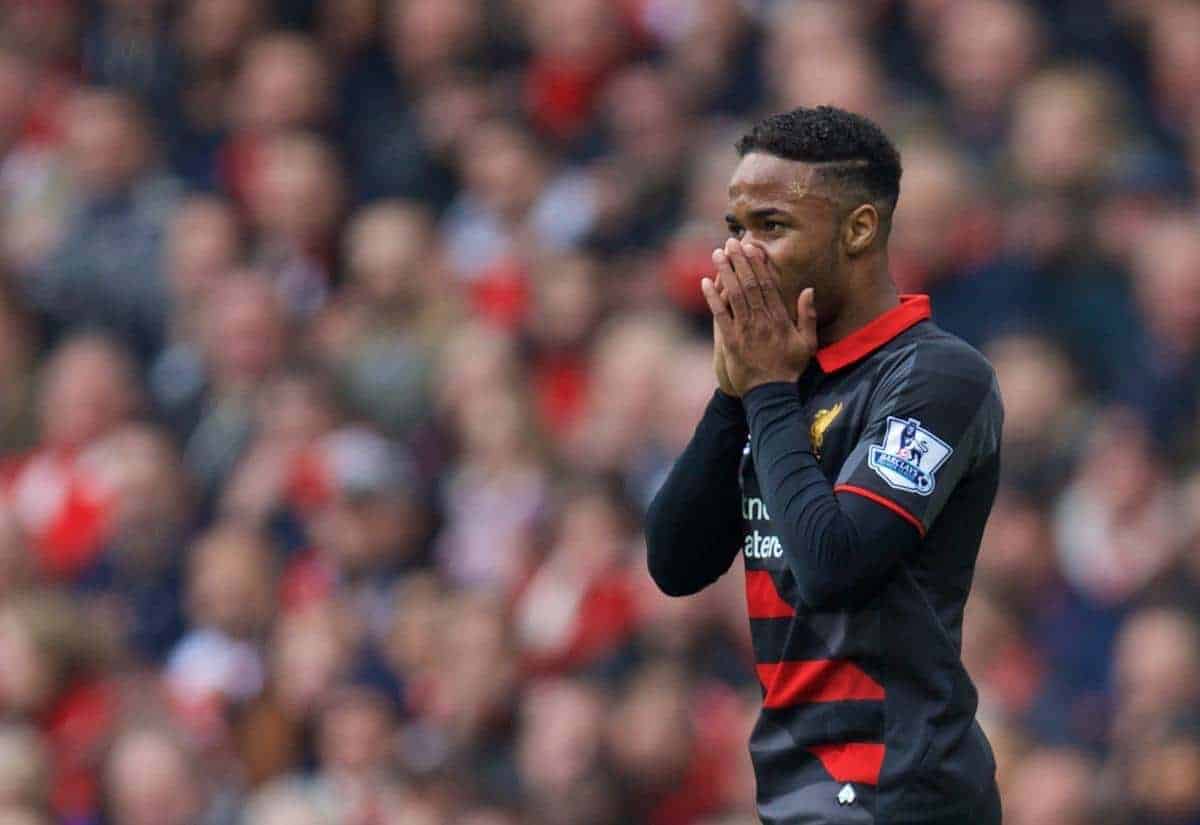 Reports, courtesy of Miguel Delaney of ESPN, claim that Liverpool have broached a high-profile swap deal to send Raheem Sterling to Arsenal this summer.
The move would see Kieran Gibbs and Theo Walcott move to Merseyside in return.
"Sources close to the deal have told ESPN FC that they have approached Arsenal about the possibility of swapping Sterling for left-back Gibbs and forward Walcott, especially as it is known that manager Arsene Wenger is interested in the Anfield winger.
"Liverpool believe the two players would ideally fill the gaps in their squad, while also adding an element pace that was too often missing last season."
Gibbs made 18 starts for the Gunners in the Premier League this season, and Walcott featured heavily towards the end of 2014/15 after returning from injury, including a starting role in the FA Cup final.
But Delaney believes that both would be receptive to a move to Anfield, with their Arsenal futures in doubt.
"Gibbs, 25, has found himself behind Nacho Monreal in the pecking order for Arsenal during the second half of the season, while Walcott's future is unclear as he has yet to pen an extension to his current deal which expires in 2016."
The further assertion is that Liverpool would be more likely to provide Walcott with "assurances that he will play regular first-team football."
Liverpool have long stood firm regarding the future of Sterling, who effectively announced his intention to leave the club this summer towards the end of May.
However, more recent reports have suggested that Liverpool would "listen to offers of around £50 million" for the 20-year-old, and given his ties to London, this move is not out of the question.
Gibbs and Walcott would represent fine solutions to two major problems in Brendan Rodgers' squad, with the former an significant upgrade on the likely departing Jose Enrique and the latter a versatile and explosive option to add to the forward line.
Whether their combined value reaches £50 million, however, is unlikely.
While the Sterling saga was pacified of late—given questions over Rodgers' position as Liverpool manager—this potential development could reopen major speculation as to the forward's future.
[interaction id="556dace761d08a2d4b837fb1″]
Should Liverpool swap Raheem Sterling for Arsenal's Keiran Gibbs and Theo Walcott, given he wants to leave? Let us know in the comments below.