Brendan Rodgers should have signed a shot-stopper of quality this summer, and has taken a risk by underestimating the need for having more than one first choice contender, writes Ben Twelves.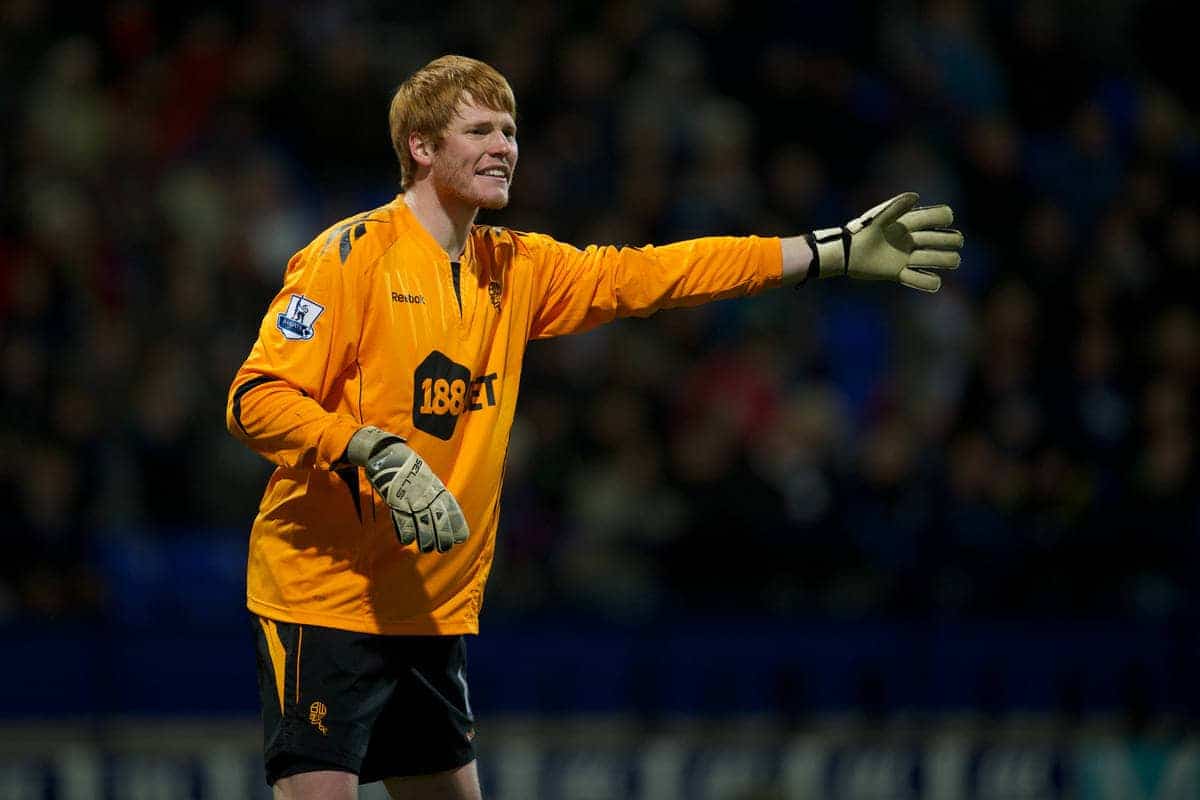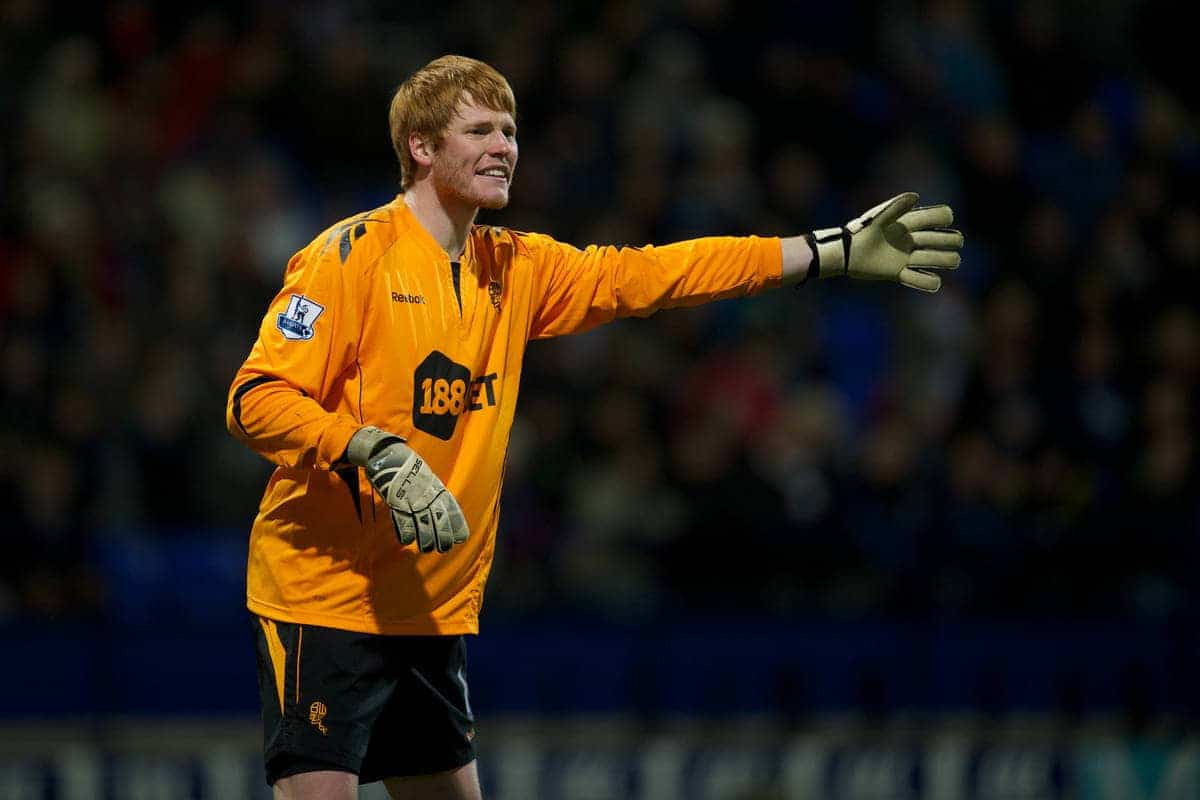 Brendan Rodgers has wasted no time in securing his third signing of the summer, this time bringing in Adam Bogdan.
With former back-up stopper Brad Jones leaving, the Liverpool boss has moved to get the club's new second choice 'keeper who will become a Red from July 1st along with James Milner and Danny Ings.
Unlike with the two outfield signings, Bogdan's has been met with major disappointment throughout the fan base, and with good reason as Rodgers has made an underwhelming decision with a vital part of his squad.
Solely No.2
#LFC are pleased to announce that personal terms have been agreed with Adam Bogdan. Read more: http://t.co/MS0lcaDzMP pic.twitter.com/DQaSN1Lvks

— Liverpool FC (@LFC) June 12, 2015
With the Reds needing a 'keeper, Rodgers had two ways to recruit the new man to choose from, and opted for the risky one – bringing one in whose sole purpose is to act purely as an understudy to the first choice, Simon Mignolet.
While it can be viewed as a logical move, it's one that has seen the Reds boss fail to learn and act upon one of the many lessons of last season.
Mignolet has proven in his two seasons on Merseyside that when on form, he's really very good, and when off form, he's really very bad – perhaps the same with most of the Premier League's and world's goalkeepers, but a fact that has proven detrimental to Liverpool particularly in recent times.
It is another gamble to go into next season relying on Mignolet being on form.
Bogdan is better than Jones + more experienced than Ward (& Fulton). But is he someone who will push Mignolet to improve? Don't think so.

— Paul Grech (@paul_grech) June 12, 2015
He very much blows hot and cold, and while he doesn't necessarily need directly replacing currently with great cause for optimism following his superb form from December, a potential first choice goalkeeper of higher quality than Bogdan who could rival Mignolet was needed.
Bogdan has been first choice at Bolton but that in no way provides assurance that the Hungarian will be good enough to step up if and when called upon, much like the way Jones proved not to be when he was thrown in last Christmas time.
Welcome to Liverpool Football Club, Adam Bogdan! #LFC #BogdanLFC pic.twitter.com/mAkuPMKJQX

— LFC Photo (@LFCphoto) June 12, 2015
With Mignolet having endured a season of two truly contrasting halves and having a back-up gloves-man who changed nothing when he entered the side, it's surprising and even careless that Rodgers has adopted this approach again with his goalkeeping department.
His lax approach to the shot-stopping area has also seen goalkeeper coach John Achterberg – who certainly leaves a lot to be desired in his role – become the only man of the backroom staff not be replaced, despite the former Tranmere Rovers No.1 being the man to ensure high performance level of the men between the sticks.
Rodgers' failure to reassess his methodology in goalkeeping from management to recruitment could prove costly should Liverpool suffer another confidence crisis like last season.
The Cost of Missing Quality
A decent 'keeper in his own right and while it could be argued that he is an upgrade on Jones, the fact is Bogdan fails to offer an adequate option.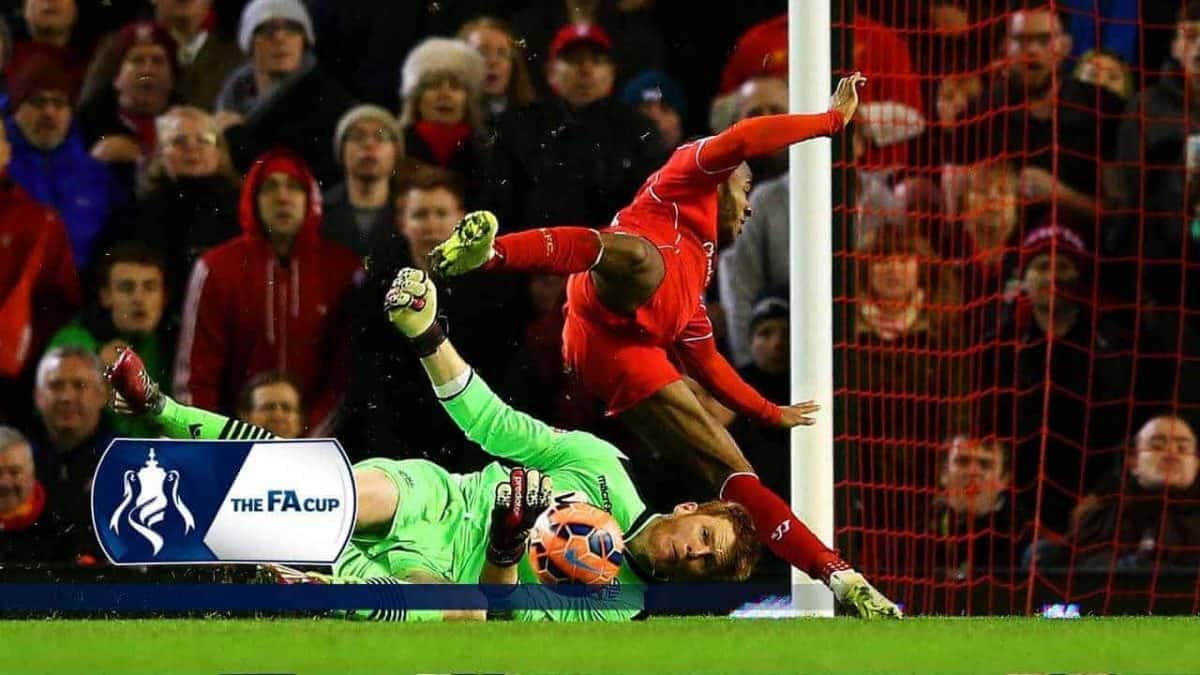 His lack of Liverpool goalkeeping quality doesn't become an issue if Mignolet is on form and uninjured for the duration of the season, but it certainly does if the Belgian's performances decline or he picks up an injury.
Six appearances was the average of top 6 clubs second choice 'keeper last season – excluding Arsenal who rotated between two options – and though it's almost insignificant in the context of a nine month campaign, it's more than enough to have negative consequences. It did last year in the three Jones featured in.
Though it appears that Mignolet has nailed down the No.1 shirt following his transformation, the first half of last season cannot be wiped from memory.
Rodgers should have used the dreadful period as reason to recruit a contender for the No.1 shirt and assuring back-up, the way Man United did with Victor Valdes and Tottenham did with Michel Vorm – both of whom helped their sides to more points than Jones did last season in a similar amount of games.
I'll be honest: liked Bogdan when Bolton were in PL. But for 3 yrs Rodgers has said he wants 2 good keepers. He doesn't provide that.

— Paul Grech (@paul_grech) June 12, 2015
Rodgers has previously claimed he looks for his goalkeeper to win 10 points a season. He also said he was looking to build a squad with two players available in every position, including in goal.
While Mignolet has achieved that and more, and Jones wasn't handed the chance to try, the Australian certainly prevented Liverpool picking up more points than the one they did with him between the sticks.
It remains to be seen what impact Bogdan will make when he features, but it could well be a case of the same. [td_ad_box spot_id="custom_ad_3″]

Two strong 'keepers competing for one spot sets an important precedent that you need to be on your game to keep your shirt, and that if the need for change does arise, alterations will be made without hesitation with quality available and points of paramount importance.
Rodgers has chosen to overlook this, and it's that missing class in reserve that could turn out to be a costly piece of wholly avoidable misjudgement.
A reliable, solid stopper of class should have been the goalkeeping addition Rodgers made to his group with that in mind, rather than another bench-filler who provides inadequate confidence or quality.
Failure to have a squad consisting of two strong goalkeeping options, particularly after last season, is a risky strategy from Rodgers and one he shouldn't have gambled on.
Let's hope the decision doesn't come back to haunt him.
[interaction id="556ddb0084caec334b210303″]