Liverpool are making waves with their incomings in the transfer market, but who will they sell? Jack Lusby looks back over who could leave this summer.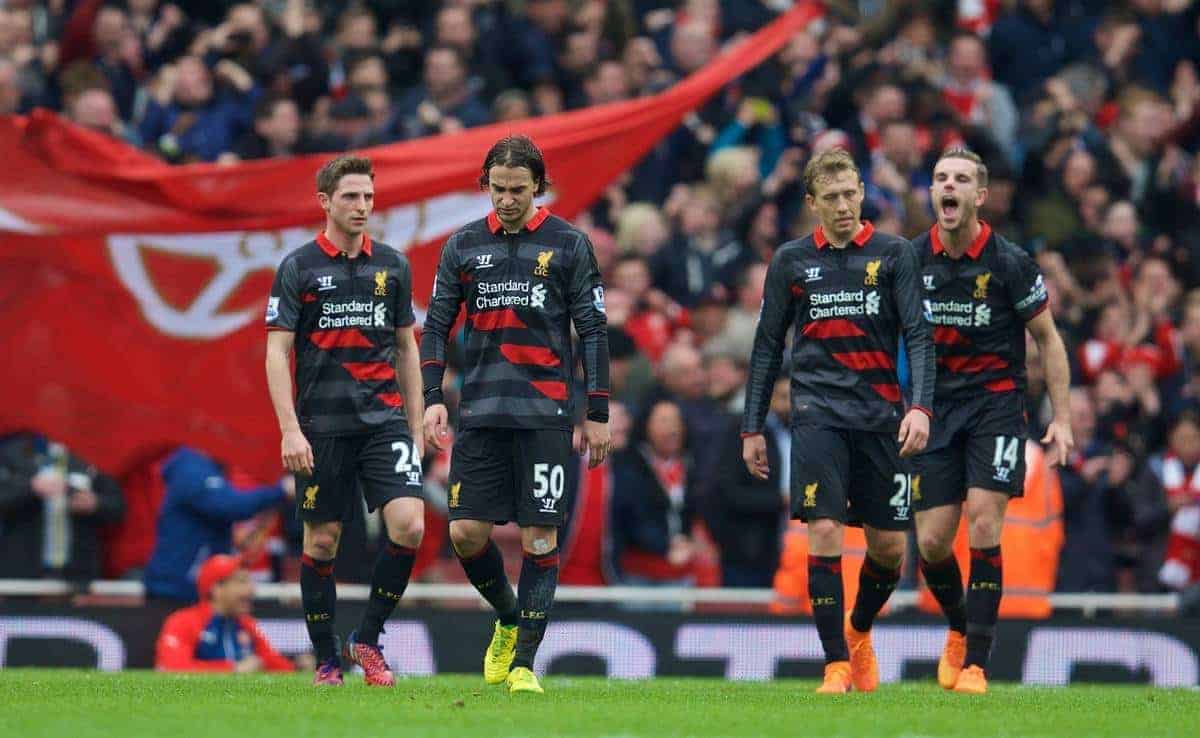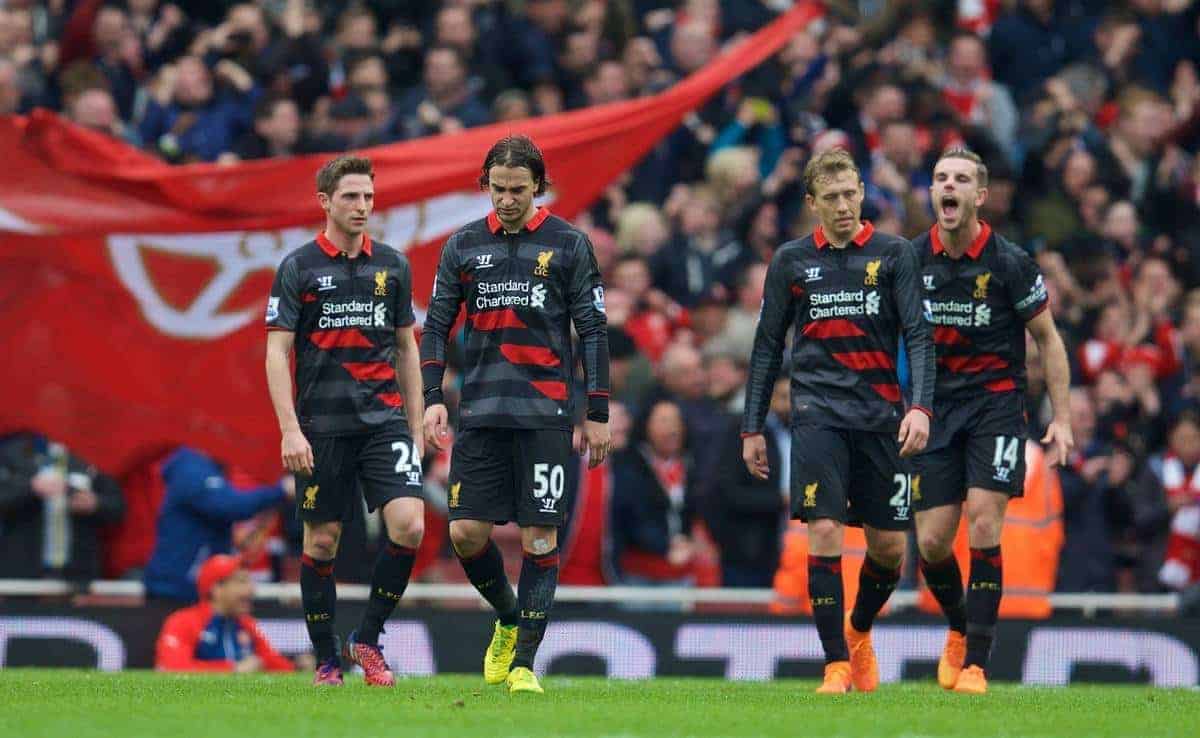 Back in March, we took a look at the 16 players who looked set to leave Liverpool at the end of the season.
At that point, Brendan Rodgers' side still had a chance at a top-four finish in the Premier League, as well as a shot at the FA Cup—but, as we now know, Liverpool's 2014/15 ended in dismal failure.
Four names from that list, Iago Aspas, Brad Jones, Glen Johnson and Steven Gerrard have already departed Merseyside and another, Joao Carlos Teixeira, is unlikely to leave after breaking his leg back in April, but what else has changed?
Here's an update on who could leave Liverpool this transfer window.
Martin Skrtel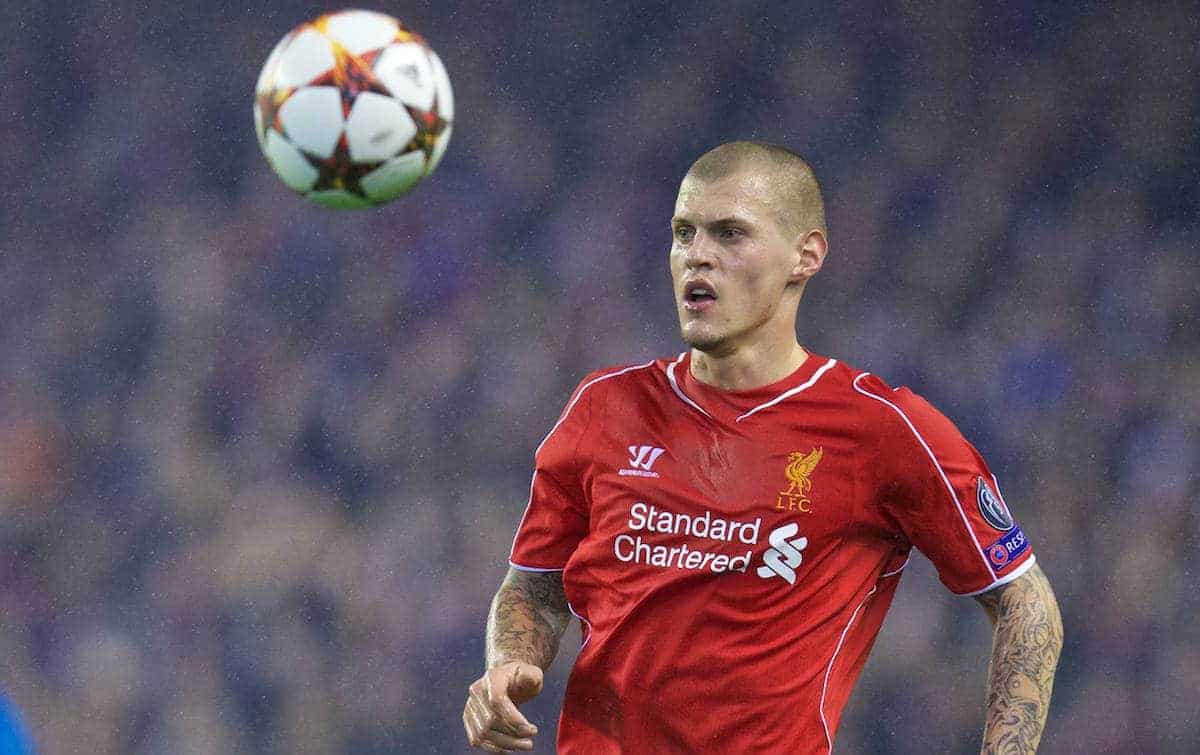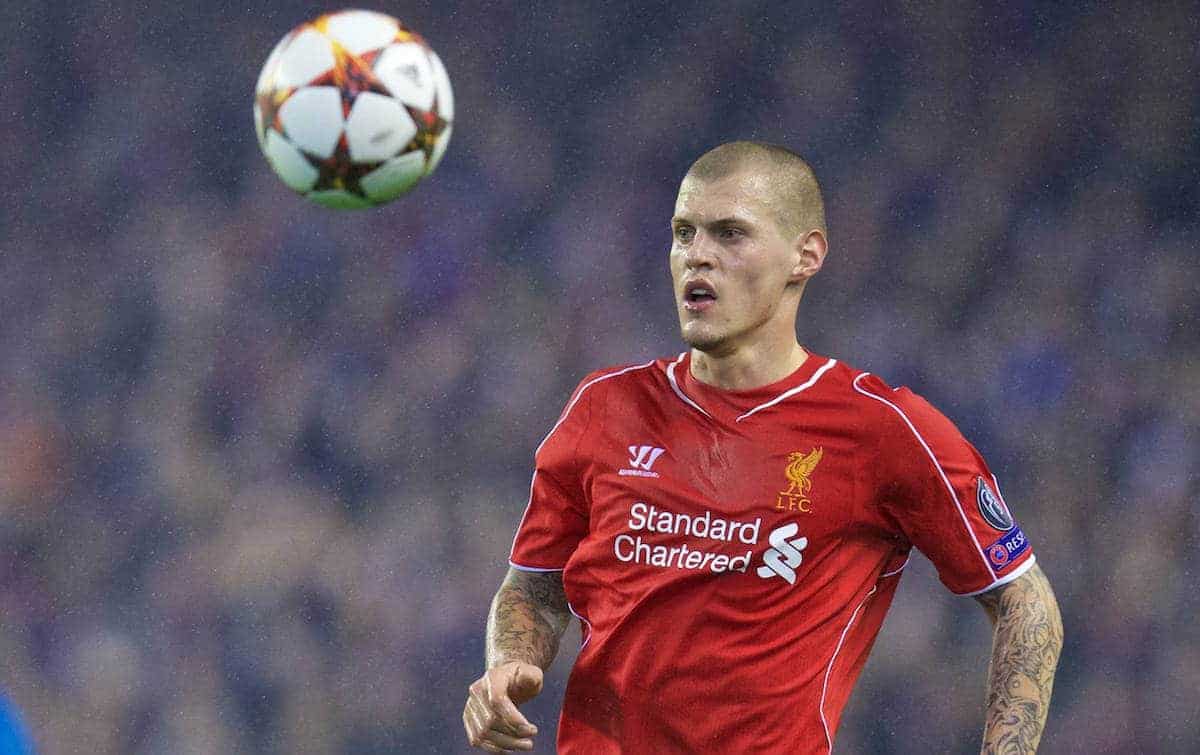 Though considered a key first-team player under Rodgers at Liverpool, the future of Martin Skrtel has come under debate recently thanks to his public comments regarding contract talks with the club.
Skrtel said that Liverpool's recent, appearance-based contract was "unacceptable," as well as rejecting positive claims from a supposedly official Facebook account as "false information."
However, despite the signing of fellow right-sided centre-back Joe Gomez this month, Skrtel is likely to stay—largely due to his importance to Rodgers' plans.
Likelihood: 2/5
Sebastian Coates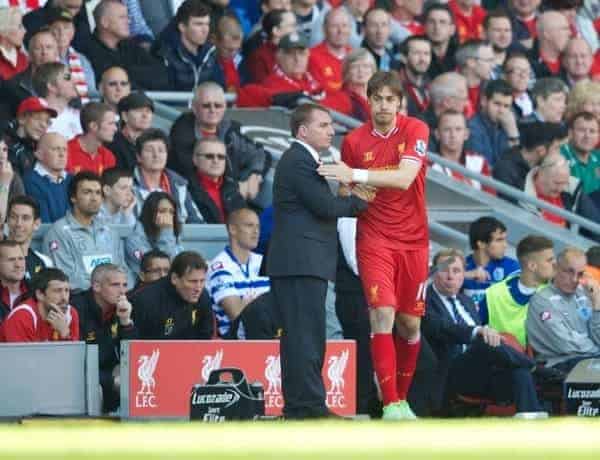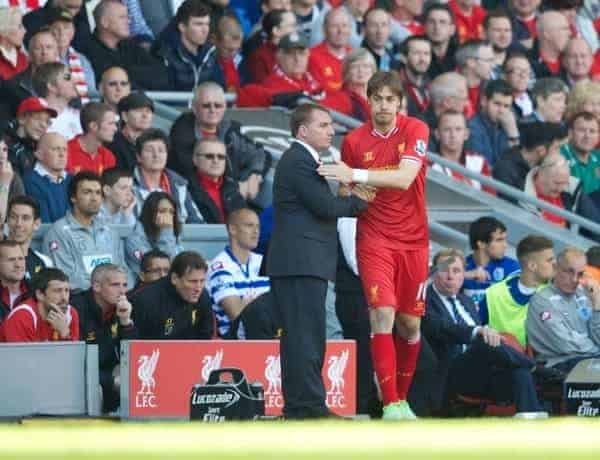 One player who is likely to feel the effects of Gomez's arrival, however, is Uruguayan centre-back Sebastian Coates.
The 24-year-old spent last season on loan with relegation strugglers Sunderland, and with the Black Cats securing their Premier League survival under Dick Advocaat in 2014/15, Coates looks set to move to Wearside on a permanent deal this summer.
Reports suggest a £4 million deal is in the offing. A big shame for Coates.
Likelihood: 4.5/5
Tiago Ilori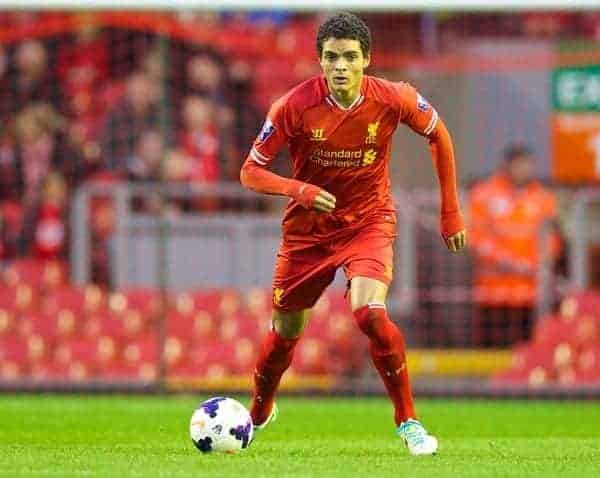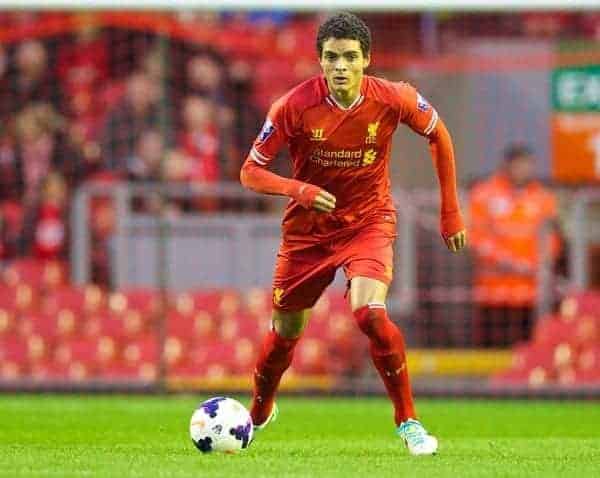 In a similar situation to Coates, Portugal U21s international defender Tiago Ilori could also be considering his future after the arrival of Gomez; Ilori is set to return to Liverpool this summer after a loan spell with Bordeaux.
However, unlike Coates, Ilori may have some positives to go in his favour: Rodgers signed him, for one, and he is a much more suitable centre-back option within this Liverpool system.
After impressing against England U21s with a composed display recently, Ilori may have a chance of proving himself this pre-season.
Likelihood: 2.5/5
Jose Enrique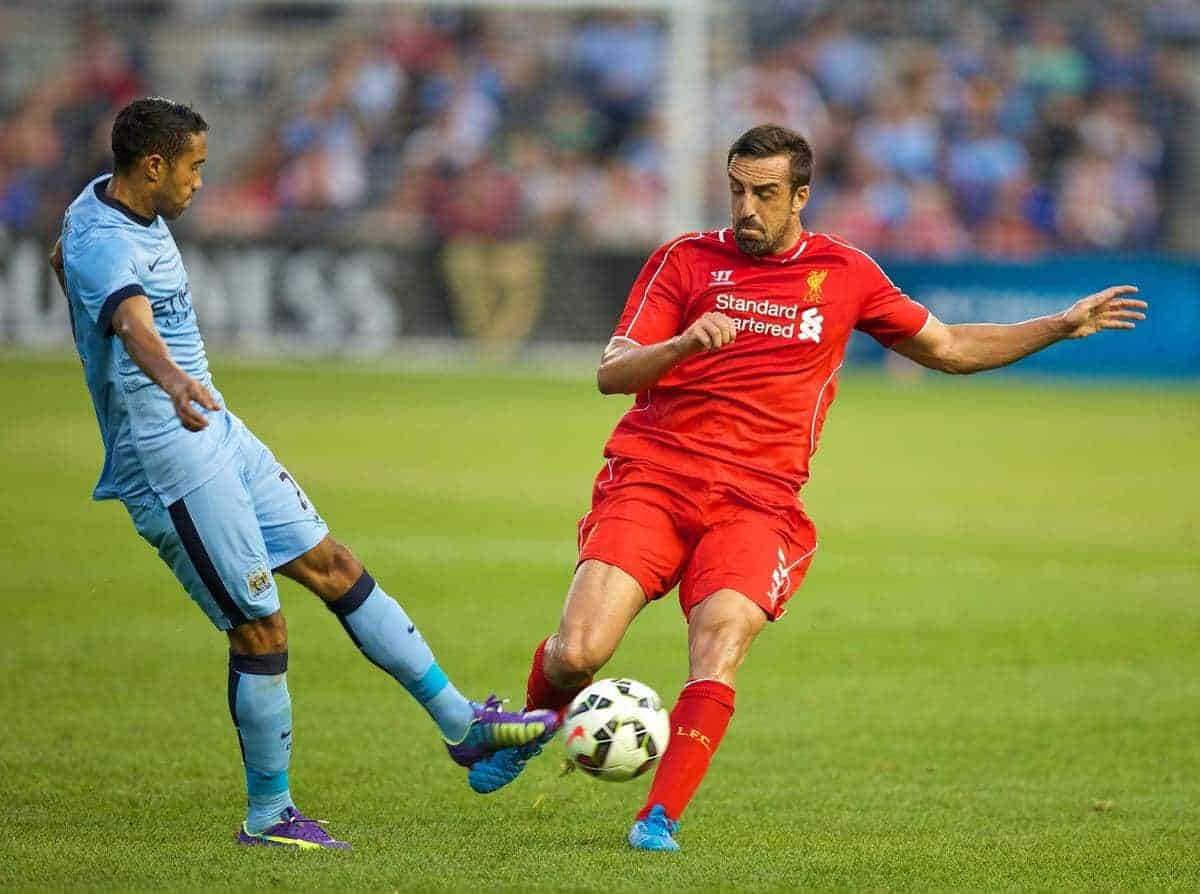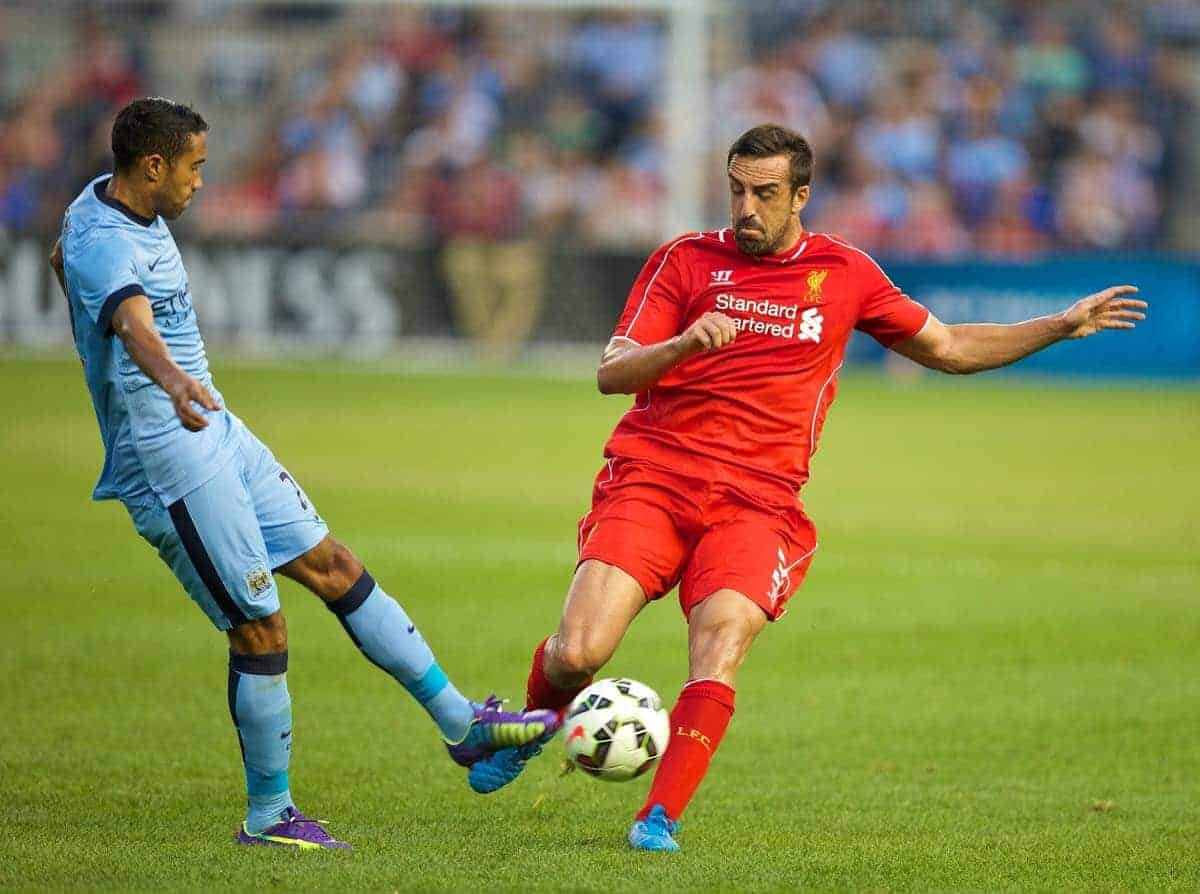 In March, we described Enrique's position at Liverpool as "wayward," and three months later little has changed for the Spanish full-back.
Enrique made just four appearances in the Premier League in 2014/15, with battles with injury, sustaining fitness and the technicians at Xbox Live hampering his progress under Rodgers—on top of that, he is far from the quality required at Liverpool.
The only thing keeping Enrique from moving this summer is a likely lack of suitors.
Likelihood: 4/5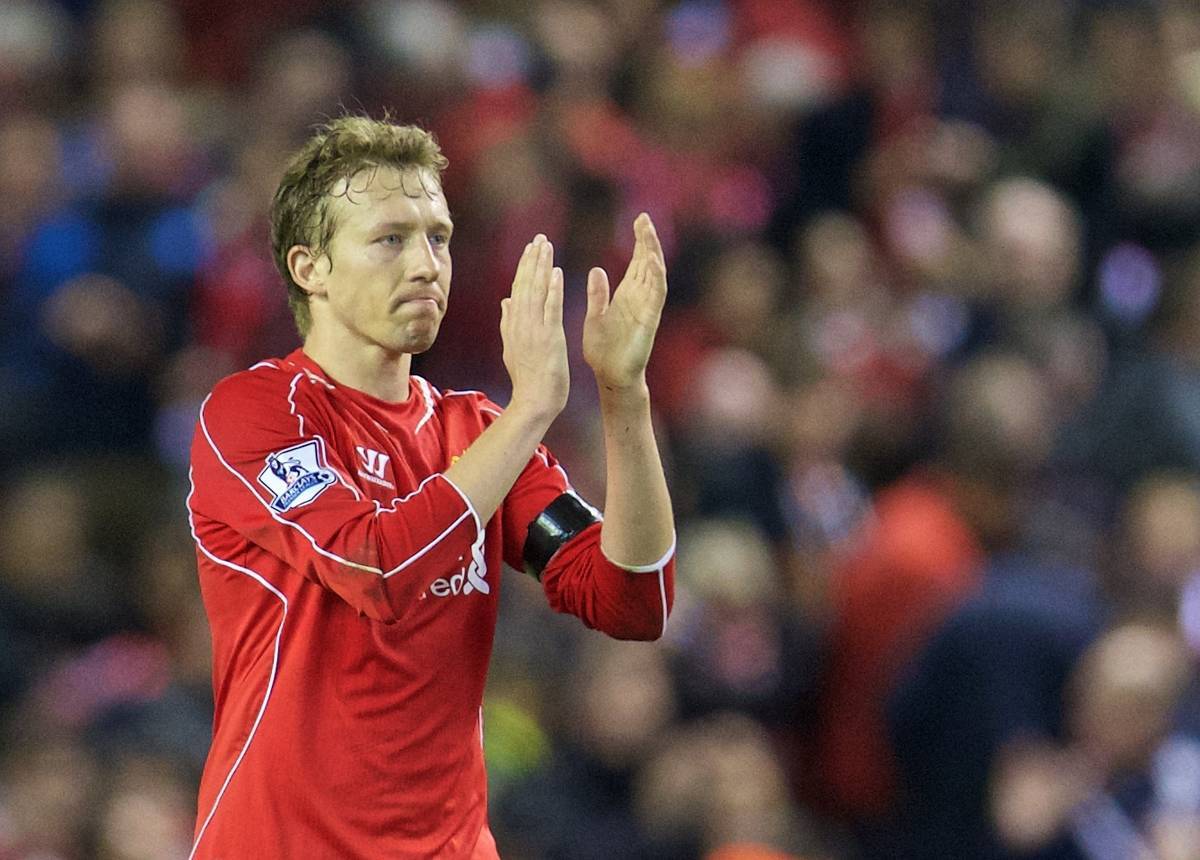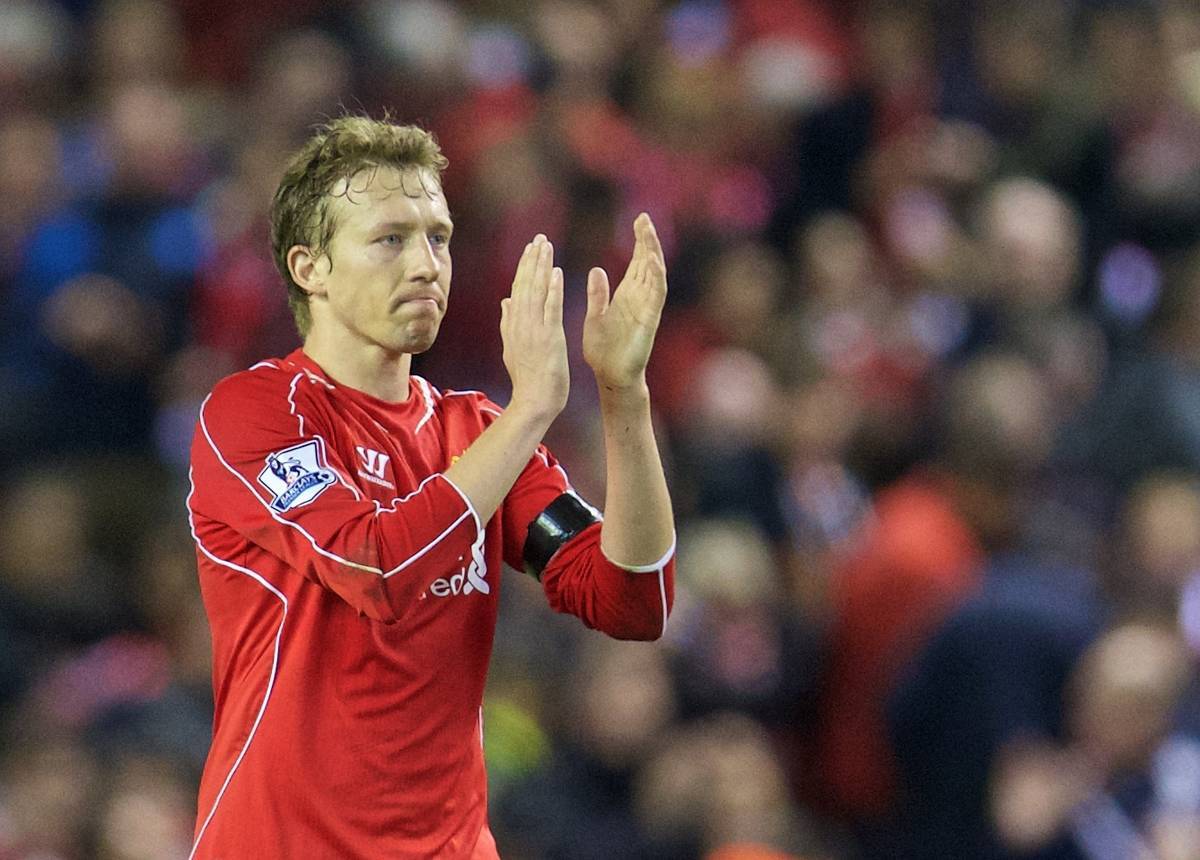 Lucas Leiva is the one Liverpool player touted with a move away from Merseyside every transfer window—with clubs from Serie A perennially interested, it would seem—but the Brazilian continues to battle for his place on Merseyside.
A remarkable character, Lucas has battled back from the periphery many times throughout his Liverpool career, and proved himself a worthy squad player in 2014/15.
However, that is the extent of his role under Rodgers, with tenuous reports in May suggesting he could leave this summer with Joe Allen set to take his place as Liverpool's defensive midfielder—no smoke without fire?
Likelihood: 3/5
Luis Alberto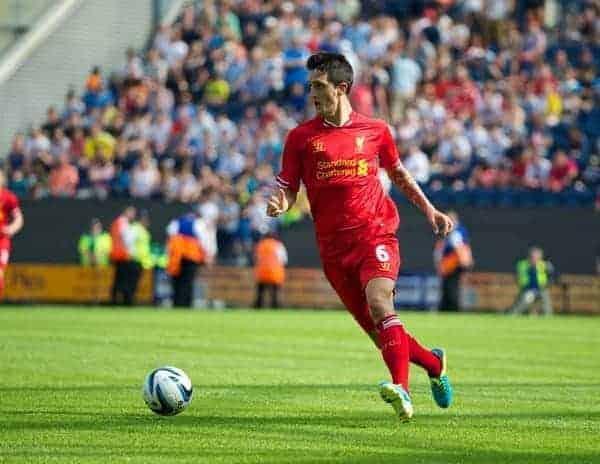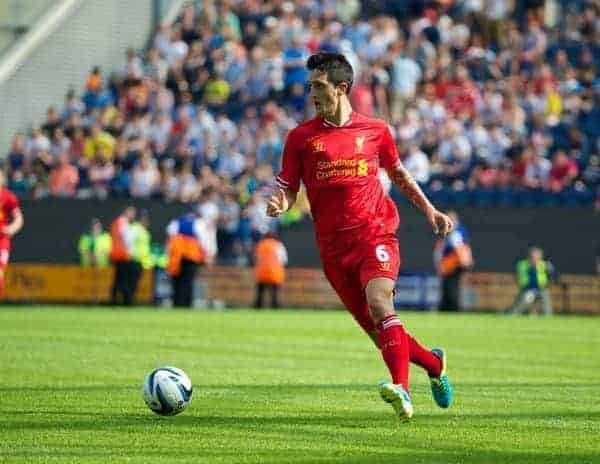 An intriguing figure within the Liverpool ranks, Spanish playmaker Luis Alberto was never truly given an opportunity under Rodgers—signed from Sevilla in 2013, Alberto became synonymous with the hapless Aspas, and was consigned to a lowly bit-part role.
Spending 2014/15 on loan with Malaga in La Liga, Alberto made just 15 appearances, scoring two goals and making one assist.
Javi Gracia seemingly found a similar issue with Alberto to Rodgers.
The 22-year-old clearly has considerable talent, but has lost his way since moving to Merseyside. Expect a return to the lower levels of La Liga this summer.
Likelihood: 4.5/5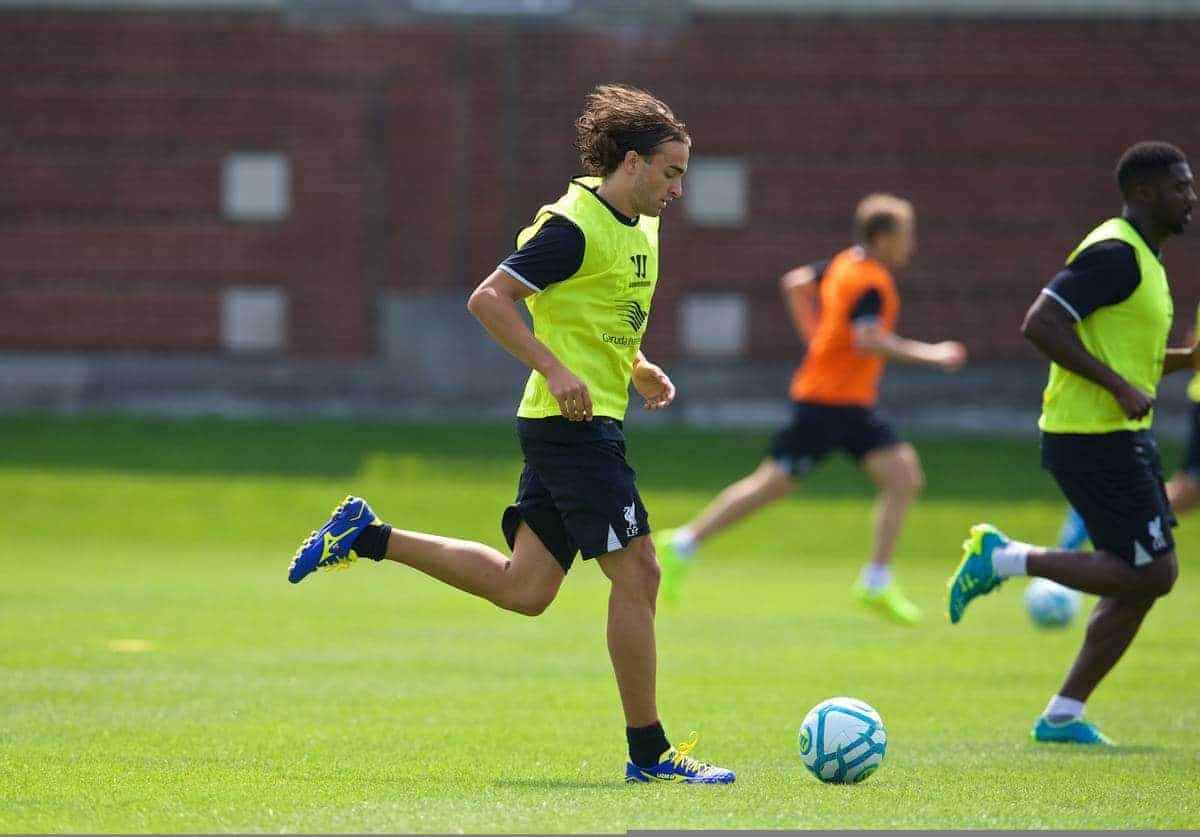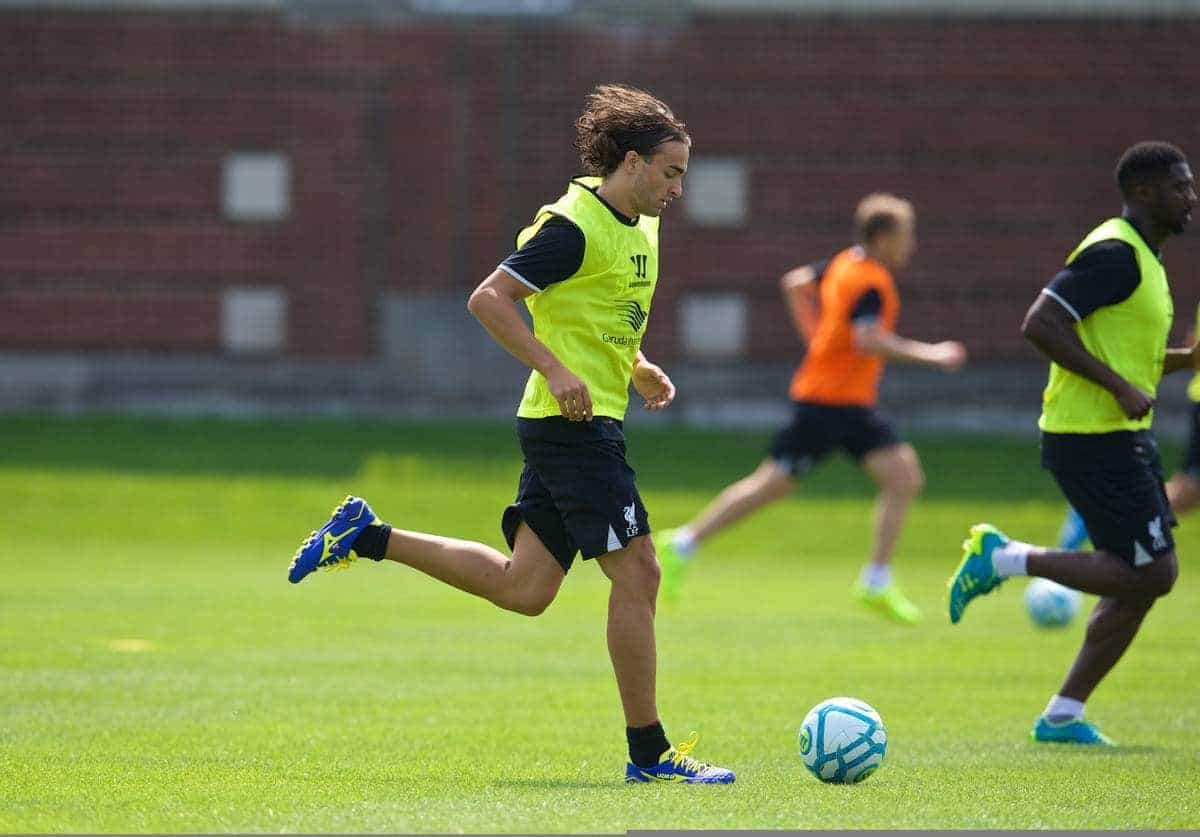 Signed for nearly £20 million from Benfica last season, Lazar Markovic cannot profess to have enjoyed his first campaign in Liverpool red. Regularly shifted out of position, the high-potential young forward struggled to maintain consistency.
Nevertheless, it came as a surprise when reports surfaced suggesting he could be set to return to the Primeira Liga side this summer.
Would Liverpool give up on Markovic so soon? It remains unlikely.
Likelihood: 2/5
Raheem Sterling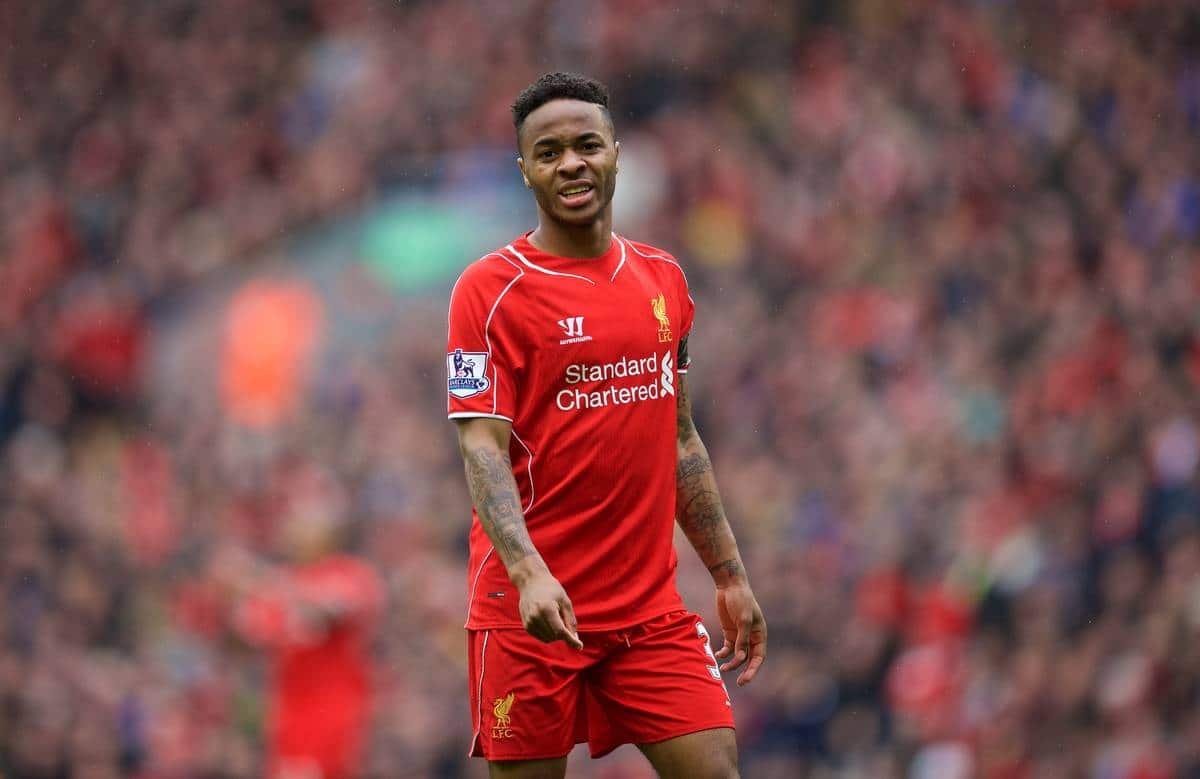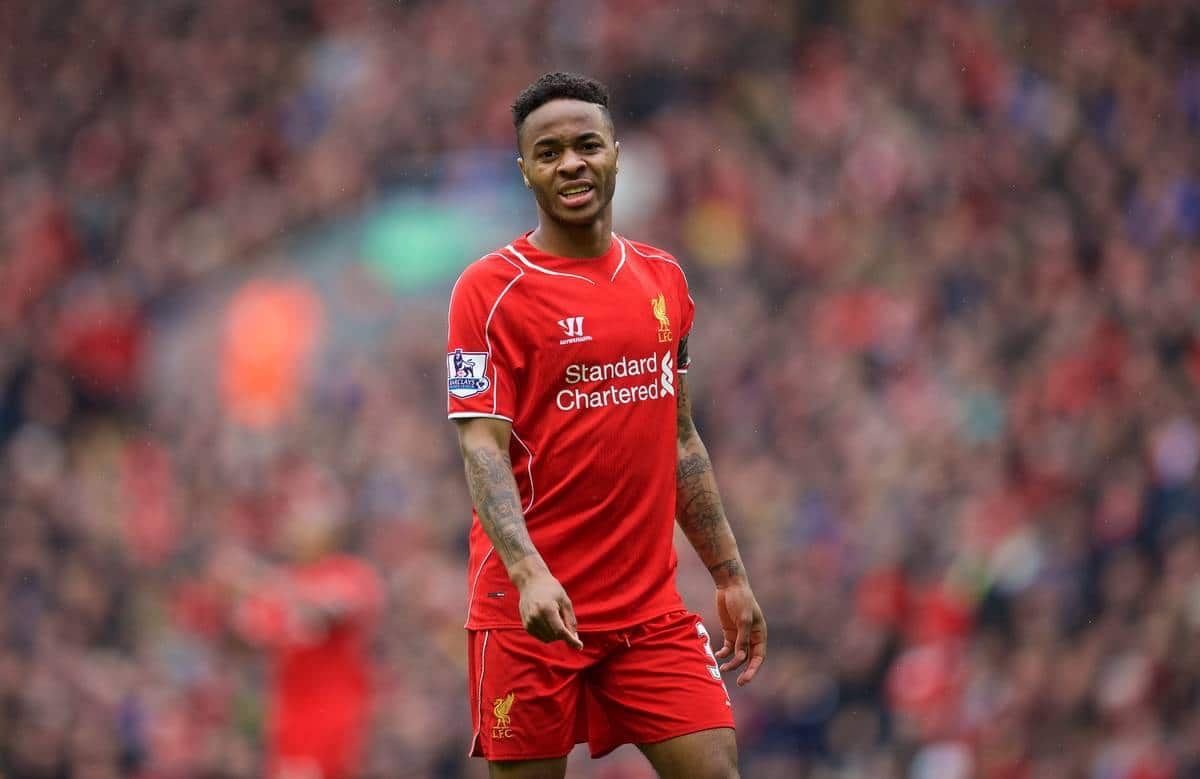 Nowhere near the consideration when producing our list back in March, Raheem Sterling announcing his decision to leave Liverpool this summer was something of a shock.
Despite the club looking to stand firm and hold on to the 20-year-old, having rejected two bids from Manchester City so far and with the title challengers edging closer to Liverpool's £50 million valuation, the likelihood that Sterling leaves Merseyside this summer is increasing.
Sterling's position is almost untenable at this point. If he is forced to stay, could he win back the support of the Kop?
Likelihood: 4/5
Fabio Borini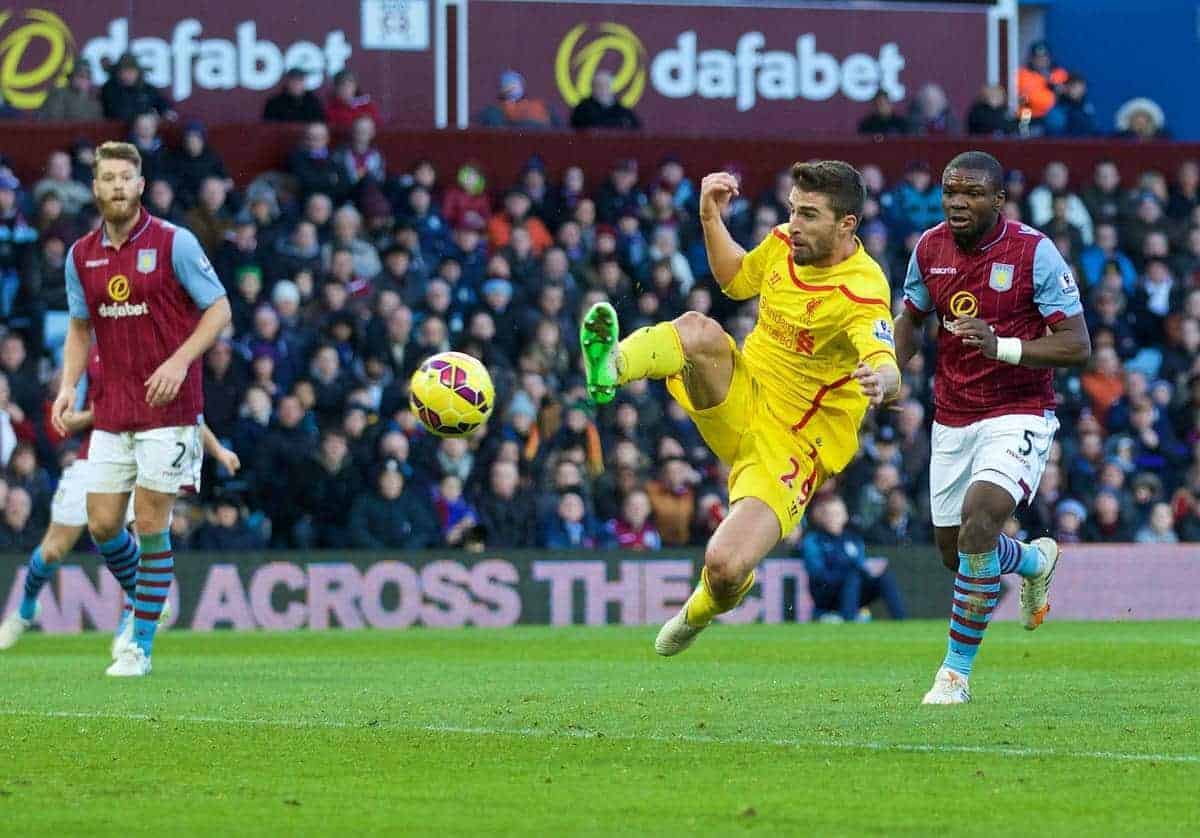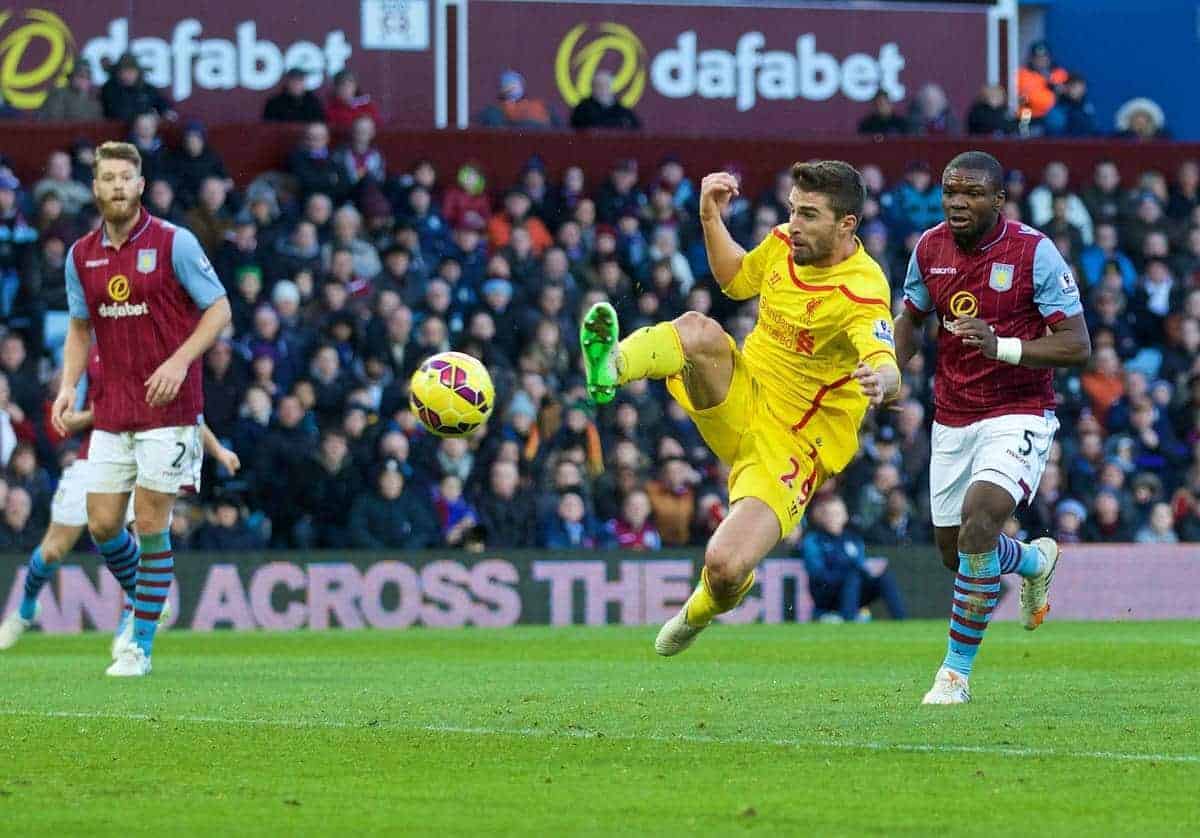 "Fabio wants a new experience," Fabio Borini's agent is reported to have said this month. "We expected more consideration from Liverpool…Right now he feels like a lion in a cage."
Exactly who is supposed to have locked Borini up throughout 2014/15 is a quandary. Liverpool were happy for him to leave last summer, and despite his refusal to join either Queens Park Rangers or Sunderland ahead of 2014/15, the striker seems bemused he wasn't utilised by Rodgers.
Borini's agent claims: "There are teams from all over Europe interested in him." Whether that is true or not, Borini will no doubt leave Anfield this summer.
Likelihood: 5/5
Mario Balotelli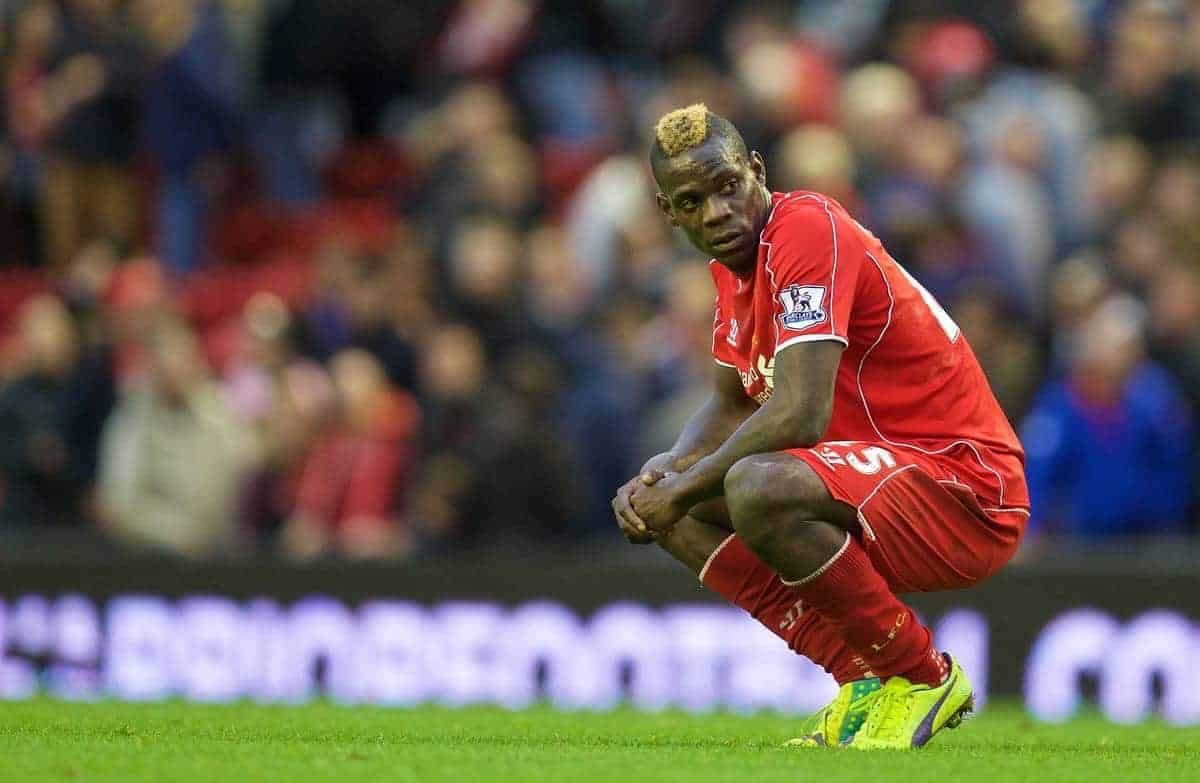 The big risk in last summer's transfer window, Mario Balotelli unfortunately turned out to be the wrong fit for Rodgers. His strengths weren't maximised, his efforts relentlessly pilloried and he struggled from start to finish.
The Italian seems to have blown what represented his last chance at a top-level club, despite his best intentions.
This summer, Liverpool will look to move Balotelli on, although getting anywhere near their £16 million outlay for the striker is unlikely. Expect a loan move.
Likelihood: 4/5
Rickie Lambert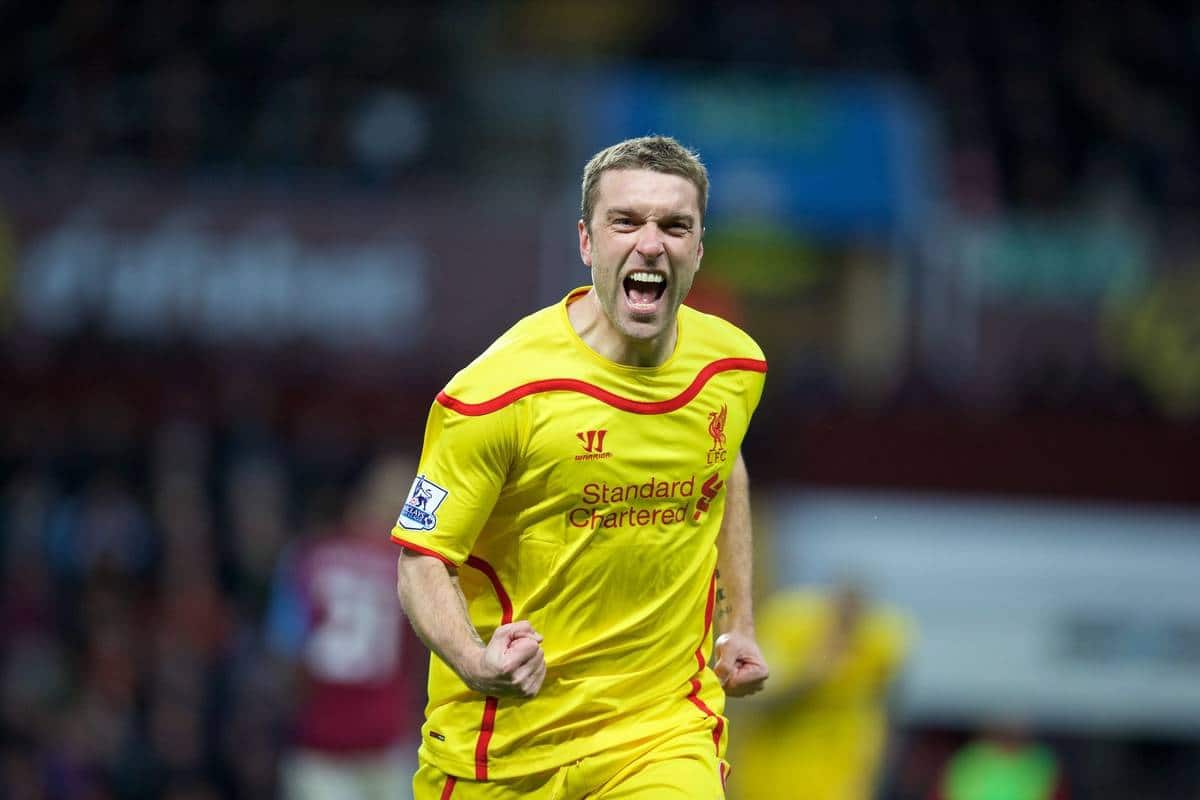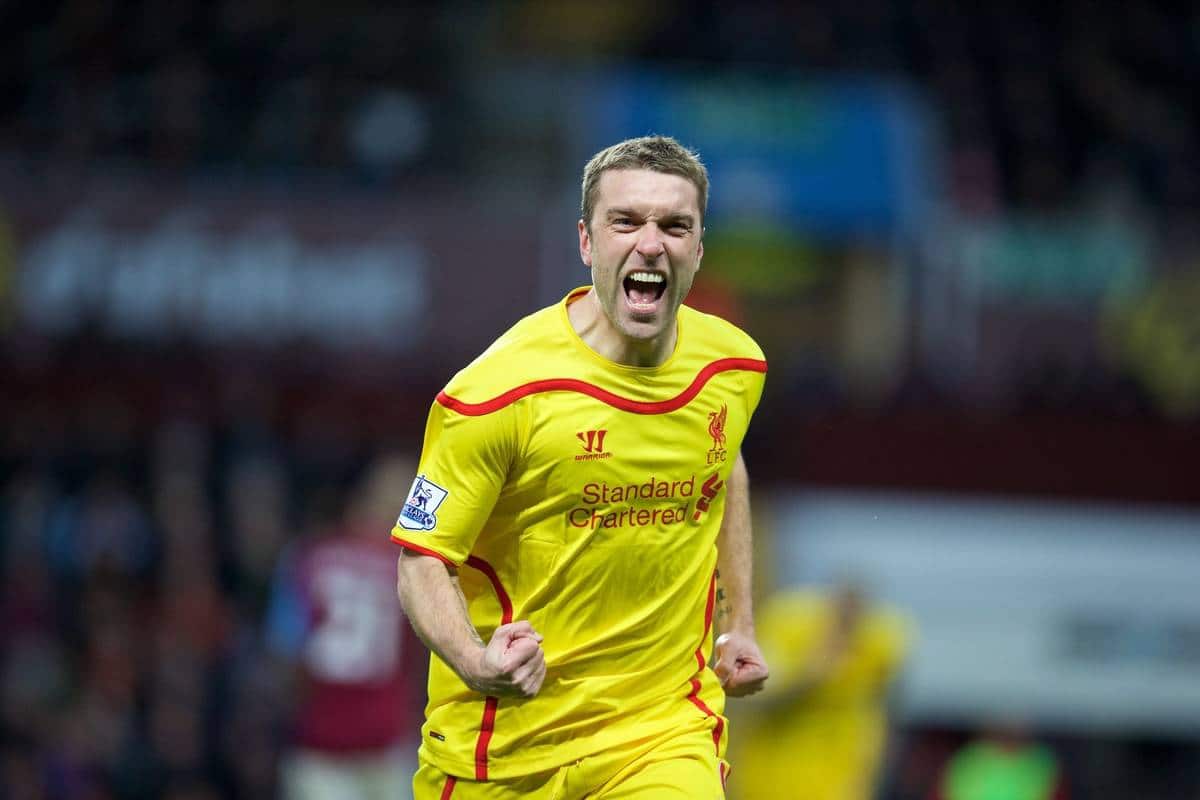 At the opposite end of the spectrum to Balotelli, Rickie Lambert is the centre-forward that everyone wants to succeed at Liverpool, but doesn't quite have the talent to do so.
Like Balotelli, Lambert looked at odds with Rodgers' on-field demands throughout 2014/15, and for this he is likely to move this summer; turning down Aston Villa in January, this seems to be his level ahead of 2015/16.
The fairytale won't have a happy ending, but at least Lambert lived the dream for a season.
Likelihood: 3.5/5
Which of these players should leave Liverpool in the upcoming transfer window? Let us know in the comments below.