After a hard-fought victory for Liverpool in their pre-season clash against Adelaide United, Brendan Rodgers praised young stars Danny Ings and Jordon Ibe.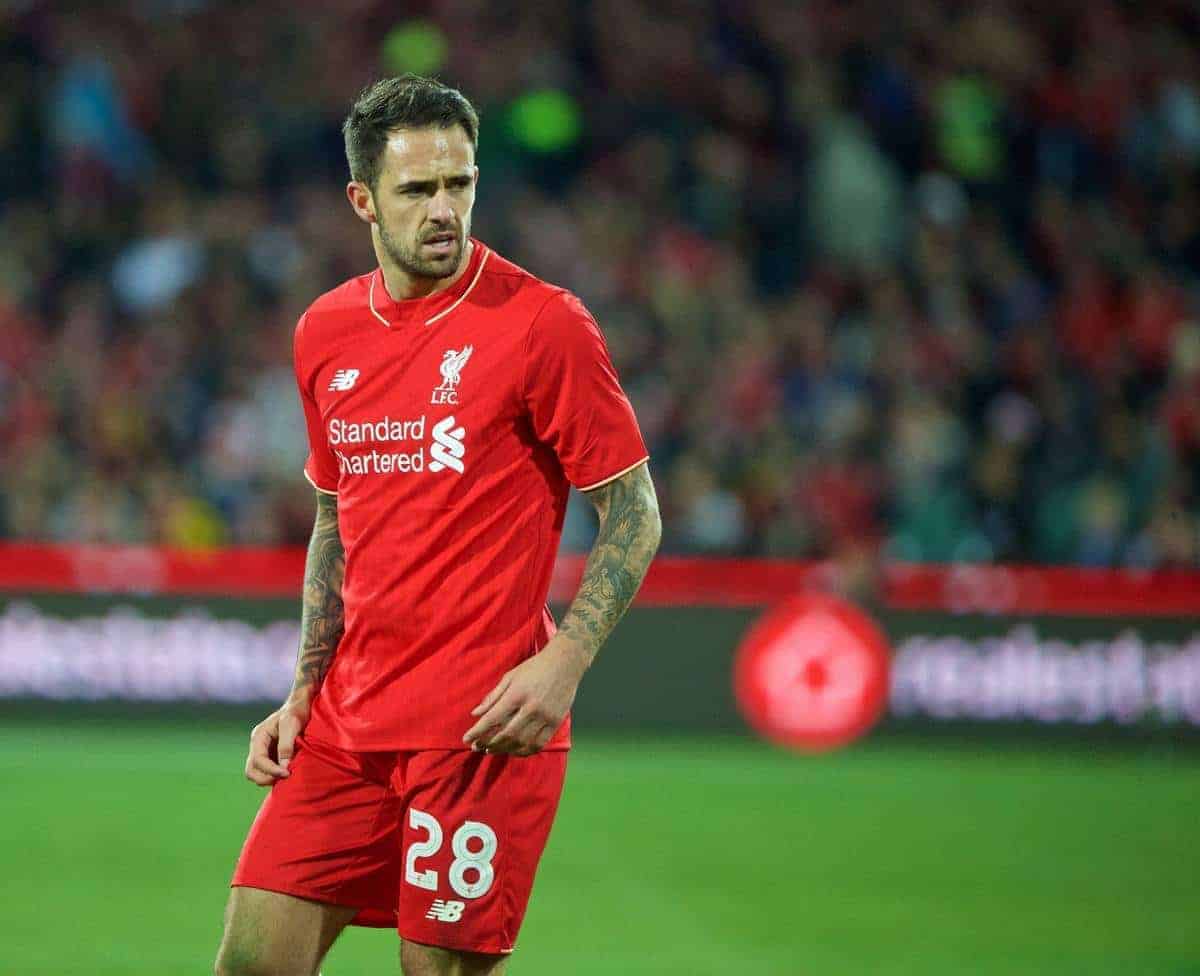 A goal from new striker Danny Ings helped Liverpool to victory in the third clash of their pre-season tour on Monday, and manager Brendan Rodgers hailed his contribution along with that of 19-year-old winger Jordon Ibe.
Ings' second-half strike capped a hardworking display from the Reds as they defeated Adelaide United 2-0, with the former Burnley man latching onto Nathaniel Clyne's through ball to slot home.
Responding the Ings' performance, Rodgers said: "I'm delighted for him."
"I think it will do well for his confidence," he told reporters after the game.
"He has come in and he has worked very hard. He knows he is a work in progress, coming into a club of this stature, he knows it will take time.
"He came into the game and he really threatened in behind.
"It was an excellent run by Clyne and he has given him a dead weight pass.
"Then he has a decision to make, does he take it early or does he have the confidence to go around the keeper and slot it?
"He did that very well.
"When you get goals in pre-season it gives you that confidence so I'm delighted for him."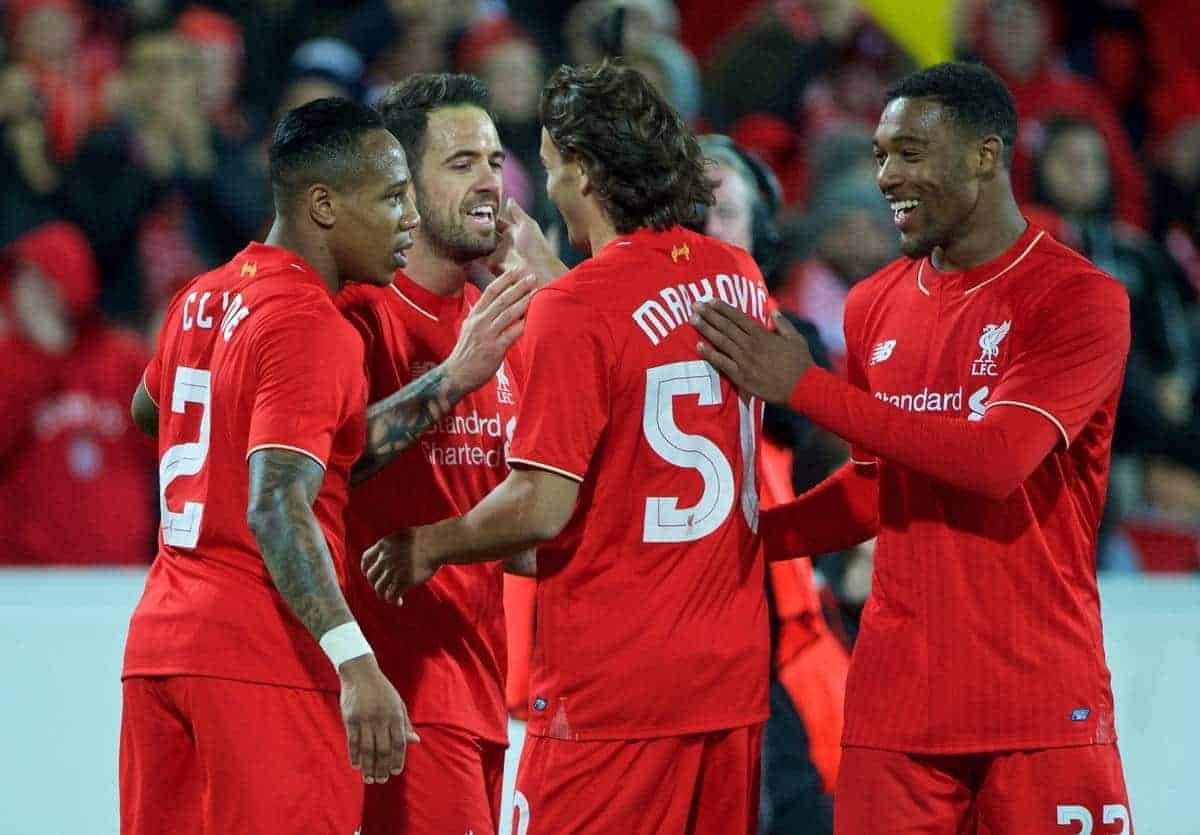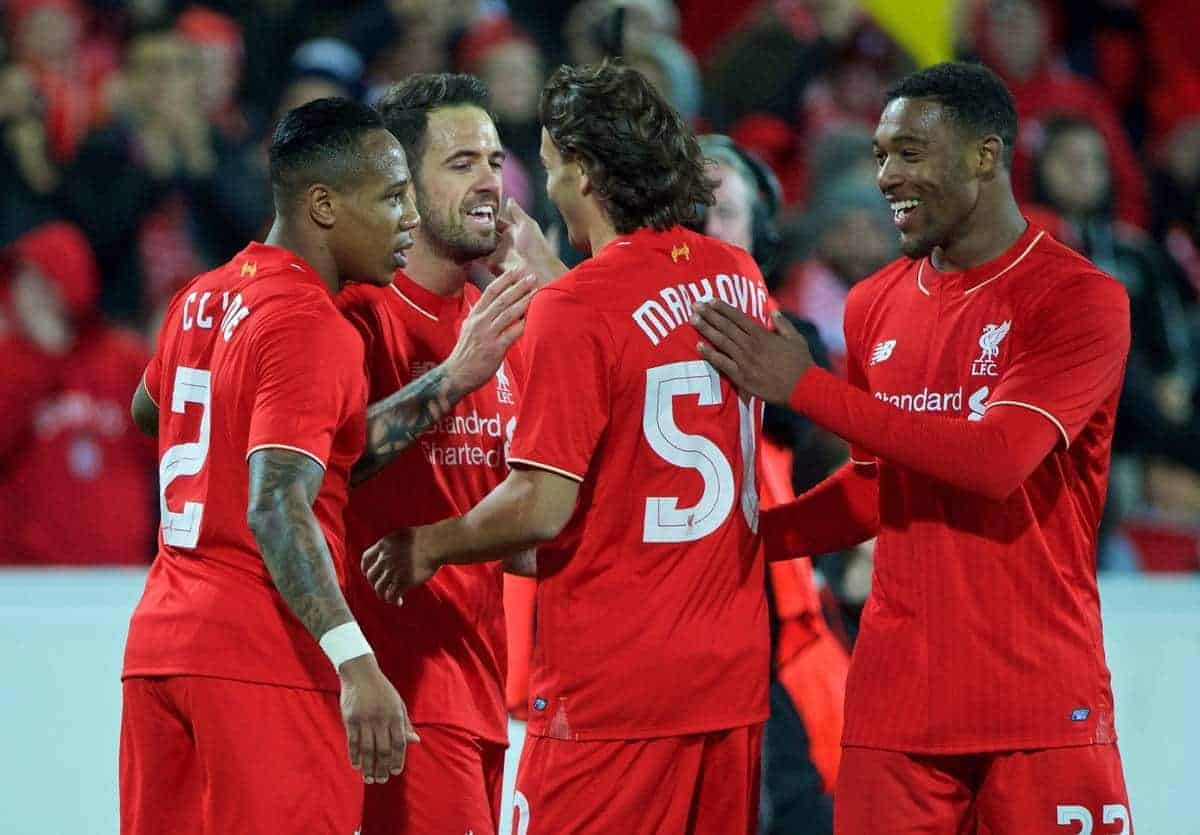 Lively winger Ibe set up Liverpool's first goal of the clash, with his well-weighted cross poked home by midfielder James Milner, and Rodgers praised his development.
"He's still very young, he's still 19 years of age, but I think you see the potential," the manager said.
"It's just [about] him continually working hard at his game; he's still got a way to go for that consistency but I think everyone sees that potential.
"All our young players at the club know that if they demonstrate the right personality, they have a chance to play.
"Joe Gomez at 18 years of age has huge potential as well.
"It's up to them. They know they'll get a chance if they co-ordinate their game and work to the plan of the collective, then there'll be a chance.
"Jordon is a very exciting talent and we'll manage him individually, because it's not the same for everyone.
"He's his own player and we need manage him and what's best for him and the team."
Both Ings and Ibe have made a strong impression during pre-season so far, and will be hoping to continue their progress and establish themselves as part of Rodgers' first team in 2015/16.
The next stop in Liverpool's tour of the Far East and Australia is Kuala Lumpur, where they take on a Malaysian XI on Friday.