Liverpool midfielder James Milner fired the Reds to victory in Friday's 2-1 win over Brisbane Roar, and Brendan Rodgers praised the No. 7's input.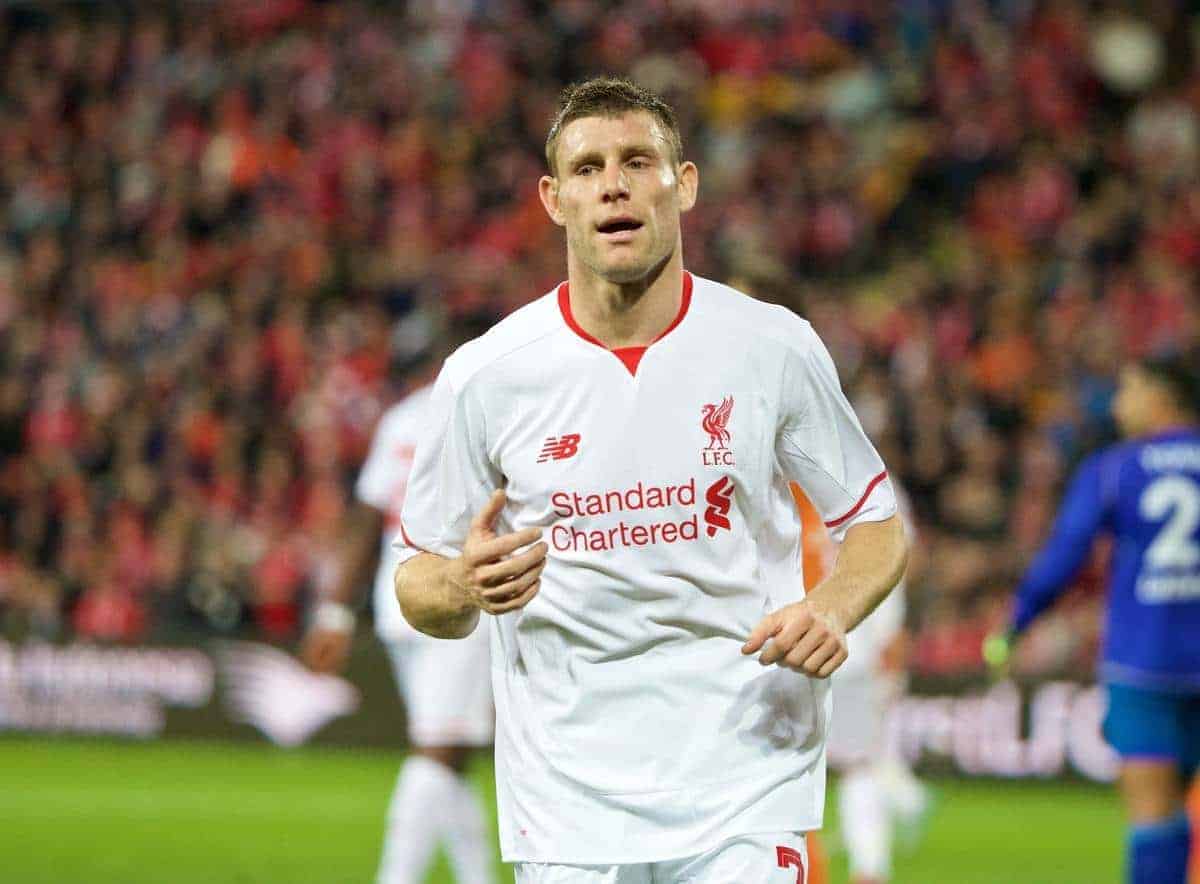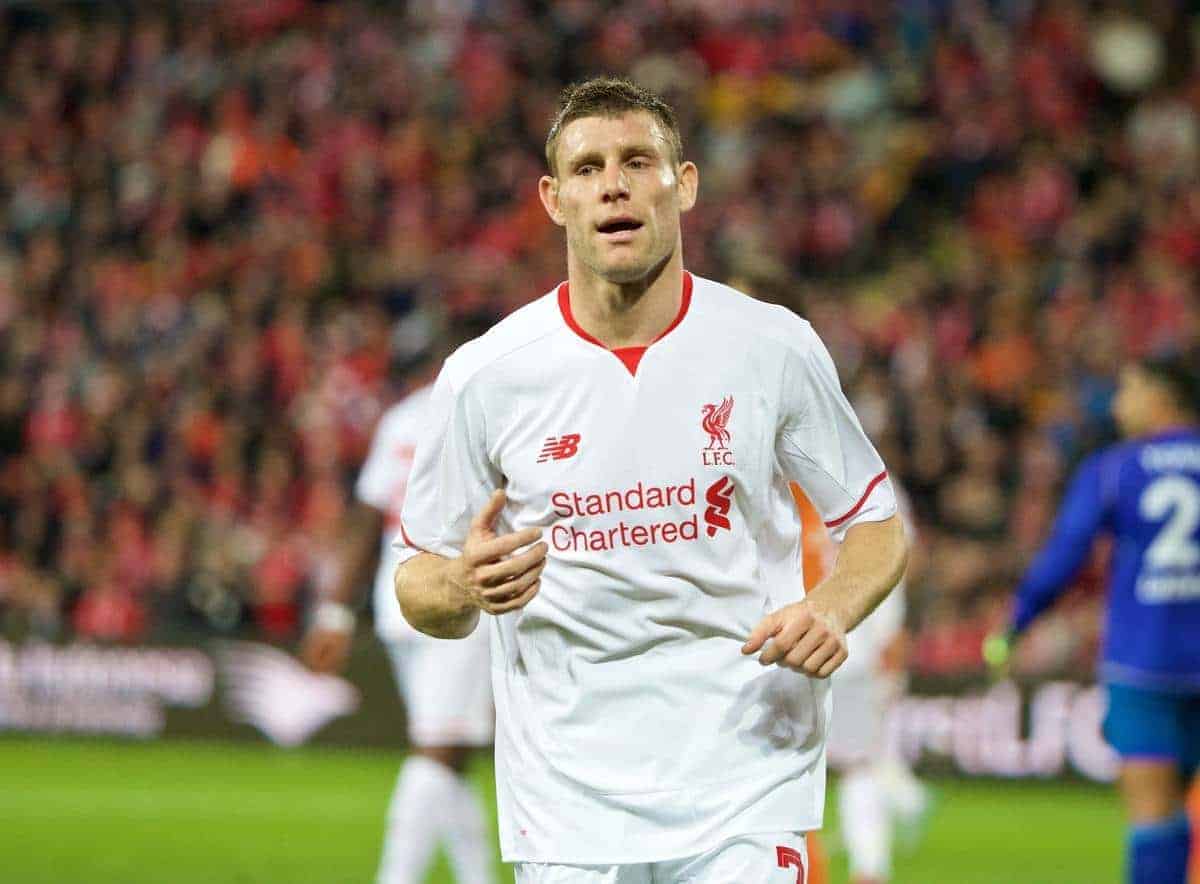 Starring in a central-midfield role for Liverpool on Friday, new signing James Milner helped the Reds to victory as they defeated A-League side Brisbane Roar 2-1 at the Suncorp Stadium.
Milner's performance capped a second win for Liverpool as they continue their pre-season tour of the Far East and Australia.
After the game, Brendan Rodgers hailed the 29-year-old as a "top-class operator."
"He and Jordan Henderson could run to Adelaide!" Rodgers exclaimed.
"The work they put into a game, how they press, how they run, but also the quality.
"We wanted more goals from midfield and you see James, that was the idea because when he plays in a central area he can really penetrate the box.
"He got in a number of times, had a couple of shots that went close and then he got his goal.
"He's a top-class operator and I think playing in this team and at Liverpool he'll probably shine even more."
One of the key factors behind Milner's free transfer from Manchester City to Merseyside this summer was a role at the heart of Rodgers' midfield.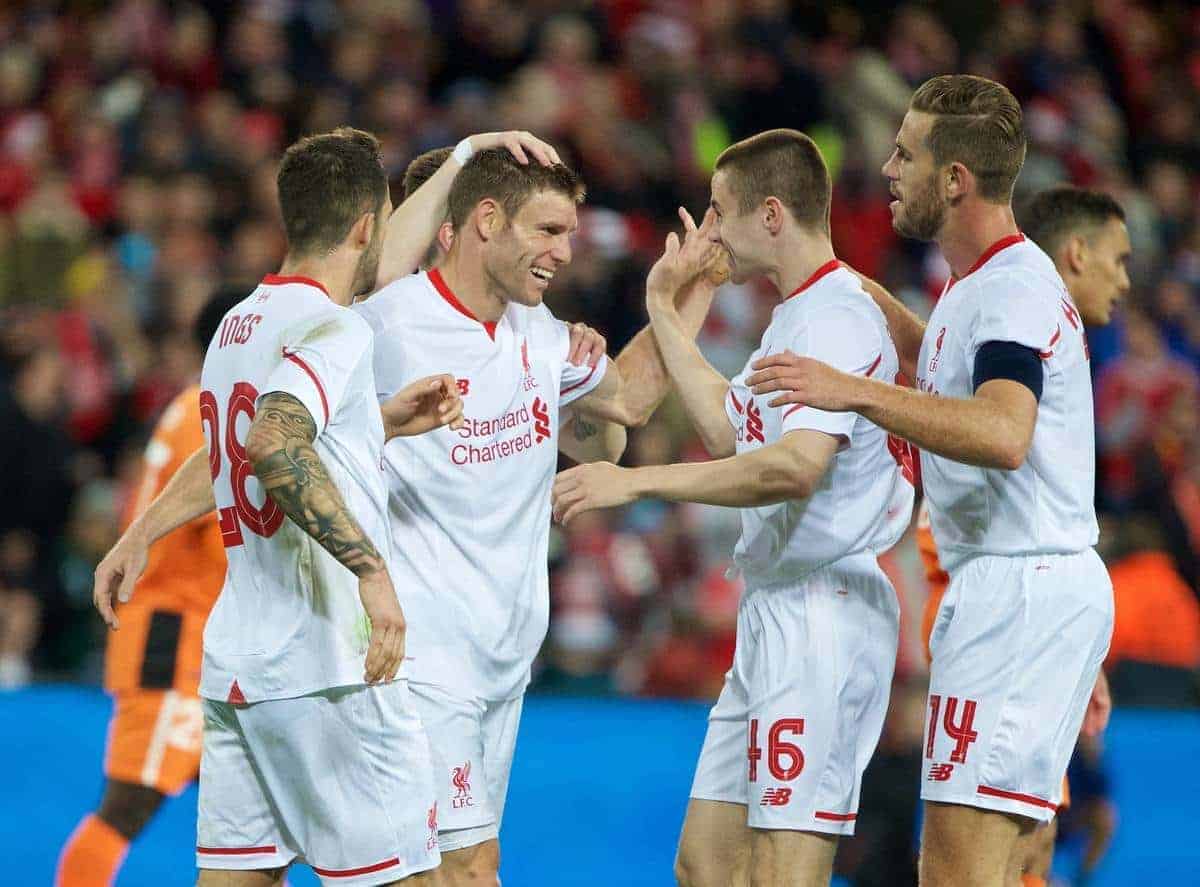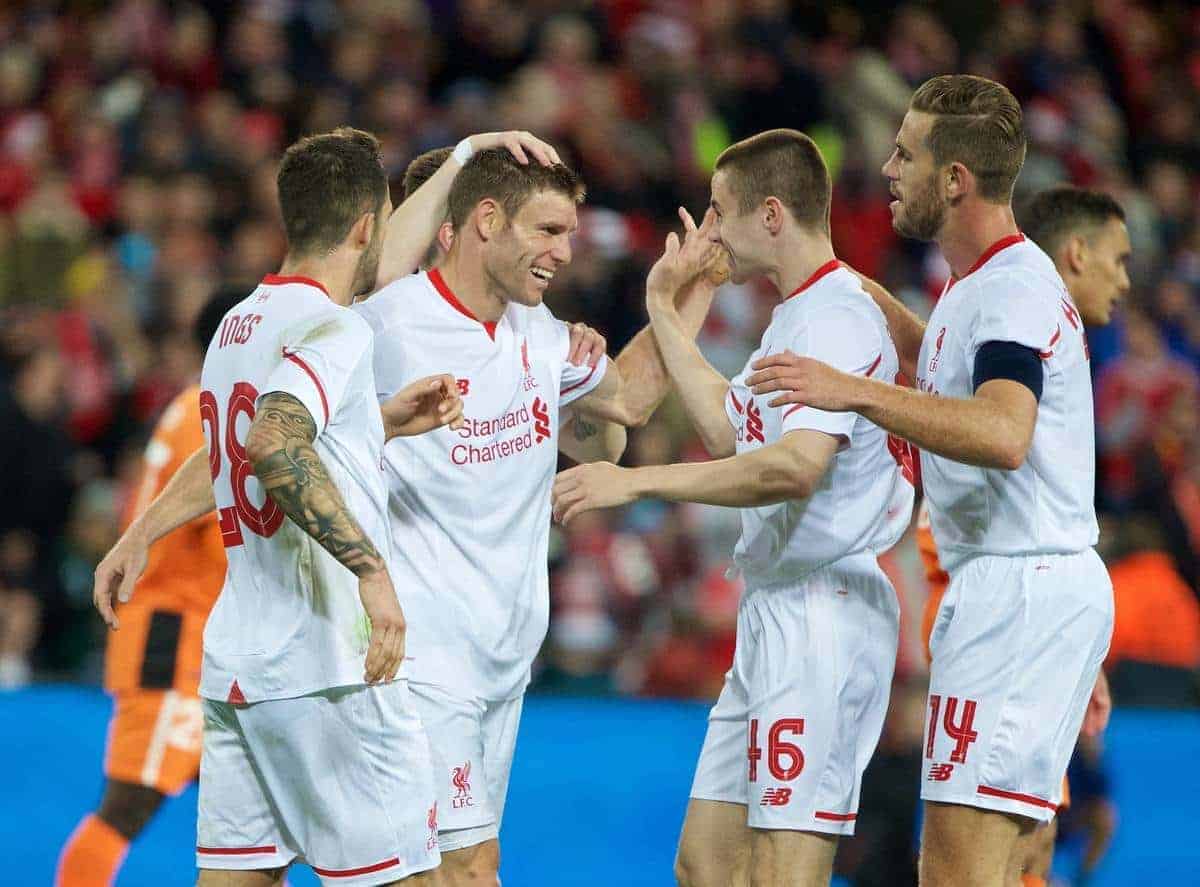 The manager feels like this will get the best out of the former Leeds United and Aston Villa man.
"Players will always have a favourite position," he continued.
"Sometimes when you're such a great professional, you can get moved about; it's an attribute that is good to have as a player.
"But every player will want to play in their main position and James probably suffered a little bit from being such a good player and such a good footballer.
"He has played at right-back, wide on the left, wide on the right, as a striker, a midfield player.
"You always want players like that in your squad, but as a player you want to play in your favourite position.
"Probably the best season James ever had was at Aston Villa playing as a central midfield player.
"He's going to be huge for us and working close at hand with him I can see why he's regarded as a top-class professional."
Milner's boundless energy was vital as Liverpool played a high-intensity pressing game against the Roar, and Rodgers praised his side's efforts as he looks to restore the Reds' potency this summer.
"It was key, for me, to return to that. Look at the players we have brought in.
"Look at how [Nathaniel] Clyne presses the game and gets tight; [Joe] Gomez at left-back gets up to people, same as when he plays centre-half; you've got a midfield again that can go and press and get up to the ball.
"We still have bits to work on, the dynamic and co-ordination of all of that.
"But you have started to see signs in these couple of games that we're starting to return to that level."
Liverpool are now set to take on Adelaide United at the Adelaide Oval in the next stop of their four-game tour.
Kick-off is at 10:30am (BST) on Monday.