After struggling to adapt to life at Liverpool after his £20 million transfer from Southampton last summer, Dejan Lovren is hoping for a strong pre-season.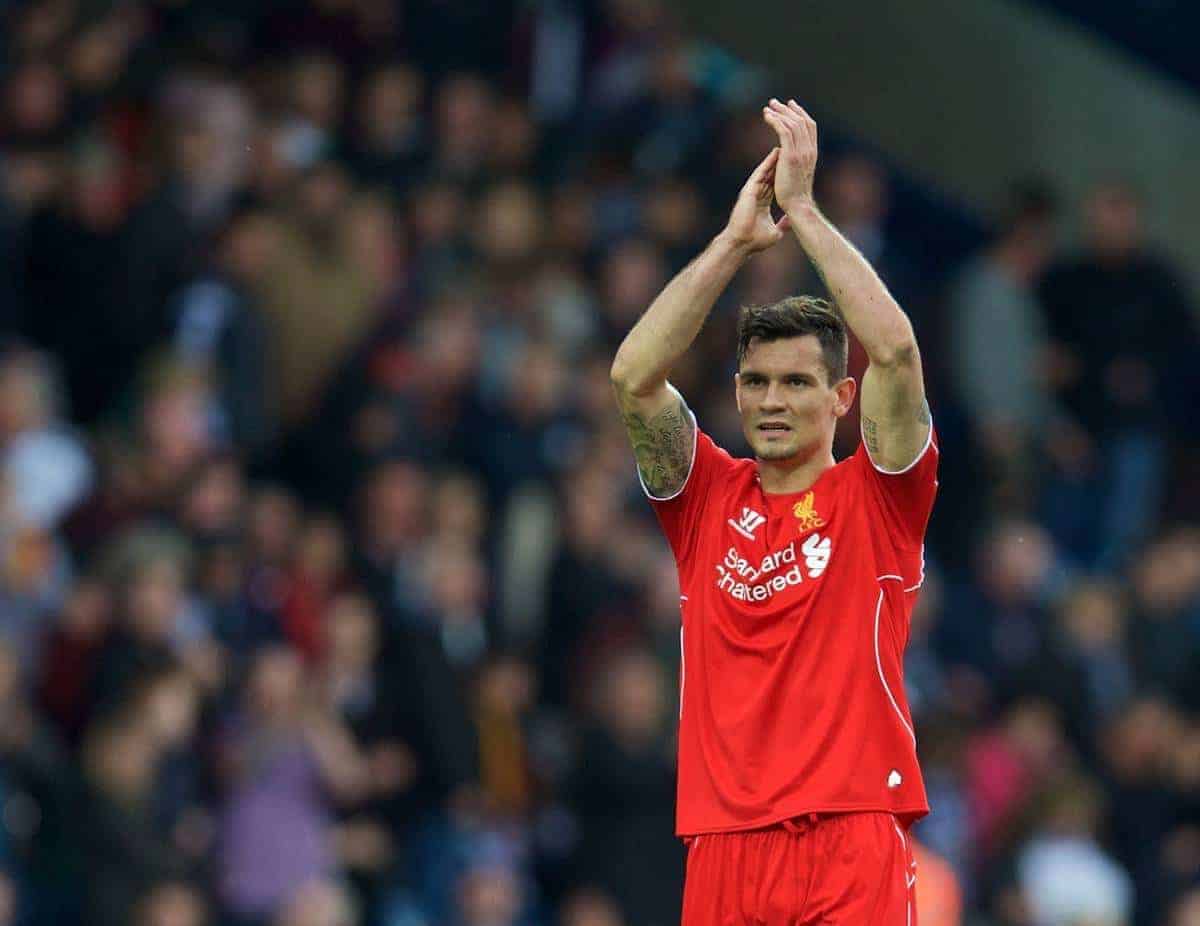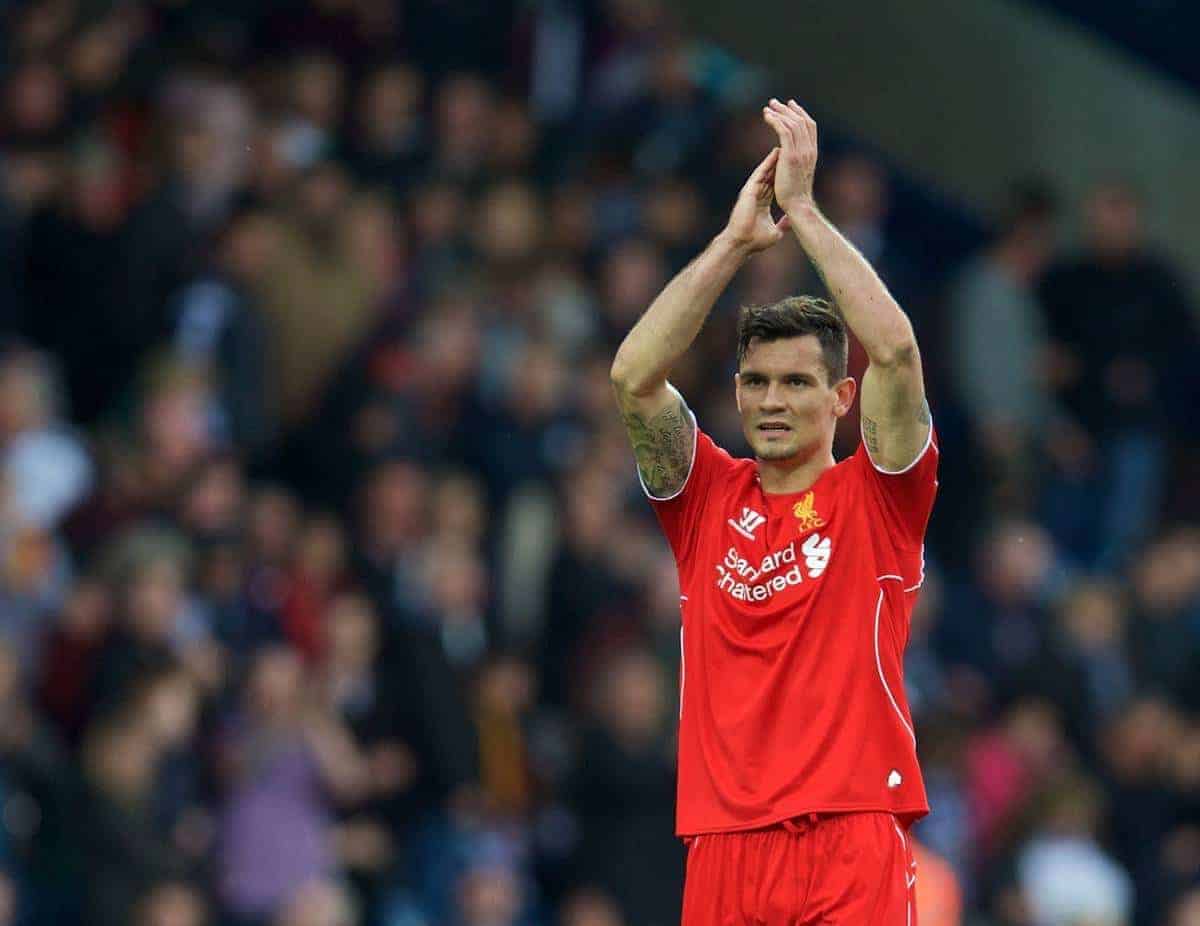 Dejan Lovren's first season with Liverpool was one of struggle and disappointment, but the Croatian is hoping his performances on this summer's pre-season tour will improve his fortunes.
Lovren made 26 appearances in the Premier League last season.
But after a series of dismal performances at centre-back, he was supplanted by Mamadou Sakho.
The 26-year-old attributes this to a lack of preparation prior to his move, having joined late into Liverpool's pre-season schedule in 2014.
He says a strong showing on tour in the Far East and Australia will put him in a good position to thrive in 2015/16.
"For me [this tour is] important because I didn't have a pre-season here last year when I came to Liverpool," Lovren told tour reporters.
"It's important for me to have a full one, give 100 per cent and be fit enough for the first game.
"I think it affected me last year. When you are with a team for a month in pre-season and you train with them, it's not the same as when you arrive in the last seven days [of pre-season] and then you play the next game.
"It was difficult for me, but this year is good for me and we're doing everything well here.
"When I have a good pre-season, I feel I will have a good season. I can't wait to start."
Lovren has been joined by a host of new signings this summer, and he says they are already making a great impact on the squad.
"They're really good," he continued.
"It feels like they've already been with us for a couple of years. It's a great pleasure to play with them because they're quality signings.
"I would describe Nathaniel [Clyne] as a sports car – he's quick, strong and an intelligent guy. I played with him at Southampton and I have only positive words about him.
"He's a great signing for us and I can't wait to see him playing on the pitch.
"[Divock] Origi is also a great signing for us.
"He's a strong guy, massive, quick and it's great to have him here, like the other lads.
"They're making everyone be better on the pitch."
Lovren will be hoping to start in Brendan Rodgers' back line as Liverpool take on the True Thai All Stars at the Rajamangala Stadium on Tuesday.
Kick-off is at 2pm (BST), follow This is Anfield for live updates throughout the day.