With James Milner taking up the famous No. 7 shirt at Liverpool, and arriving as Steven Gerrard departs, he has eyed success on joining the club.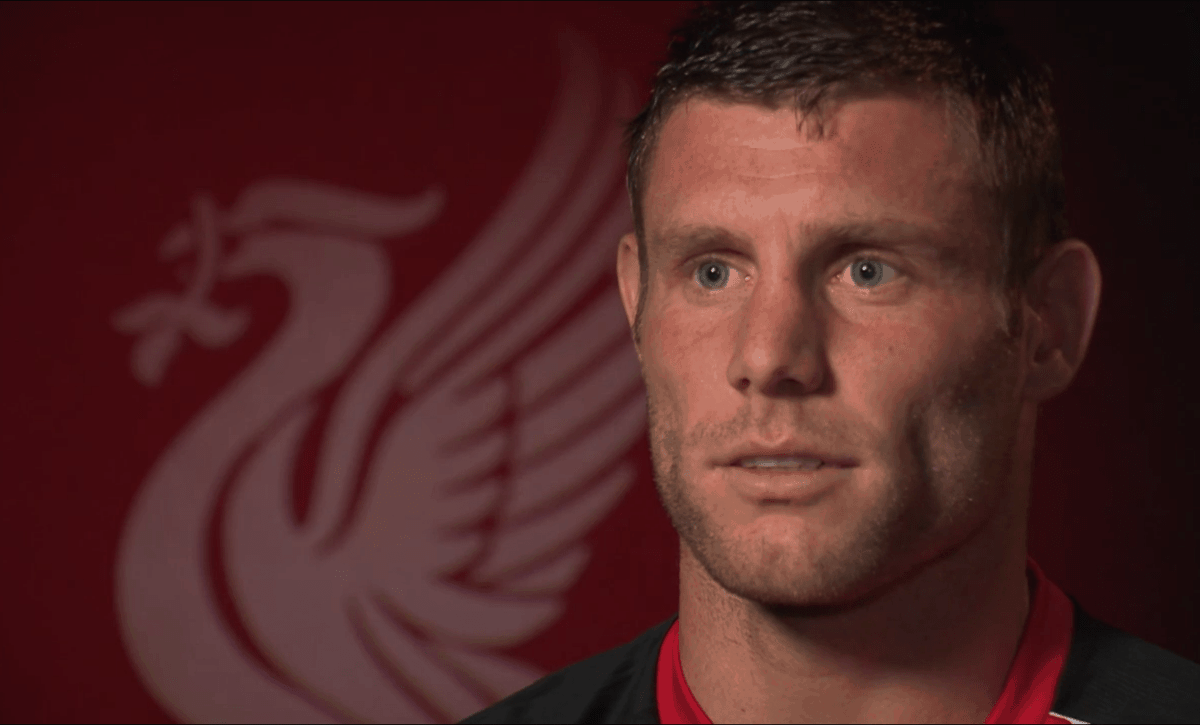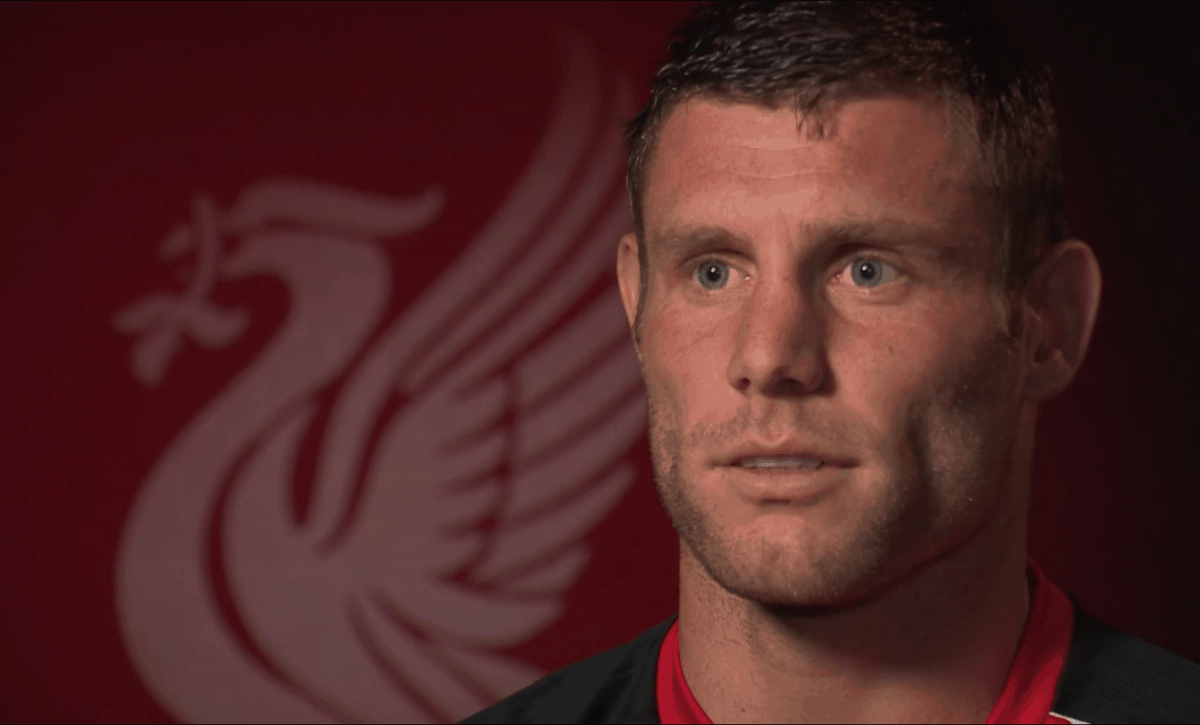 James Milner will wear the No. 7 shirt for Liverpool after joining on a free transfer from Manchester City this summer.
Speaking on his arrival as a Reds player on Monday, the 29-year-old said he aims to bring success to Merseyside as he takes up a leadership role following the departure of Steven Gerrard.
With No. 7 being the iconic shirt of Kenny Dalglish, Luis Suarez and Co., Milner says he wants to be a "special player" for Liverpool, too.
"I was [No. 7] at Man City, but at a club like Liverpool you can wear any number on the squad and it'll have been filled with amazing players who have worn it before.
"I know [No. 7] is a special number for this football club and hopefully I can be a special player for this club.
"But as I said, with the success this club has had over its history, you could pick any single number from the squad list and you'll be wearing a special shirt.
"Hopefully I can do the shirt proud and win plenty of matches for this football club."
Coming off the back of a disappointing 2014/15 campaign, Liverpool manager Brendan Rodgers will be hoping that the match-winning experience of Milner can bring success back to Merseyside.
The former City man says he is ready to win trophies for the club.
"There is a hunger there [to improve], I can feel that, and that's why I also wanted to come to the club.
"There is that pressure there, but there is a hunger and desire there to do well and win trophies because that's what is expected wearing this shirt.
"I'd like a trophy cabinet full of medals, to be honest. That's the reason why I've come here.
"I want to enjoy my football, play well and show people what I can do.
"I want to do what I've tried to do throughout my career and be the best player I can be, and try to improve each day.
"Hopefully I can help younger players do that, but I can also learn a lot from them. That's a massive part of it as you never stop learning.
"I've been lucky to play with great players throughout my career and there are a lot of great players at this club as well, so I'll learn as much as I can and hopefully help one or two players along the way and help this club be successful."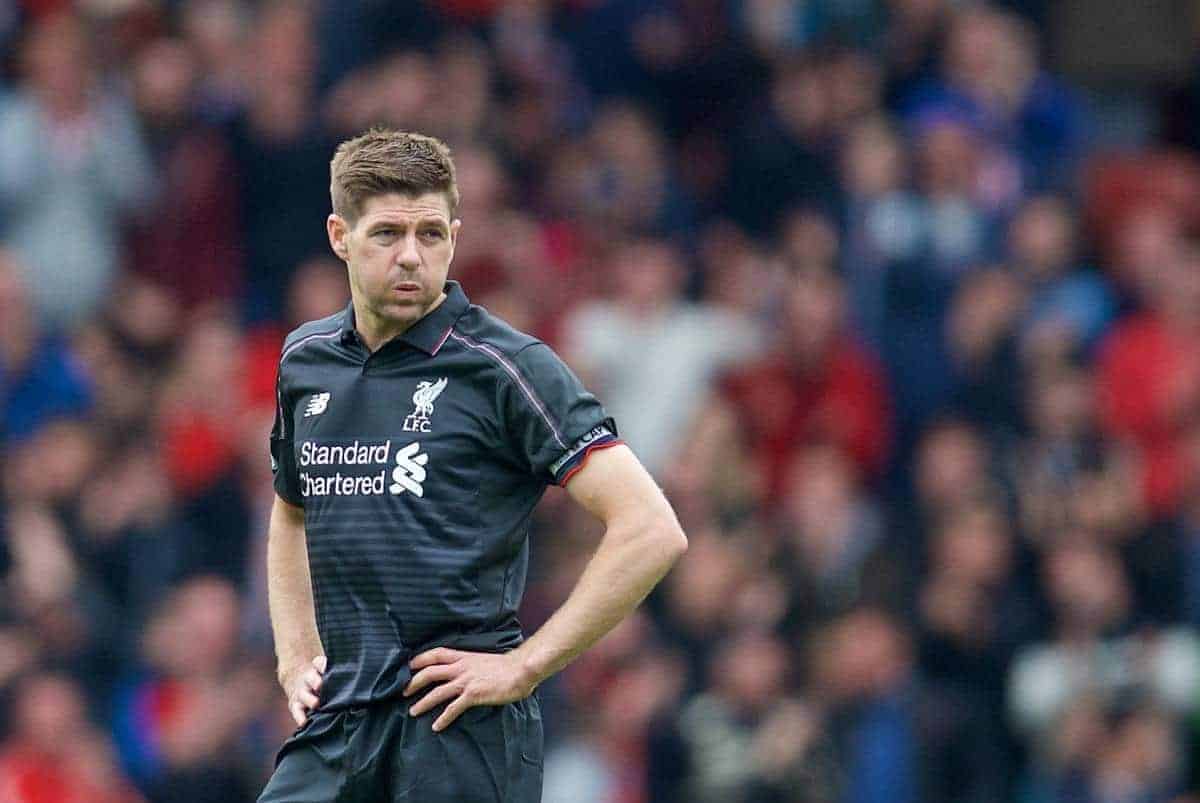 His part in helping young players to improve sees his shoulder some of the responsibility left with former captain Gerrard's move to LA Galaxy this summer.
Milner thinks his experience will be very useful for the Reds.
"I've been fortunate enough to win trophies.
"Obviously Liverpool came so close a couple of years ago to winning the league and being up against them in that title run-in, it felt like the whole world wanted them to win the league.
"That shows the love for the club and the global respect for the team.
"Hopefully, my experience can help us get into that position again.
"And if I can use the experience of winning trophies to help the younger guys, hopefully it can help get us over the line and win some silverware."
Liverpool supporters will be hoping Milner can bring the spark that they have been missing over the past year—happily, he is confident he can do so.