After Raheem Sterling refused to go on Liverpool's pre-season tour and was absent from training on Wednesday, Reds supporters have reacted furiously.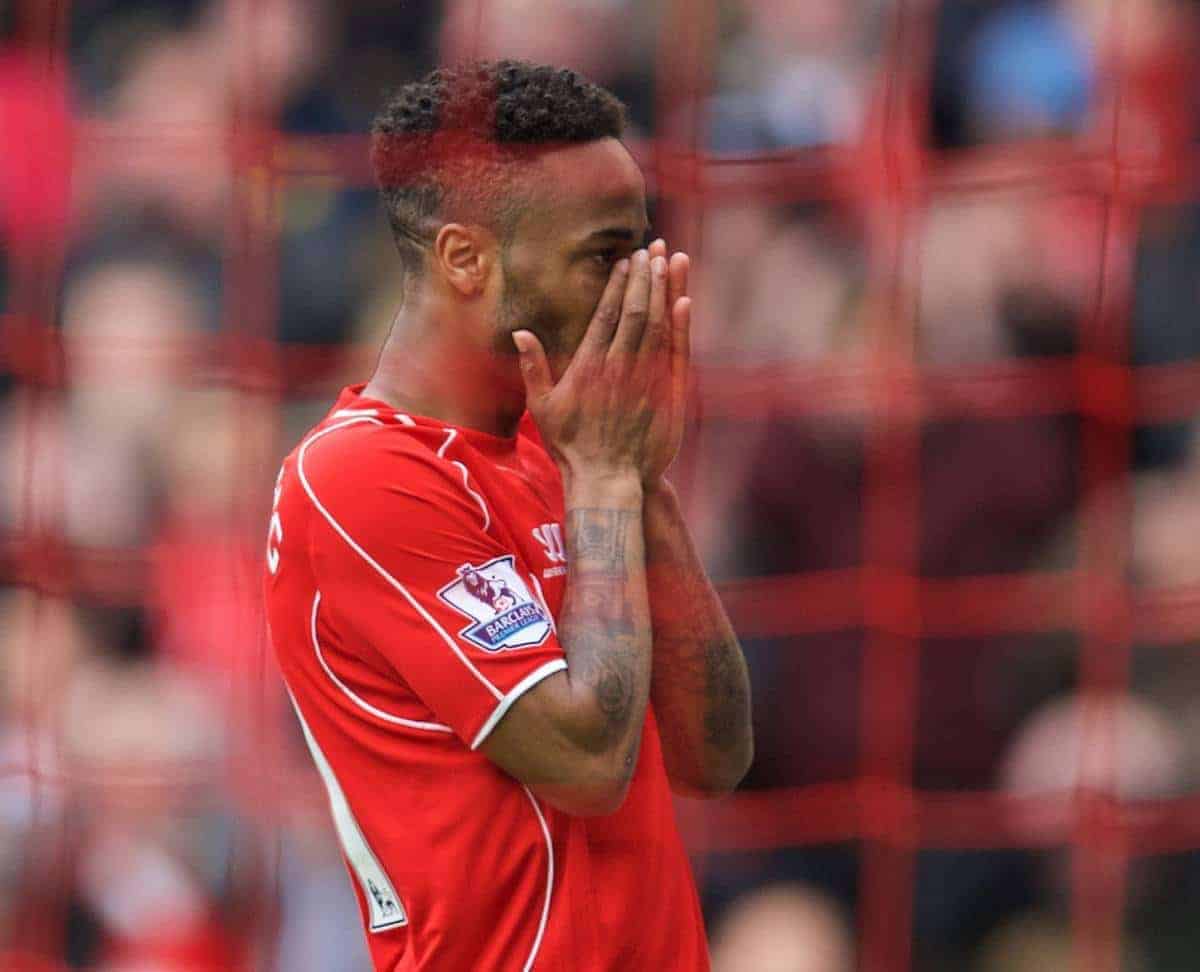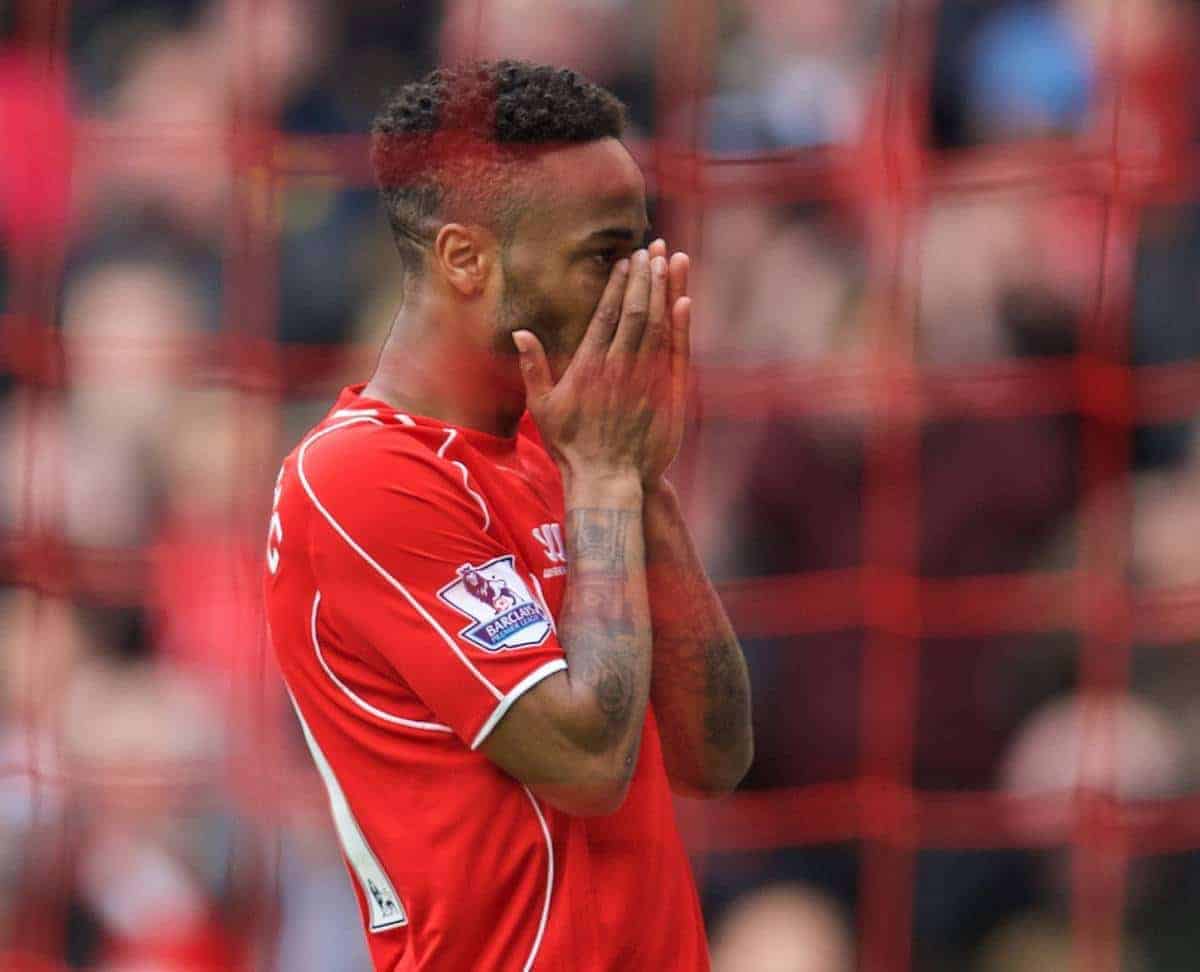 Following the news that Raheem Sterling had told Liverpool he was not interested in travelling for their pre-season tour of the Far East and Australia, the 20-year-old was absent from training on Wednesday.
The forward is reported have phoned in sick, but it seems more like another means to force through a move to Manchester City this summer.
Former Liverpool defender and vice-captan Jamie Carragher believes there is long-term damage being caused to Sterling's reputation by the way the transfer saga has dragged on.
"He's starting to get a reputation that could be hard to rid himself of in the future," Carragher wrote on Kicca.
"Are Man City fans looking at the situation and thinking this could be us in a few years?
"I think this situation will only make Liverpool more determined to get the fee they feel Raheem is worth rather than caving in to Raheem's and Man City's wishes."
Understandably, this situation has caused uproar within the Liverpool fanbase—Sterling is not a popular man on Merseyside.
Here is the best of the reaction from social media.
https://twitter.com/PeteKopite/status/618653073611866112

The kid's embarassing himself more than the club. After everything the club did for him during his court appearances. Get rid #Sterling #LFC

— LFCZA ?? ???? (@LFCZA) July 8, 2015
What right has Sterling got to refuse to go anywhere? He's contracted to the club. Until City pay up he's got no choice, surely? #LFC

— Adam Smith (@Adam_Smith_82) July 8, 2015
This Raheem Sterling stuff is so tiring. It's like they've taken every transfer saga and combined them all into one miserable summer. #LFC

— Jack Lusby (@jacklusby_) July 8, 2015
Waking up to the news of Raheem Sterling refusing to go to #LFC's pre-season tour. Well on his way to being more hated than Diouf.

— LFC 360 (@LFC_360) July 8, 2015
Like Lovren at Saints last summer, Sterling is being disrespectful to his club. Does that not worry their prospective new clubs?

— John O'Sullivan (@NotoriousJOS) July 8, 2015
Ultimately, Sterling and his agent may get the move they wanted; but they both come out of the situation with their reputations tarnished.

— John O'Sullivan (@NotoriousJOS) July 8, 2015
Come on Citeh make another offer the sooner Ratheem Sterling is gone the better.

— Mark Moraghan (@MarkMoraghan) July 8, 2015
If you do one day you should defo do two. Always go in Friday though or it looks badly suss. @sterling31.

— Neil Atkinson (@Knox_Harrington) July 8, 2015
My take on the Raheem Sterling situation on the transfer blog… http://t.co/dOwBOn6oWG pic.twitter.com/V6uq2MsBGL

— Nooruddean (@BeardedGenius) July 8, 2015
Poor lad can't even phone in sick without the world turning against him, conspiracy theories everywhere ;)))

— James Fishlock (@JimFish286) July 8, 2015

https://twitter.com/Andrew_Heaton/status/618736722780790784

@sterling31 can I get you some strepsils mate?

— LFCZA ?? ???? (@LFCZA) July 8, 2015
He caught what Balotelli had all those times last season https://t.co/3dP9fmEm8l

— Sam McGuire (@SamMcGuire90) July 8, 2015
Not sure I entirely trust video footage just been sent of Sterling telling Rodgers he won't travel on tour…. https://t.co/Bt5l6HR87X

— Chris Bascombe (@_ChrisBascombe) July 8, 2015
Hope Liverpool force Sterling to travel and become an unused substitute, ala Reina only deserved.

— Aaron Cutler (@aaron_cutler) July 7, 2015
Raheem Sterling represents everything wrong with modern football. Hugely talented but got an awful attitude and ultimately all about money.

— BetGOAT (@BetGoatUK) July 7, 2015