As the dust settles on Raheem Sterling's move to Manchester City, Aaron Cutler asks whether it's possible to leave Liverpool on good terms.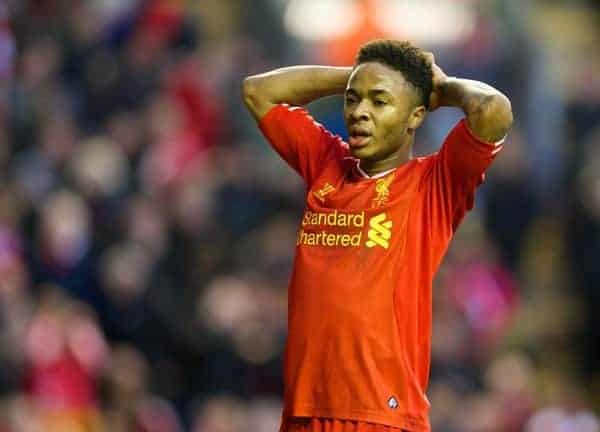 With Raheem Sterling's protracted and acrimonious exit finally confirmed Liverpool are left to rue yet another star player's wish to abandon ship.
If not Groundhog Day, the agitation to transfer is all too familiar, a biannual occurrence raising a great many questions.
One such query is whether there is indeed a right way to leave Liverpool.
We are a proud and militant support who view ourselves as separatist. Loyal to the core, we are mystified and affronted by any wish to seek pastures new. To represent Liverpool is to buy into the ethos, the ideal. No member of the clergy can simply abscond.
This mindset is not a new phenomenon.
When Kevin Keegan announced his intention to leave – a whole season in advance – attitudes towards him changed.
The long-time poster boy Keegan's crown suddenly slipped; a status he never wrestled back.
In 1977, Liverpool were all-conquering and despite a clear regression both on and off the field that same defiance remains.
In theory Champions League ambitions are only natural, as too are hankerings for the Bernabeu or Camp Nou. Putting those wants into practice however is a different story – one likely to attract scorn and loathing, not to mention shouts of betrayal.
Having their best players cherry-picked by Europe's elite is in truth a new headache for Liverpool.
Compared to domestic rivals our family silver remained unattainable until about six years ago.
Since such time we have seen five key first-teamers depart in varying circumstances – some good, some bad and some ugly.
The Good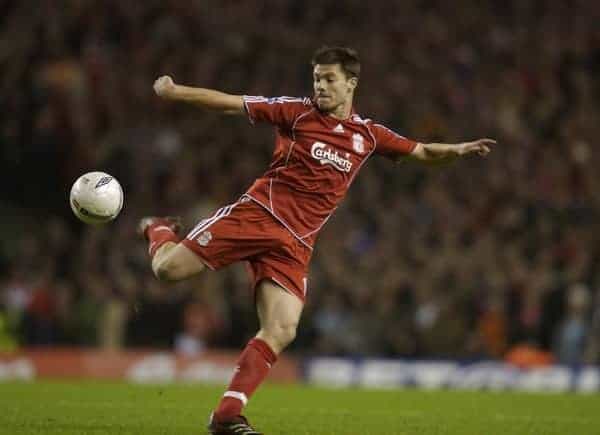 It's only fitting that the smoothest of exits was negotiated by Xabi Alonso – the minister of cool himself. Despite leaving against the club's wishes and submitting a transfer request Alonso is still revered by Kopites.
Why? Because his defection was not only inevitable but understandable.
In a strange twist of fate, Xabi benefited from his manager's desire to sell him 12 months prior.
In the summer of 2008 Rafa Benitez was whoring the Spaniard around like an inglorious pimp: Juventus and Arsenal were sounded out in a bid to raise funds for the purchase of Gareth Barry.
The only thing stranger than that pursuit was the fact nobody took a punt on Alonso, relegating him to an afterthought with a point to prove.
Motivated, Xabi was instrumental in an unlikely title challenge, disproving any notion that he was over the hill.
Suitors previously conspicuous by their absence were suddenly circling like vultures, preying on a frosty relationship between player and manager.
When Real Madrid came calling both Liverpool and Benitez were powerless to prevent the switch, each undermined by a previous stance.
They accepted that fact, as did Liverpool's support.
A sad but predictable exit commenced. Eternal adoration was assured as Alonso kept his counsel and allowed the powers that be to sort the particulars.
He neither offended nor disenchanted the fanbase. A gentleman to the end.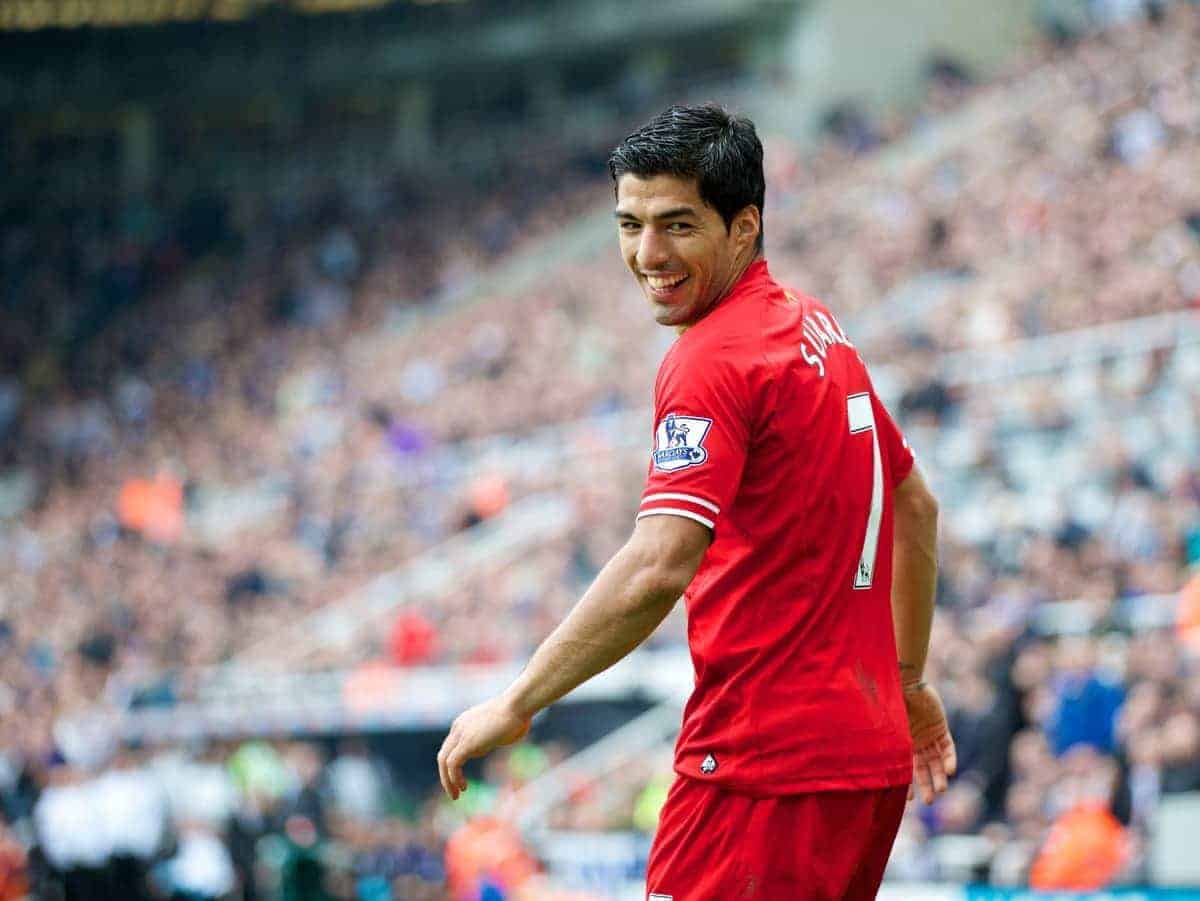 Luis Suarez falls between two stools.
His eventual departure was largely amicable but proceeded a bitter attempt to force an earlier exit. The Uruguayan's 2013 get-out strategy was an exercise in how not to engineer a transfer.
Dubious media interviews were interwoven with legal threats and accusations of false promises.
Suarez's behaviour was worsened by the fact his preferred destination was Arsenal – though many still see this as an attempt to entice Real and Barca.
Having disrespected club and manager, the Uruguayan was banished to the reserves, drawing fierce criticism.
When it became clear his breakout was near-impossible, like a footballing Andy Dufresne he knuckled down and embarked upon a road to redemption.
Football fans have short memories and previous misdemeanours were quickly forgotten as an exhilarating title charge ensued.
Suarez finally caught the eye of Barcelona but not before plundering 31 goals, securing Champions League qualification and scooping two Player of the Year awards.
As with Alonso before him nobody wanted El Pistolero to desert but forgiveness and acceptance was again granted.
Both received rapturous receptions on their returns to Anfield earlier this year – fanfare seldom reserved for want-away stars.
The Bad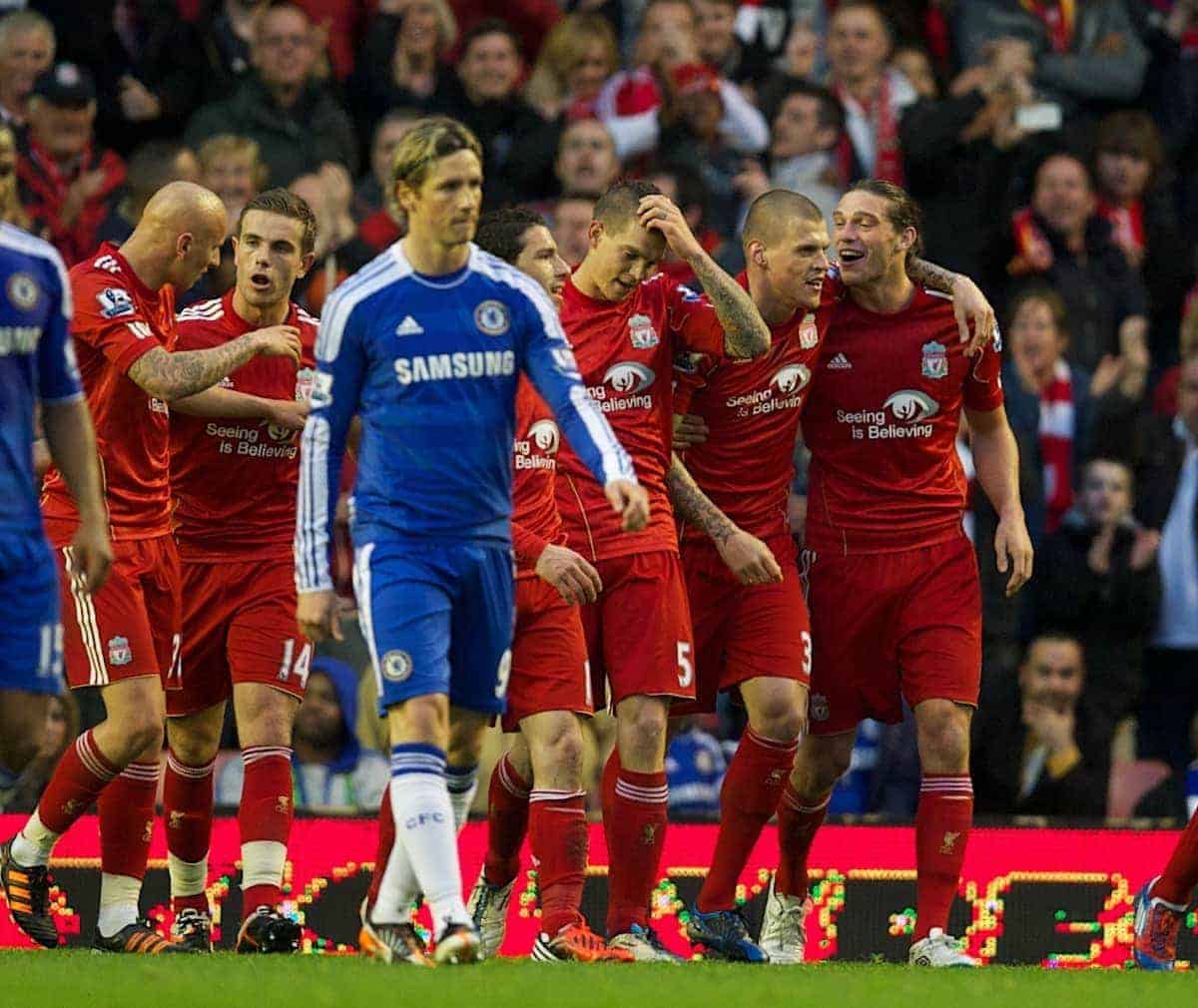 Another player afforded warm applause back in April was Fernando Torres. Such acclaim proves plenty of water has passed under a tumultuous bridge as his 2011 departure was the bitterest of all.
It is easy to forget that Judas placards were evidenced upon Anfield Road days after his move to Chelsea, while the vitriol dished out on his Stamford Bridge debut was unforgiving.
Time is a great healer and ongoings both unknown and behind the scenes cloud the Torres exit and his true reasoning.
Nevertheless, to depart Liverpool for an institution deemed its complete antithesis, mid-way through a season – and mere weeks after Kenny Dalglish's return no less – was deplorable.
An idol supposedly attuned to the Kop and its working-class ideals, this was betrayal of the highest order – one committed just hours before the window's close.
That Torres admitted to feeling nervous before his charity return spoke volumes.
His subsequent fall from grace and the record fee accrued no doubt softened the blow but up until this week his was the worst way to leave Liverpool.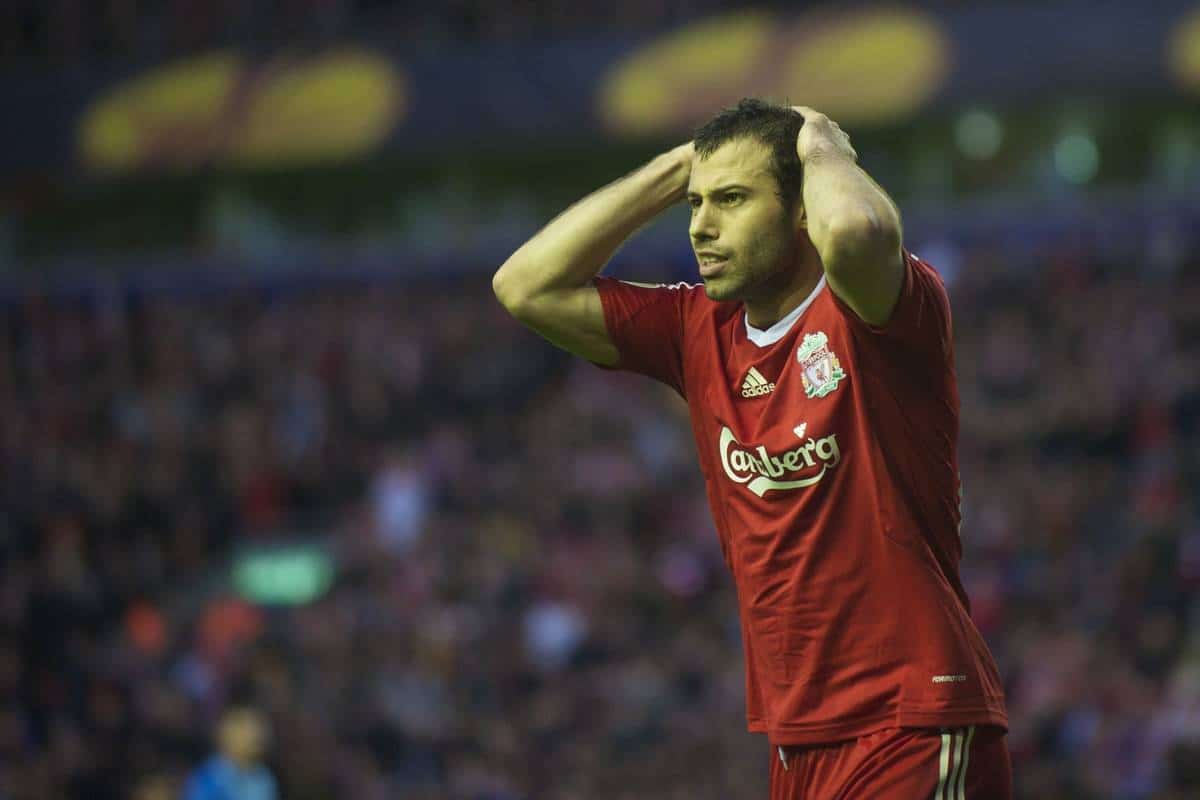 Like Torres after him many of the facts surrounding Javier Mascherano's exit remain shrouded in doubt and controversy.
Indeed Tony Barrett explained away certain hearsay on a recent edition of The Anfield Wrap, claiming a rumoured refusal to play was nothing but club spin.
Nevertheless Mascherano was hardly an innocent party.
Leaks aplenty stemmed from his camp – ranging from a long-held admiration of Barcelona to his wife's craving for a good suntan. Wages were also cited throughout the wretched 2009/10 season as exit signs loomed large.
His omission from the match-day squad to face Manchester City, and Roy Hodgson's subsequent explanation, turned fans against the combative midfielder.
A bucketload of medals, coupled with Liverpool's inevitable slide, vindicate his decision to leave.
Having plucked him from West Ham United's reserves Liverpool may have expected a crumb of loyalty, but the latter wears thin when on the outside looking in.
Five years down the line few have anything but admiration for Mascherano, but lest we forget his popularity plummeted throughout an embattled divorce.
The Ugly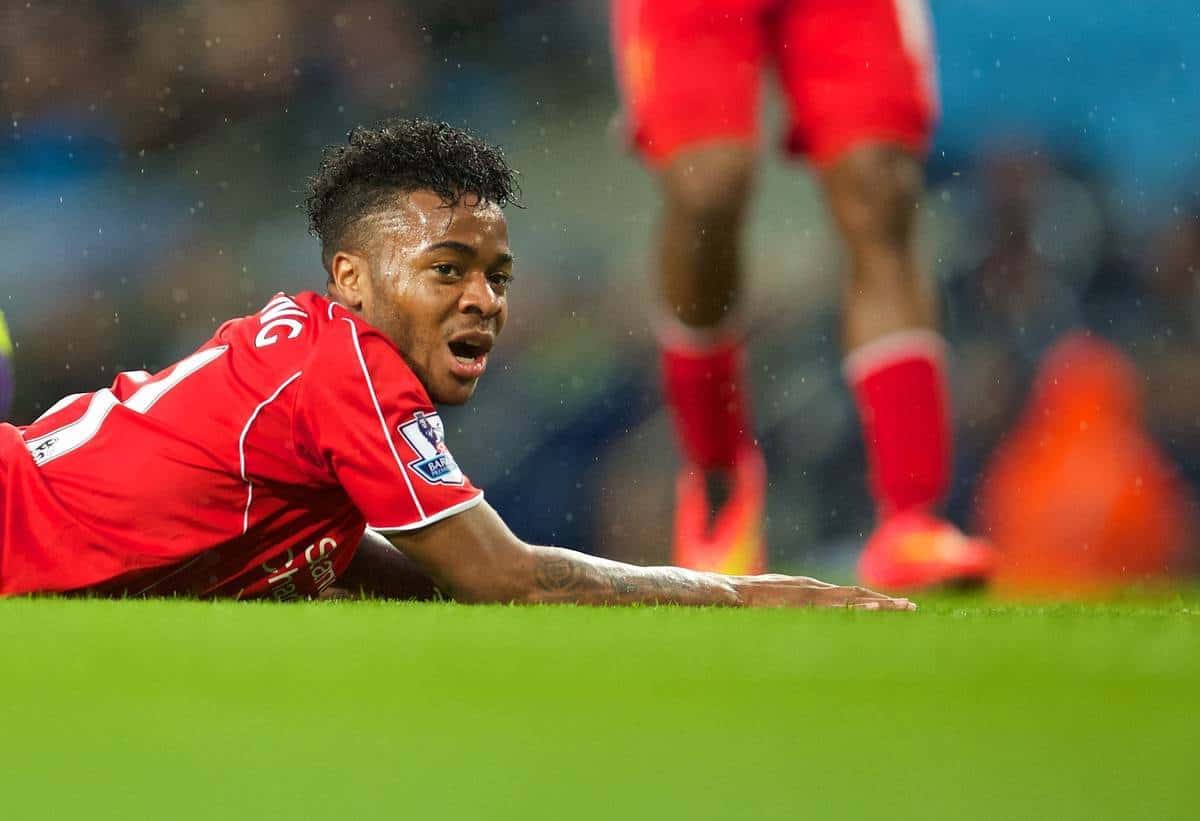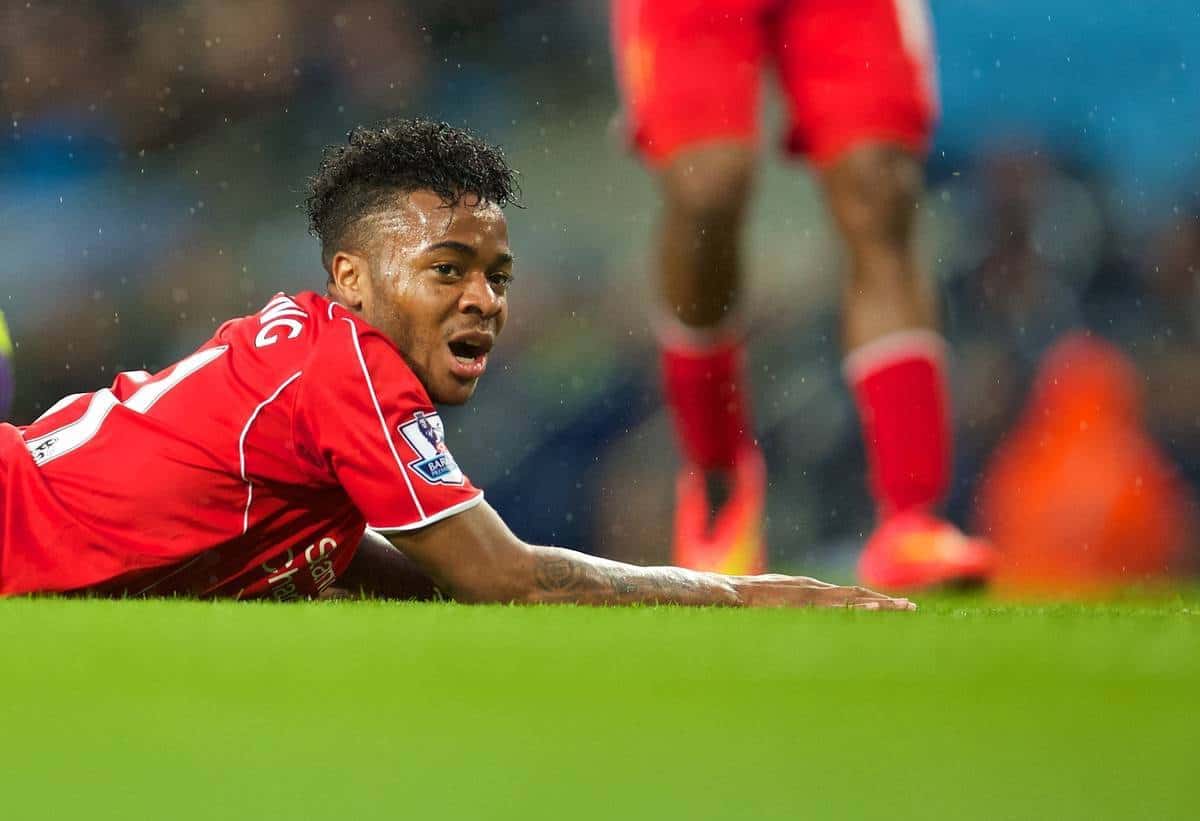 Finally we come to the most recent and infamous transfer away from Liverpool.
Raheem Sterling and his megalomaniac of an agent not only alienated the club's support but enraged the wider football public also.
Their tactics were demonstrative, distasteful and despicable – ploys bordering on the criminal and certain to besmirch the player's reputation from hereon in.
Losing a key player is of course hurtful but the Reds were left with no option once Sterling's position became intentionally untenable.
First an increase in wage was demanded, this before the need for Champions League football was voiced.
In time his (occasional) versatility was lamented before distrust of fans and manager were announced.
Such politicking was compounded during pre-season with supposed illness and a reluctance to join the tour of the Far East and Australia. Indeed Sterling exhausted every possible avenue, just stopping short of defecating on the Anfield turf.
That his exit is the ugliest of all five players listed here is ironic, given he is a long way short of replicating the aforementioned idols and their feats.
His is a potential so far unlocked and this very career choice could facilitate or stunt future progression.
The varying manner of their departures does not change the fact Alonso, Suarez, Mascherano and Torres were all appreciative of Liverpool at one time or another – a bond fostered and seemingly ever-lasting.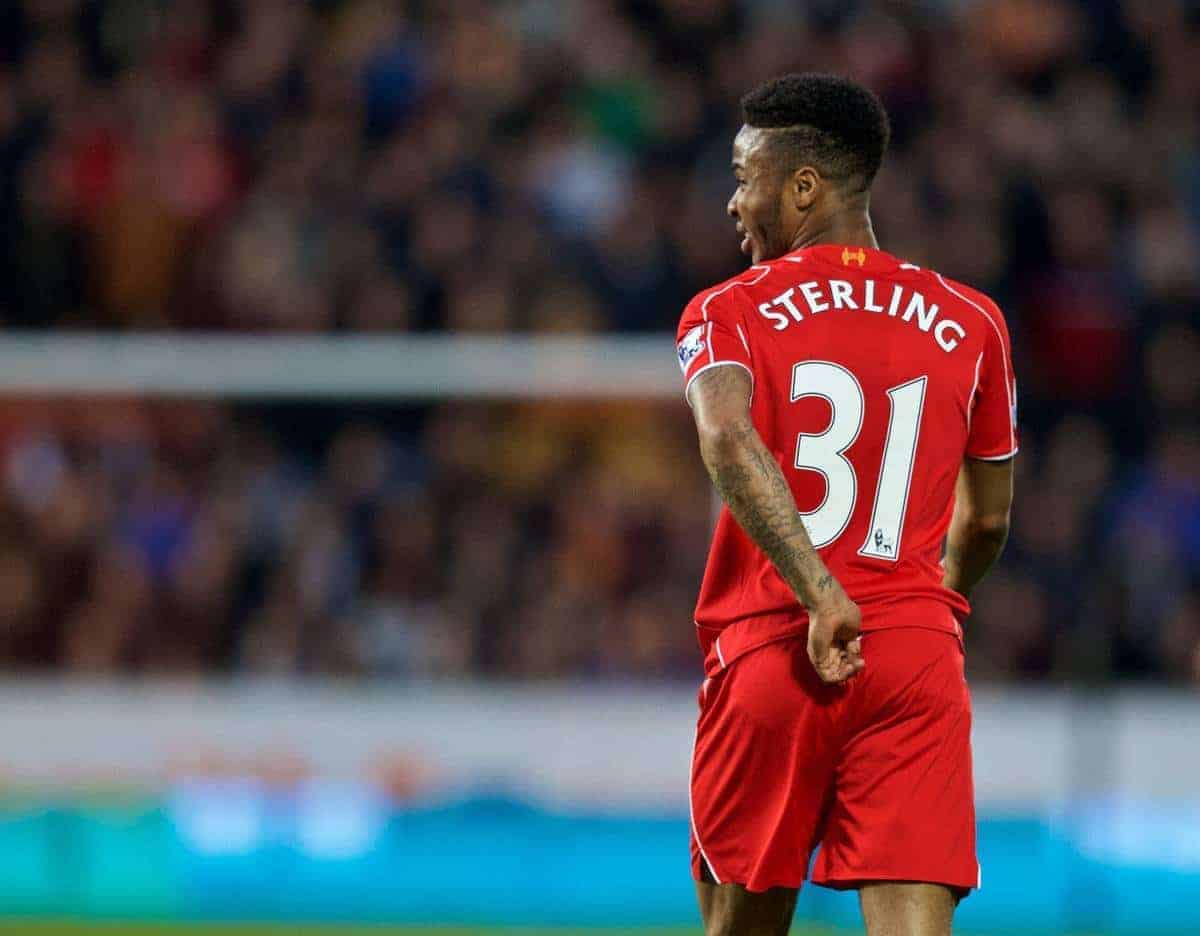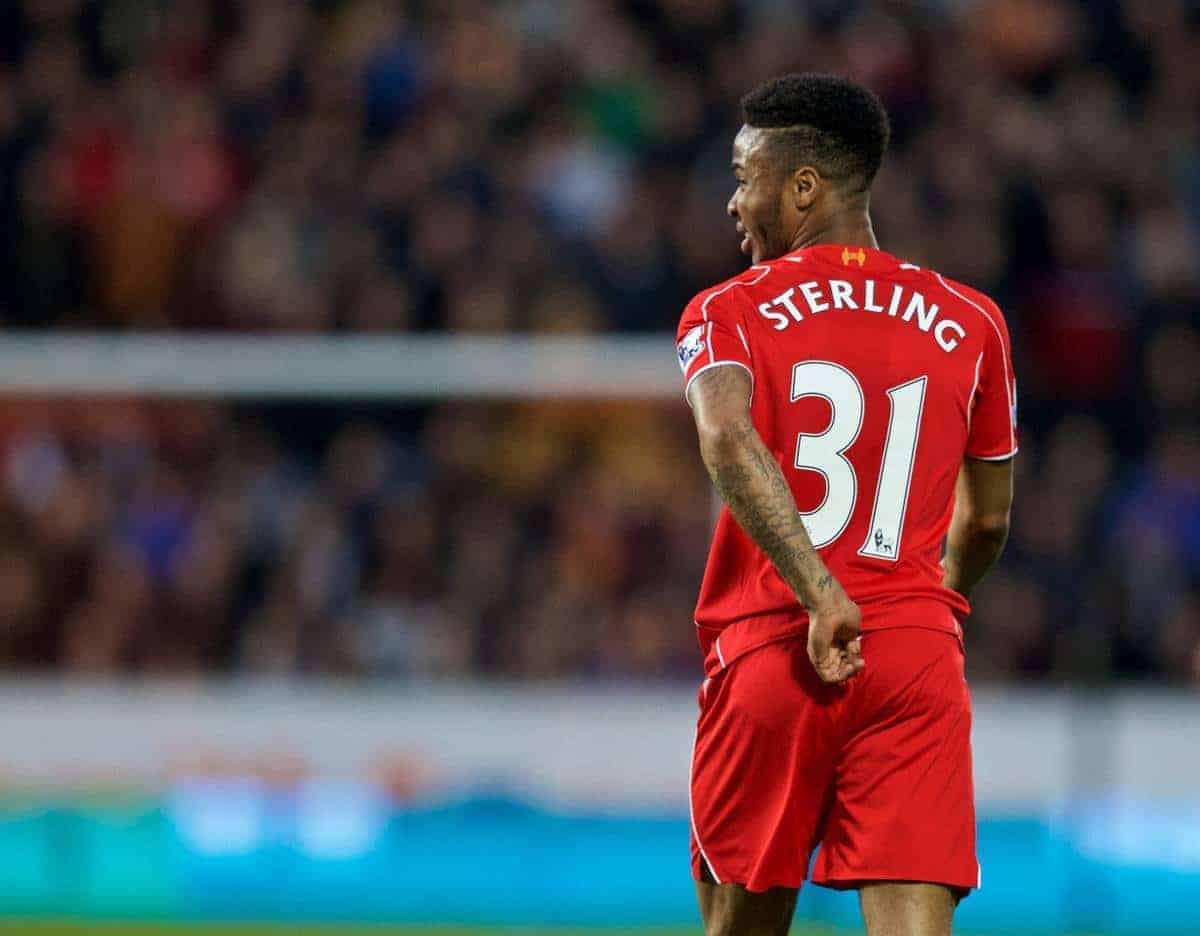 By contrast Sterling never appeared at one with the club or its traditions.
The worst kind of careerist, his was the worst kind of exit – dogged by foul play and unsavoury incidents.
In short there is no easy way to leave Anfield.
Whatever our current standing in the football pyramid we view ourselves as unique – a football club no player or manager should consider leaving.
To relax those expectations is to accept mediocrity, something no supporter is prepared to do. Whether that defiance is mirrored within the confines of Anfield or the offices of Boston is another matter.
Indeed recent history points to a begrudging acceptance that our mystique and majesty are a thing of the past.
With that in mind, perhaps we should brace ourselves for yet further goodbyes.