Raheem Sterling resumed training at Liverpool on Friday, Press Association Sport understands, but that did little to quell the considerable speculation over his future.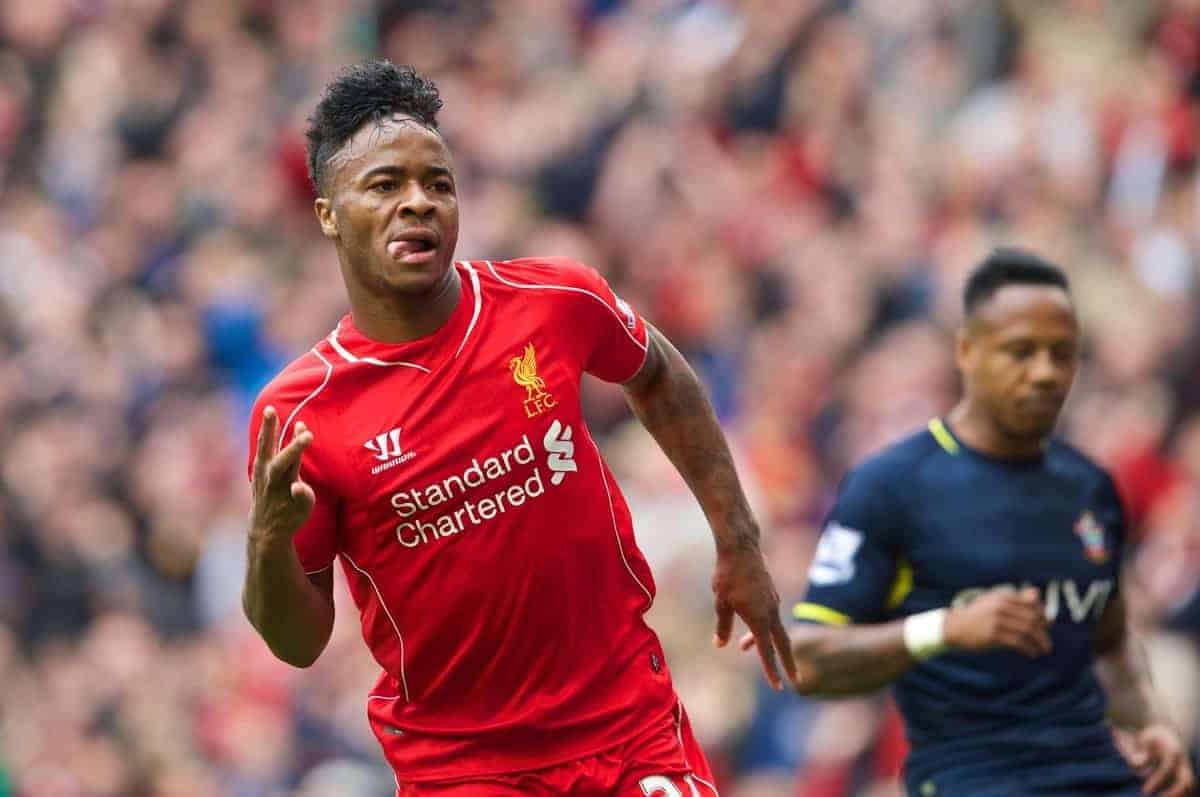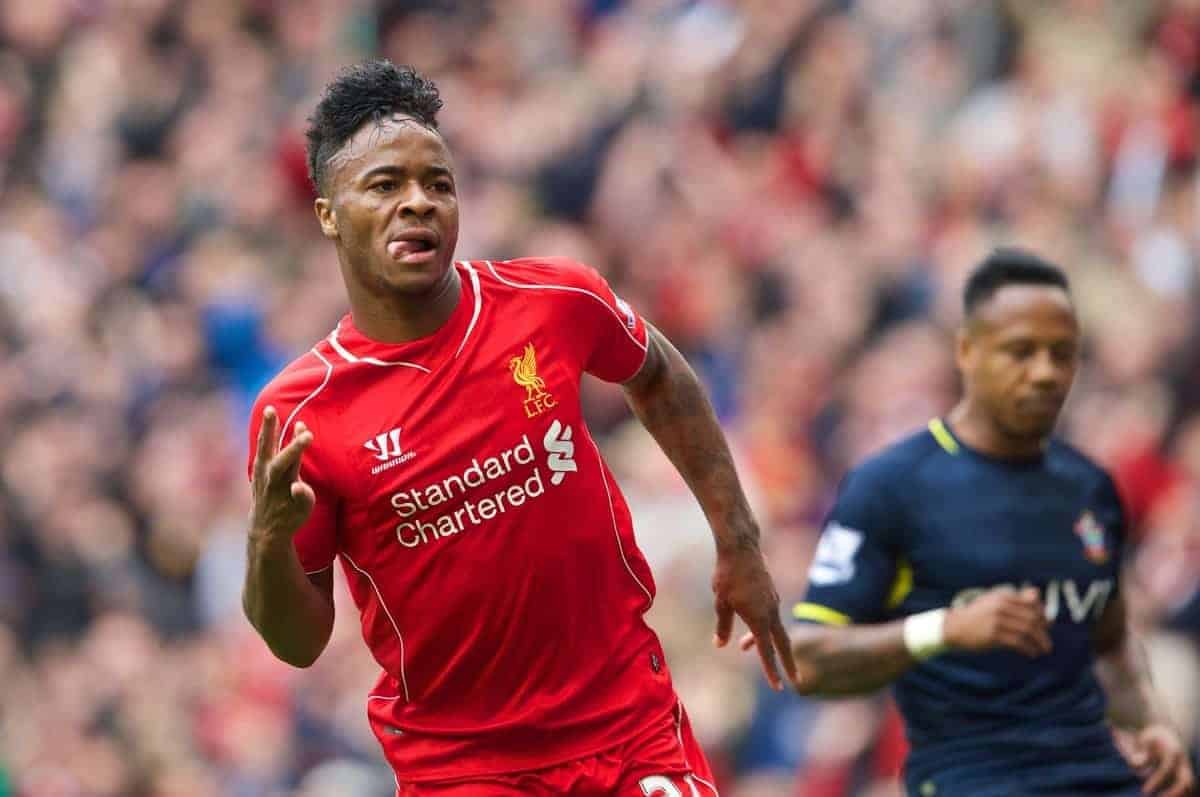 The unsettled winger failed to report to the club's Melwood base for pre-season work on Wednesday and Thursday, citing illness.
That came after the 20-year-old was reported to have asked manager Brendan Rodgers to be allowed not to travel on the club's pre-season tour of Asia and Australia.
Sterling has been the subject of two failed bids, the second of £40 million, from Manchester City this summer and it is understood senior figures at the Etihad Stadium are continuing to monitor the situation at Anfield.
It has been claimed that City are now poised to make contact with Liverpool again, and are possibly readying a bid of £50 million, which would equal the Reds' valuation, but there has been no comment from the Eastlands club.
Liverpool are due to fly to Bangkok on Sunday ahead of their first friendly against a Thai All Stars side next Tuesday.
The club would expect Sterling to be present but it remains to be seen how the saga continues to unfold and indeed whether the player does make the trip.
Liverpool's relationship with Sterling has become increasingly strained since the England international rejected a contract offer of £100,000 per week in January.
In April he gave an interview, not sanctioned by the club, in which he stressed he was not a "money-grabbing 20-year-old".
His agent Aidy Ward later added fuel to the fire by claiming his client, who has two years remaining on his contract, would not sign a new deal even "for B£900,000" per week.
Former Liverpool captain Steven Gerrard, who is preparing to make his debut for new club LA Galaxy this weekend, has expressed his disappointment over the whole affair and this week's training-related developments.
Gerrard told Sky Sports News: "I'm not happy with all that carry-on. He needs to go in and see the owners. You don't have to throw in illness, or refuse to go on tour.
"There are millions of Liverpool fans waiting to see Raheem pull on a Liverpool shirt.
"It looks very disappointing from where I'm sat. The fans have shown him great support, they want him to stay and I believe that he should too."
Gerrard, who left Anfield at the end of last season after 710 appearances and 186 goals for the club, fears Sterling's career could be damaged.
He said: "It's very difficult for me to sit here and support him and the team around him… what they're trying to do with his career at a young age.
"It'll be a terrible shame if he goes somewhere and doesn't kick on as a player.
"It's slightly disappointing how far the situation has gone – but the only way I can see for him is out at the moment."
The Sterling saga has overshadowed a lot of other positive news at Liverpool this summer, most notably the signing of six players.
The club have also confirmed that midfielder Jordan Henderson will, as expected, succeed Gerrard as captain.
The 25-year-old already has experience of the role, having filled in for Gerrard on 19 occasions, and has grown in influence since his B£16million signing from Sunderland four years ago.
Henderson told the club's website, www.liverpoolfc.com: "I'm absolutely delighted and proud. It is a great honour and a huge privilege to be named as the captain of this football club.
"When Steven wasn't in the team last season, I tried to do the best I could when I stepped in and took the armband. Now I'll be looking to carry that on and continue to grow as a captain.
"I'll look to give my best all of the time, put the team firmly first and try to give them – or help them with – whatever they need from me."
Gerrard has also backed the appointment and contrasted Henderson's attitude with that of Sterling.
Gerrard told BBC Sport: "Jordan's been loyal to the club by signing a new deal and I wish him well.
"I see a lot of my game in Jordan's game and what I like about him is he's very humble. "I don't think there's a more fitting player to take that armband off me.
"Raheem and Jordan are at different ends of the scale. Jordan's so professional, he's a winner, a great lad."