Following the news that Liverpool are set to meet Aston Villa striker Christian Benteke's £32.5 million release clause, supporters aired mixed views.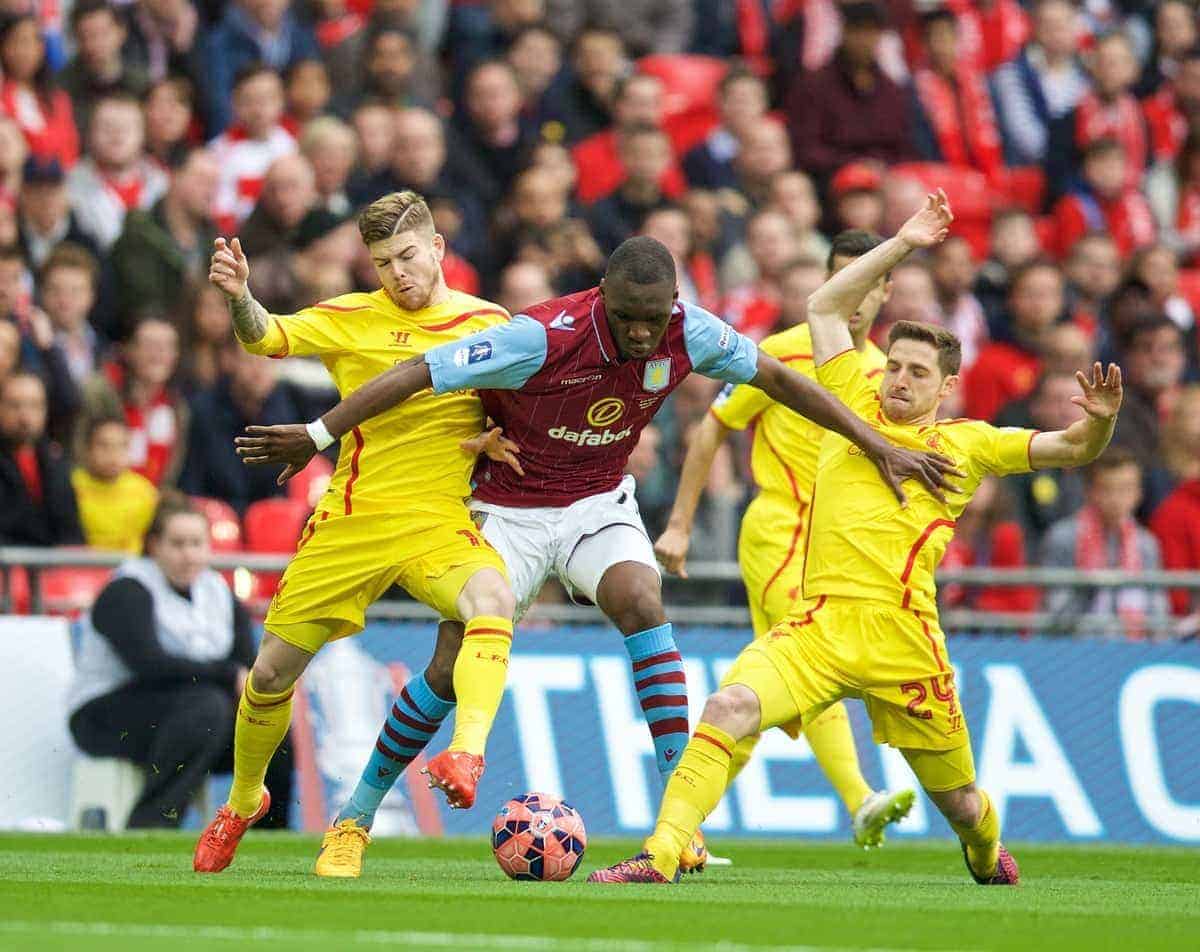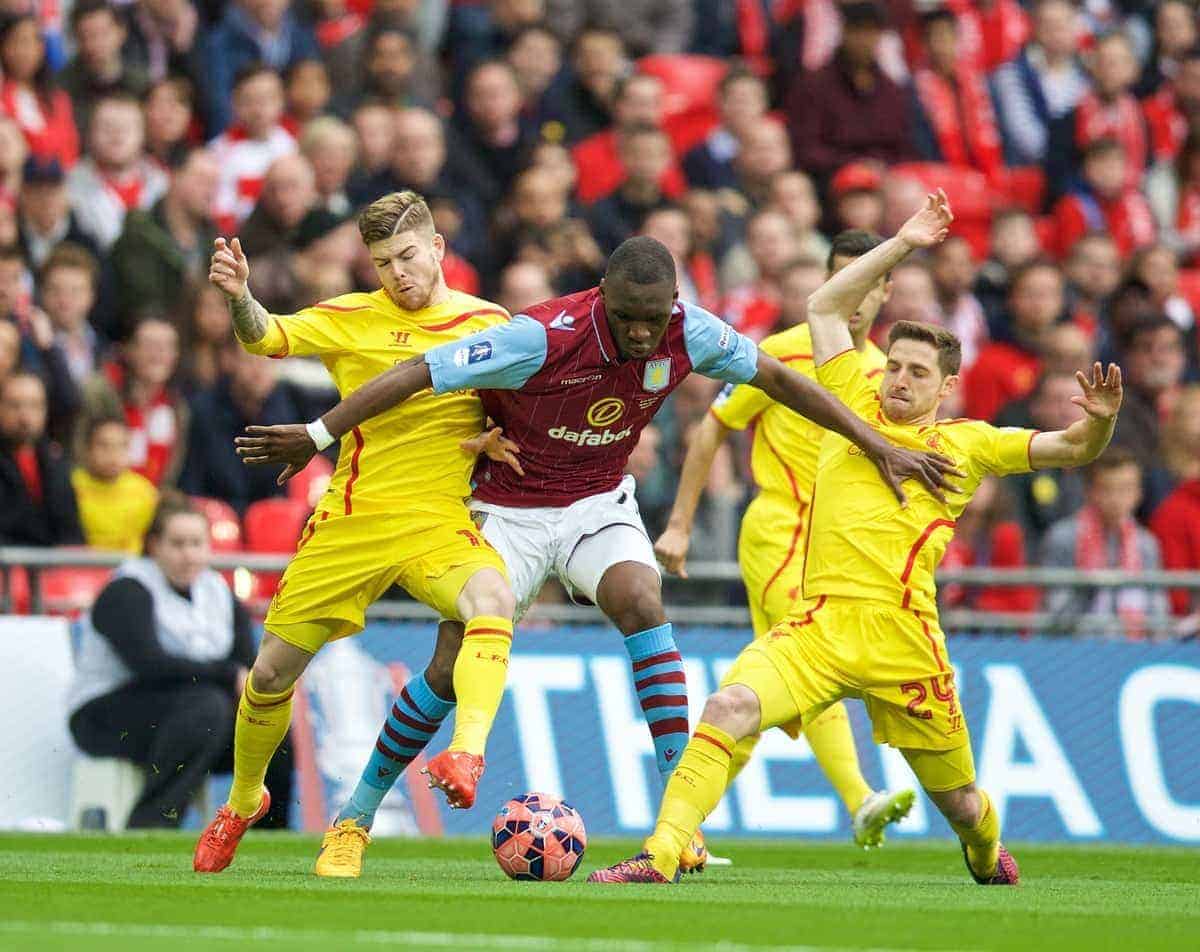 Liverpool's pursuit of Christian Benteke has been the most divisive transfer topic on Merseyside this summer, and supporters will now have to come to terms with their position.
The Reds are reported to be set to meet the Aston Villa striker's £32.5 million release clause.
It is safe to say that not all Liverpool supporters are pleased with the news, but what is the overall view of Benteke's proposed move to Anfield?
Here's the best from social media.
Pretty much official then. £32.5m for Benteke.THIRTY TWO AND A HALF MILLION. Silly money.

— Henry Jackson (@HenryJackson87) July 16, 2015
https://twitter.com/bm12s/status/621651050722914304
I do rate benteke. Think he's been unfairly portrayed. Has a lot to offer. #lfc

— Nancy Kirkels (@freaky7) July 16, 2015
https://twitter.com/rahulmalik95/status/621653627762028544
no excuses now.

— Karl Matchett (@karlmatchett) July 16, 2015
Over 17 league goals from Benteke and about 5 assists and it'll look like a decent deal.

— Sam McGuire (@SamMcGuire90) July 16, 2015
https://twitter.com/ConnorArmstrong/status/621653001535664129
£32.5 million for benteke, crumbs

— Owen (@OMulholland7) July 16, 2015
https://twitter.com/MostarLFC/status/621652779623317505
https://twitter.com/shitebag_/status/621653898009423872
Alexis Sanchez money on Christian Benteke. My head hurts.

— David Martinez (@DMARTINEZ_85) July 16, 2015
https://twitter.com/bm12s/status/621655070288027648
https://twitter.com/Fydsy/status/621653867256786945
7 million above valuation, but it's 6 points from villa next season #maths

— Kali (@MissAndreeva_) July 16, 2015
I don't think he's the right man but were always going to get Benteke, no point dragging it out over a few million. #LFC

— Sam Drury (@SamDrury11) July 16, 2015
In terms of the current going rate in the English transfer market, Benteke will cost 2/3 of a Sterling.

— Tony Barrett (@TonyBarrett) July 16, 2015
As expected! It was a matter of time before we caved in to their demands.

— Sai (@TheEngancheRole) July 16, 2015
https://twitter.com/jacklusby_/status/621653055453401088
Remember people said Rodgers wasn't in control of this summer's signings?
Milner
Ings
Bogdan
Gomez
Clyne
Benteke
Certainly looks like it…

— Spion Kop (@TheKopHQ) July 16, 2015