Raheem Sterling's efforts to force through a move from Liverpool this summer betray the ideals of a club founded on community, writes Mark Pearson.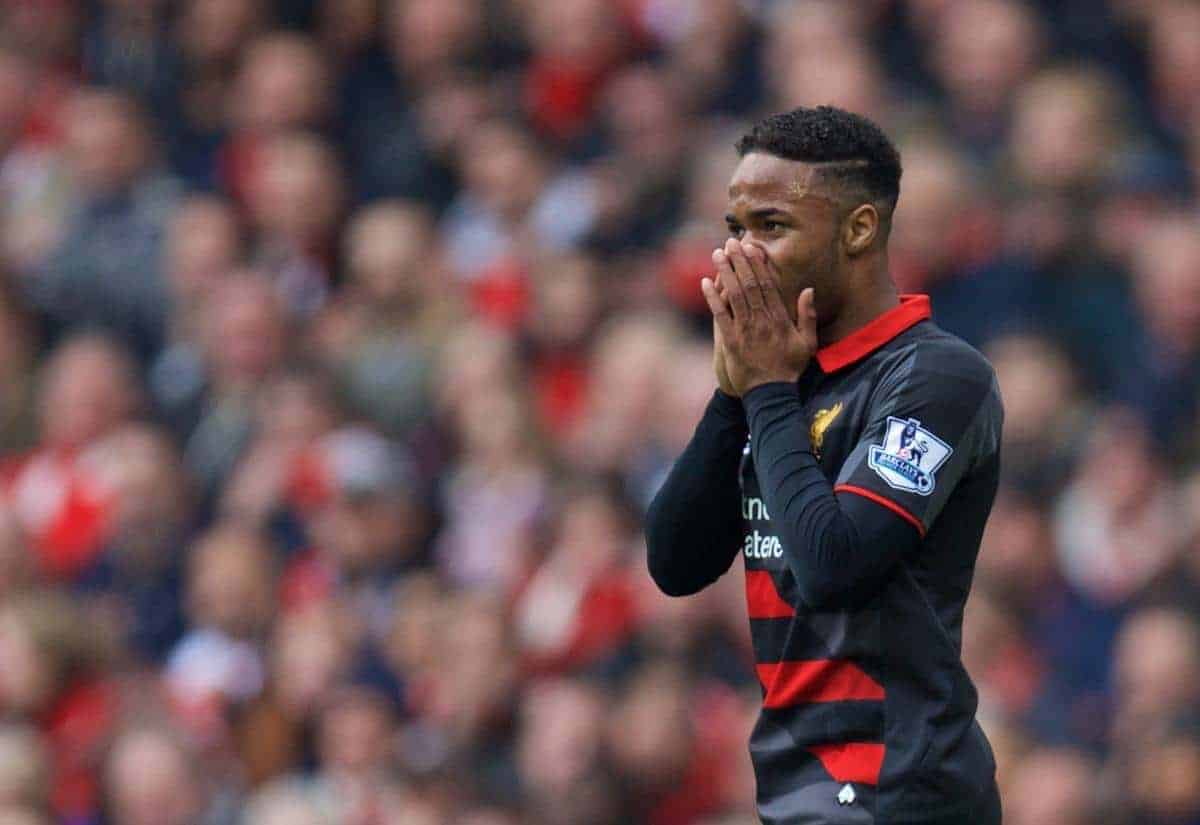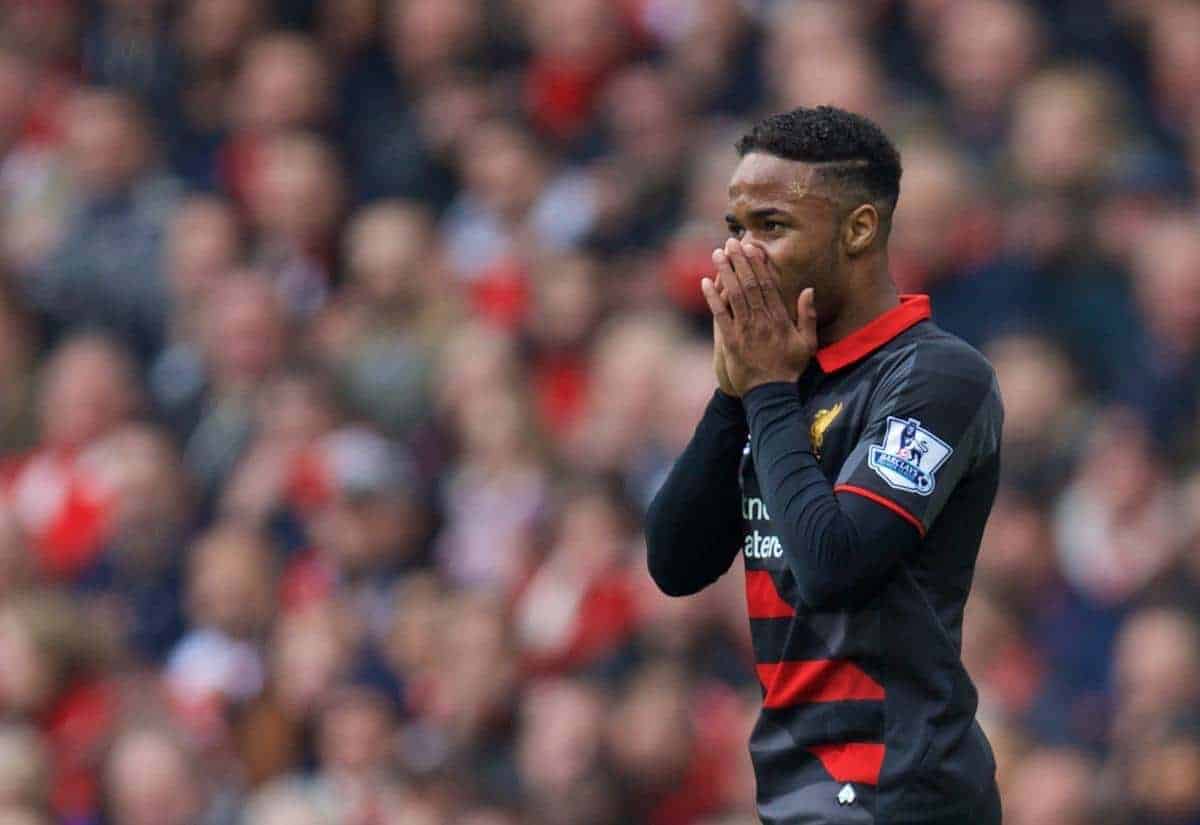 "There is no failure except in no longer trying." – Elbert Hubbard
I've been a Liverpool fan as long as I can remember, and in that time I have pretty much seen it all.
From the abject horrors of Hillsborough—a day I will never forget in my life—to the confusion and terror of Heysel, the elations of Istanbul and one of my earliest memories of a Kenny control and volley at Stamford Bridge to win the title.
Liverpool Football Club has experienced all spectrums of the emotional scale.
To live and breathe in this great city, to understand the highs and lows this community has endured throughout history is to understand why Liverpool Football Club is more than just a squad of players and a manager.
When you hear managers and players describe it as an institution these are not cliches. Liverpool FC is and will forever be a huge part of life in this community and further afield.
I love that about our club.
That whether you live in L4 or Malaysia, there is a sense of what it means to be Liverpool Football Club.
I implore all of you reading this to never ever forget that.
The love I have for this city and for this football club isn't shared by everybody, I understand that.
What I cannot understand, or accept or condone, are people, fans or players, who no longer care or try if they are associated to the team.
It's why, after Raheem Sterling has effectively turned his back on Liverpool and seems to be going out of his way to disrespect LFC on a daily basis I can't ever forgive him.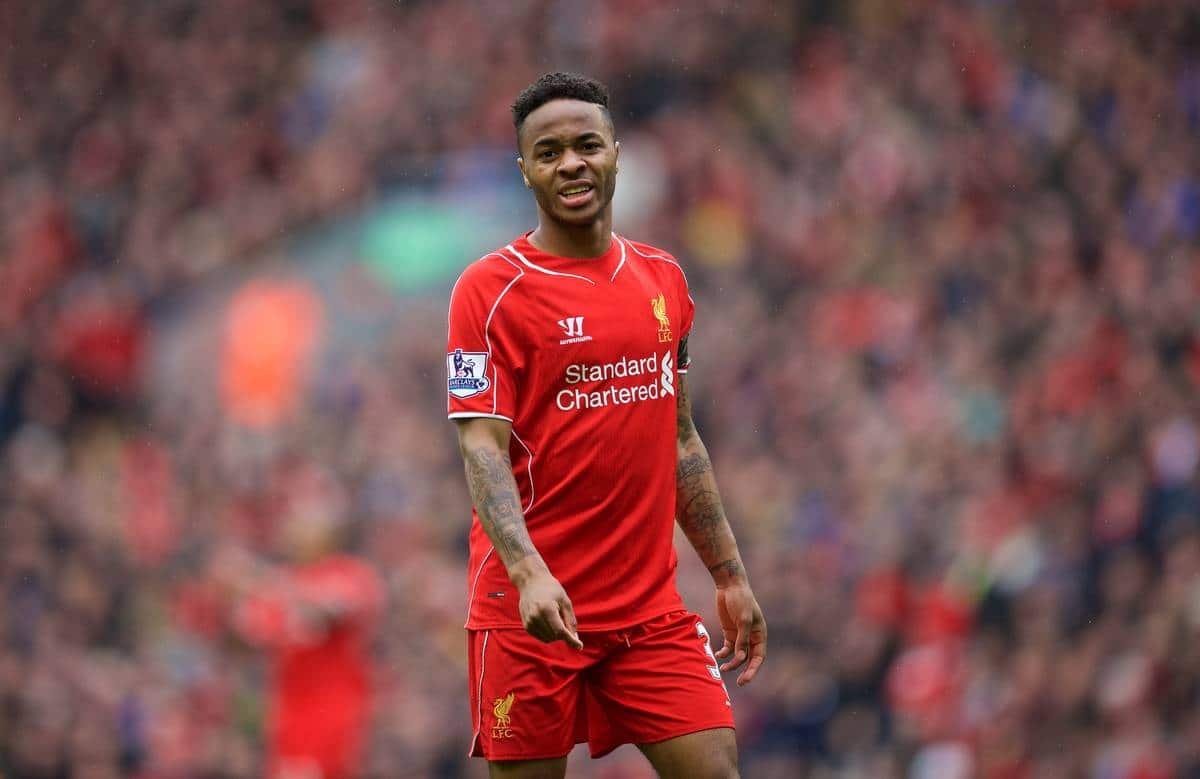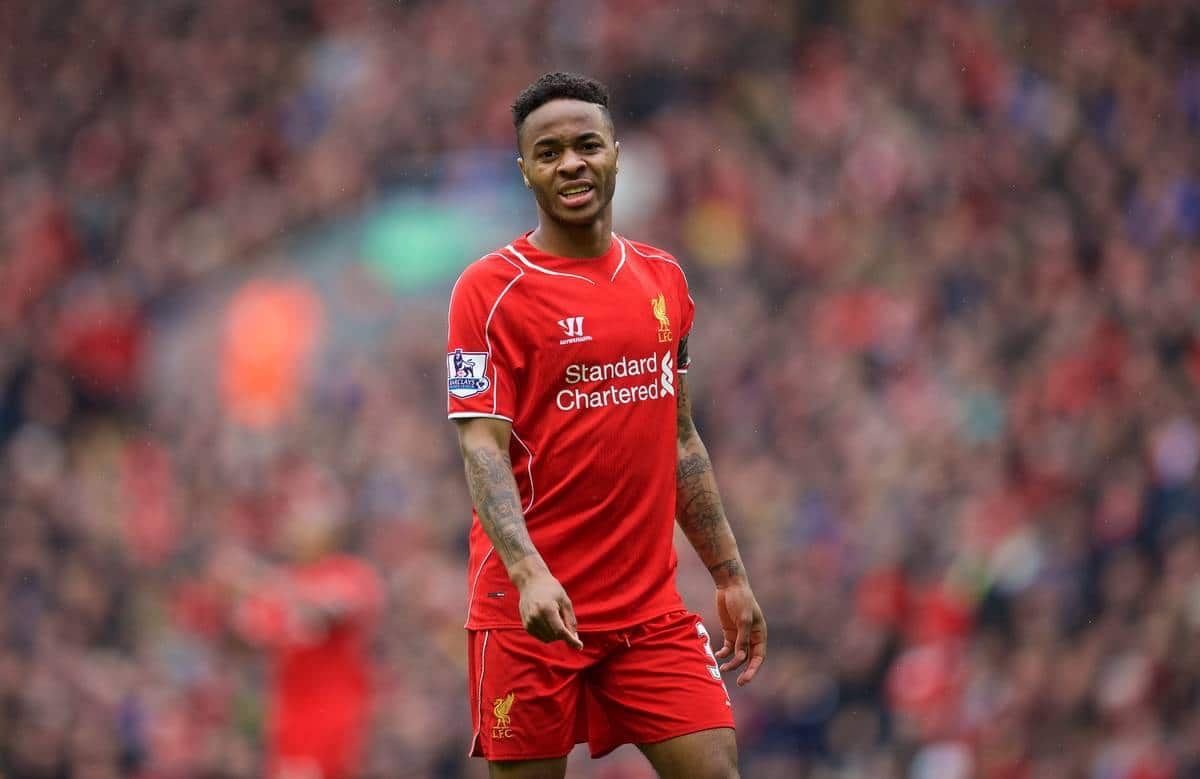 Raheem has cited his reasons of no longer wanting to play for Brendan Rodgers, calling in sick and refusing to train whilst presumably expecting to still collect his salary.
That's simply not good enough.
That's sticking two fingers up at Liverpool, our institution, our LFC family.
Regardless of whether Brendan is the best possible manager for Liverpool I expect standards. You might not particularly like your boss at work on a daily basis. But we turn up anyway. We do what's required and expected.
For Raheem to not do that, to refuse to go on tour, to train, to simply behave like a reasonable human being, goes beyond his reasons and insults all that Liverpool Football Club is.
It's to ignore what it means for millions of people. It makes me sick to my stomach.
That's all I have to say about Raheem.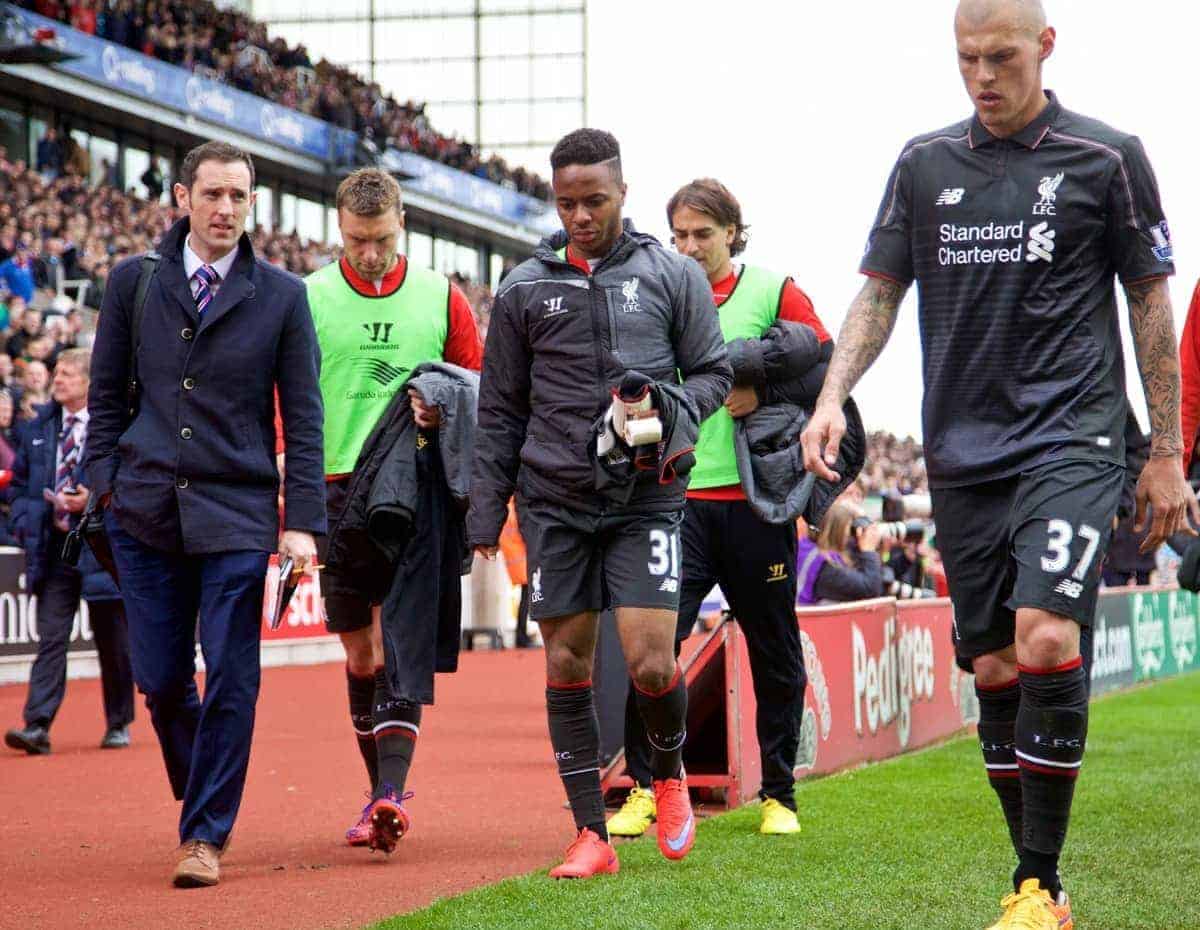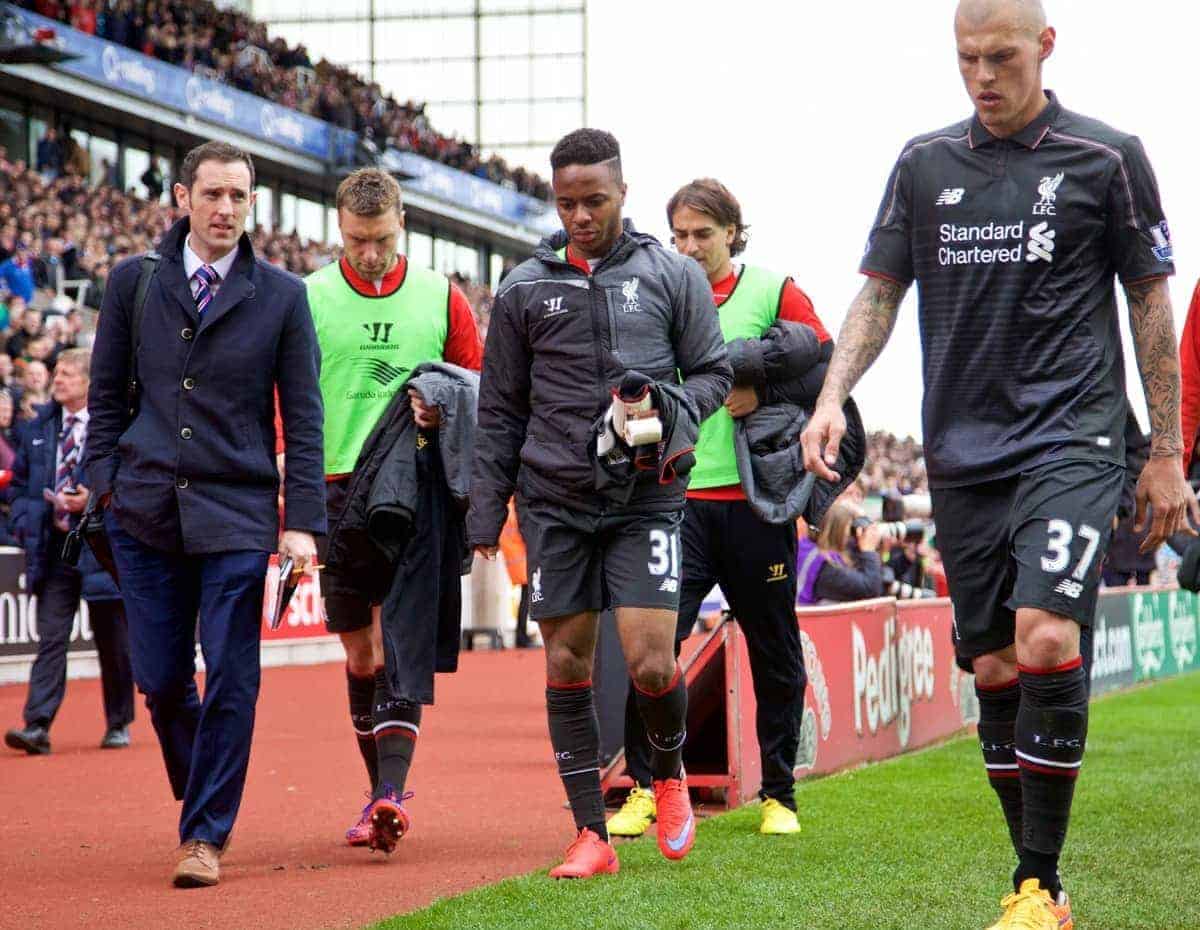 The Brittania Stadium massacre. Man Utd at Anfield. Aston Villa at Wembley. These are instances whereby all Liverpool players simply gave up. This too is unacceptable.
Liverpool will get beaten, all teams do, and sometimes against so called "lesser sides."
I understand that. But what I want is for any team that beat us to have known that was the hardest 90 minutes of football they have ever played.
I want them to be so exhausted they can't celebrate a victory. I want them to come off the field with their win over us on stretchers because they have never had to work so hard, because our players hassle the very life out of them.
That's what I expect. That's the loyalty I want from our players and manager.
What makes me equally sick is for so-called fans to actually want and wish for our team to lose.
To suit their own agenda of having a manager sacked, or our owners to sell up, or for players to be dropped.
To give up on Liverpool and want failure is to also ignore all that Liverpool have been through, the highs and the lows.
It's to ignore the tragedies we have suffered. It's to ignore the highs of glorious victories.
Anybody who wants to be associated with Liverpool should never actively want us to lose or for a manager or player to fail. Why would anybody do that?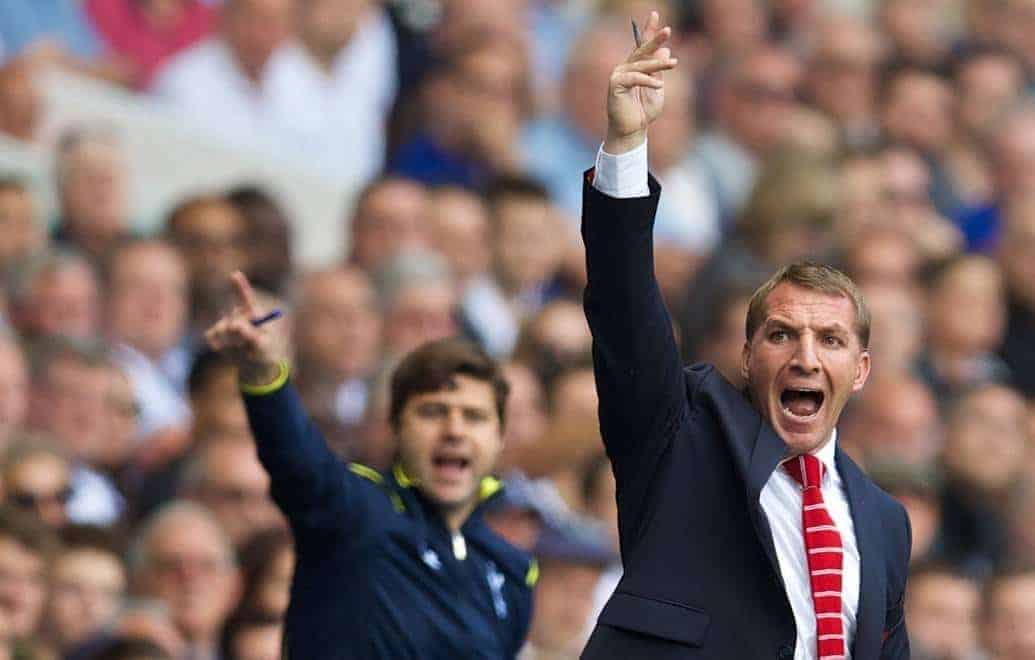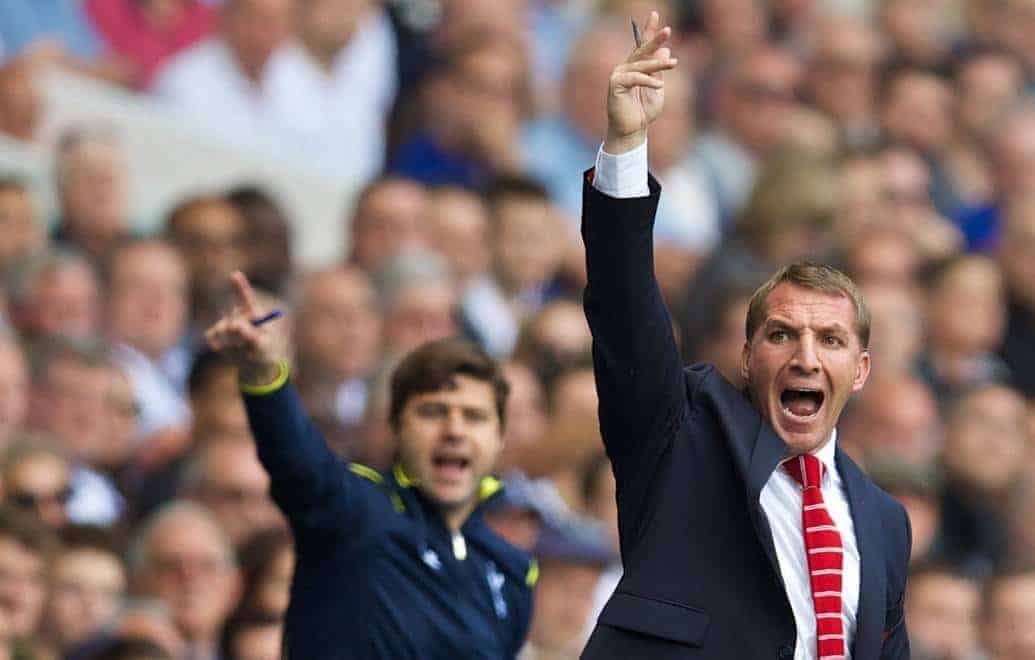 Brendan Rodgers might not be the best possible manager out there for Liverpool, but I will never want him to fail.
I want him to be the most successful manager in sporting history. I want him to never give up. I want him to put all that he is into managing our club and if he does that I for one will be delighted, regardless of general opinion.
There is no reason to doubt that Rodgers isn't doing all he can, I don't see him as somebody who wants us to lose or refuse to turn up and do what's expected.
If the day ever comes he gives up, then that's when I would want him or any other manager out of Liverpool.
What's happened with a certain player this summer is unforgiveable. What I have heard and read from so-called Liverpool fans this summer is sad.
Everybody associated with this club and its future must put success over personal desire or agenda.
This city and this club are stronger when we unite and come together. Seemingly impossible hurdles have been overcome when we show our strength.
So enough of the bickering, enough of the seeking failure, and goodbye to anybody who doesn't share my passion and love for this club.
We are Liverpool.