Praising the arrival of fellow Brazilian Roberto Firmino this summer, Liverpool midfielder Lucas Leiva hopes the 23-year-old can bring star quality to Anfield.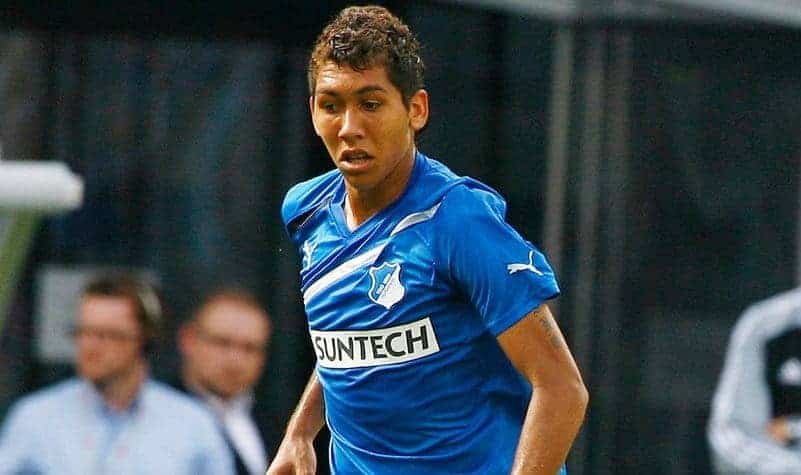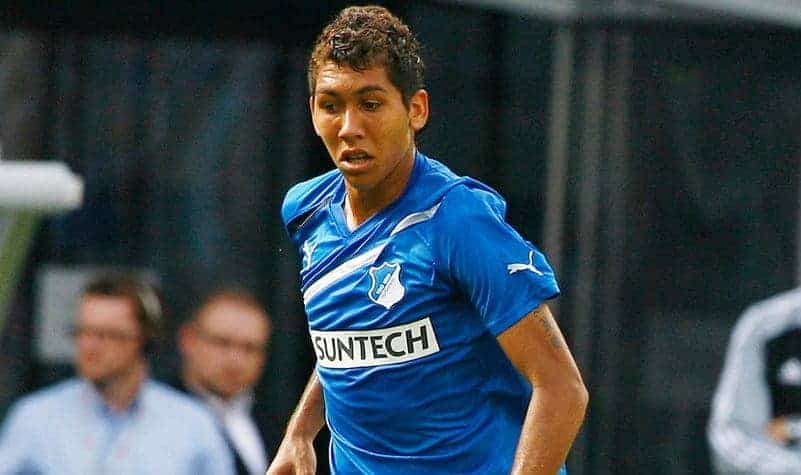 Lucas Leiva says Roberto Firmino will need time to settle after making the move to Liverpool this summer, but thinks the Brazilian can be "a great player" for the club.
Firmino joined from 1899 Hoffenheim in a £29 million deal in June, but is yet to meet up with his new team-mates following his participation in this summer's Copa America tournament in Chile.
But Lucas is confident that when he settles in the 23-year-old will be a star for the Reds.
"When I heard we were signing him, I thought it was a good signing for us because I have been following him for a while," Lucas said.
"I haven't met him yet, I only know him from watching the national team. He has got a good record for Brazil – four or five goals in nine games, which is great.
"He has only started to play for Brazil in the last six months, but he has potential and we have seen in the national team that he can perform."
As has been previously noted, Firmino's experience playing in the Bundesliga should help him get to grips with the high-tempo style of the Premier League, and Lucas agrees this will give him an advantage.
"He has been playing in Germany, which is a very similar league to the one in England," the 28-year-old continued.
"I think it will be hard straight away and it will just be a case of him having to adapt to the club, the language and the way the manager wants us to play.
"We will see where he fits in. He showed in Germany what he is capable of and hopefully he will be able to adapt as soon as possible.
"Listen, I remember when [Luis] Suarez arrived at Liverpool and people didn't know much about him.
"Hopefully he will be the new Suarez because that would be great for the club, but it is not fair to put that pressure on him now.
"I think he has got all the attributes to be a great player for the club, for sure."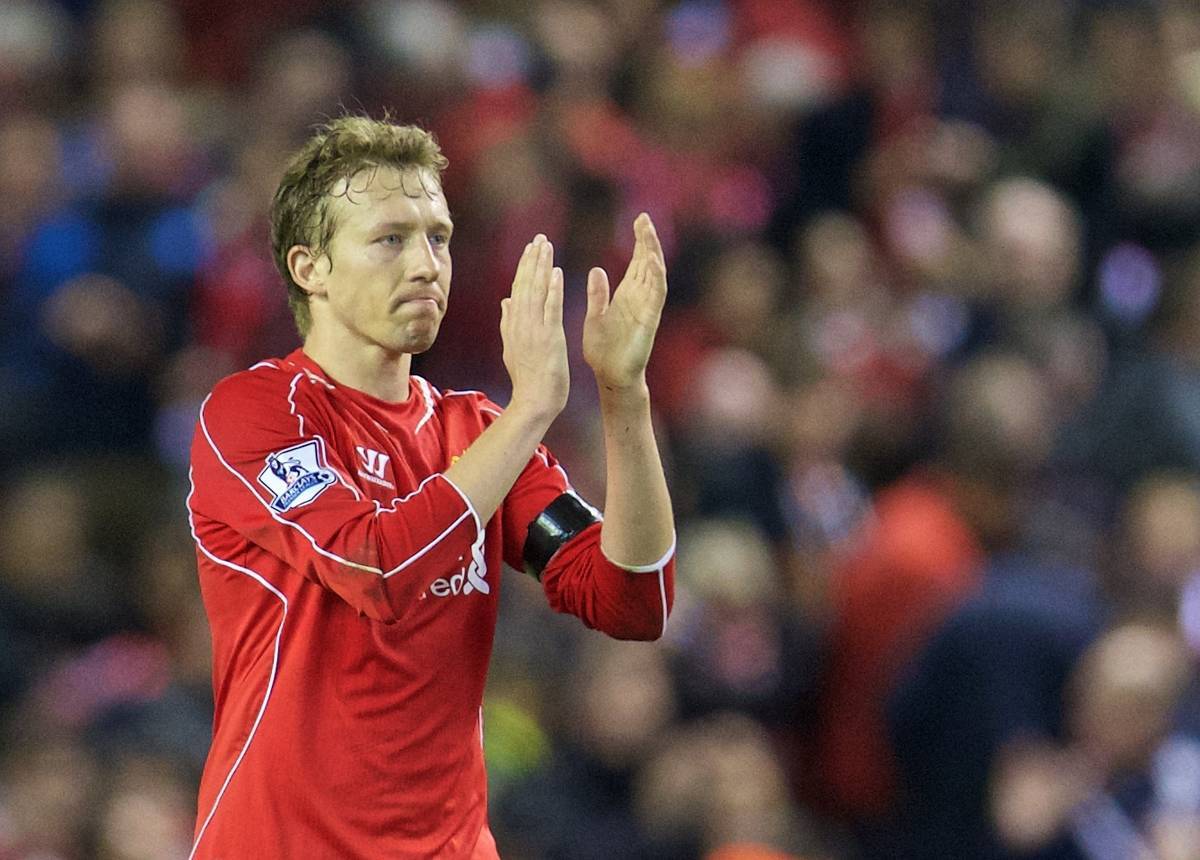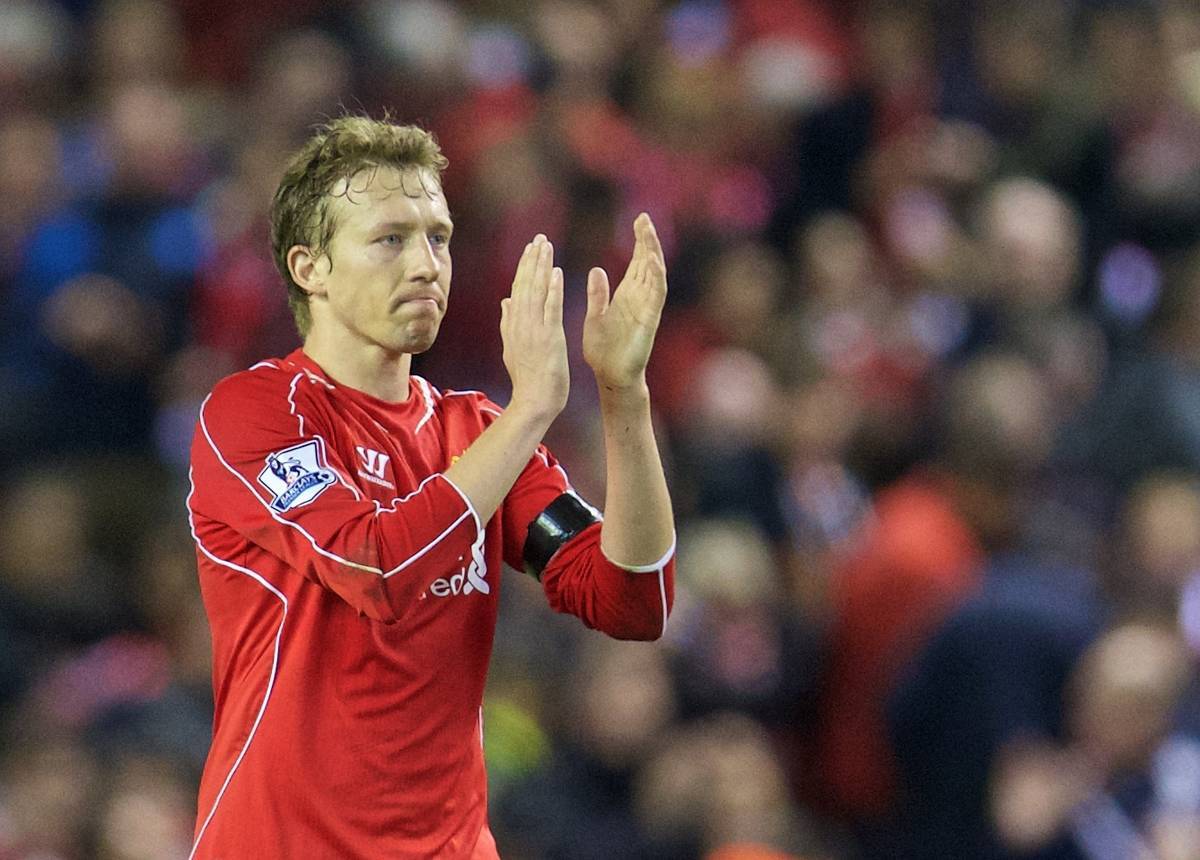 Firmino will be the third Brazilian in Brendan Rodgers' first-team squad, joining Lucas and star playmaker Philippe Coutinho.
Lucas says Firmino can join the Reds' No. 10 in forming a strong partnership.
"Firmino is a goalscorer," he said. "He plays for the national team like a No. 9. He moves a lot, he is not just static.
"I don't think he is the same as Philippe, who is more of a creator. Hopefully there will be a good link between the two.
"It's the same as when Coutinho arrived – I just want to make sure he feels comfortable, show him around the city and the club.
"Hopefully he will be a big signing like Philippe has been."
The pair are set to join up with the squad following their tour of the Far East and Australia, and Firmino could make his debut against HJK Helsinki on August 1.
Firmino has been confirmed as wearing the No. 11 shirt for Liverpool.