Following Liverpool's dull 1-1 draw a Malaysia XI on Friday, we round-up the best of the social media reaction from both during and after the game.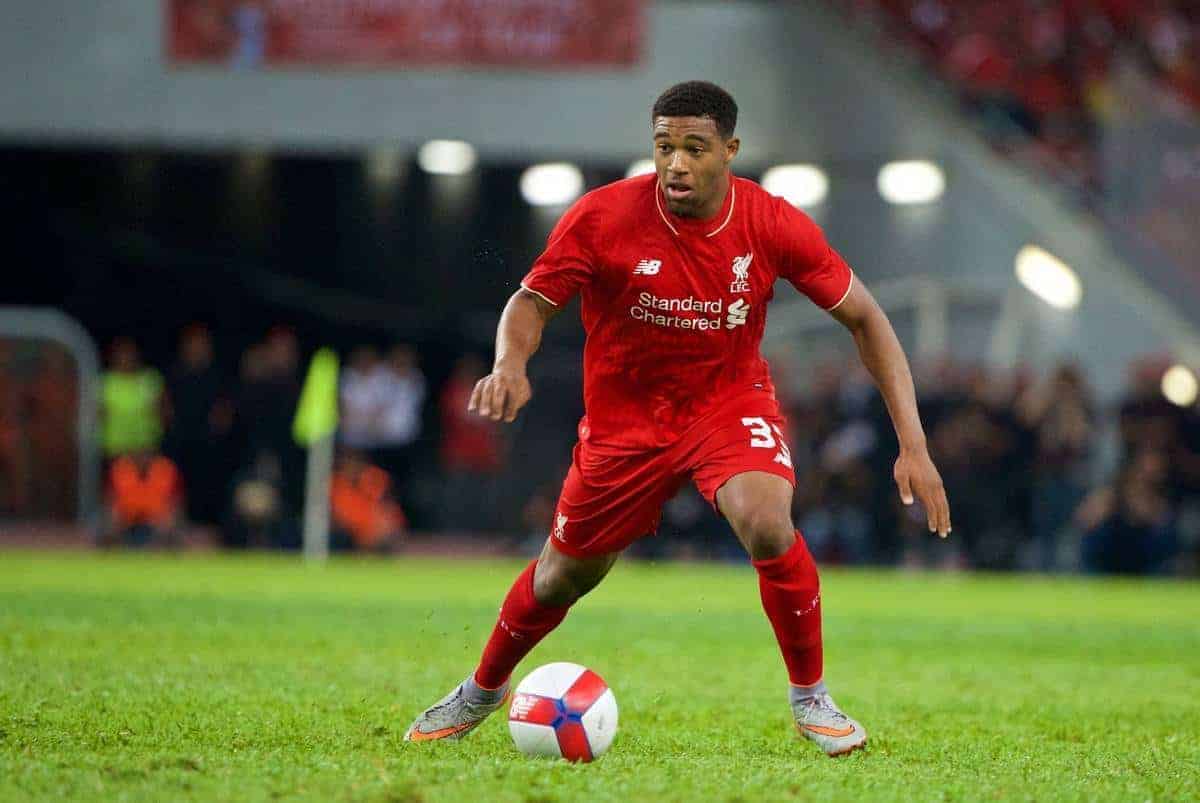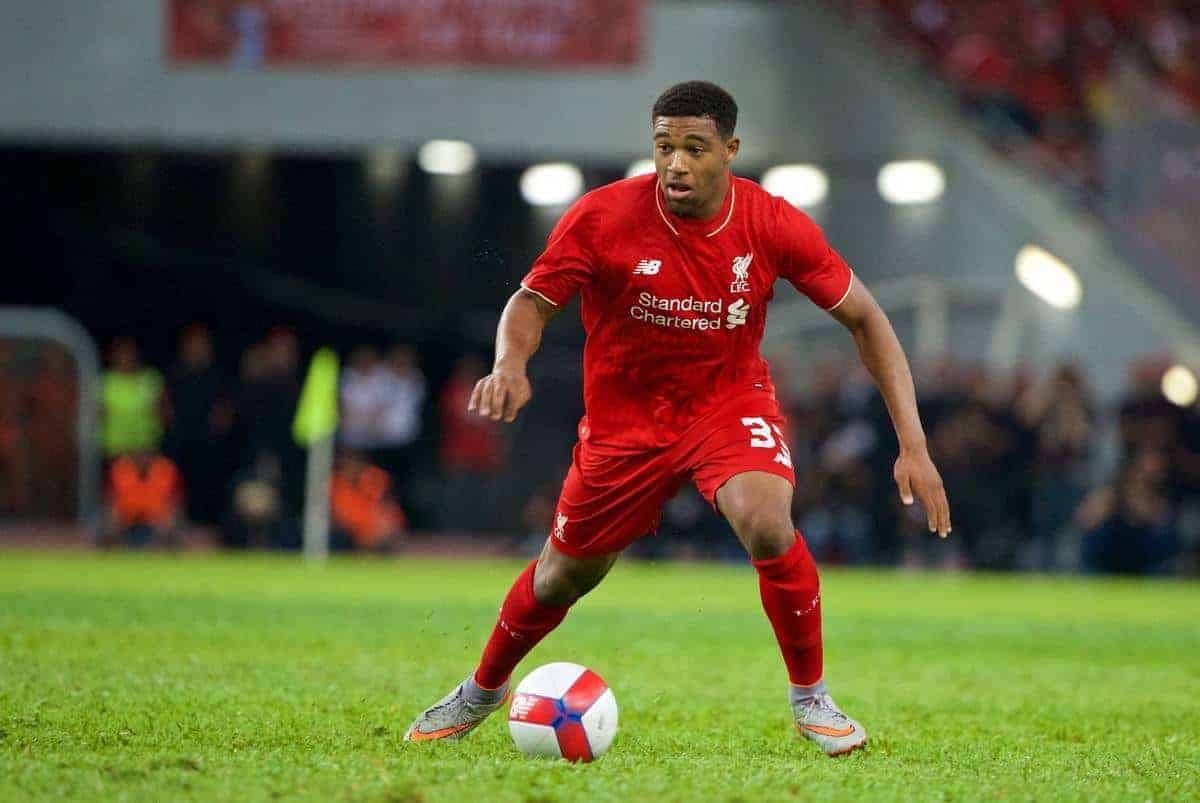 Well what a waste of 90 minutes that felt like.
An extremely tedious contest in Kuala Lumpur saw Liverpool struggle to get out of second gear, with numerous players failing to find their best form.
NEW: Video: Jordon Ibe hits a stunner vs. Malaysia – goal of pre-season? http://t.co/RIdLsujJvk #LFC

— This Is Anfield (@thisisanfield) July 24, 2015
Dejan Lovren, in particular, had another day to forget. He was out-muscled for the hosts' goal, and missed four opportunities to score at the other end.
Jordon Ibe was the Reds' standout player by a mile, scoring a stunning goal and proving a constant threat, but in truth this is a match that will not live long in the memory.
Here's the best of the social media reaction from the match:
All over. 1-1. #LFC save their worst on this tour for last.

— James Pearce (@JamesPearceLFC) July 24, 2015
Rodgers now giving orders to Lovren on the touchline. #LFC have been poor defensively tonight. Far too open. Missing Sakho.

— James Pearce (@JamesPearceLFC) July 24, 2015
https://twitter.com/MostarLFC/status/624569827252801536
well that was dull

— Karl Matchett (@karlmatchett) July 24, 2015
'shankly96' on the forum:
Toothless performance, Origi and Lovren both should have scored hat-tricks. Too many players taking too many touches, three or four times Lallana literally ran in a circle with the ball.
Well thats 90 minutes of my life I'm never going to get back…

— BetGOAT (@BetGoatUK) July 24, 2015
Moreno plays football like he's still in the Under-10s. No composure. Do still think he can become a decent player for #LFC though.

— Henry Jackson (@HenryJackson87) July 24, 2015
Moreno played well. Looked a bit sharper defensively as well as being busy going forward.

— Matthew Sproston (@spros1) July 24, 2015
Sure the likes of Lucas & Henderson turned their LFC careers around but both had shown 'something', a glimmer of promise. Not so with Lovren

— Aaron Cutler (@aaron_cutler) July 24, 2015
'leopoldfrank' on the forum:
Mark Lawrenson cracked a few funnies… apart from that… nothing much stands out. Oh, I suppose we created a few good chances for Origi that Benteke or Ings would likely have scored. That's something.
5 minutes in and the pictures of Benteke, Balotelli, and Firmino were more enthralling.

— Zo (@NTXZO) July 24, 2015
Enjoyed the pre-season games so far, but that was really dull. Players looked like they're just ready to come home.

— The Liverpool Way ??? (@theliverpoolway) July 24, 2015
If Lallana moved the ball quicker he'd be a much better player. Takes one touch too many. Still think he's a very useful player.

— Green Scouser (@Green_Scouser) July 24, 2015
People are actually getting upset over a draw in a pre-season friendly? I'm done. End me now!

— Karl (@KarlThyer) July 24, 2015
'SirBillShankly' on the forum:
Ibe, what a player we have on our hands, easily worth £69m.
Let us know your thoughts on the game in the comments below.