In praise of 18-year-old stand-in left-back Joe Gomez, Brendan Rodgers said "there's a lot more to come" from the Englishman at Liverpool.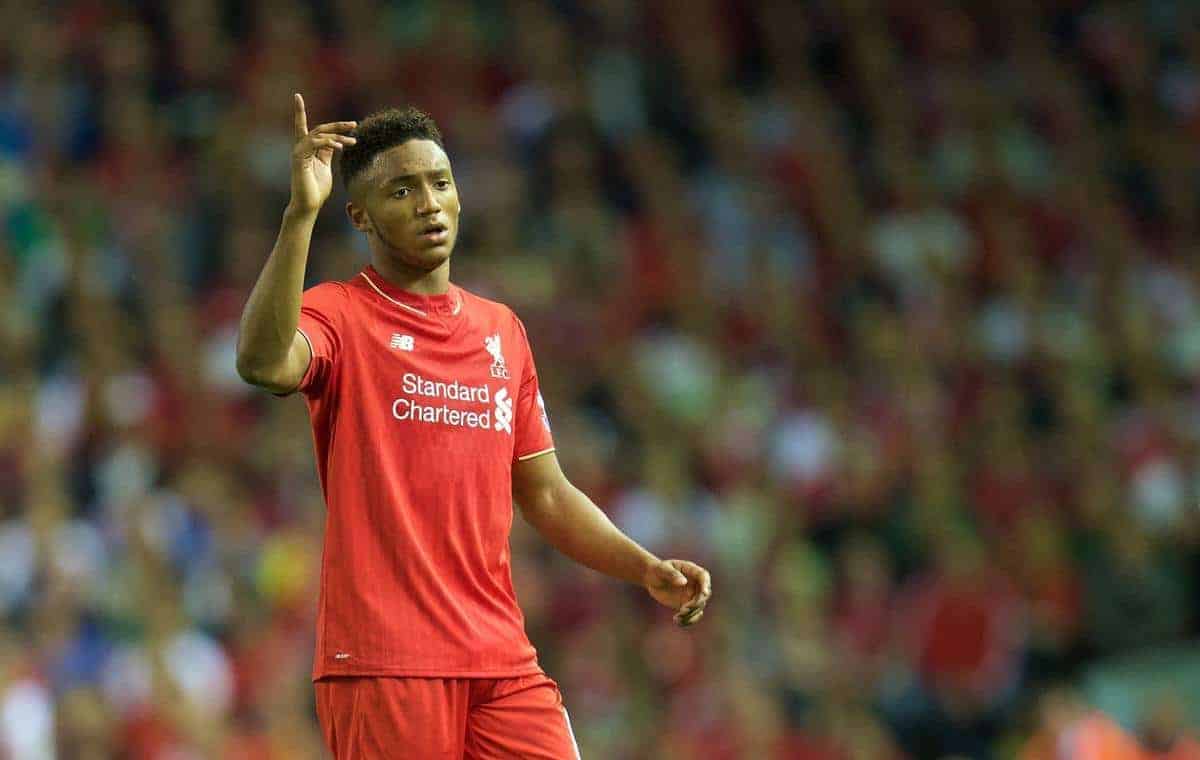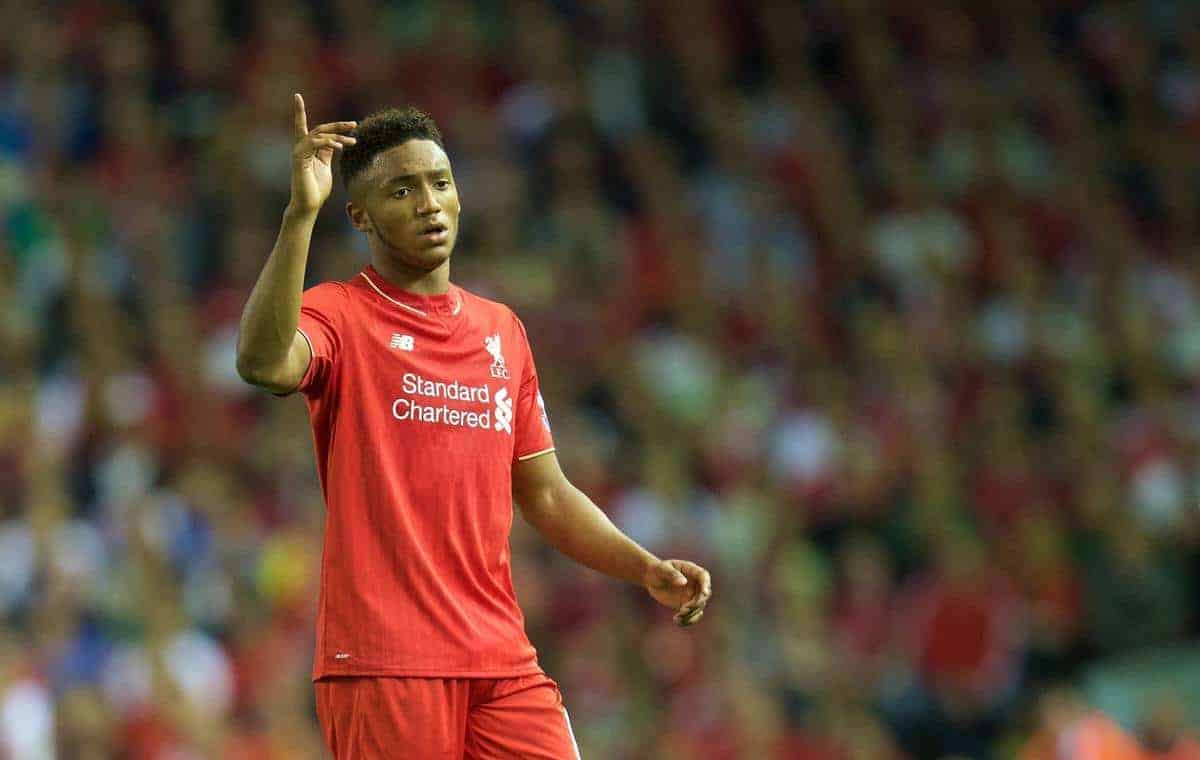 Brendan Rodgers has praised the swift transition of summer signing Joe Gomez, and predicted a big future for the 18-year-old.
Speaking to reporters on Friday ahead of Liverpool's home clash with West Ham United, Rodgers highlighted how quickly the £3.5 million former Charlton Athletic defender had settled in on Merseyside.
Gomez's performances out of position at left-back have contributed to three clean sheets from the Reds' opening three Premier League games.
Rodgers believes that "there's a lot more to come" from the England Under-19s international.
"He's playing in his third-best position in the back four," he said. "He's a centre-half, but we asked him if he had confidence to play on the left side.
"He's very humble, he doesn't think he's made it.
"We know we have an outstanding talent.
"You've seen from the three games, he's a wonderful athlete. He's fast, he's a good size, but he's also got a good football brain.
"He's a very, very good personality to play at this level, he's very humble.
"He knows he's still got a lot to learn, but we know we've got an outstanding talent."
Gomez has featured in every minute of Liverpool's 2015/16 campaign so far, alongside the trio of Dejan Lovren, Martin Skrtel and Nathaniel Clyne.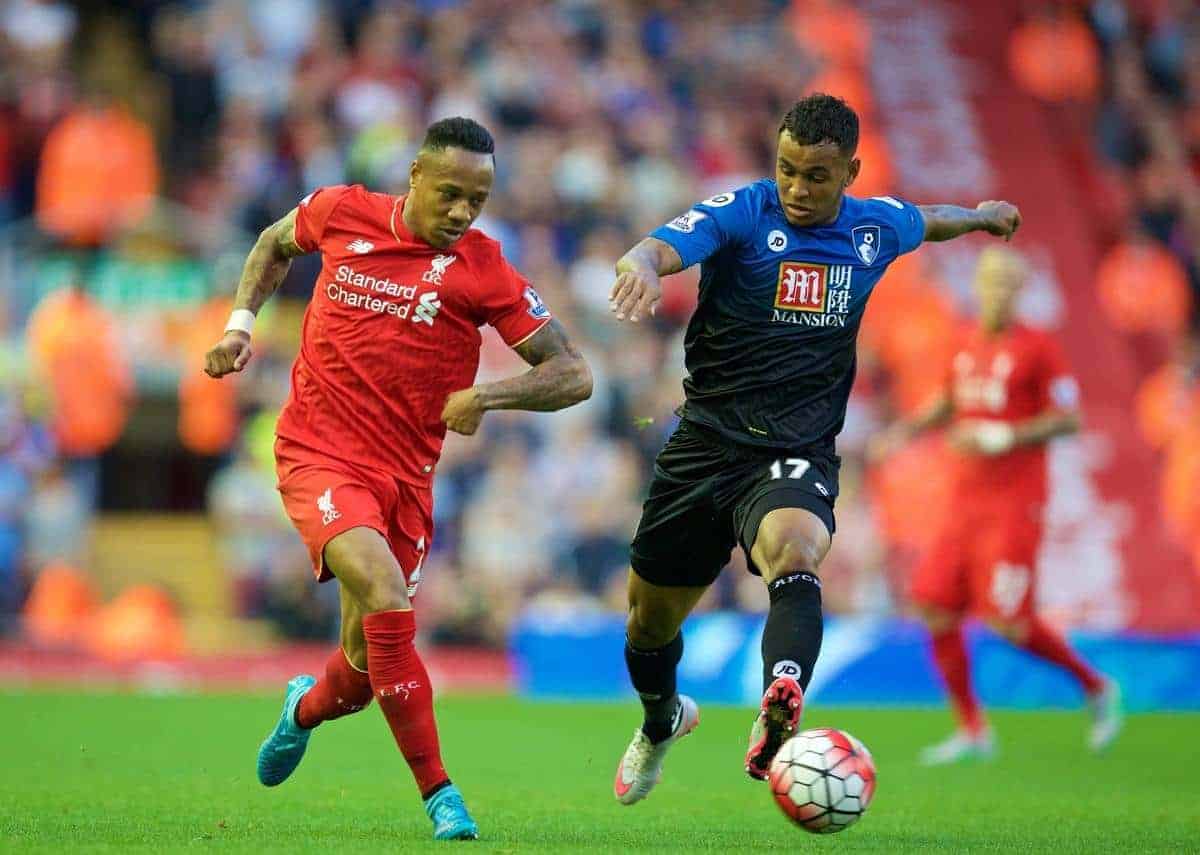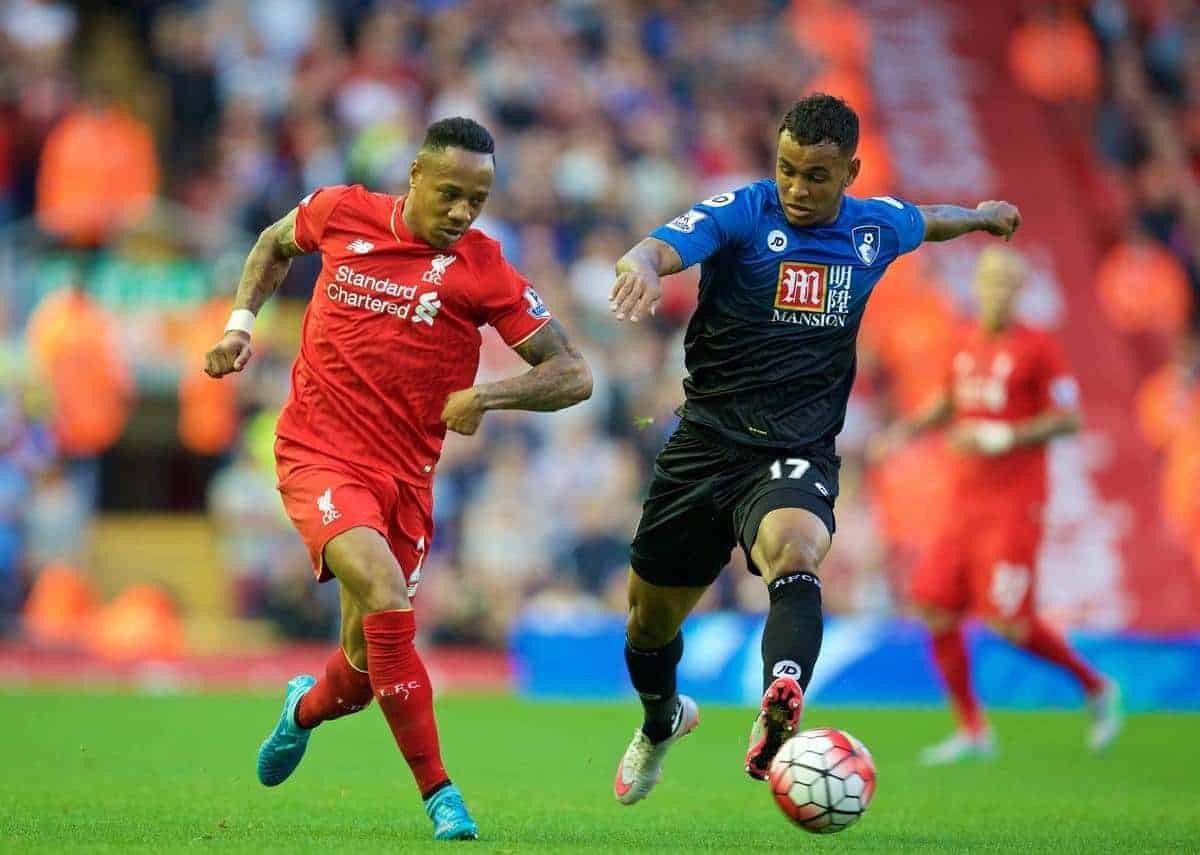 With the youngster receiving much of the praise for the Reds' rearguard efforts against Stoke City, AFC Bournemouth and Arsenal, Rodgers also took the time to acknowledge the performances of fellow summer signing Clyne.
"He's an outstanding player," he continued.
"First and foremost he wants to defend—he's the best England right-back, clearly. You see that in his play, he's just slotted in.
"He's an ultimate professional; he comes in and trains everyday, and wants to learn.
"He's a dying breed in that he wants to defend…and when you see he breaks forward his athleticism, he really wants to get forward with the attack.
"Hopefully he'll be here and playing to that level for many years to come."
Liverpool have been linked with a move to sign another left-back this summer, but the form of Gomez seems to have put paid to that.
Asked about any deadline-day movement from the Reds, Rodgers told Sky Sports' reporter at Melwood: "You won't need to be setup around here!"
"We did a lot of our signings early in the summer," he said. "I'm sure we'll be quiet."