A Philippe Coutinho wondergoal secured Liverpool a 1-0 opening-weekend win at Stoke City, and Simon Mignolet says he knew he would score.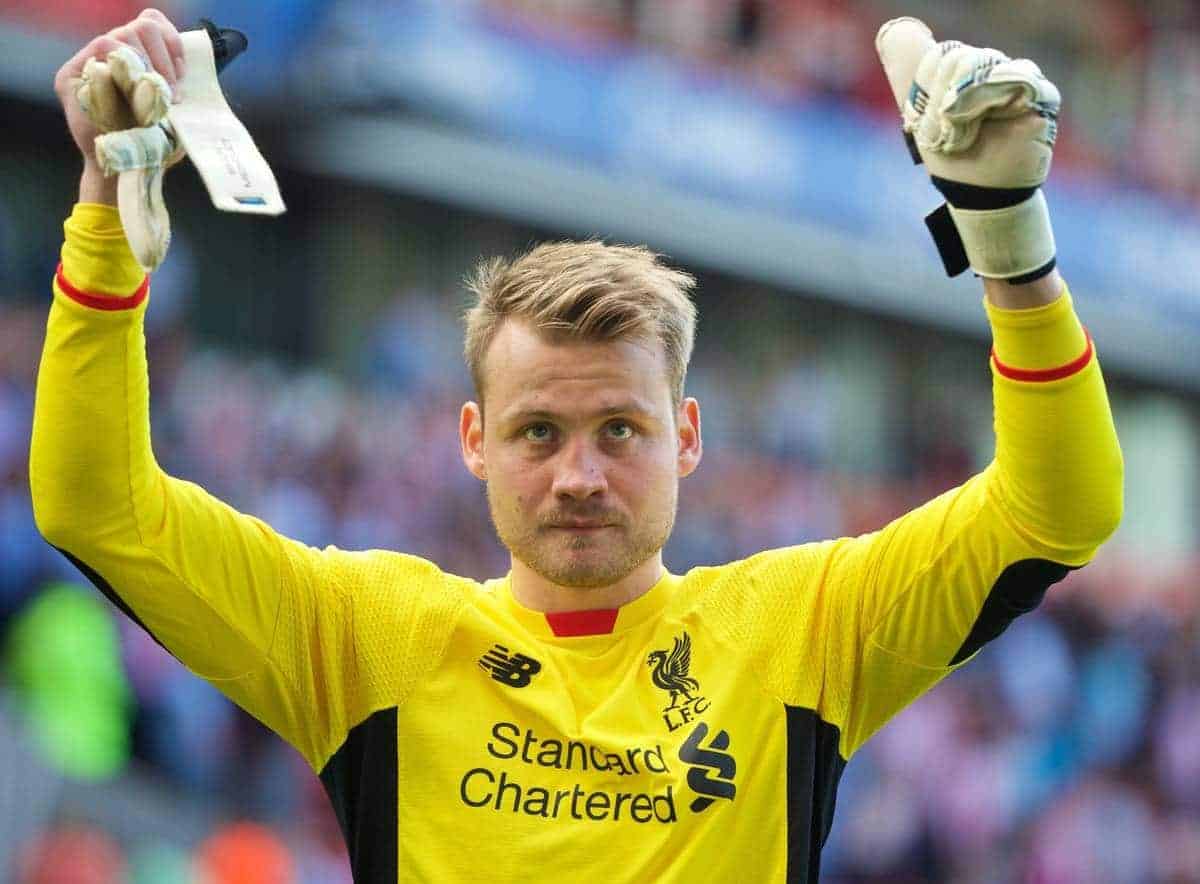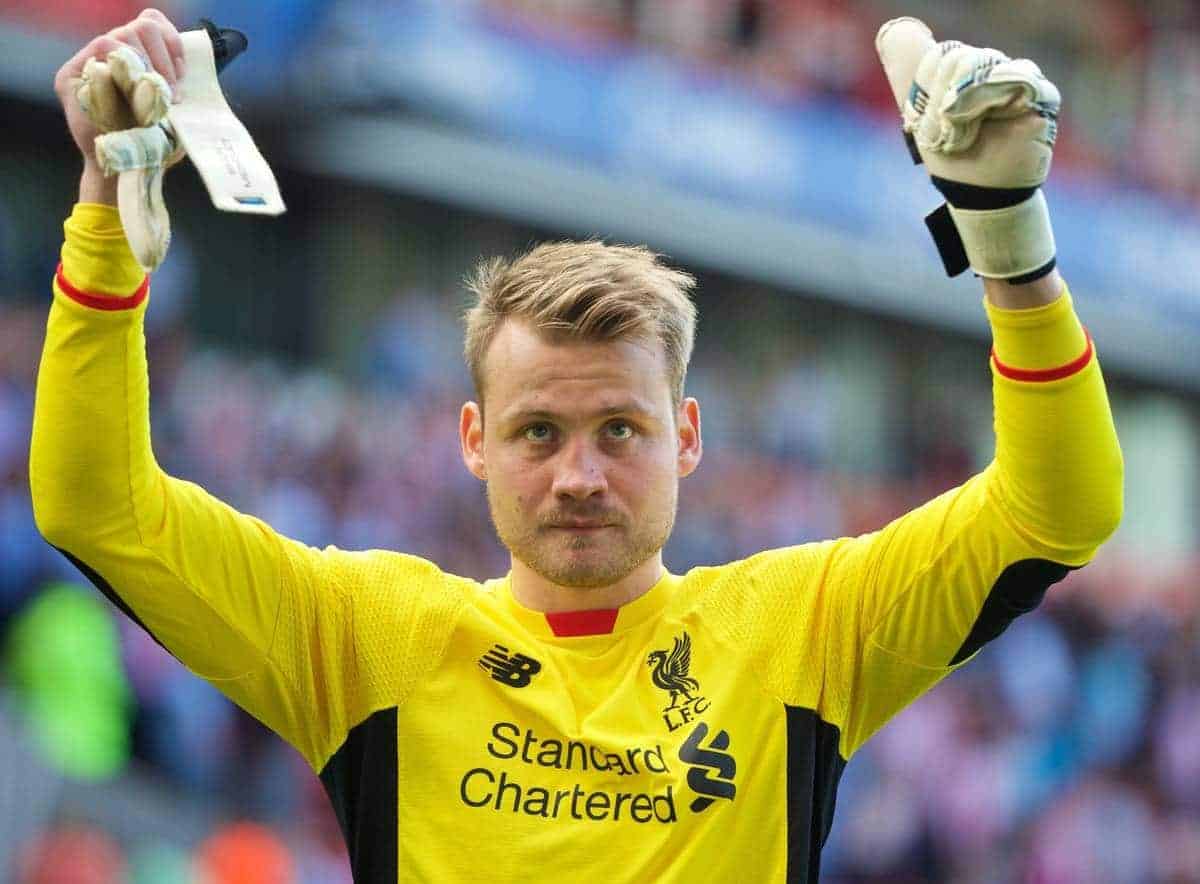 Philippe Coutinho's 84th-minute strike sealed a 1-0 win for Liverpool in their opening-weekend visit to Stoke City, and after the game goalkeeper Simon Mignolet praised the midfielder.
The Belgian said Coutinho's team-mates "all knew" he would score when he shaped up to shoot in the dying stages at the Britannia Stadium.
"I knew what was going to happen," Mignolet said.
"The moment Philippe got the ball out of his feet and cut inside I was shouting 'shoot!'
"He did the same at Bolton and Blackburn last season. We all knew what was going to happen."
"I see that quality from him every day in training. That great talent is something he was born with.
"He also works his socks off for the team.
"Hopefully we'll see a lot more of that from him this season."
Though it took some magic from the 23-year-old Brazilian to secure the three points on Sunday, Liverpool's all-round performance was encouraging.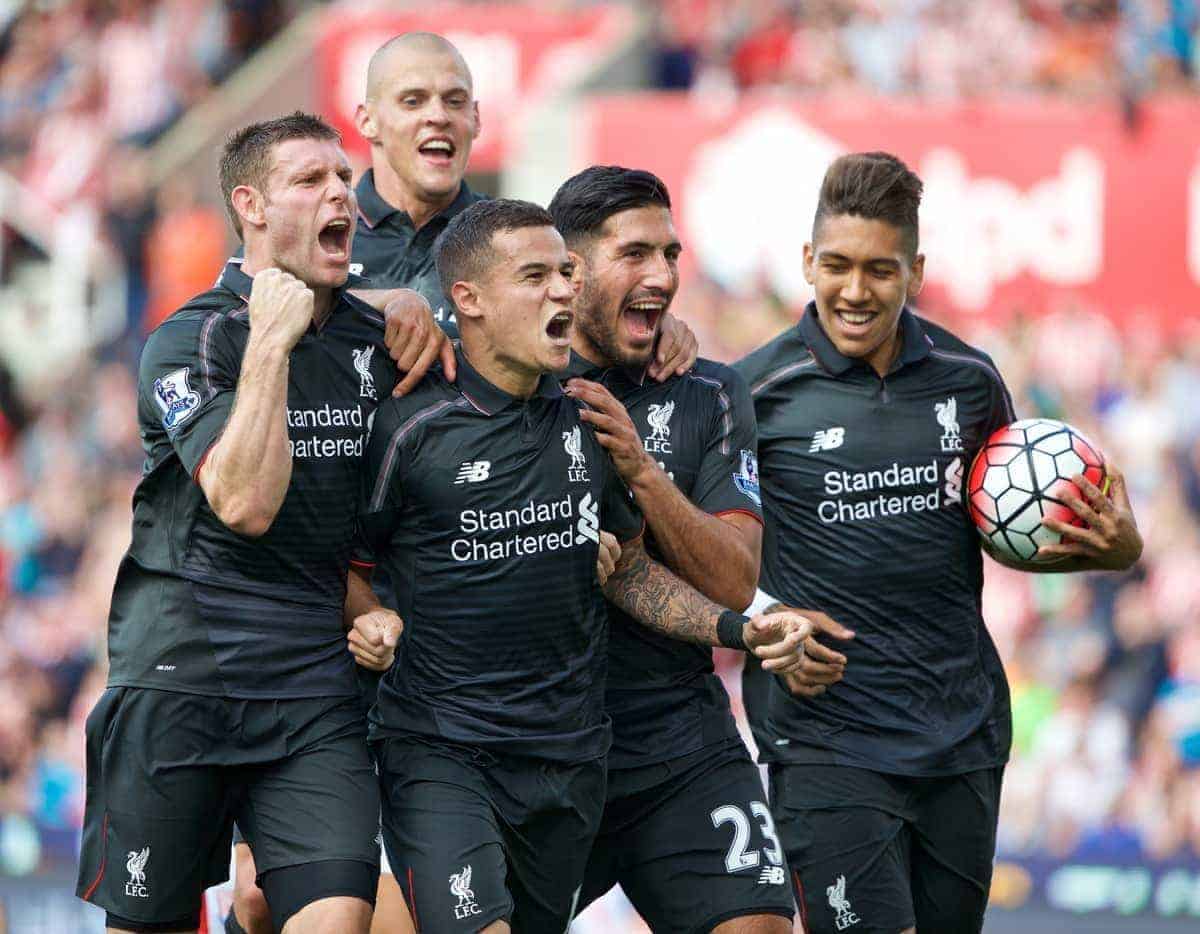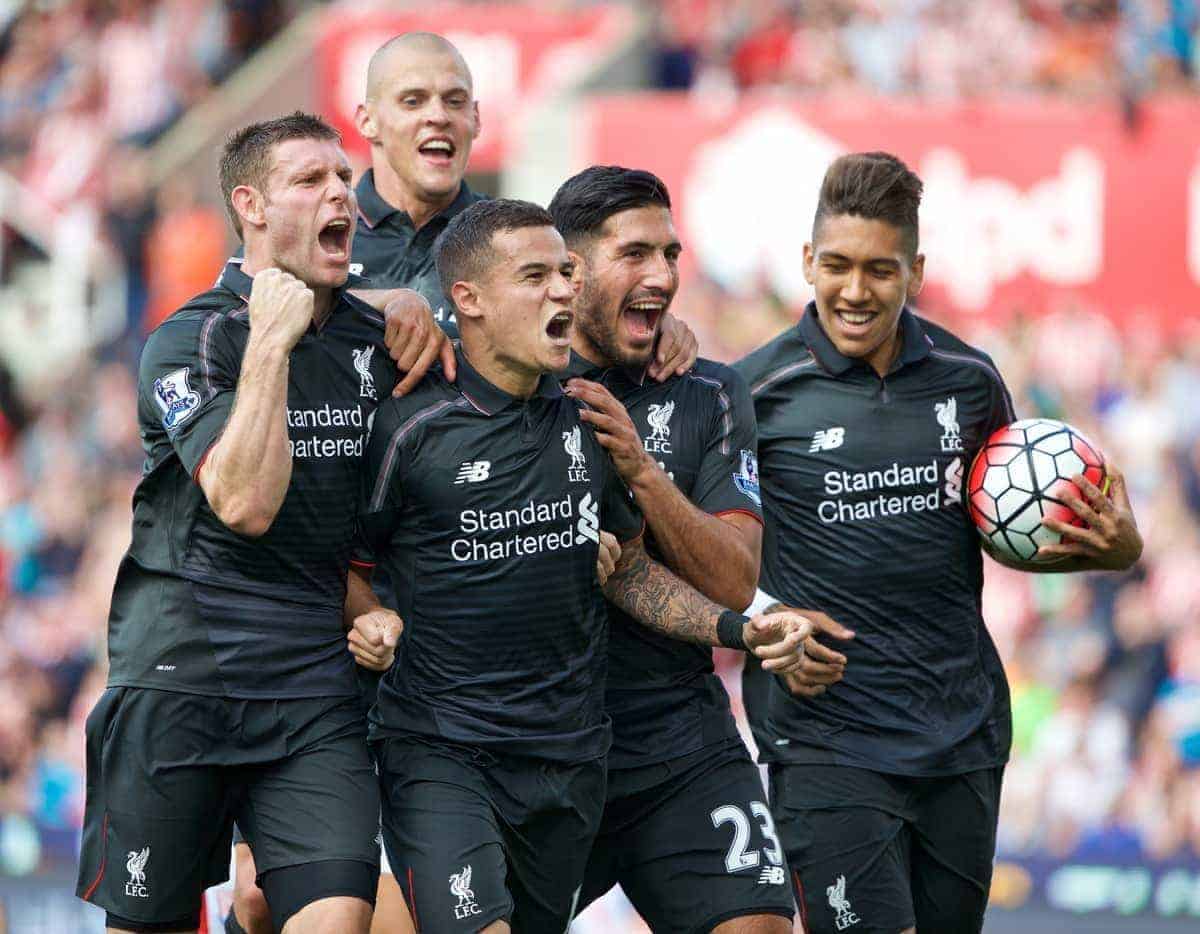 Mignolet noted how the Reds had improved from last season's 6-1 defeat in the same fixture, saying "nobody wanted to go back to that day."
"We had to dig deep," he said. "Everyone worked hard and we know that in tight games we have players who can make the difference.
"You know that whenever you go away in the Premier League, it's going to be tough, especially at Stoke.
"The clean sheet was very satisfying. If we can defend well then we know we have the attacking quality going forward to score goals.
"We didn't give much away and defended really well.
"Unlike the game here three months ago, we restricted them to very few chances and coped well with the pressure.
"We knew before the game what we would be facing. You have to be ready for that physical challenge and we showed we could handle it.
"Everyone made a contribution starting with Christian Benteke, who was up front winning the second balls and battling to the very end.
"It was a very different dressing room afterwards compared to our last visit here. Nobody wanted to go back to that day.
"Everyone is very pleased this time.
"But it's only the first game of the season and now we need to make sure we build on that."
Mignolet was the hero when Liverpool defeated Stoke 1-0 on the opening day of 2013/14—a campaign which saw the Reds challenge for the title throughout.
The goalkeeper and his team-mates will be hoping this Coutinho-inspired win can spark another successful run in 2015/16.