Liverpool's stand-in captain James Milner insists criticism of their recent performances has galvanised the squad.

Manager Brendan Rodgers has borne the brunt of the scrutiny with his future at the club being called into question but the players, too, have had to shoulder their fair of blame for some insipid displays.
Milner said they cannot allowed to be distracted by external pressures – Rodgers, in his post-match press conference, made reference to an unnamed group of people who had an agenda against him – but admitted they had used it for motivation and that was reflected in their 3-2 win over Aston Villa.
"You have to stick together. That is the way football is now – social media and Sky Sports apps and everything like that," he said.
"There is so much scrutiny but that comes with being a footballer now.
"It is important that we pay no intention to that whatsoever and focus on the work we do on the training ground which is ongoing.
"There is always pressure playing for this club and when things aren't going well there are going to be a lot of things said.
"But it is important we stick together and stick to the people in the dressing room because they are the most important: the players, the staff.
"There are a lot of things get said and when things are going well stuff gets blown out of context and the same when things are bad."
On the criticism Rodgers has received he added: "A lot of things that have been said are disappointing and frustrating really because you see how close they went to winning the league a couple of years ago and then with the players that have left the club it is going to take time to get back to that point.
"But with patience he has shown he is a top-class manager and with the players we have we can get to where we want to be.
"With the signings we have made it will take time to get to know each other.
"We want to win games while we are doing that. The longer we are together the better we will play.
"With the amount of chances we are showing it in flashes."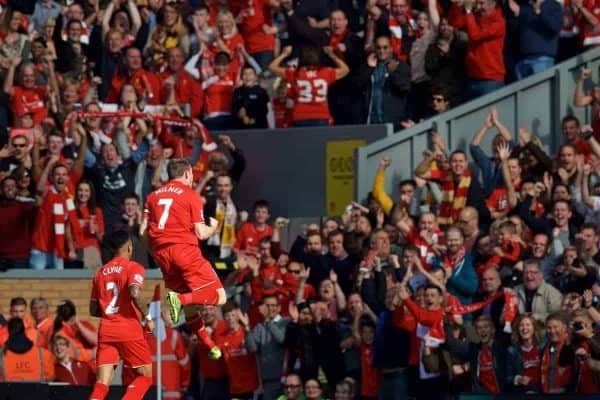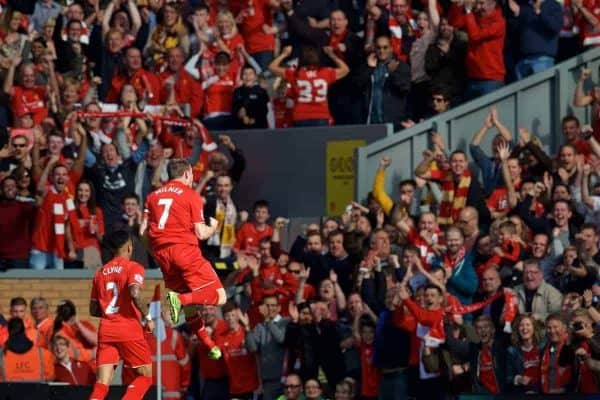 A first win since August 17 has boosted fragile confidence but, with the Merseyside derby up next at Goodison Park, Milner knows they have to build on the result.
And with the gap to leaders Manchester United just five points there is every incentive for them to do so.
"Things change so fast in football," he added.
"Things are starting to click and we just needed a bit of push start and we have had that.
"There are still things to work on but I think we are going in the right direction."
Many will point to the result as a significant moment but the midfielder played that down.
"A turning point from what? There are people giving criticism from outside the club but I think Manchester City have lost more games than us so you know it is so early in the season.
"We will just carry on what we are doing and keep building and keep trying to improve and get to where we want to be as a team."