Jose Mourinho may be enduring one of his worst periods as Chelsea boss but he has a firm fan in former Liverpool captain Steven Gerrard, who believes the Portuguese would have excelled with the Reds or even England.

The Blues lost 3-1 at Everton in Saturday's lunchtime kick-off and have just four points to show from their opening five matches in the Barclays Premier League – their worst start to a top-flight campaign since 1986.
But Gerrard, who was linked with a move to Chelsea in Jose Mourinho's first tenure at Stamford Bridge, believes the 52-year-old is a high-quality manager and would have relished the opportunity to work under him at Merseyside.
In his autobiography, which is being serialised by the Daily Mail, the Los Angeles Galaxy midfielder wrote: "It was clear that, tactically, he could set up his team to win any football match… because he was a pure winner. But, more than that, he created a special bond with each squad he managed.
"You heard it in the way his players spoke about him. You saw it in the way they played for him.
"For me, the ideal situation would obviously have been for Mourinho to have managed Liverpool. He was linked with a move to Anfield a couple of times but it never materialised. I know I'm biased, but I think it would have been a perfect match.
"The Liverpool fans would have loved him and he would have known exactly how to turn that love into adoration. He always told me about his deep respect for our supporters. Jose would have had a fantastic time bringing huge success to Liverpool."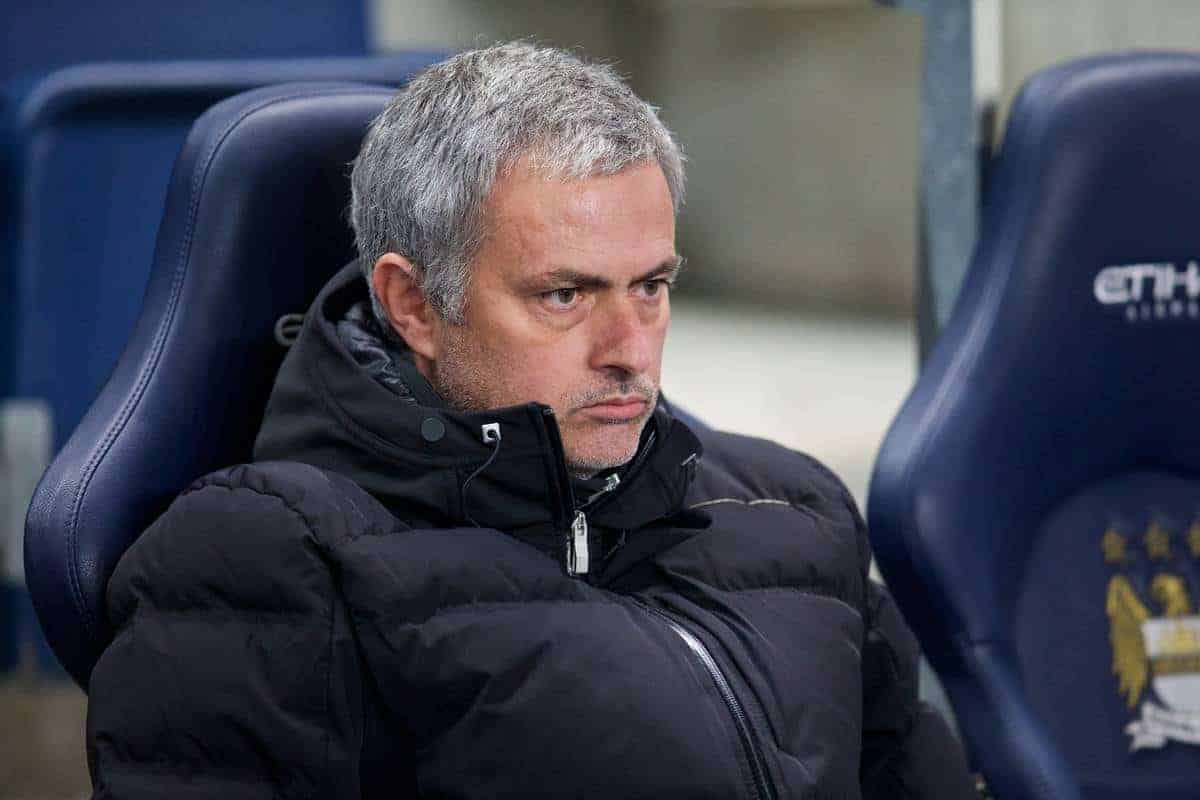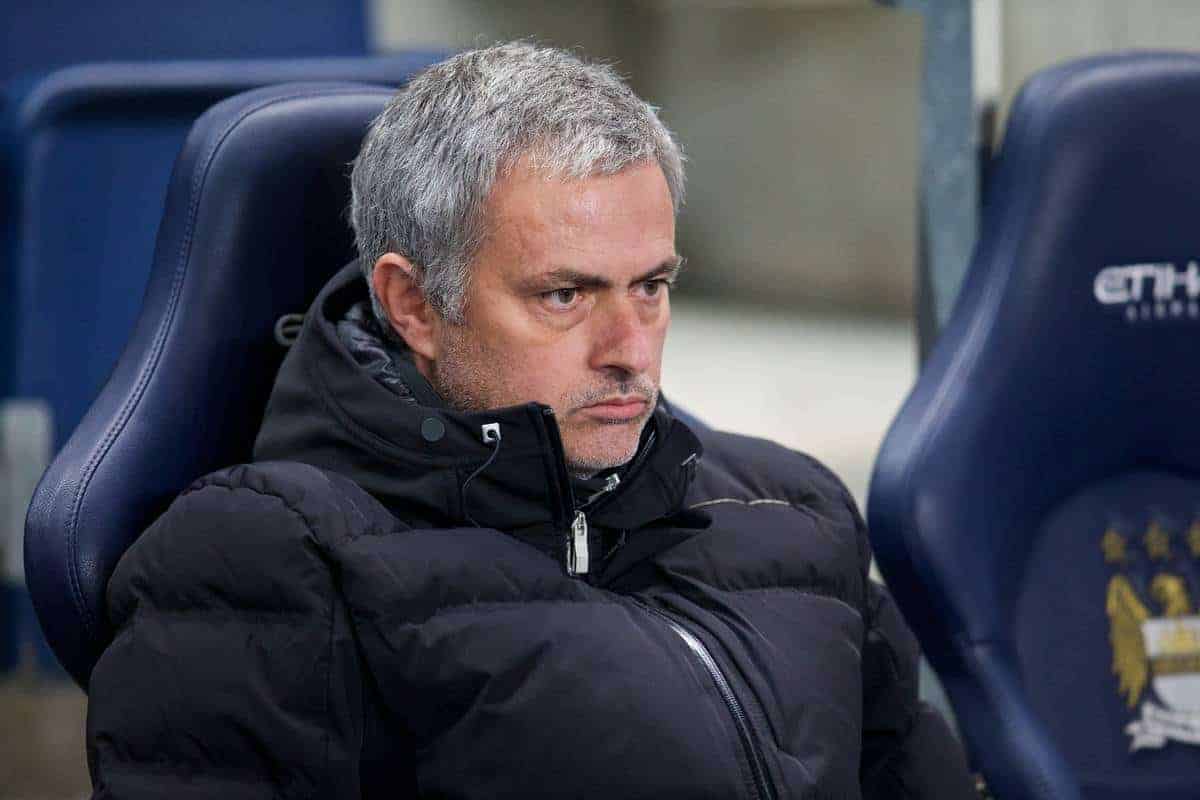 Gerrard also believes Mourinho would have got the best out of England's golden generation, which suffered quarter-final exits at the 2002 and 2006 World Cups as well as Euro 2004 under Sven-Goran Eriksson.
"If Jose Mourinho had managed England in 2004 and 2006 I'm convinced we could have reached at least one major final," added the 35-year-old.
"Imagine what he could have got out of a group that included (David) Beckham, (Paul) Scholes, (Michael) Owen, (John) Terry, (Gary) Neville, (Wayne) Rooney, (Sol) Campbell, (Rio) Ferdinand, (Frank) Lampard, (Ashley) Cole, Gerrard and a few others."