A move to replace Brendan Rodgers with Jurgen Klopp may be unlikely after Liverpool's owners were "warned against hiring" the German.

Despite growing calls to sack manager Brendan Rodgers and replace him with free agent Jurgen Klopp, Liverpool owners Fenway Sports Group are unlikely to make the move.
This is according to Simon Hughes of the Independent, who claims John W. Henry and Tom Werner have been "warned against hiring" the former Borussia Dortmund manager, who left the Bundesliga club at the end of 2014/15.
Rodgers is under considerable pressure after just two wins in his first six Premier League games in 2015/16, with the Reds sitting 13th in the table.
But Hughes suggests that club CEO Ian Ayre and Liverpool-based FSG president Mike Gordon continue to back Rodgers, and regularly relay with Henry and Werner from their Chapel Street base.
"Gordon and Ayre remain convinced by Rodgers and provided their word continues to hold sway, he will not be sacked," Hughes claims.
"The message going back to America from Chapel Street is one of hope, that everything will be fine as soon as [Jordan] Henderson, Daniel Sturridge and Philippe Coutinho return from injury and suspension.
"Should Gordon and Ayre be overruled, however, insiders say it is unlikely to FSG will turn to the manager who many regard as being a natural Liverpool manager, Jurgen Klopp.
"At Borussia Dortmund the charismatic Klopp enjoyed a wonderful relationship with the club's passionate support and brought them remarkable success.
"Klopp resigned at the end of last season to tumultuous acclaim and is said to be keen to work in England.
"However, it seems that Fenway have been warned against hiring the German, presumably by someone with first-hand practice of working with him."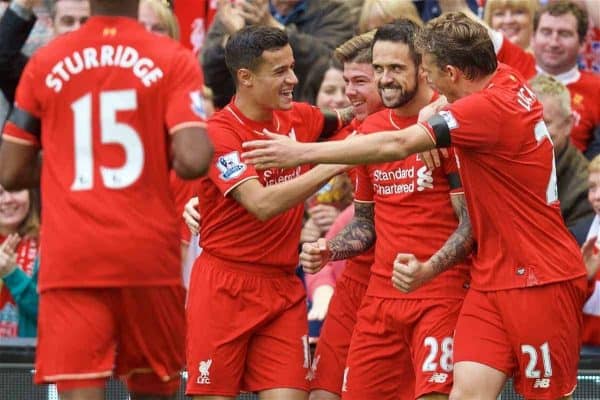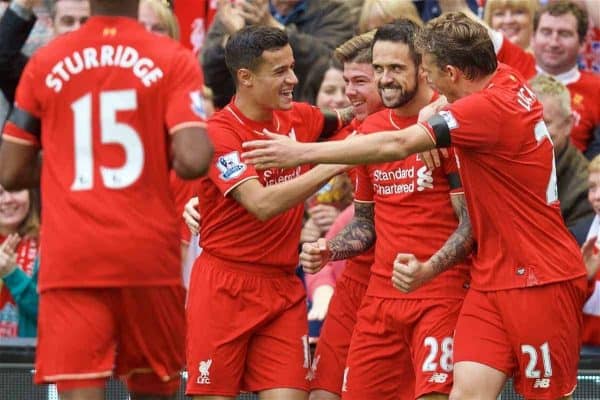 Sturridge and Coutinho returned to action for Sunday's 1-1 draw at home to Norwich City—a result which did little to reinforce Rodgers' position.
But, if Hughes is to be believed, the 42-year-old is going nowhere for the time being.
In fact, Rodgers will be buoyed by claims that his biggest threat is seemingly out of the running.
If FSG did decide to part ways with Rodgers this season, there are few more suitable options than Klopp.
The German possesses the passion, tactical nous and understanding of the Anfield culture required to thrive in this position.
Furthermore, with Klopp comfortable working under a director of football, as FSG originally intended for Rodgers at Liverpool, it can be argued that he would be an even better fit than Henry and Werner's current incumbent.
This situation may have bought Rodgers some valuable time, however, and a strong run of results in the Premier League could stabilise his position.