Liverpool's net spend during the summer transfer window has been revealed, and it makes for some interesting reading.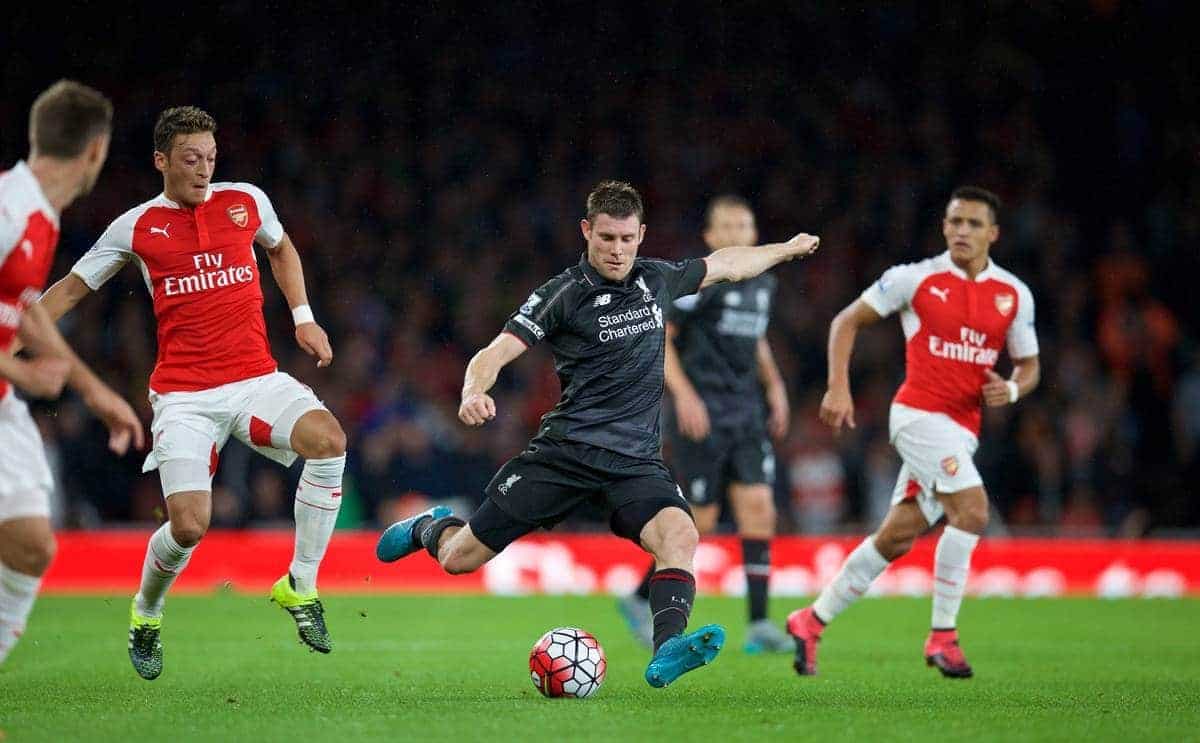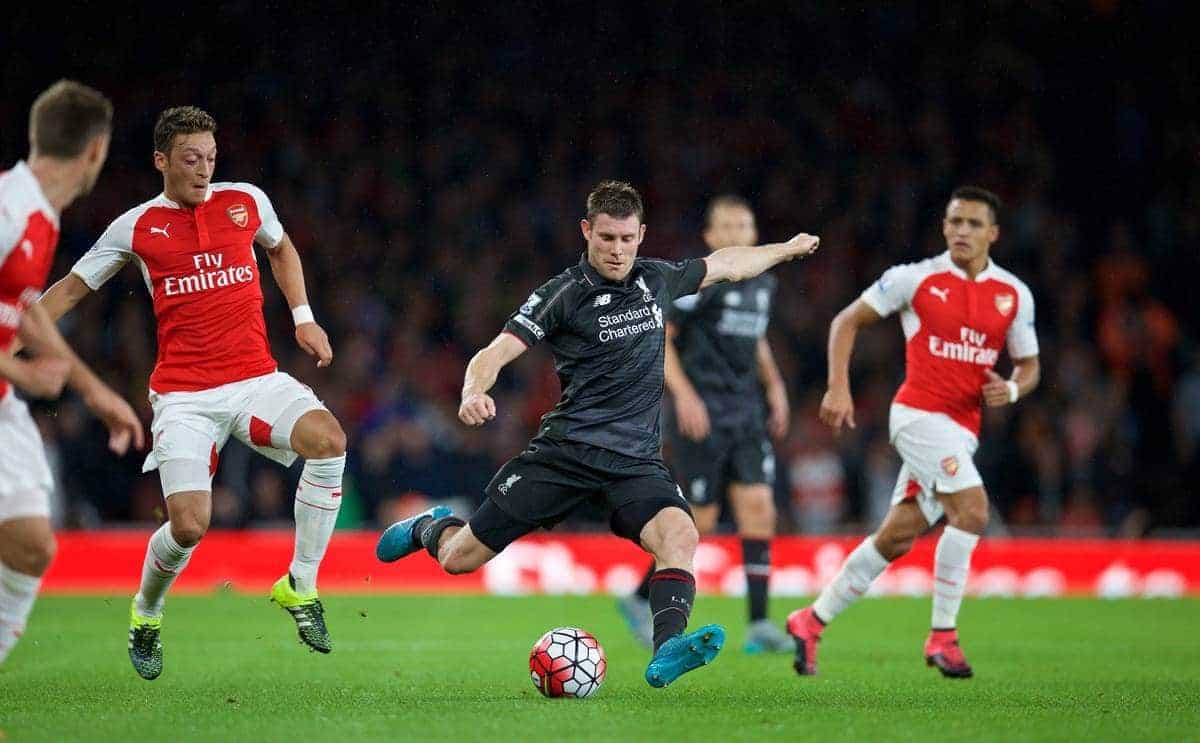 According to the Mirror, every Premier League club has spent more money than they received this summer, with the Reds sitting seventh highest with a net spend of approximately £21.7million.
Man City (1st), Man United (2nd) and Chelsea (4th) have had more of a free reign with funds than almost anyone, which given their financial power is hardly a surprise, although it is a shock to see both Watford (5th) and West Brom (6th) above Liverpool.
The two Premier League strugglers have a net spend of £34.3 million and £23.8 million respectively, while Newcastle are in third after splashing out £42 million more than they have received.
On the flip side, the Reds have a higher net spend than top-four rivals Arsenal (15th), who have only signed Petr Cech this summer, and Tottenham Hotspur (14th).
These figures can be looked at in both a positive or negative manner.
Some may say Liverpool have not spent enough, considering how imperative it is to get back into the Champions League after the failings of last season.
#LFC received over £90m in TV revenue. We finished 6th & have a net spend of £16.7m this summer. Nowhere near enough http://t.co/qk0D1BTLun

— Jay (@Jay82_LFC) September 1, 2015
https://twitter.com/Kop305/status/638683935069835264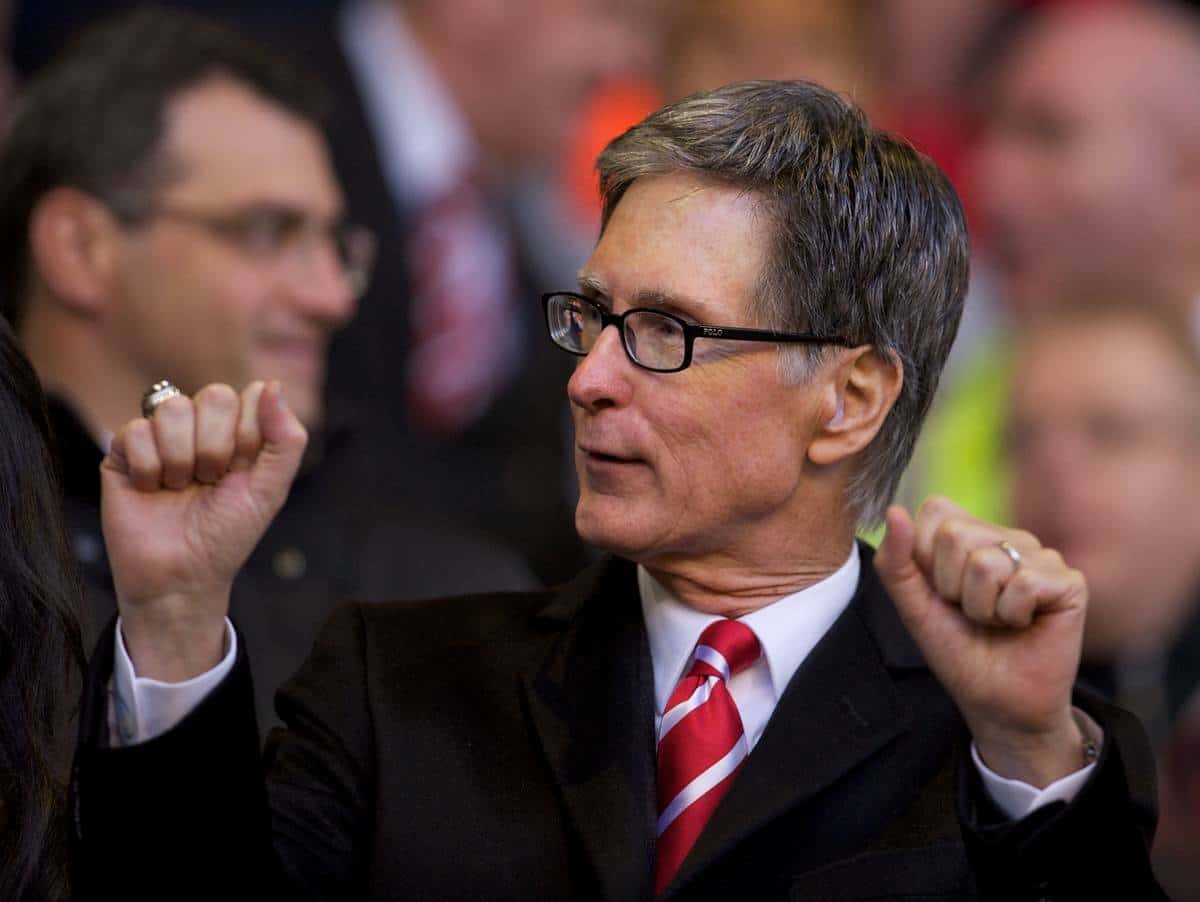 Others will point to the fact that they received £49 million for Raheem Sterling, which therefore tends to cloud the net spend figures.
FSG have spent almost £100 million this summer, bringing in seven new signings and spending over £50 million on the duo of Christian Benteke and Roberto Firmino.
Liverpool's principal owner John W. Henry spoke in 2011 about the importance of making the club "sustainable", and it would appear he has once again stuck to these principles this summer.
Whether these last few months in the transfer market have been successful only time will tell, but it seems hard to criticise the club for not spending enough, given the quality brought in.
Whether the right positions have been strengthened is another argument all together.
> Liverpool's Busy Transfer Window: Is it another missed opportunity?

[interaction id="55e621e2d126414f21195fbc"]