Adam Lallana is "very excited" by Jürgen Klopp's appointment as Liverpool manager, especially having watched his memorable unveiling.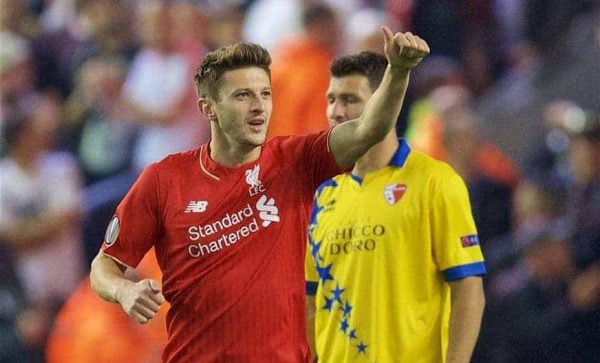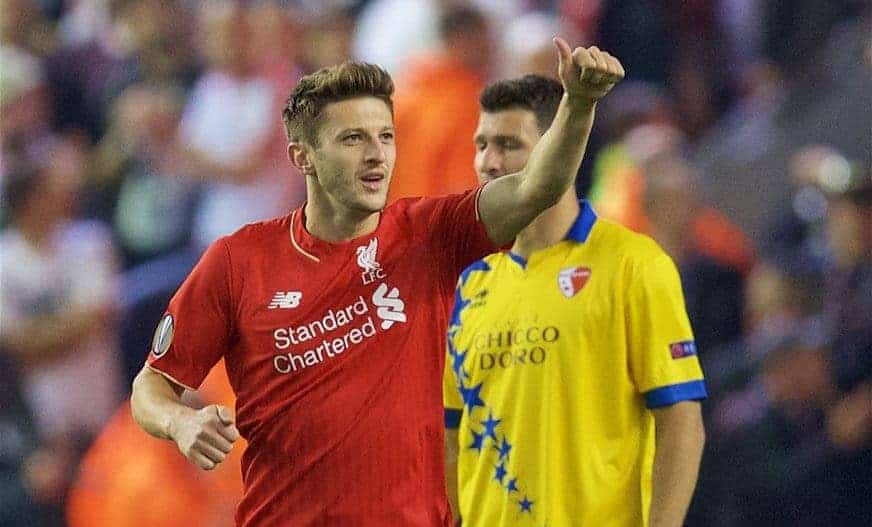 The Reds' 2013/14 title challenge has quickly become a distant memory, with their lack of progress leading to Brendan Rodgers' sacking before the international break.
The Anfield hotseat was not vacant for long, though, after former Borussia Dortmund coach Klopp signed a three-year deal – bringing excitement and enthusiasm that only increased after Friday's press conference.
Lallana was amongst those watching "the normal one" in action and could not help but be impressed.
"I am excited, very excited, to work with the new manager," he said.
"I saw the press conference and, like everyone at the press conference and the reaction he is getting, it is going to be exciting.
"I have obviously got one more game with England and I am fully focused on it, but I am excited to get back to the club afterwards."
The change in management offers Lallana a fresh start at Anfield.
Signed last summer at a great cost from Southampton, the 27-year-old has only been able to impress in fits and starts due to injury.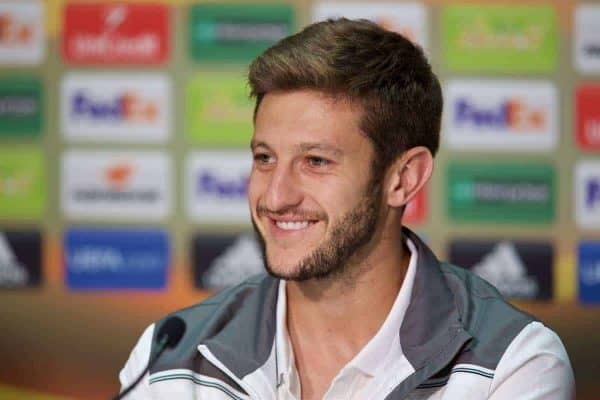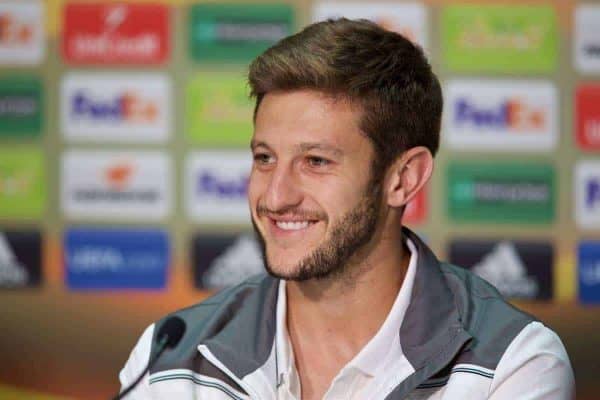 "Of course it is a big season," Lallana said. "Last year was frustrating.
"Even the beginning of this season was frustrating, picking up yet again another injury.
"I am working really hard to keep fit because I feel if I stay fit, then the club will see the best of me.
"It was obviously disappointing to see Brendan go and our indifferent start, but change happens in football."
Lallana is looking forward to returning to Merseyside and the first match of Klopp's reign away at Tottenham, but before that comes England's qualifier in Lithuania.
The attacking midfielder started Friday's 2-0 win against Estonia and hopes to impress if given another chances in Vilnius.
"I am really looking forward to Monday," he said.
"It is another opportunity to impress, but mainly we're going there to get the win and complete qualification on a high with our 10th win out of 10."