Jurgen Klopp will almost certainly become Liverpool's next manager – with the German likely to be in place before our next game away at Tottenham.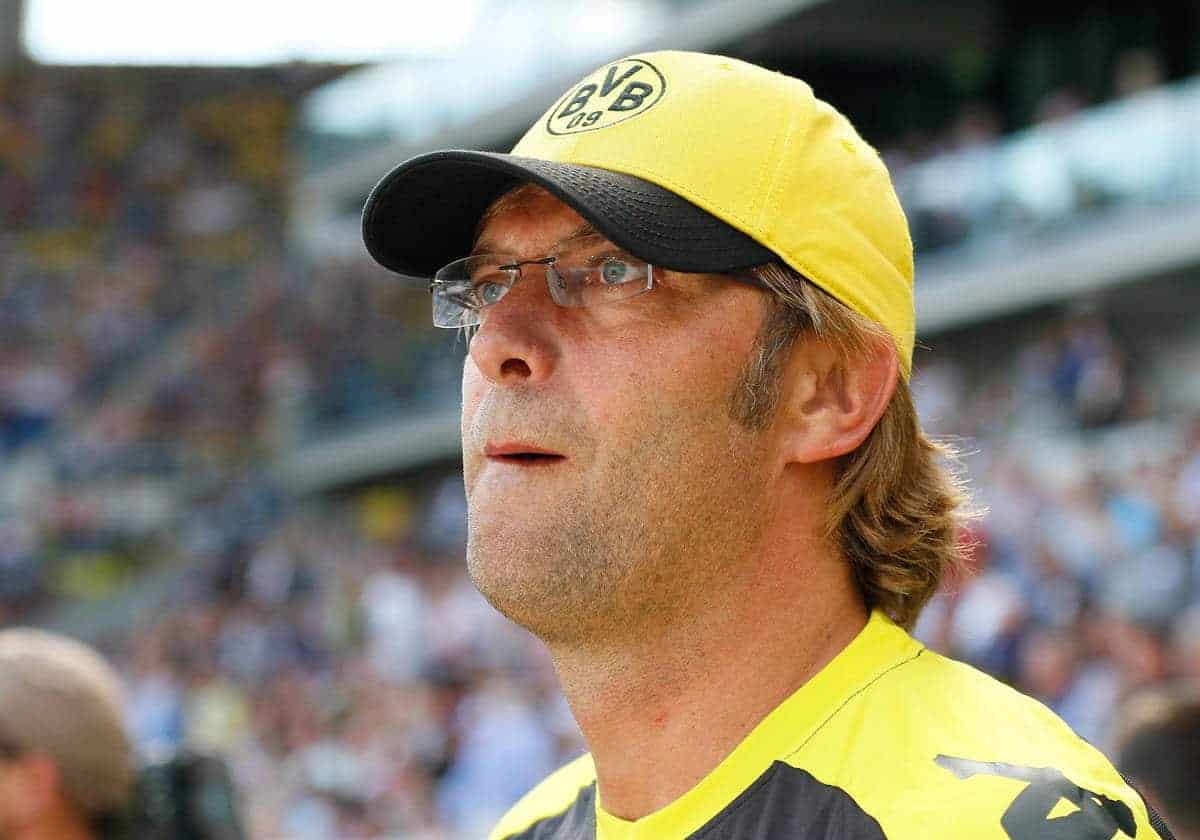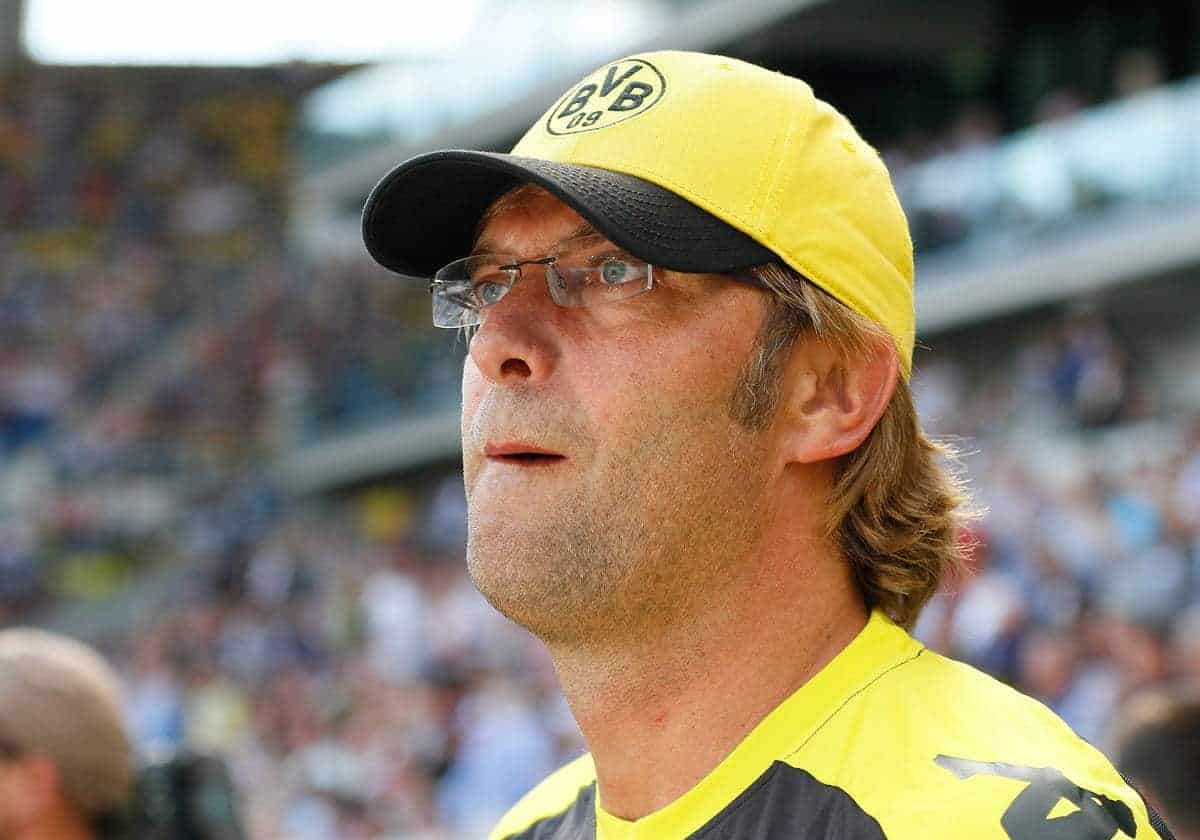 EXCLUSIVE BY ALEX MILLER
Follow @alexmiller73

Several sources believe Klopp has already agreed a three-year contract and will be joined by his former Dortmund number two Zeljko Buva.
This is the appointment that the overwhelming majority of fans wanted, but not many dared believe would actually happen. Surely Klopp was destined for Bayern Munich, Arsenal or Manchester City?
Apparently not. Fenway appear to have got their man, at the same time sending out a massive statement of intent to the cream of the Premier League and Europe that Liverpool have the ambition to get back to the top of the pile.
But it is actually third time lucky for FSG in their attempts to hire the 48-year old German.
The owners are known to be long-time admirers of Klopp and according to several well-respected sources, he was their first choice to replace Kenny Dalglish in 2012.
Back then however Liverpool were unable to prise him away from a Borussia Dortmund outfit that was competing – and beating – Bayern Munich.

Things are different now of course, with the German tiring of losing his best players to Munich and having taken a sabbatical from football after announcing last season that he was to leave Dortmund over the summer.
Intermediaries approached Klopp for a second time before the end of last season following his announcement to leave Dortmund about the prospect of a move to Anfield.
The intermediaries are understood to have been told that Klopp was keen on a move to Liverpool – but that his intention was to take a sabbatical to recharge his batteries and out of respect to his former club.
Had Klopp agreed to make the move to Liverpool over the summer it is likely Brendan Rodgers would have been sacked at the end of last season, following the shocking 6-1 defeat to Stoke and a limp FA Cup semi-final exit at the hands of Aston Villa.
Instead Fenway gave Rodgers a stay of execution over the summer. But ongoing poor form and limp displays, coupled with Klopp's availability, finally gave Fenway the opportunity to act decisively to make the move they have always wanted.
Rodgers was increasingly giving an impression that he had lost his way. He was rapidly losing the fans – not what Fenway want with a sparkling new Main Stand in the making – and once that happens, it is no surprise Rodgers was sacked just eight games into the season.
Other managers have been considered. Carlo Ancelotti, Frank de Boer, Jurgen Klinsmann and Andre Villas-Boas are among those held in the very highest regard by Fenway.

There are also rumblings – not yet confirmed however – that Gary McAllister and Sean O'Driscoll have been told their services are no longer required. That is particularly harsh on McAllister, a firm favourite with the fans and whose appointment was warmly welcomed on the Kop.
There is also a creeping feeling that Klopp has only agreed to the move to Liverpool if the much maligned transfer committee is dismantled and replaced with a new structure that includes a Director of Football.
There are many in the game that feel Liverpool would benefit greatly from employing an experienced and well-connected DoF to bring additional gravitas and respect into the club on a day-to-day basis.
Time will tell whether Fenway have agreed to the change – and back towards a model closer to their original plan.
By hiring Klopp, Fenway have shown they want Liverpool back at the top. But to make the appointment successful they must back him to the hilt and allow him to get on with his job unhindered.
---
KLOPP FOR THE KOP:
---