The sacking of Brendan Rodgers must prompt a hierarchy overhaul at Liverpool, addressing the club's crippling structural issues.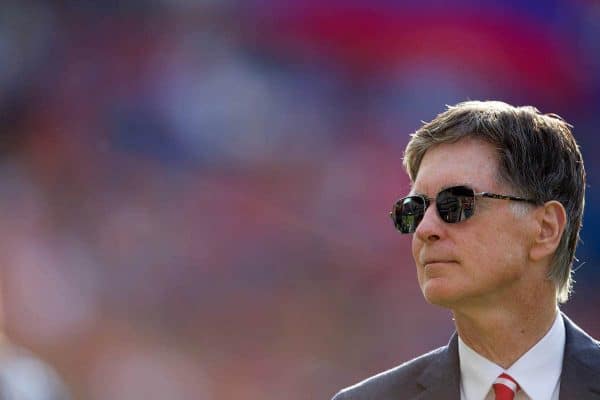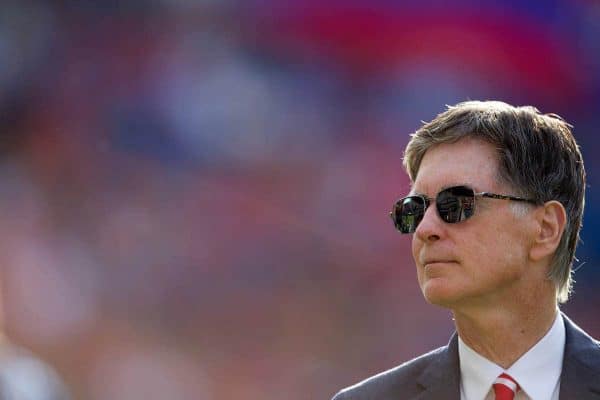 Sacking Brendan Rodgers presents Fenway Sports Group with a series of difficult decisions, with his immediate replacement at the forefront.
Relieving the 42-year-old of his duties so early into the new season suggests that owners John W. Henry and Tom Werner have acknowledged the mistakes made in backing him—not least financially—over the summer, and thorough action is now required to rectify this.
However, it is not only the first-team manager vacancy that Henry and Werner must address.
An overhaul of the club's hierarchy must be implemented for Liverpool to work towards reclaiming their former glory.
What They Wanted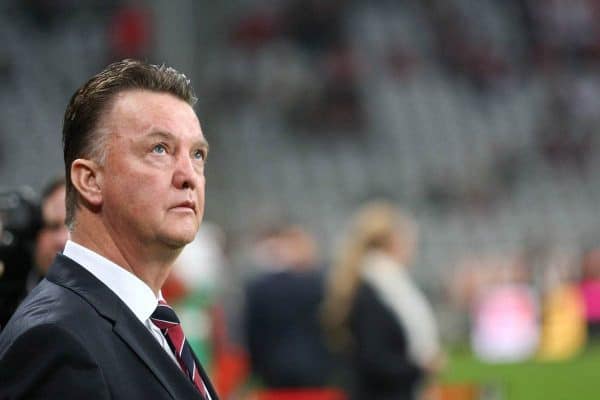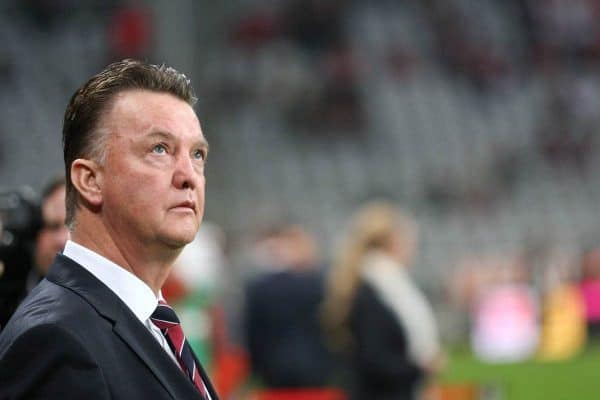 Shortly after purchasing the club, Henry appointed former Tottenham Hotspur director of football Damien Comolli—to help realise his vision of success on Merseyside.
On Comolli's arrival, Henry outlined the objectives of this model:
"Today's announcement is just the first step in creating a leadership group and structure designed to develop, enhance and implement our long-term philosophy of scouting, recruitment, player development and all of the other aspects necessary to build and sustain a club able to consistently compete at the highest level in European football.

Damien has a proven track-record of identifying exciting young footballing talent and we are delighted that he has agreed to join Liverpool.

"Working closely with Roy Hodgson and the coaching staff, I know he will make a valuable contribution to strengthening the club and the squad as we move forward.

"We intend to be bold and innovative. We will not rest until we have restored Liverpool Football Club to the greatness Liverpool fans expect."
Though the prospect of a Comolli-Hodgson tandem is now shudder-inducing for the majority of Liverpool supporters, Henry's ideas were clear.
Alongside Werner, Henry envisioned a club model similar to that of the Boston Red Sox—their primary focus—with Moneyball-inspired recruitment, based on youth, potential and value, designed to give Liverpool an edge in a financially competitive market.
Comolli's mission statement was to identify and secure stylistically suitable targets, with resale value, to provide Hodgson—and his successor, Kenny Dalglish—with a competitive squad.
When Comolli was relieved of his duties in 2012, that Fenway Sports Group continued to pursue a replacement—approaching Louis van Gaal, Johan Cruyff and Txiki Begiristain—highlights their belief in this model.
But Rodgers' arrival prompted a rethink.
What They Got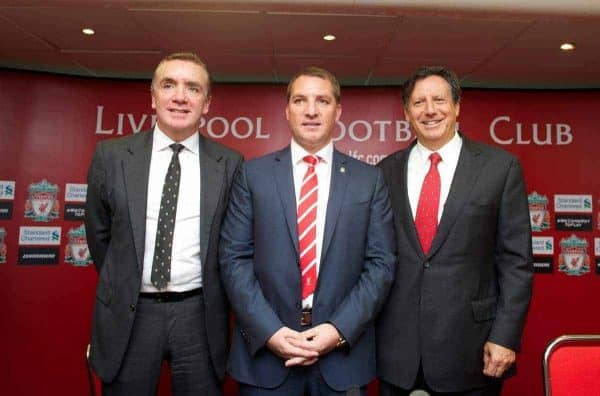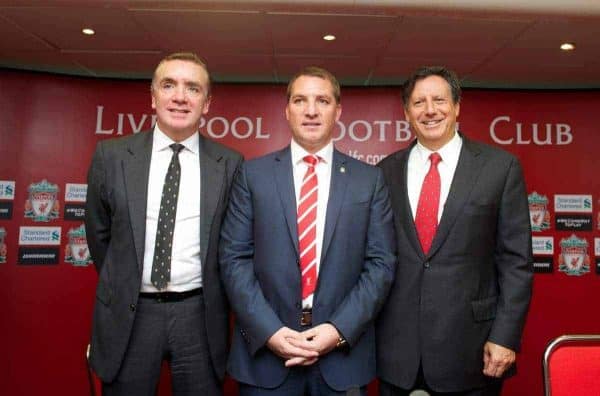 "It's absolute madness if you are the manager of the club and someone else tells you to have that player. It doesn't work," Rodgers explained on his arrival at the club in 2012.
"I've had total clarity with that from the guys so I've got confidence that will remain. It was for this reason that I didn't want to be sat up there, say what I've said and then in three weeks time Louis van Gaal walks in the door."
After impressing Henry and Werner with a 180-page manifesto, Rodgers asserted himself when it came to recruitment matters.
It was a commendable stance from a manager who had yet to truly prove himself as a top-level manager, and likely reinforced by his clear determined strategy for improving the club from top to bottom.
Henry and Werner went from coveting the continental, director of football model to giving Rodgers a large measure of control within a setup CEO Ian Ayre described as "a collaborative group of people working around the football area."
Rodgers and Ayre were joined by Dave Fallows, Barry Hunter and Michael Edwards in the initial committee setup, with Mike Gordon joining later on to oversee the financial aspect.
This collaborative would identify targets as a collective, but Rodgers would always be given final say.
However, issues arose with this approach: firstly, with Rodgers' suspect judge of top-level quality, and secondly, the fallout of several last-resort signings—with Mario Balotelli the prime example.
The signing of Nuri Sahin on loan from Real Madrid in 2012 serves as the most damning example of the committee's flaws, however.
The Turkish international was championed by Edwards, but then deployed out of position by Rodgers, before ending his season-long stay after just five months, proclaiming: "Thank God I have left Brendan Rodgers."
This collaborative ensured a yearly rebuilding process on Merseyside, something Rodgers mentioned in his final press conference as Liverpool manager.
But while the Ulsterman asserted that this would be the case "whether that is me or someone else," the buck must stop with his departure.
What Liverpool Need Now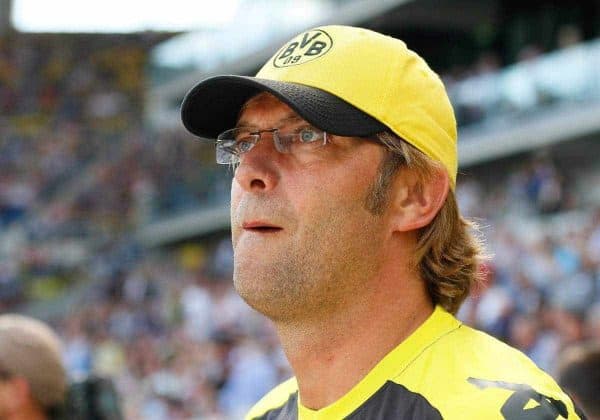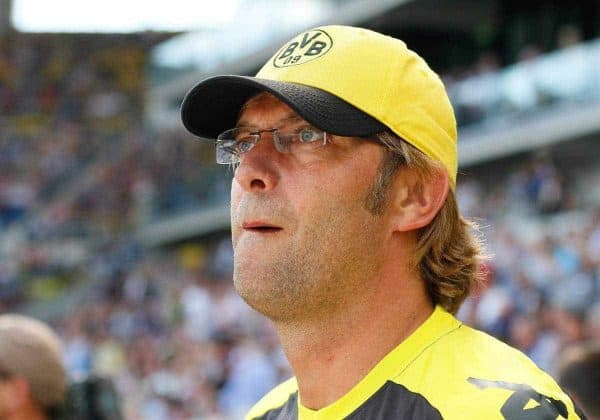 Rodgers' departure prompted immediate speculation over who will be his successor, but despite the necessity of finding a suitable replacement, his sacking should serve to represent the cyclical, cutthroat nature of modern football management.
The 42-year-old was the second longest-serving manager in the Premier League, behind only Arsene Wenger.
The shelf life of a top-level manager is growing depressingly shorter by the season—Rodgers wasn't the only manager sacked on Sunday, of course, with Sunderland's parting with Dick Advocaat preceding Henry and Werner's move by seven hours.
This suggests that it is not the manager that is now the most important factor to a club's success, but the efficiency of their overall model.
Les Reed, director of football at Southampton, echoed this sentiment in discussion with the Telegraph's Gary Neville in January:
Initially my job is to identify coaches who will buy into it [the club model] because of the track record they've got and the style they play. We look for evidence that they've brought young players through before.

So far I've hit the nail on the head with managers who have a very similar philosophy – and that's what attracted them to the club. Ronald is evidence of that. It didn't take long for him to buy into what we're trying to do. I'm entrusted to do the recruitment from minute one, to the point where I present the manager to the board as the one I want to appoint.

Someone's not going to come in here and say – 'Scrap all that, I don't want all that, this is the way I do it.
In charge of both player and staff recruitment, Reed notes the importance of a stable model over the previously proven pedigree of a manager—any incoming manager must fit the club's model, rather than the other way around.
His final assertion is worryingly reminiscent of Rodgers' arrival at Liverpool, and should serve as a prompt for Henry and Werner at this post-Brendan juncture.
Before a new manager is found, Henry and Werner must identify a suitable director of football—be that from within the club or elsewhere—and liaise with this candidate as to the next appointment; the committee setup will no doubt remain, but it needs an accountable figurehead.
This time, Liverpool's new manager must be in tune with not only the ethos of the club, but the model Henry and Werner wish to implement.
A complete hierarchy overhaul is required, or the next manager will face the same structural issues that undermined Rodgers' Merseyside reign.
[interaction id="5611742774a791dd4b3f18f7″]