Watch the best bits of Jurgen Klopp's first Liverpool pre-match press conference at Melwood on Thursday, ahead of Saturday's Premier League clash at Tottenham Hotspur.
Among other things, the 48-year-old discussed his first week at Liverpool, expectations for the visit to White Hart Lane, Joe Gomez's ACL injury, Christian Benteke and Roberto Firmino's fitness and fans' hype around his appointment.
Klopp takes over at Anfield with the Reds having won only one game within 90 minutes in their last nine games.
On what he wants to see from his players
"For sure we want to look different. Only because I'm here everything is different.
"I want to see more bravery, more fun in their eyes, I want to see that they like what they do."
On Tottenham v Liverpool this weekend
"I think we know how they want to play.
"I watch football all the time and know many things about my new players – it's not the biggest problem.
"For me it's more interesting about what they are able to do on their best day."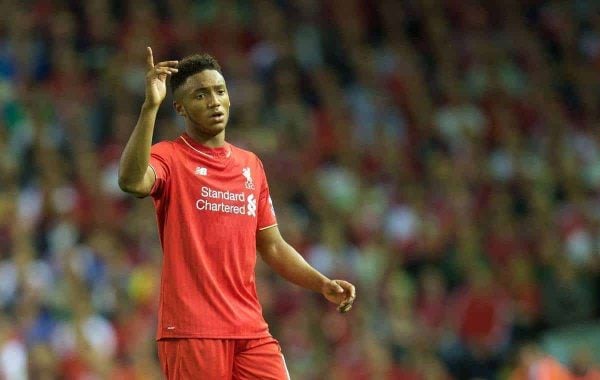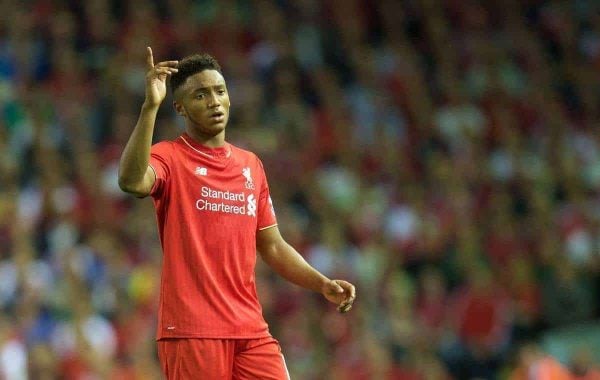 On Gomez out injured for the rest of the season.
"What a wonderful young boy: tall, muscles in the right positions, but he has an injured knee – an ACL.
"We have to make a further diagnosis and we will see when he gets operated on but from this point on he can count the days until he comes back."
On Benteke and Firmino's comebacks from injury
"I do not know exactly when they come back but next week (it will be with team training) and then we can see how fit they are.
"For sure not Saturday (they will be fit) and I don't think Thursday but maybe next Sunday."
Tottenham v Liverpool gets underway at 12:45pm on Saturday, 17th October. Like This Is Anfield on Facebook for match build-up, previews, team news and live coverage.