Jurgen Klopp was a Liverpool supporter well before he took charge of the Reds, according to former manager Gerard Houllier.

Klopp stole the show during Sunday's 2-2 draw at home to West Brom, with his memorable celebration following Divock Origi's late equaliser sure to live long in the memory.
Houllier claims the 48-year-old has always been fascinated by Liverpool as a club, dating back to past meetings in years gone by, and feels his style of play should make Reds supporters excited.
"Jurgen has personality," he told the Express.
"I know Jurgen from UEFA meetings and he has always liked Liverpool. He had a passion for the club. He was always talking about Liverpool; what we did, how we lived. I can tell you he was a true fan of Liverpool and he was following the results before going there.
"In a way, he will bring something different. And the way he plays is a very modern way; high pressing, offensive football and quick transition."
Houllier also believes the League Cup represents a great opportunity for Klopp to bring a winning mentality to his squad; something that winning the competition has done to successful teams of the past.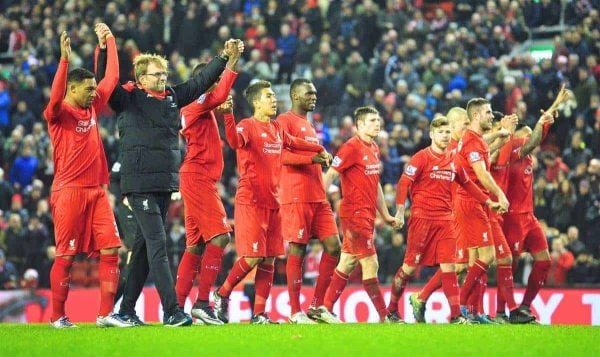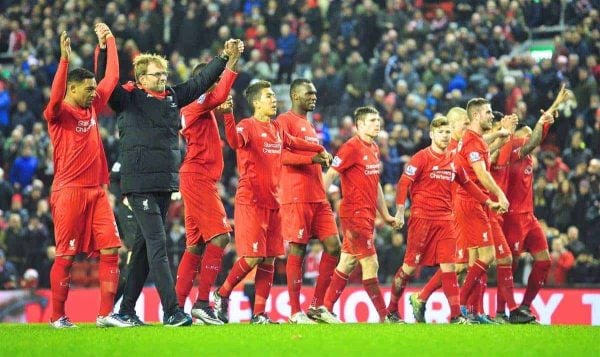 "They are in the semi-final of the Capital One Cup, which could give a lot of confidence for the rest of the season," he continued.
"We saw that when we won and you saw that with Chelsea. When Mourinho won that trophy [in 2005], he won the title on the back of it.
"Sometimes with a competition like that you get a sense of relief first because you win something and then it gives you confidence.
"I would not neglect that aspect of their season and they play the second leg of their semi-final at home. It is interesting.
"They are still in the Europa League too, and they have a role to play in that. That can bring them confidence."
Klopp is clearly trying to instill real self-belief in his players, and winning a trophy within six months of taking charge would be a huge boost to everyone associated with Liverpool.
> Jurgen Klopp right to create bond between Liverpool fans and players
> Liverpool FC and Jurgen Klopp: Above us only sky
> Simon Mignolet on the verge of new Liverpool contract
[interaction id="566e7bb6d44dfcea1274974a"]