Having experienced the success of Jurgen Klopp's methods in two spells with Borussia Dortmund, Shinji Kagawa is seeing similar signs at Liverpool.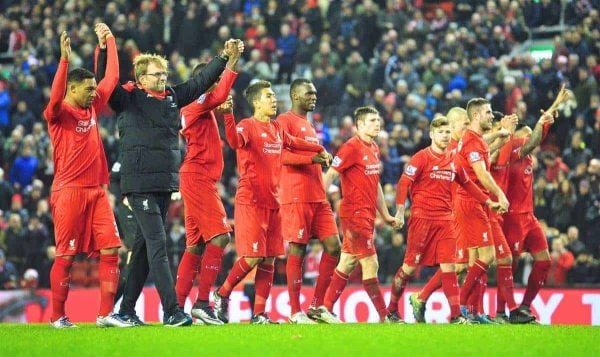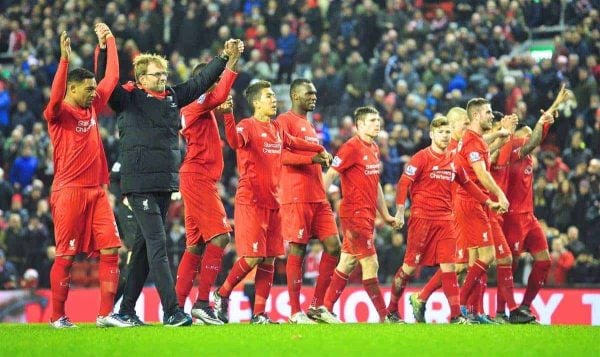 The midfielder was brought to Dortmund from Japanese second division side Cerezo Osaka by Klopp as a 20-year-old, securing back-to-back Bundesliga titles before joining Manchester United in 2012 — only to return to Klopp's squad two years later.
Though Kagawa has played alongside the likes of Mario Gotze, Robert Lewandowski and Marco Reus during his time at Dortmund, he believes Klopp's influence was key.
"I remember him expressing his emotions out all the time, his goal celebrations, encouraging the team, attitudes to communicate and give love to each player," he explained this week.
"Every moment with him is a good memory for me rather than picking a particular one up. It is also good memory to win the titles with him.
"He trusted and featured me. I was not famous coming from the second division of the J.League, so I totally appreciate that.
"It is great memories with him, the goal in the derby match, the game I scored to seal the title and the celebrations."
Kagawa is one of the major success stories of Klopp's time at Dortmund, coming from relative obscurity to develop into a leading talent on the European stage, and this could be how Klopp looks to move forward during his time in charge at Liverpool.

Klopp's focus is primarily on developing an emotional bond with his players, which suits his demanding, high-intensity pressing style of play.
This has come to the fore in his first months at Liverpool, and Kagawa believes Klopp has already made significant changes on Merseyside.
"I am interested in how much and how quickly Klopp, the manager that I know, can change the team at Liverpool," he continued.
"He is a great coach and the results prove it, so I hope it will continue for him and I am interested in how much they can contend as a team this season."
The affection that Kagawa has for Klopp is clear, and the German will be looking to foster that with his Liverpool stars in the future.
His demands for a salute to the Kop at full-time in Sunday's 2-2 draw with West Bromwich Albion highlighted the connection he is attempting to encourage at Anfield.
As Kagawa will attest, the emotional investment can pay dividends at Liverpool.