Yet to feature under new Liverpool manager Jurgen Klopp due to a season-ending ACL injury, Joe Gomez is looking to make a strong impact on his return.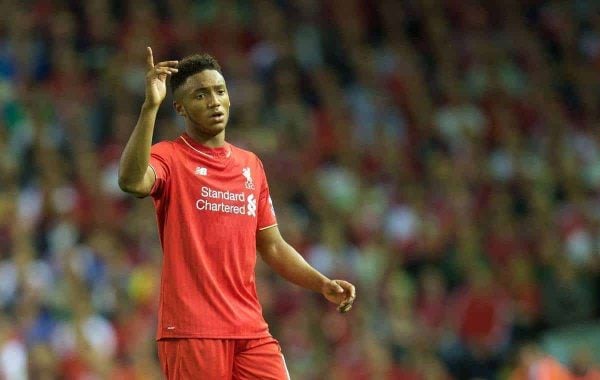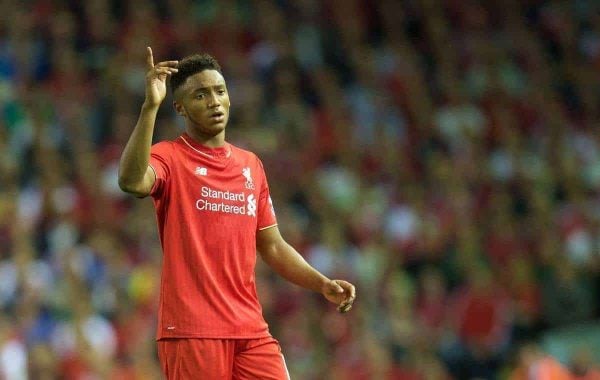 Gomez was one of the bright points in a torrid start to the season for the Reds, shining in a left-back role in Brendan Rodgers' back four.
Joining the club from Charlton Athletic over the summer the 18-year-old was not expected to make such an immediate impression, but earned vociferous praise from the Ulsterman.
With Rodgers ousted at the beginning of October however, Gomez's prospects could have been damaged.
Klopp's arrival coincided with a devastating ACL injury blow suffered on international duty with the England U21s, but speaking midway through his recovery Gomez described his new manager as "welcoming," signalling a positive future under the German.
"The first time I actually met the manager was when I came back from my scan and found out I'd done my ACL," Gomez explained.
"It obviously wasn't the way I thought I'd first talk to him, or how I wanted to it to be, but I think this setback and the timing has helped me become stronger.
"He spoke to me straight away and said he likes my playing style, that he knows I can play across the back, that he was really sad about the injury but I'm young so have a lot of time to make up for these months of not playing.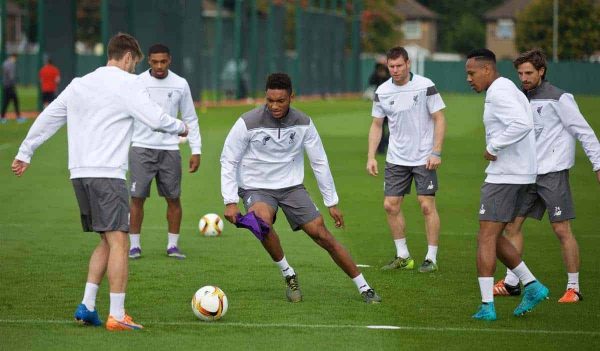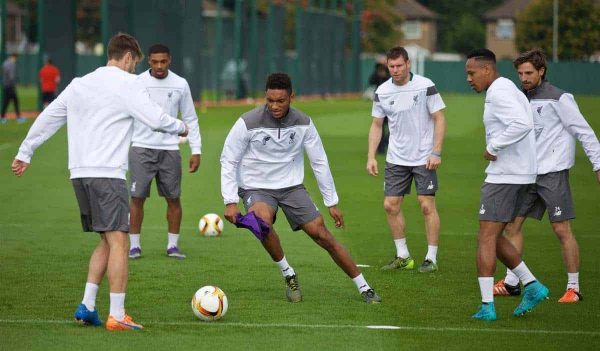 "He said in terms of the physical side, obviously the physios and medical team will help me out, but that his door is always open if I need to talk to him about anything.
"Apart from that, the message has just been about me getting my head down, doing my bit in the gym, watching our games and learning as much as I can from the outside looking in.
"The way he is…it also makes the fact that I'm injured easier because he is so full of positive energy, is welcoming and is just brilliant with us.
"You know he's there for you."
While Klopp has heaped praise on his players since ending his sabbatical to take charge at Anfield, the former Borussia Dortmund manager's words to Gomez could be significant.
The Catford-born defender has not looked out of place at Liverpool since his £3.5 million move, and looks poised to become a key player on Merseyside.
In acknowledging his quality as a ball-playing centre-back, Klopp may have earmarked a long-term role for Gomez.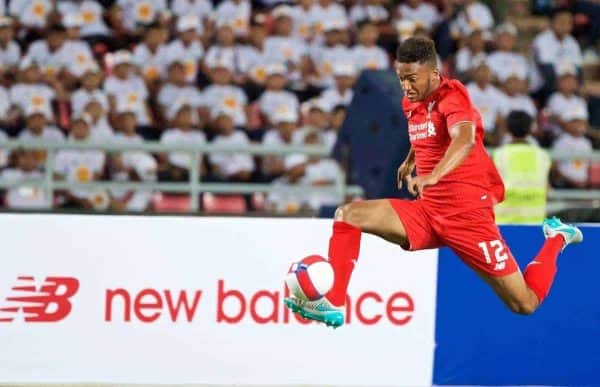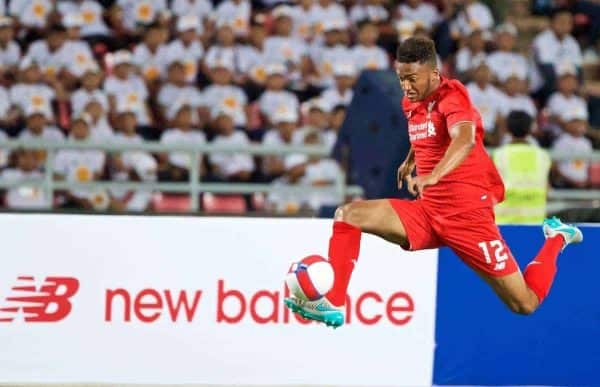 Already a quick, strong, aggressive defensive option, Gomez's versatility and tactical intelligence highlight him as a potentially elite talent.
Typically a right-sided centre-back, Gomez could find himself stationed alongside Mamadou Sakho in the Liverpool defence in the long term.
Both players are able to operate in a front-footed, high defensive line, and can spring attacks with passing play from the back.
In terms of basic attributes, Gomez would be an upgrade on Martin Skrtel, for example, and the Charlton academy graduate seems unfazed by his relative lack of experience.
Klopp will have been pleased to have inherited such a talented centre-back, and can look to build around him for the future.
[interaction id="569f69e6b16c802f304b0de7″]