Liverpool supporters groups Spirit of Shankly and Spion Kop 1906 have welcomed the club's apology to fans and announced price freeze at Anfield.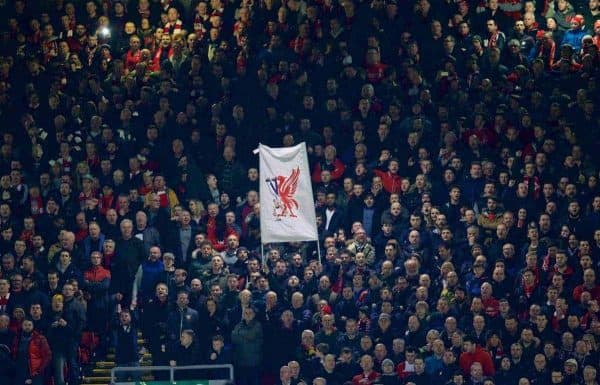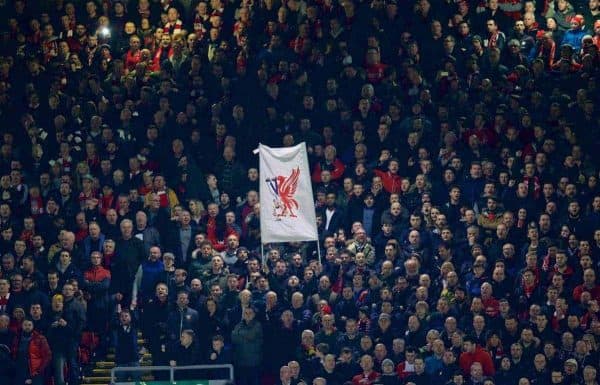 Following a protest in which around 10,000 Liverpool fans walked out of Anfield on the 77th minute of Saturday's 2-2 draw with Sunderland, the club have cancelled their plans to increase matchday prices.
An open letter from principal owner John Henry and chairman Tom Werner also revealed the categorisation of matches has been scrapped, meaning all ticket prices are now the same – regardless of opposition.
In a joint statement with Spion Kop 1906, Liverpool supporters' union Spirit of Shankly said: "Today's announcement has to be seen a positive step in repairing the relationship between owners and supporters.
"If they had recognised what was being said by supporters about the impact of the original price rises…then much of the embarrassment and upset of the last four days would have been avoided. It is a sobering lesson in listening to your supporters properly.
"We welcome these changes from the owners and that they have recognised the mistake made and apologised for it. We take no delight in them being wrong. It helps no one.
"What is important though is that a lesson is learned and that proper engagement and taking note of supporters' concerns occurs and those views are taken more seriously.
"We will take this opportunity to review the numbers and their impact upon supporters, we will be speaking to the club about it and we will speak with supporters to get their views.
"The Spirit of Shankly and Spion Kop 1906 believe that, given the fact there has been this reconsideration by the owners, it is only fair and appropriate that we reconsider our next steps until the full impact of these changes can be established."
NEWS: Liverpool owners apologise to fans – and announce U-turn on proposed ticket increases
REACTION: "Proud day all round to be a Liverpool fan" – Supporters react to Anfield ticket U-turn