Despite joining the club seven months ago, Liverpool have yet to pay Burnley for England striker Danny Ings, as a tribunal dispute continues.

Ings left Burnley on the expiry of his contract at the beginning of July, making the move to Merseyside to become Liverpool's No. 28.
But with the striker under the age of 24 on his switch to Anfield, the Clarets are entitled to a compensation fee as repayment for their contribution to his development.
This is set to be decided by an independent tribunal, but according to Burnley manager Sean Dyche, this is yet to be resolved.
"It's not helpful. Like any business, ideally, you have got funds in and then you look and say 'what can we put out' and that is a grey area with no knowledge of where it will end up," Dyche said this week.
"We are certainly hoping it's by the end of the season, to bring closure for everyone, for all parties.
"It certainly helps to know where you're at. We're all of the thinking it will be a considerable deal.
"We don't know how considerable, but we're certainly thinking more than a couple of shekels.
"It would be helpful to know that's done, it's parked, the club has got 'this', can we use 'that', 'let's go and use it' type scenario."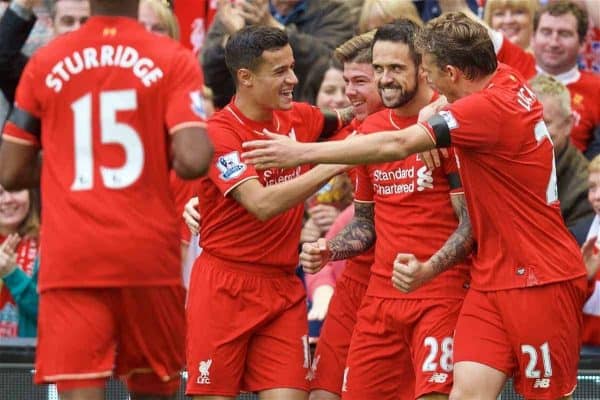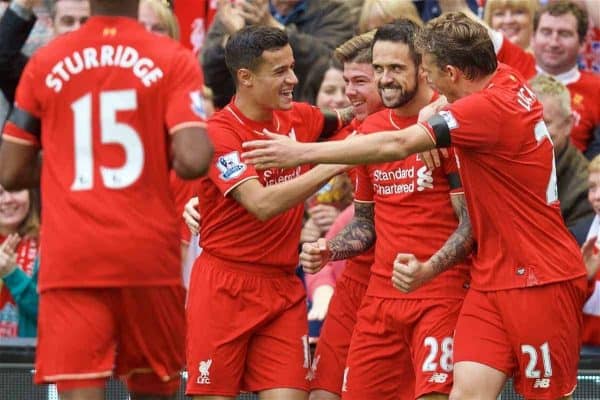 The lengthy delay in Liverpool's payment likely stems from the disparity between the two clubs' valuation of the former Bournemouth goalscorer.
Liverpool were thought to have valued Ings at £5 million on his move, while Tottenham Hotspur's late bid of £12 million provides a ballpark figure for Burnley.
But with the Reds having been "instructed by the Premier League to make their submissions ahead of a tribunal" in November, according to the Telegraph's Chris Bascombe, why this problem continues to linger is a mystery.
Ings made a big step in his recovery from a likely season-ending ACL injury this week, making a remarkable return to outside training.
Having scored three goals in his eight appearances for the club in 2015/16, Ings' absence has been felt by a Reds side sorely lacking a goalscoring presence.
Ings is likely to provide Jurgen Klopp with an invaluable option in his hardworking attacking line.
But for Dyche, who is looking to propel his side back to the Premier League at the first time of asking, that Liverpool are yet to pay for Ings is a hugely frustrating reality.