Chelsea winger Willian has questioned former Shakhtar Donetsk team-mate Alex Teixeira's move to Jiangsu Suning, criticising the club for blocking his move to Liverpool.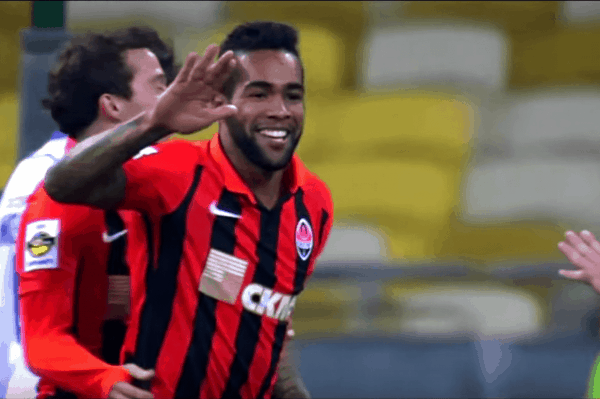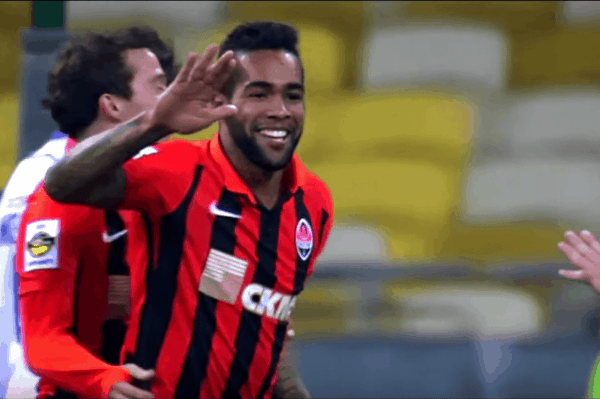 Liverpool made a £24 million bid for Teixeira in January, but with Shakhtar standing firm on their high valuation of the Brazilian, Jurgen Klopp called the move off.
Chinese Super League side Jiangsu Suning agreed to pay the full £38 million fee for the midfielder, who made the switch last Friday.
Teixeira had previously expressed a desire to join a "big club" to increase his chances of a call-up to the Brazil national team.
But having joined a number of high-profile talents moving to the Super League this winter, Teixeira has hindered his prospects, according to former Shakhtar midfielder Willian.
"I wish him all the best in China. I'm sure that the financial aspect was crucial for his decision," the Chelsea No. 22 said this week.
"He's a very good player and could easily adapt to English football.
"I'd personally be happy if he'd come to the Premier League or even to another big European club as it would increases his chances to play for the Selecao."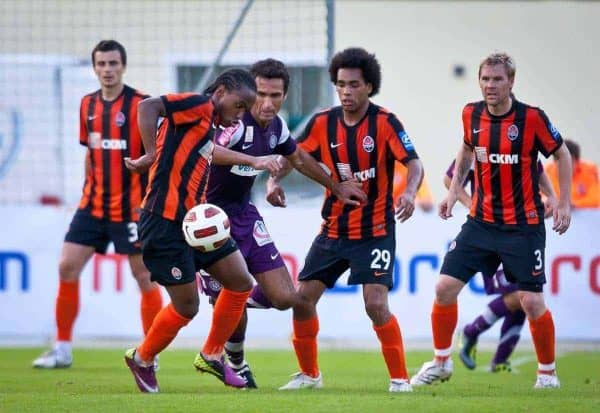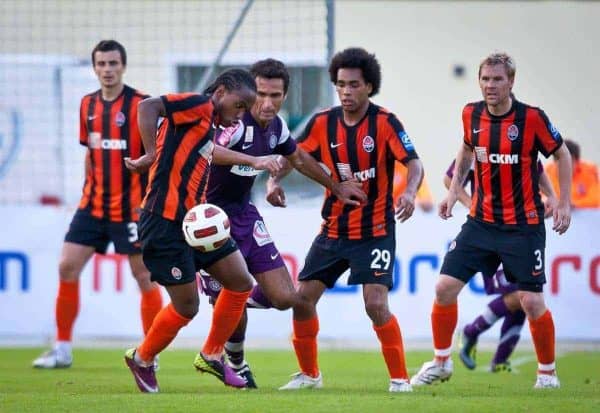 Joining Liverpool would certainly have improved Teixeira's chances of being called up to Dunga's Brazil squad, but Willian sympathised with his compatriot, having endured a similarly drawn-out departure from Shakhtar in 2013.
Willian moved to Russian Premier League side Anzhi Makhachkala in January of that year, before joining Chelsea for £30 million seven months later.
"[Shakhtar] prefer to sell to small clubs that can afford a higher fee than selling them to traditional clubs that wouldn't pay the same amount of money," he continued.
"That's the case for Teixeira, and it has also happened with me.
"I know myself how difficult it is to negotiate with Shakhtar Donetsk. I suffered for two years there willing to leave the club."
This presents the possibility that Teixeira will not stay with Jiangsu Suning for a lengthy period, and if he follows in Willian's footsteps, this could see him move to the Premier League as soon as this summer.
With the Ukraine under turmoil at present, it is clear to see why Teixeira would seek to leave Shakhtar at the closest opportunity.
But whether his spell in the Chinese Super League is a short-term measure, like with Willian in Russia, remains to be seen.