Christian Benteke has addressed his troubled position at Liverpool under Jurgen Klopp, saying he would not have joined the club to play his current role.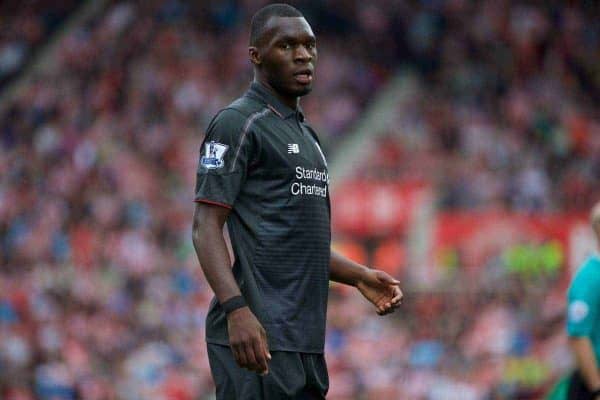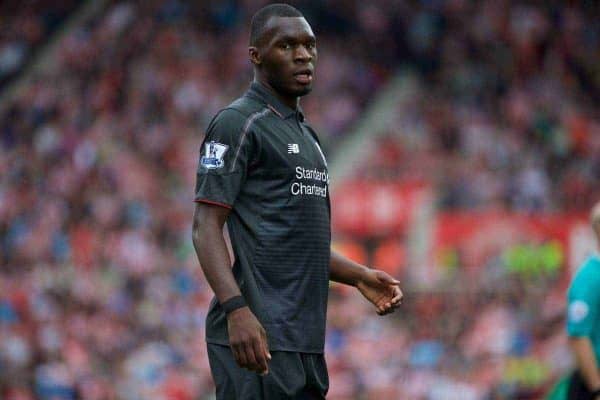 Benteke currently finds himself behind Daniel Sturridge, Roberto Firmino and Divock Origi in Klopp's pecking order in the No. 9 role, while Danny Ings could be considered ahead of the Belgian when he returns from his ACL injury.
A £32.5 million signing from Aston Villa last summer, Benteke stands as a major failure in the transfer market, playing a bit-part role following the sacking of Brendan Rodgers.
With West Ham United interested in signing Benteke ahead of 2016/17, the striker looks set to leave Liverpool after just one season on Merseyside.
This could be a positive outcome for the 25-year-old, who in an interview with Belgian publication Sport/Voetbalmagazine this week claimed he would not have signed if he wasn't guaranteed a starting role.
"What's annoying me the most, is that I would have never signed for Liverpool if I wasn't the manager's first choice," he said.
"Everything was there to play a good season at a big club. And it started well, [but] I am the first to admit that I haven't shown enough my worth for a team like Liverpool.
"On the other hand, under Brendan Rodgers, I knew I would get the opportunity to show my qualities, to show that I was worth the money and that I deserved to wear the shirt of Liverpool. But now?
"The last few weeks I am physically and mentally okay. Since I went to England in 2012 I've never been on the bench for such a long period.
"It hurts, especially since I never was as fit as now.
"That's why I try to grab my chance when I get five or ten minutes playing time. I don't want people to blame me a lack of professionalism."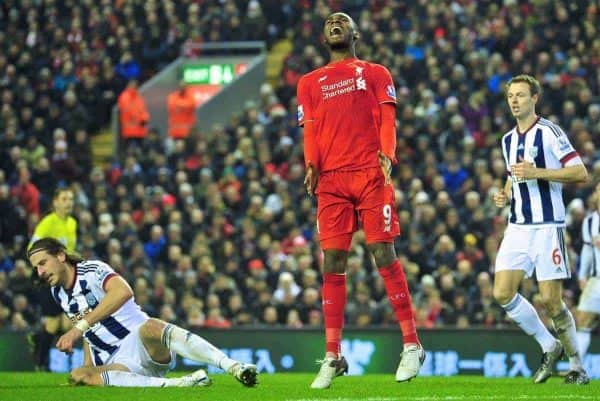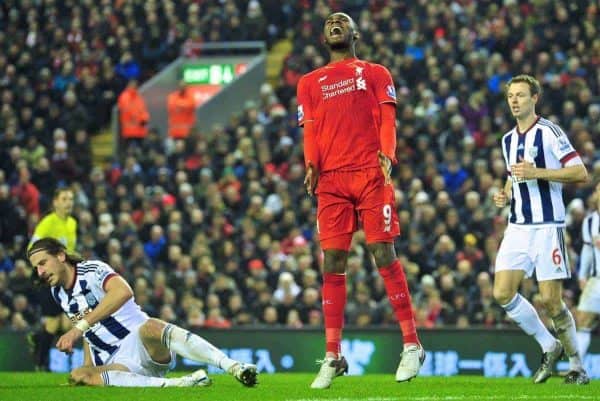 Benteke continued to explain how he had sought counsel from his father, and compatriots Eden Hazard and Marouane Fellaini, who have spent a similar length of time in the Premier League.
"Even my father, who initially was worried about my status, told me that I can't do a lot about my situation," he continued.
"I've talked with Eden Hazard and Marouane Fellaini and they all answered the same: if a coach does not count on you, you can't do a lot about it."
Hazard and Fellaini have both come under criticism from their own supporters this season, and Benteke referenced his portrayal at Anfield as a major factor in his failure to adjust to life at Liverpool.
"If I give a bad pass, I get the feeling that [the supporters] resent me more than anyone else. It's hard to play football then relax," he attested.
"Despite the situation I find myself in, I am the second best goalscorer of the club, after [Roberto] Firmino, who has eight. That's not bad, even though I was hoping for more.
"The criticism also stems from the fact that I'm a newcomer; someone who has been at a club is assessed in a different way."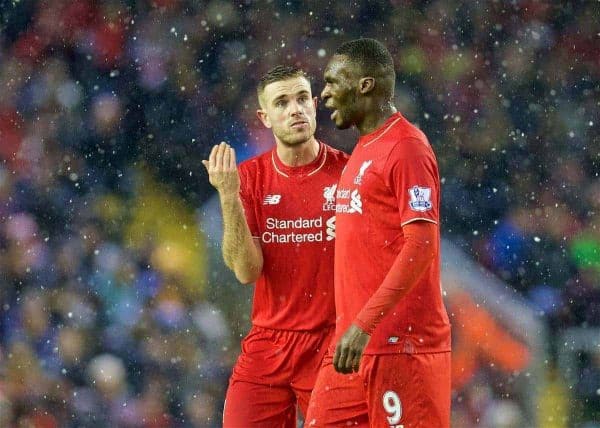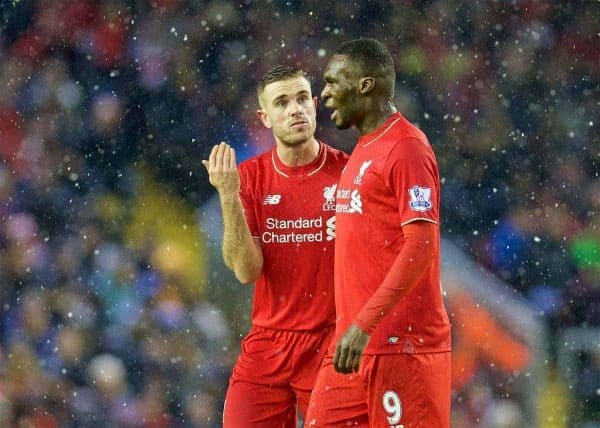 Benteke turned down the possibility of a move to the Chinese Super League in January, looking to carve out a regular role at Liverpool, but addressing his situation at the end of the season, the striker hinted at a departure.
"In January I did not want to leave, it is my desire to succeed at Liverpool. I want to continue," he said.
"At the end of the season we take stock."
While Benteke claims that he would not have joined the club if he wasn't going to play a regular starting role, no doubt Liverpool would not have sanctioned an £32.5 million outlay for a substitute.
All signs point to a summer move for Benteke, whose stock is falling by the performance under Klopp.