Christian Benteke has joined Divock Origi in being removed from the Belgium squad due to injury.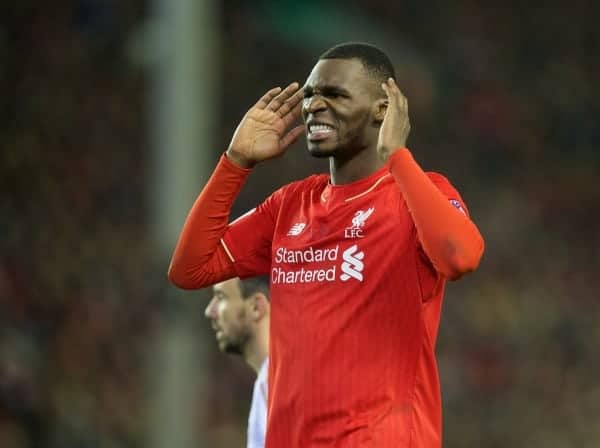 News of Origi's withdrawal from the squad was announced on Thursday morning, with the striker picking up a thigh injury.
Thursday night saw Benteke also exit the Belgium squad, with the national team announcing that he will return to his club to recover.
Benteke's injury has not been revealed.
It means, with Roberto Firmino also sidelined with an injury, Liverpool only have Daniel Sturridge as a fit centre-forward.
Origi and Benteke will return to Melwood to undergo treatment for their injuries – with the rest of the Liverpool squad currently in Tenerife for a mini training camp.
Benteke has been in the headlines this week for controversial comments made to Belgium media, saying: "What's annoying me the most, is that I would have never signed for Liverpool if I wasn't the manager's first choice."
Benteke hasn't started a match for Liverpool since the FA Cup tie at West Ham in February.
Jurgen Klopp will be hoping no further injuries follow on international break, having said earlier this week: "We just hope they play well and come back to us healthy ready to help us for the rest of the season."