Philippe Coutinho is yet to score against Liverpool's north-west rivals and would love to get his first against Man United on Thursday night.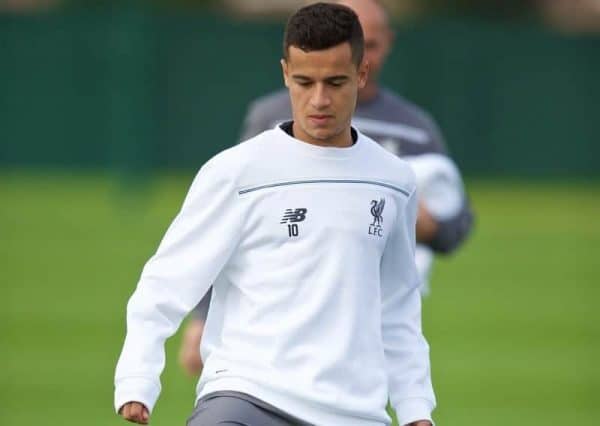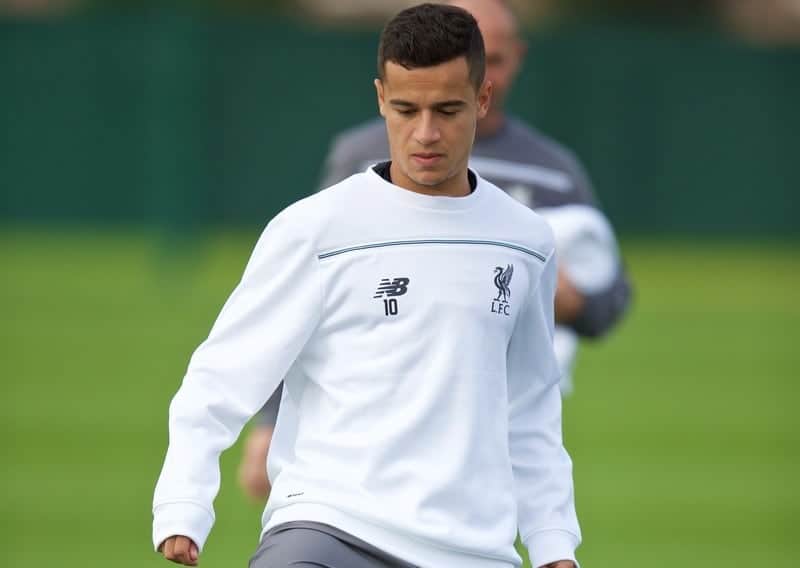 Coutinho is sure to be a pivotal figure at Old Trafford, as the Reds look to build upon their 2-0 win at Anfield last week.
Despite often proving to be Liverpool's attacking talisman in recent years, the Brazilian is yet to score against United in five appearances, and missed a glorious chance in the first-leg.
He says he hopes that changes on Thursday, as Jurgen Klopp and his side look to inflict more misery on their arch-rivals.
"It would mean a lot," he says. "Whenever we score a goal it is very good. Last week I was close but ended up missing.
"I have to continue working to be able to score goals and, of course, to score a goal in a game like this, in the Europa League, would be a very special moment."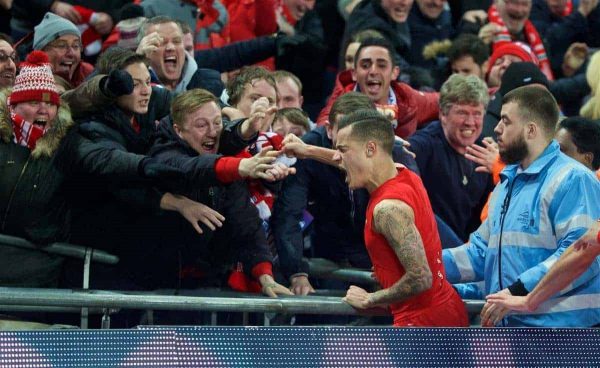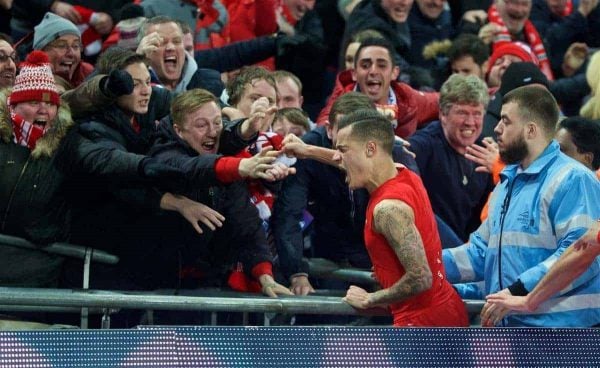 The 23-year-old also spoke about the form of teammate and compatriot Roberto Firmino, who is arguably Liverpool's most influential player on current form.
"He is a great player as I always said before he arrived," he continued.
"The other players and I are very happy to have him with us. He is a key component in our current team.
"As Lucas has said, he is a guy that seems like he is going to score in every game, he assists, so he has been very important and I am happy to see him doing well and helping the team.
"We can see Firmino has adapted very quickly. He is an amazing guy on the field and off the field as well. We are very happy."
Coutinho has scored 23 goals in 132 appearances for Liverpool, since arriving from Inter Milan in January 2013, and a 24th strike for the club would be perfect on Thursday evening.
Having played second fiddle to Firmino and Adam Lallana in the first-leg, is this his chance to inspire the Reds to another victory?