Divock Origi credited manager Jurgen Klopp after Liverpool produced a remarkable turnaround to beat Borussia Dortmund and reach the Europa League semi-finals.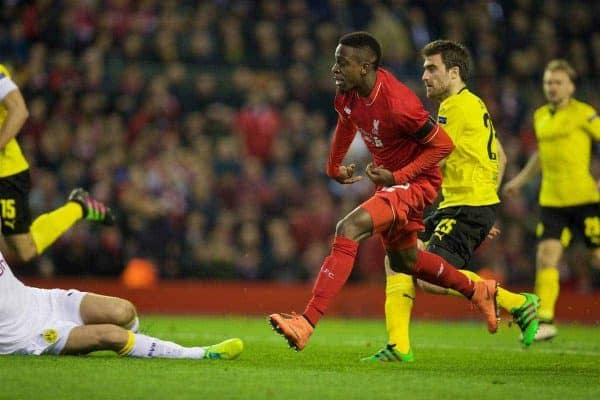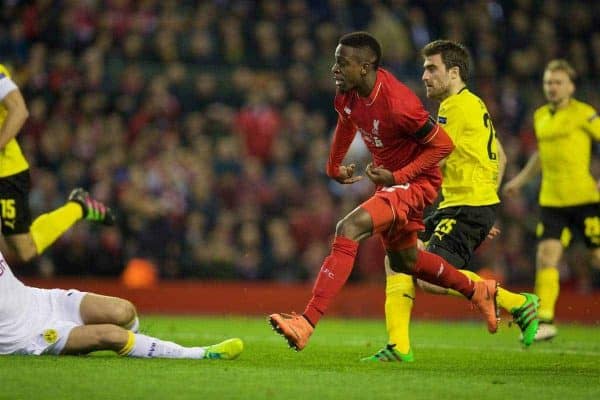 Trailing 2-0 after 10 minutes, 3-1 on aggregate, and 3-1 (4-2) with two-thirds of the game gone, the Reds scored three in the last 24 minutes – capped by Dejan Lovren's added-time winner – to rescue a seemingly impossible cause and win 5-4 on aggregate.
Origi's goal just after half-time sparked the comeback but the Belgium international said Klopp had the bigger influence with his interval team-talk evoking Istanbul in 2005 when Liverpool came from 3-0 down to win the Champions League final against AC Milan.
"The manager was very calm, surprisingly calm," said the 20-year-old, who has scored four goals in his last three appearances.
"That's the class of a big manager. You could see no panic, no stress, he believed in us and in the end it helped.
"He gives us belief and we tried to reward that, the belief of the fans, everything.
"The manager just said that we lived to play in evenings like this.
"We had nothing to lose. We just had to go. We had to play and show our qualities and believe in ourselves and at the end we could win.
"We already know we have qualities and if the rest is in place, then you can play freely.
"A lot of teams have qualities but when you have a good manager who is tactically strong, and have a good club with good fans, then there's no secret. You can achieve great things."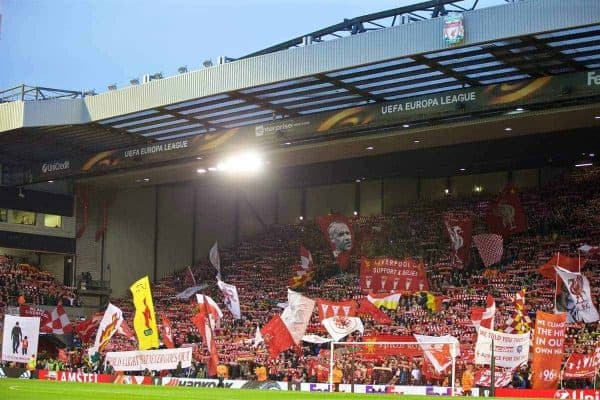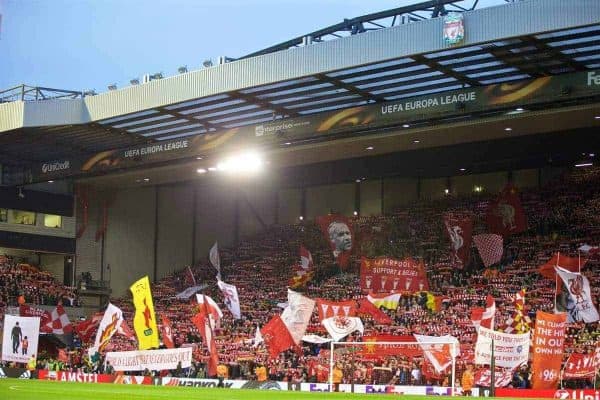 The atmosphere was up there among the best European nights witnessed at Anfield, with fans lining the streets before kick-off to hail the arrival of the team coach with flags and flares.
Klopp sent his players out early for the start of the second half and just like in Istanbul they were greeted with a rousing of rendition of 'You'll Never Walk Alone' – even more poignant as it came on the eve of the 27th anniversary of the Hillsborough disaster which claimed the lives of 96 Liverpool fans.
"It was a special evening," added Origi. "At half-time he told us we just had to do everything to make it a special evening to tell your children and grandchildren.
"When we came in (to the stadium) the atmosphere was a special feeling. The supporters received us very warmly.
"At the beginning of the game, even if it was difficult, it felt very special and of course in the end we won."