Liverpool manager Jurgen Klopp insists they have done the right thing with their handling of Mamadou Sakho after his failed drugs test.
The France international did not play against Newcastle at the weekend and did not travel to Villarreal for their Europa League semi-final second leg after the club were alerted by UEFA to an alleged doping violation.
Klopp, the club's owners Fenway Sports Group and the player himself all decided it was best he did not feature for the team while the issue is still ongoing – which has effectively ended his season.
Press Association Sport understands the 26-year-old opted not to request his B sample be tested ahead of Tuesday's deadline after his initial test – carried out last month after the Europa League tie at Manchester United – revealed traces of a fat-burning substance.
It is believed Sakho has accepted the breach and although the club have refused to comment on his current situation as his response and subsequent course of action is confidential as it pertains to the individual himself and not the club, Klopp said he believes they have acted appropriately.
"At this moment there is really nothing else to say," he said. "I think what they are all doing now is collecting information to clear the situation as much as possible.
"Then we have to wait for the next steps. It is not that we could do anything or we could not force anything, we have to wait.
"Until now we did what we thought was right, there is nothing else to say."
There is an outside chance Sakho could escape with a severe reprimand if there are extenuating circumstances but team-mate Kolo Toure was banned for six months while at Manchester City in February 2011 for a doping violation after taking 'water tablets' on the recommendation of his wife and it appears Sakho is more likely to incur a similar suspension.
Liverpool can ill-afford to lose players for this crucial part of the season after midfielders Jordan Henderson and Emre Can, and forward Divock Origi all had their campaigns prematurely ended by injuries in the last couple of weeks.
Striker Christian Benteke, who has been out for a month with a knee problem, travelled and trained with the squad in Villarreal but a place on the bench is the best he can hope for.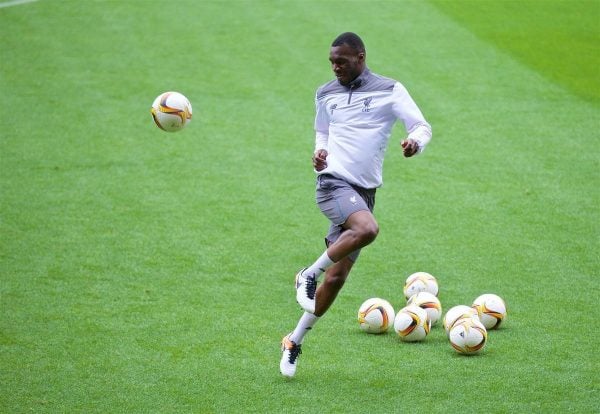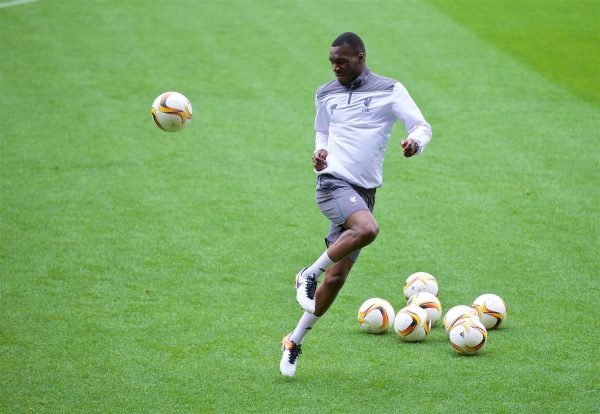 "It is the best news that Christian is back. He has not had too many sessions but we watched him in training – although now is not the moment to think if he is in the best shape," he added.
"After injury that is not too easy, but he is in really good shape that is for sure.
"For us it is perfect that he is back and we have only players here in Villarreal who are only ready for being part tomorrow, there are no tourists. If we need him, we can use him. That's good."
While the semi-final first leg should be the most important game of the season, matters at the club have been overshadowed by the groundbreaking Hillsborough inquest verdicts.
Klopp paid tribute to the fortitude of the victims' families in their quest for justice.
"What I could see it was a very, very big moment for all the families. I'm really pleased for them, I am really happy for them," he said.
"They finally got the justice they wanted. I'm really happy.
"Twenty seven years is an unbelievable long time but it shows all of us if you're ready if you fight for the truth, and patient enough to wait for the moment, then it can happen.
"I'm really pleased for all the fans, it was a great moment."