Liverpool, not for the first time this season, threw away a two-goal lead to show the squad's underlying issues – just as they'd started to show some consistency.
The last time the Reds hosted a game at Anfield for a 3pm kick off on Saturday also saw a relegation threatened side from the north-east as the visitors.
The Reds were cruising to a 2-0 victory that day, but succumbed to concede late goals from Adam Johnson and Jermaine Defoe. Some so-called Liverpool supporters on social media had the audacity to blame the dropped points on those fans who walked out in protest at ticket prices.
Who will such idiots have blamed for the three dropped points at Southampton last month, and the same scoreline here against Rafa Benitez's side?
This Liverpool squad have such results in them every month. February it was Sunderland, March it was Southampton, April it's Newcastle. This squad has been riddled by inconsistency for two years.
January's awful performance was at West Ham, December's was at Watford, November's was at home to Crystal Palace. Every single month this squad produces a performance that shows that the one thing they are consistent at is being inconsistent.
Mignolet
Once again Simon Mignolet was key to the relegation haunted side taking a point from Anfield, just as he was when Sunderland did so. Jurgen Klopp may publicly back the keeper but surely, surely, he will be upgraded this summer.
You've no doubt seen the stat about Mignolet being the Premier League player with the most mistakes leading to goals this season. Enough said.

I actually quite enjoyed the Bournemouth game last week, it made a refreshing change to have a keeper who could distribute quickly and effectively and didn't give his defence the jitters. At least the opposing keeper, Karl Darlow, showed there is one Premier League keeper worse than Mignolet at kicking a ball.
I'm all for giving Danny Ward another game or two in the remaining four league games.
We've been in great form over the last few weeks, but the same underlying issues aren't going to go away until certain players are moved on and superior replacements brought in. We've long known a new goalkeeper and a new midfielder are required. Unfortunately Brendan Rodgers ignored such obvious clear flaws.
"Blip"
Post-match Adam Lallana said he saw the result as a "minor blip." It's that sort of attitude that sees Liverpool currently in seventh place in the league. There've been far too many "minor blips" this season, and last.
Accepting such results leads to finishing outside the top four. Losing a two-goal lead three times in three months is not a blip. You have to win these games if you want to challenge for the top spots.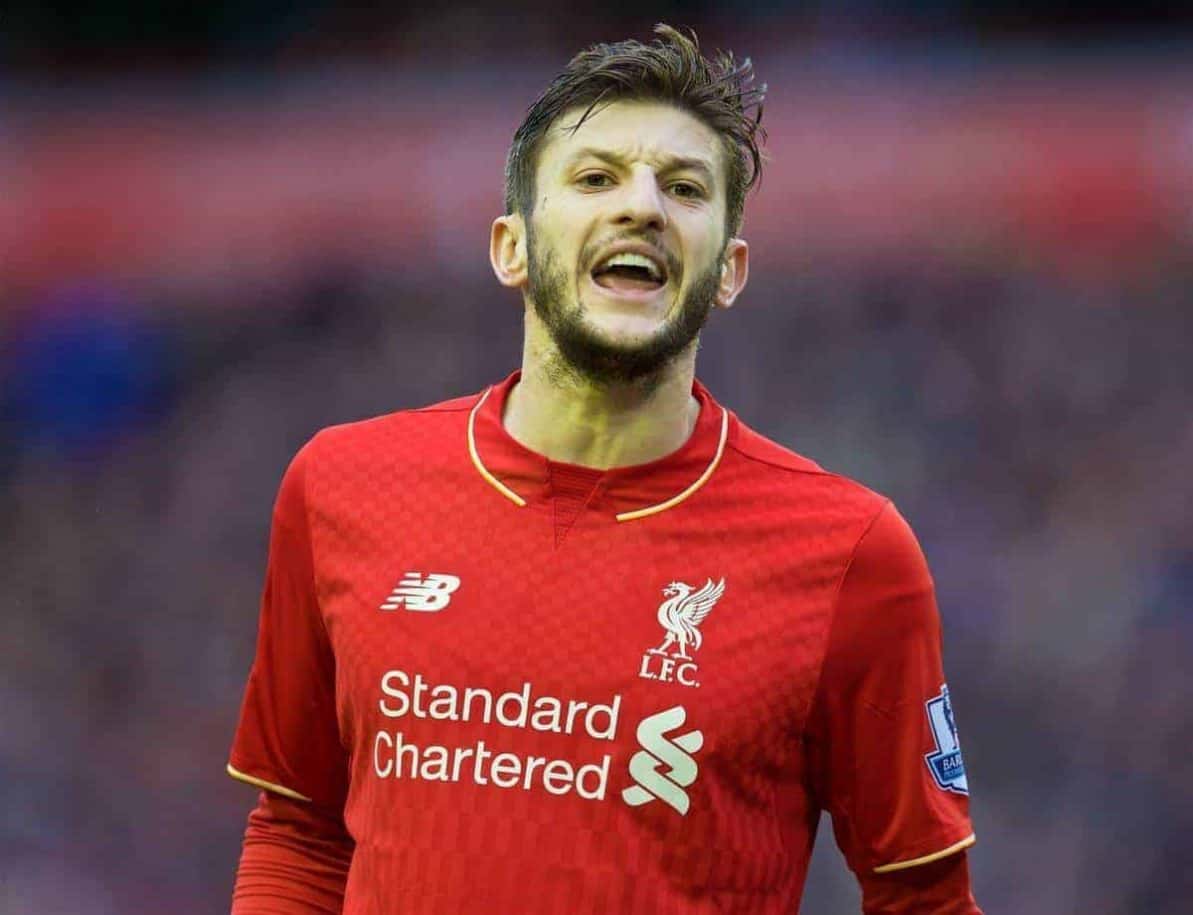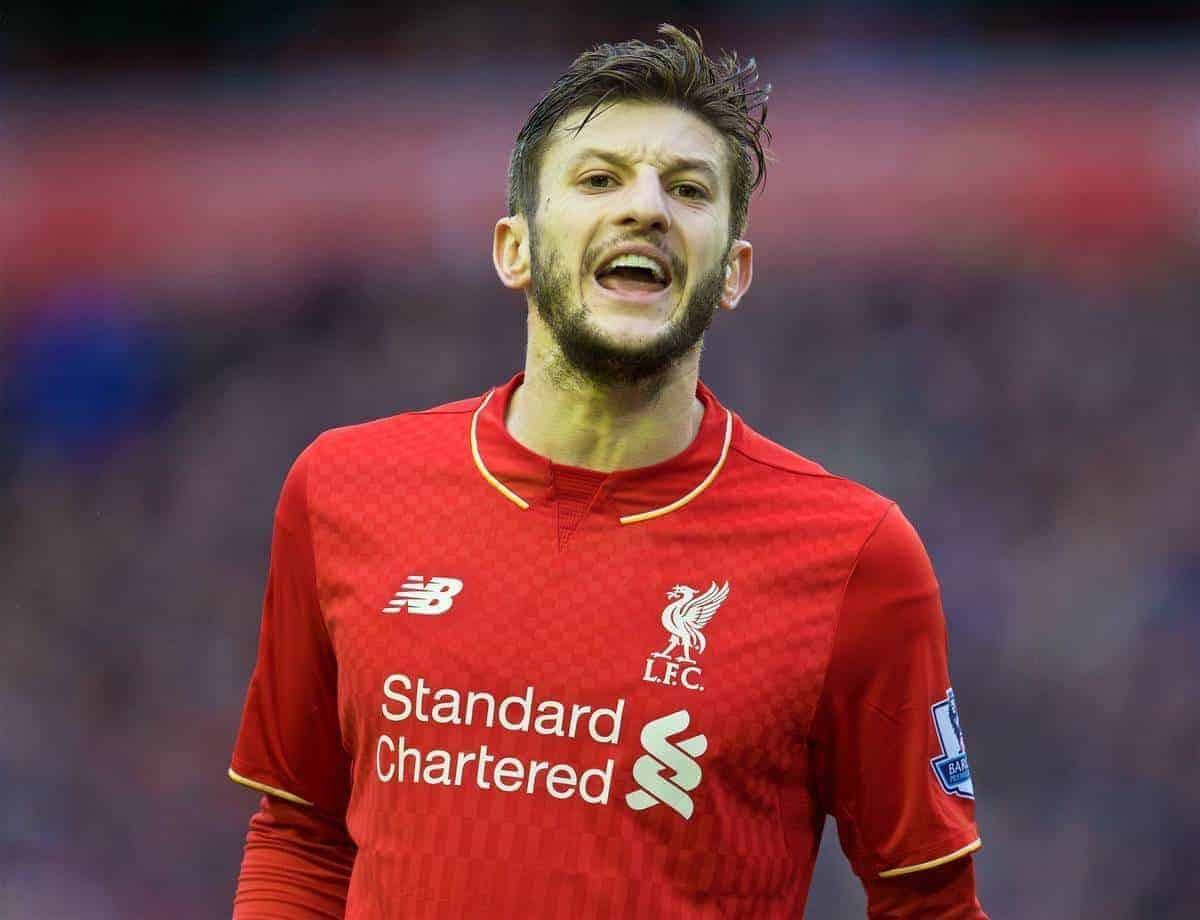 Lallana also said that perhaps the team were too confident at the start of the second half. Again, it's a poor mentality, not the mentality of players who seek and win the top honours.
With a bit of consistency, who knows where this squad might be. There was a stat going around about 17 points dropped from winning positions this season – I'm not sure if that's true but if so that's absolutely staggering. And not a blip.
Klopp said post-match that the team showed character, and they certainly weren't as bad today as they were against Southampton, or Sunderland (or Palace, or Watford, or Newcastle away). Unfortunately, lacking the leadership of Mamadou Sakho, Emre Can and Jordan Henderson, there wasn't quite enough character to recover from throwing away the two-goal lead.
Such a result isn't a huge concern when taken in isolation, but it's the pattern of collapses and poor results, followed by players seemingly accepting those results, that should be of concern.
I have no doubt whatsoever that despite whatever Klopp says publicly he knows the issues and such results will genuinely be a blip if they were to happen again next season – because they certainly won't happen with such regularity.
The Sakho news casts a huge shadow over the preparation for Villarreal now and perhaps that's Klopp's biggest challenge between now and Thursday, rather than this result in itself.