Piotr Zielinski, the Polish midfielder heavily linked with a summer move to Liverpool, has highlighted what he could bring to Jurgen Klopp's squad.
The 21-year-old is currently in the second year of his loan spell with Serie A side Empoli, but could leave parent club Udinese on a permanent transfer this summer.
Speaking at the end of March, Zielinski hinted at talks between his representatives and the Reds, saying that "it would be great to play alongside [Philippe] Coutinho."
As the summer transfer window approaches, Zielinski spoke to FourFourTwo and explained he was waiting for "an interesting offer," though Real Madrid remain his "dream" club.
"I wouldn't mind staying in Serie A for years because I feel very good in Italy," he said.
"I understand, though, that the English and Spanish leagues are a little bit better at the moment.
"If an interesting offer arises, why not?
"I've got three games left to play this season and then hopefully Euro 2016, so I want to focus on that, but in the summer anything is possible.
"My childhood dream was always to play for Real Madrid, but I know there's a long way ahead of me, if [it] ever [happens].
"They only hire the megastars of football, so I'd have to prove myself first."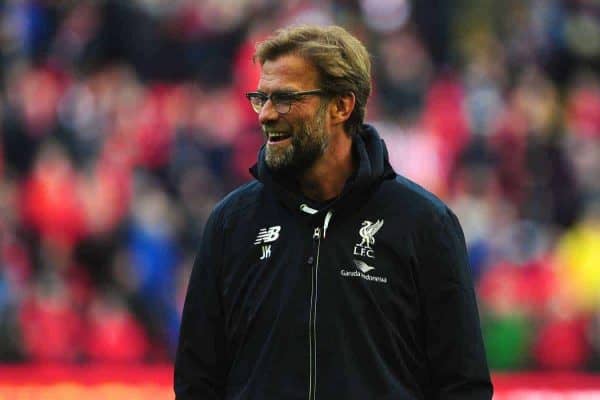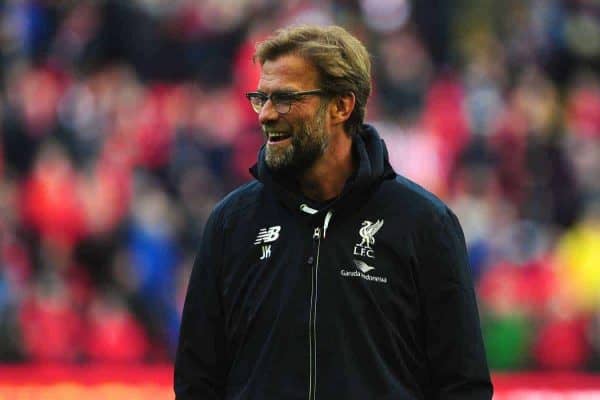 The notion of proving himself, and using Liverpool as a stepping stone to a move to the Bernabeu, is unlikely to endear Zielinski to supporters or Klopp.
But at 21, Zielinski is clearly an ambitious young player and, in the eyes of Poland manager, a midfielder his country can "definitely count on."
Like summer arrival Marko Grujic, Zielinski is something of an unknown quantity to most, but he went on to explain his best role.
"My natural position is as a central attacking midfielder playing behind one or two strikers," he continued.
"I've also occasionally played on the right wing this season, but centrally is where I'm at my best.
"I can play in the middle in any system, just definitely in a more offensive role.
"I'm still not that comfortable defensively, but I'm improving steadily thanks to [Empoli manager Marco] Giampaolo."
Able to call upon Zielinski in a central attacking role could be an attractive prospect for Klopp, who will be looking for cover for first-choice No. 10 Roberto Firmino this summer.
Set to start for Poland at this summer's European Championship, Zielinski's value could rise rapidly ahead of 2016/17.
That "interesting offer" may be worth preparing ahead of the youngster's summer trip to France.