Mario Balotelli is yet to perform well enough to earn a permanent move to AC Milan this summer, according to the club's CEO, Adriano Galliani.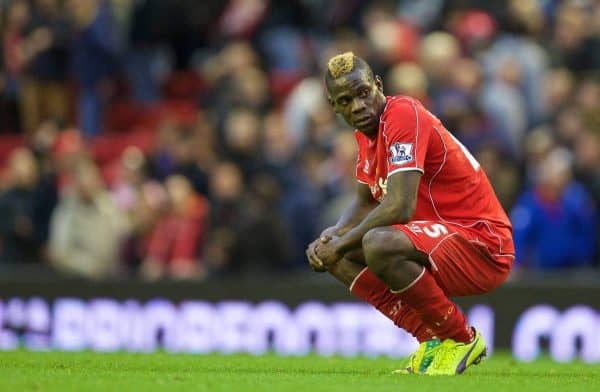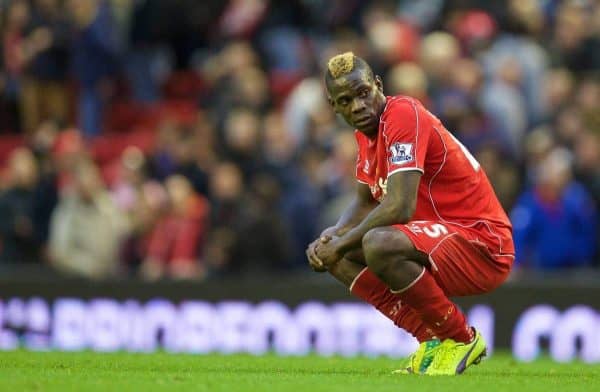 Balotelli moved back to the San Siro club last summer, just one season after leaving the club for Liverpool in a deal worth £16 million.
But having scored three goals in 17 appearances, and playing just 594 minutes in all competitions under manager Sinisa Mihajlovic, the Italy international has struggled to impose himself.
Despite a change in manager at Liverpool, Balotelli is highly likely to leave the club at the end of the season, but according to Galliani, Milan may not be able to justify a deal.
"Mario is fine now. He has a crazy desire to stay at Milan, and I hope he proves it on the pitch," he said this week.
"Mario wants to stay here, but I've told him that based on what he's done so far, he doesn't deserve to stay here.
"I told him to convince us to keep him here, because we love him.
"He promised that he'll do that, and I hope he does."
Balotelli is currently behind 16-goal Carlos Bacca in Milan's pecking order up front, while Luiz Adriano has enjoyed a resurgence in form in recent months, leaving the Reds loanee with much to do before the end of the season.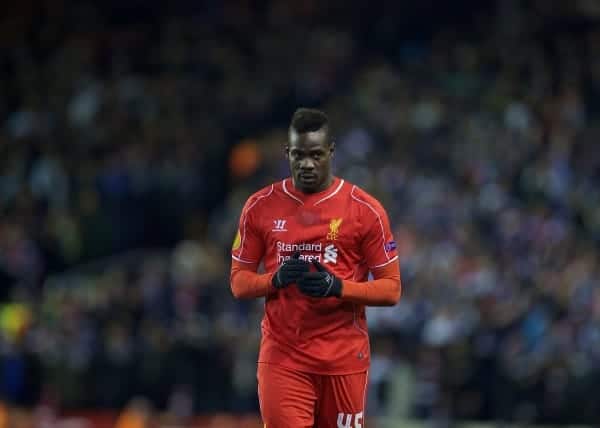 By all accounts, the controversial striker has had little issue with discipline since his move back to Milan, but instead it is his fitness and performances that are proving problematic.
This is something Balotelli's agent, Mino Raiola, referenced at the beginning of April, saying "he needs a boost."
"For the first time, you cannot say anything about Mario's behaviour," Raiola explained.
"After the injury, he failed to get going. At this point it is more important that Mario is smiling again on the field.
"Privately he already does, but not enough. Of course, he needs a boost."
Balotelli himself is said to have told Raiola he would "give everything to convince Milan" to sign him on a permanent deal this summer, while also eyeing a place in the Italy squad for the European Championship.
A summer transfer would suit both Liverpool and Balotelli, but it is now on the striker to convince Milan that he is the right man for them for the long term.